Chtoocy Portable CO2 Monitor Meter Sensor with Alarm
$64.96
Description
Price: $64.96 - $49.99
(as of Apr 17, 2023 23:34:49 UTC – Details)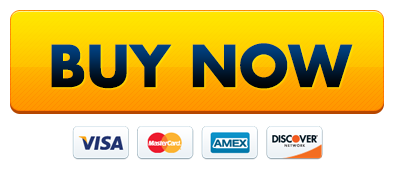 From the brand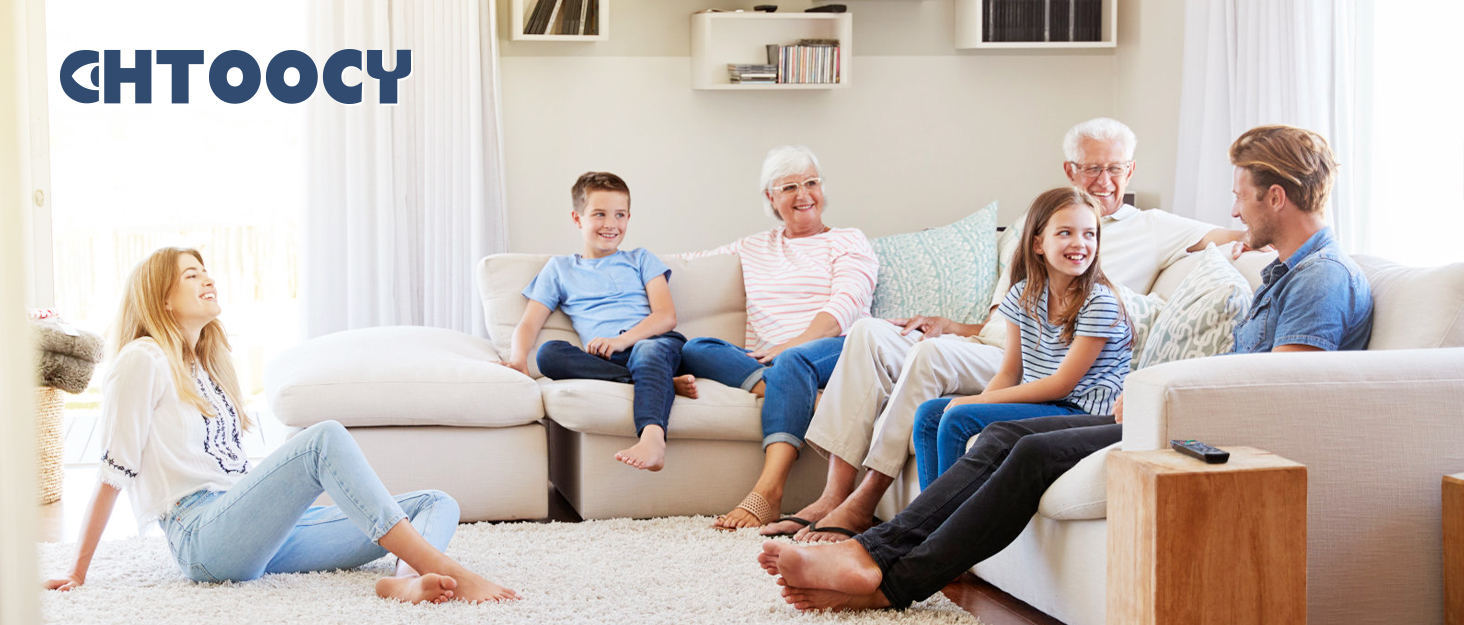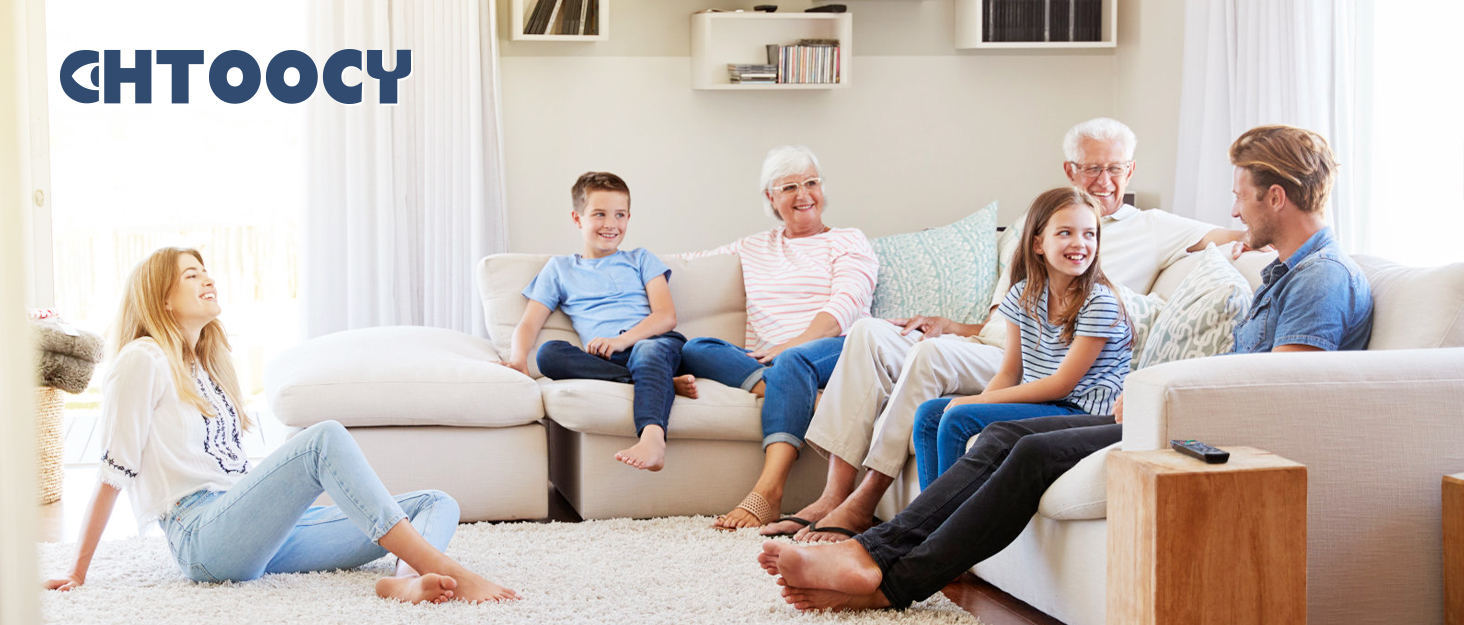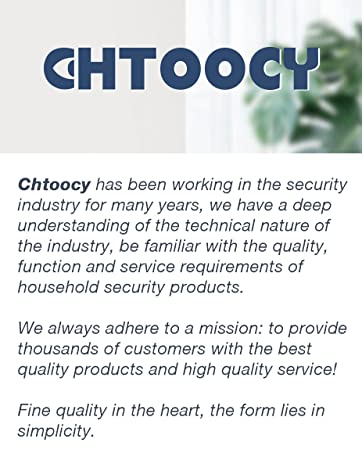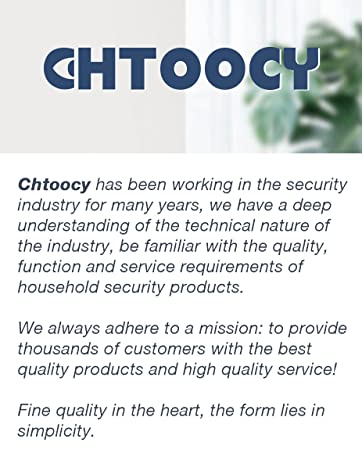 [ Measurement Accurate & Reliable ] This device adopts high quality infrared NDIR sensor, with high measurement accuracy, respond quickly that can accurately detect Carbon Dioxide (CO2) in the air, measuring range 400 – 5000 ppm. Further, it can also monitor temperature(14-120℉) and humidity(0-99%RH) of air.
[ Clear LED Screen, Easy to Read ] The high-definition LED screen allows you to read data faster and more conveniently. There are 4 different color bars on the screen representing the different CO2 level(green, yellow, orange, red), it enables quick recognition of the air quality in your surroundings. This CO2 sensor just need for 5-10 minutes to calibrate in a ventilated area before using, then, it can start working. Please allow 35 seconds to response to air quality changes.
[ Keep Air Fresh with Sound Alarm ] If CO2 in the air over 1000 PPM, people will feel uncomfortable and work/ study efficiency will decrease. CO2 levels will rise in crowded places, keeping interiors ventilated is important during the virus period. With our CO2 meter, it will remind you in real time for safety with its 120dB loud enough sound when CO2 of air exceeds 1,200 PPM, please open the window in time for this situation.
[ Wide Applications ] This mini carbon dioxide monitor is used for home, offices, schools, travel, camping, RVs, cars, hotels, kitchens, bedrooms, medical rooms, parties, wine cellars, agricultural planting, indoor gardens, grow room, etc.
[ 100% Satisfaction ] 1-year warranty and lifetime service are offered on Chtoocy NDIR CO2 Monitor. If you need any help, please feel free to contact us: we provide quick responses and friendly customer service.