CO2 Controller Carbon Dioxide Controller CO2 Meter Monitor Day and Night Relay Function, NDIR CO2 Sensor for Green House, Grow Rooms, Factory, Home, Office
$169.99
Description
Price: $169.99 - $157.99
(as of Apr 18, 2023 05:00:32 UTC – Details)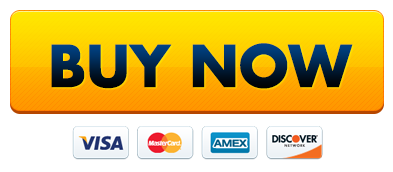 Product Description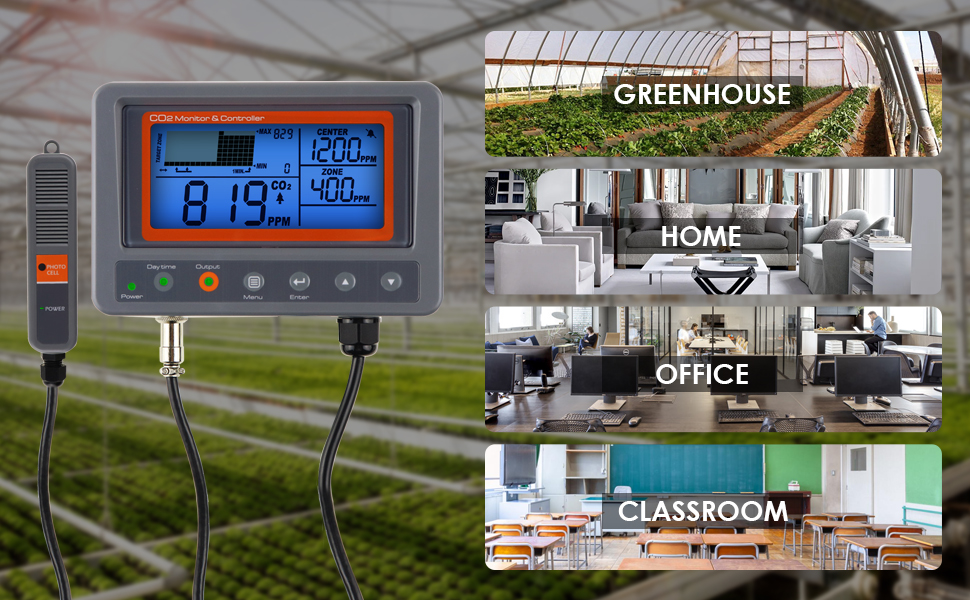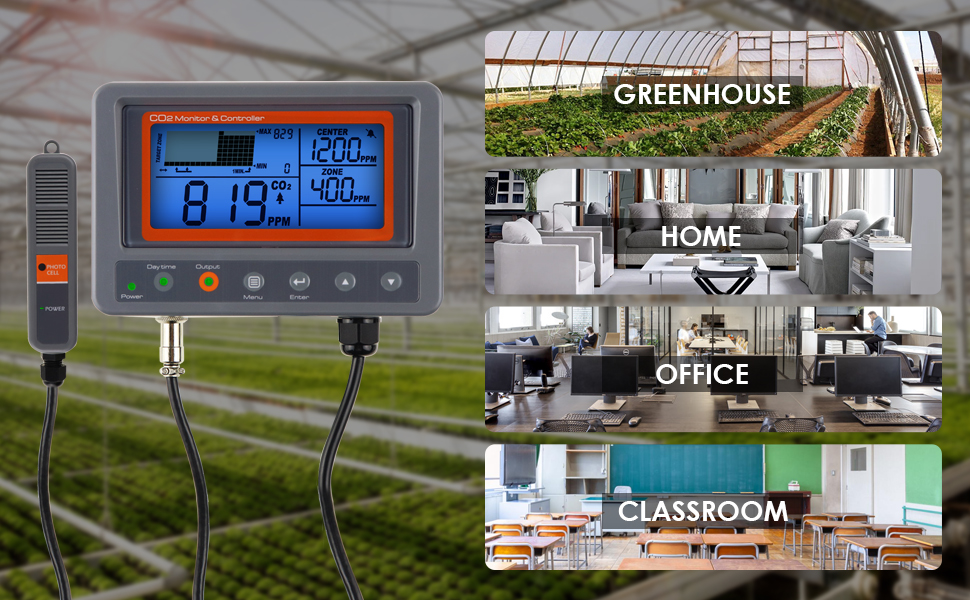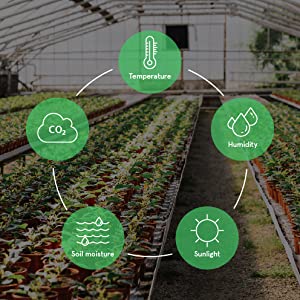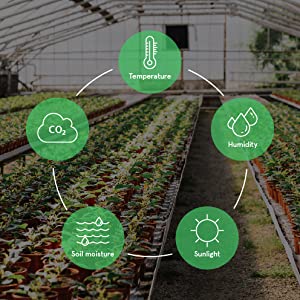 Every greenhouse growers' main goal is to provide favorable environment conditions to plants for optimal growth and abundant harvest.
As CO2 levels rise in closed facilities like greenhouses / grow rooms, the quantity of volatile organic compounds, odor and microorganisms in the air rise too.
That's why it is crucial to use CO2 monitoring devices to regulate airflow in closed spaces and promote healthy air environment.
KB0297 Day and Night CO2 Monitor and Controller has external CO2 sensing probe that helps in measuring CO2 level accurately. You can also use it in controlling other connected instrument such as CO2 generator or ventilation fan easily via two modes (Human or Plant Mode) to override the controlling in low or high CO2 concentration.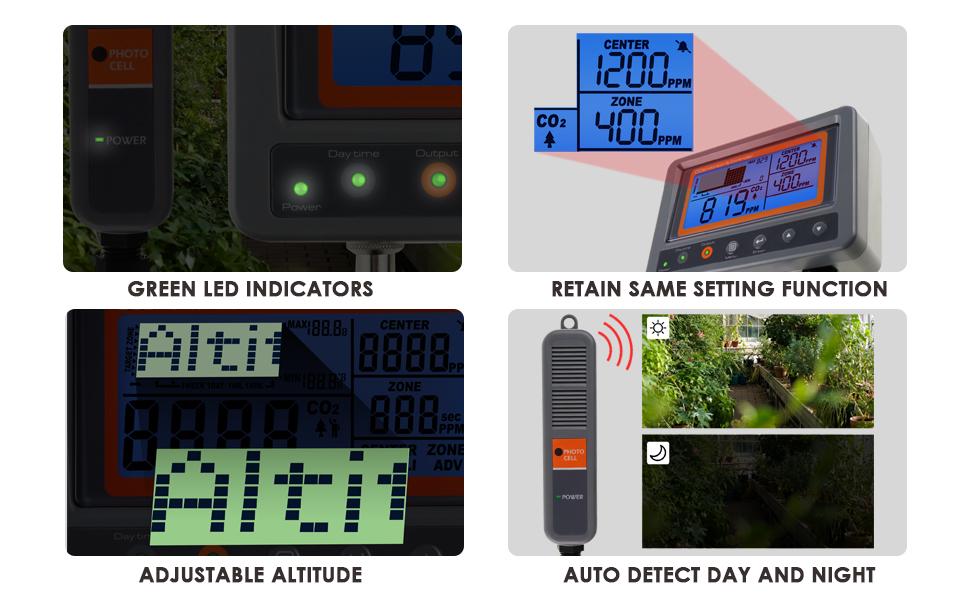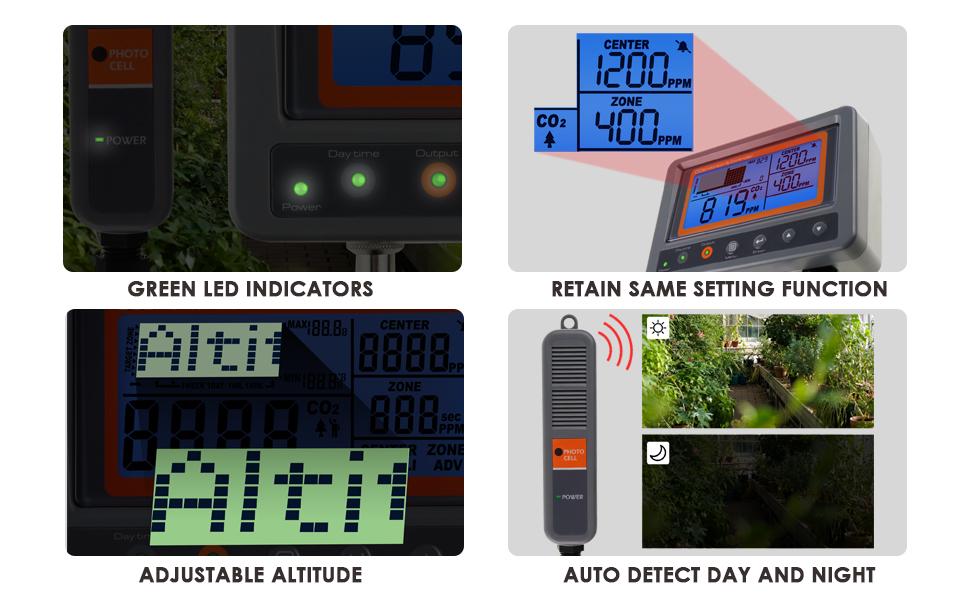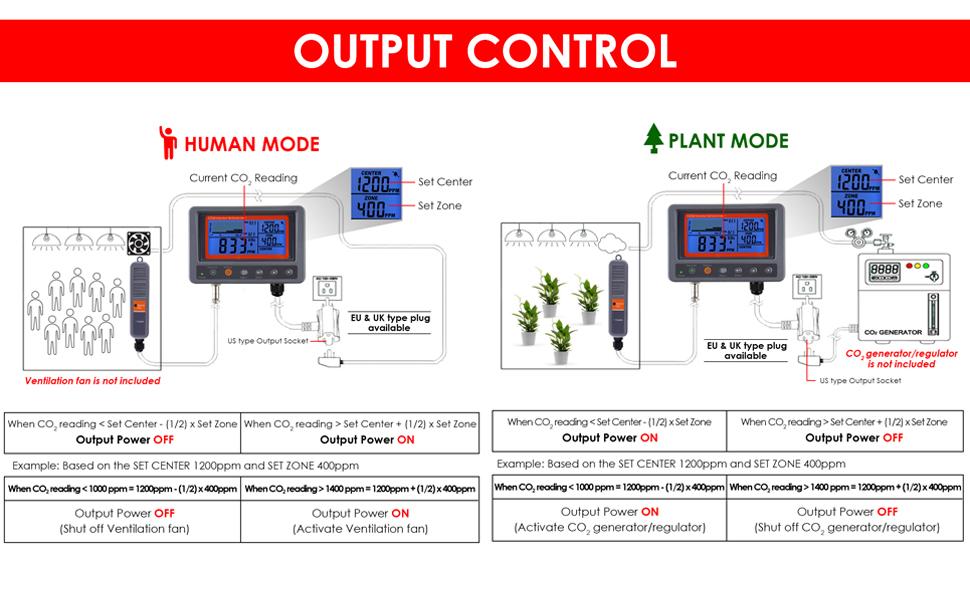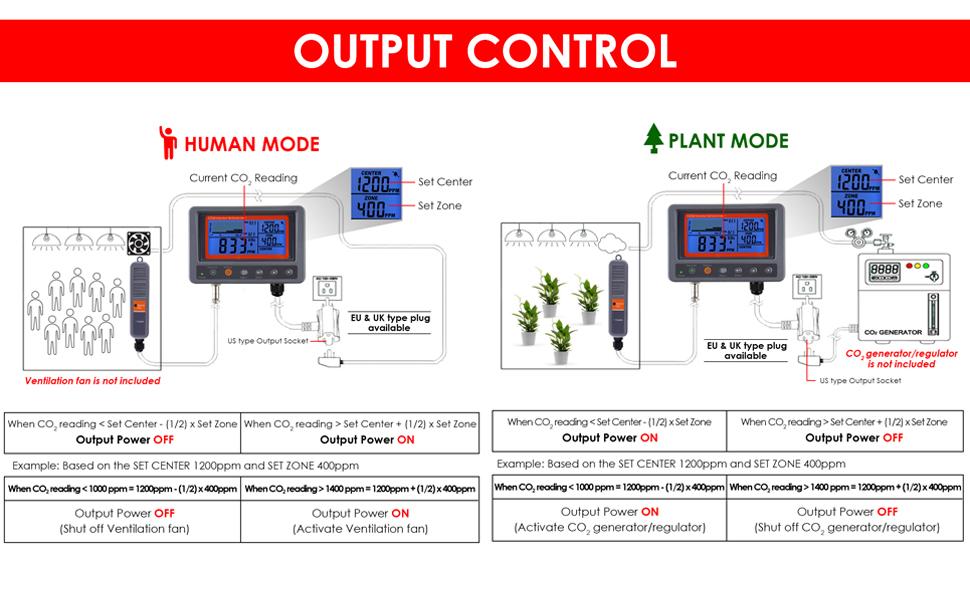 Auto. Detect DAY AND NIGHT Function
Adjustable Altitude Range 50-500 Meters
Wide LCD screen to record trend chart of CO2 levels per minute/hour/day/week for analysis
Wall Mountable CO2 Monitor & Controller, comes with piggyback socket for CO2 generator or regulator