LSENLTY WiFi CO2 Detector, 1s Refresh High Accuracy Smart CO2 Monitor, App Control Indoor CO2 Meter with Alert, 1 Year Data Storage Air Quality Monitor for Home, Office(Only Supports 2.4G WiFi)
$69.99
Description
Price: $69.99 - $55.98
(as of Apr 18, 2023 23:46:48 UTC – Details)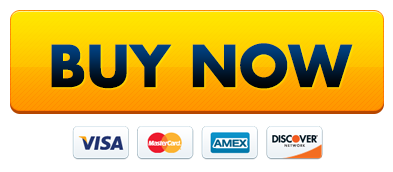 From the brand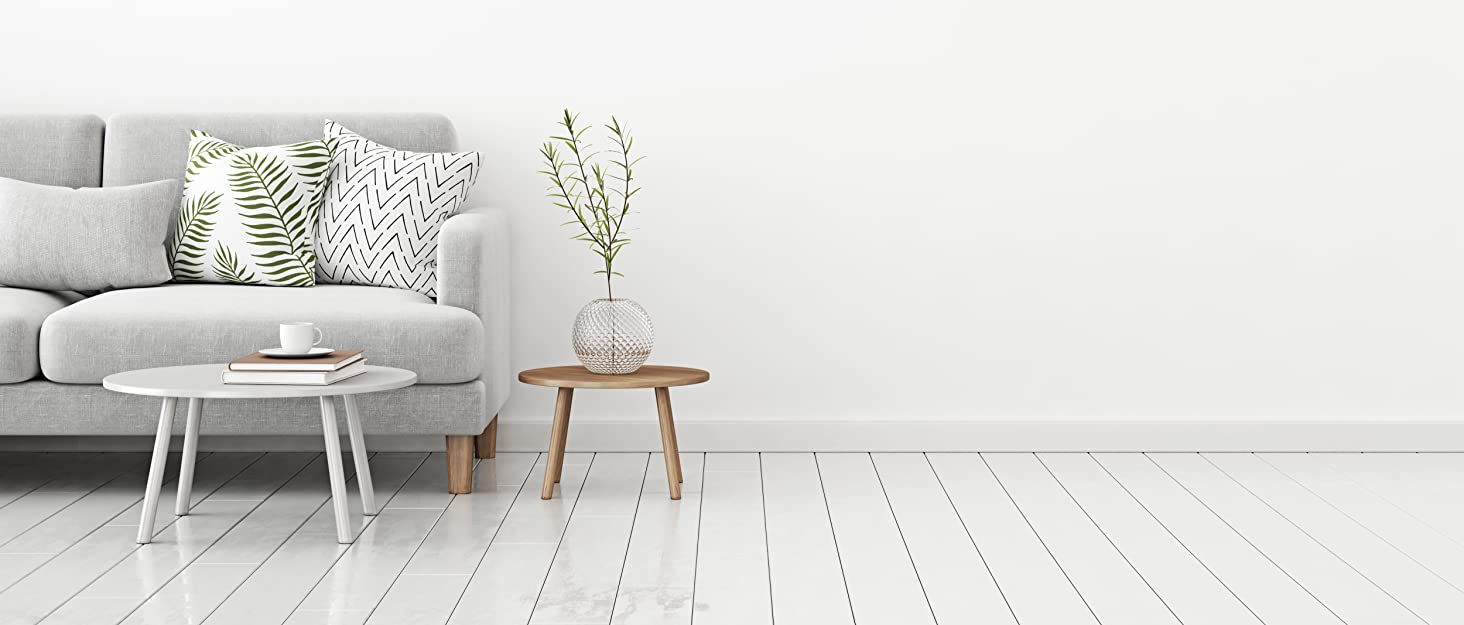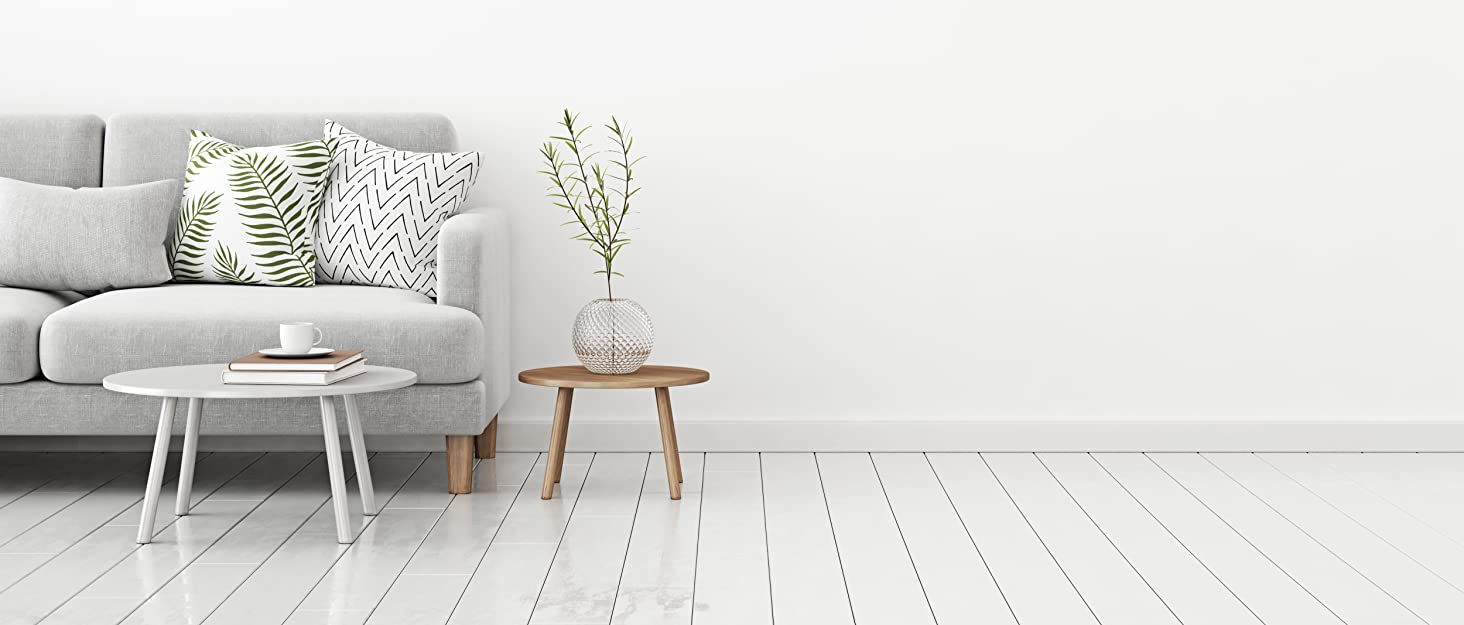 LSENLTY Smart Home Series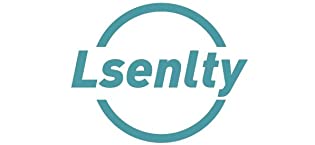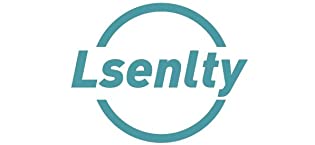 LSENLTY focus on smart home products, dedicated to providing personalized and fun life experiences through continuous innovations.With the help of our smart appliance series, you can enjoy a healthier, safer, and more convenient lifestyle.
High Accuracy and Fast Refresh Time: With the high-quality smart sensor, the CO2 is accurate up to ±5%(CO2 detection range: 400-5000PPM), the temperature is accurate up to ±1.8℉(Temperature detection range: -10-40℃) while the humidity is ±5%RH(Humidity detection range: 0-99%RH). Up to 5S refresh speed always gives you the latest changes in CO2 concentration value, temp, and humidity.
Smart CO2 Alerts: Once it exceeds 1500ppm, it will automatically alarm, and you can also set different alarm ranges according to your own needs. You'll receive an instant alert once the CO2 is out of its preset range. Know the status of your bedroom, baby room, wine cellar, basement, plant nursery, or other areas.
CO2 Concentration Stage: This CO2 detector is designed with 3 stages of CO2 concentration—normal stage (400-700 ppm), warning stage (700-1500 ppm), and dangerous stage (1500-5000 ppm). LSENLTY smart CO2 detector provides you with a more smart way to a healthy life.
Large Capacity Rechargeable Battery: The CO2 detector has a built-in large capacity rechargeable battery, standby for up to 24 hours. You can check the air quality from anywhere, or have the device continuously monitor at a specific location.【We recommend customers use the Indoor CO2 Meter in charging condition so that you will not worry about low battery】
Full-Color Large Screen: This Indoor CO2 Meter is easy to read due to a bright LCD screen with large numbers. The CO2, temp, humidity records, and comfort indicators (normal/warning/dangerous stage) will keep you aware of the indoor air quality at any time.
2 Easy Installation: You can hang the indoor CO2 monitor to the wall for easy viewing, also you can place the Carbon Dioxide Detector on your office or living room desk. The indoor CO2 meter for grow tents is ideal for use in grow rooms, offices, kitchens, schools, kitchens, school cellars, and cars.
Data Storage: Make plans according to historic CO2, temp, and humidity data. The curve graphs provide a clear data-changing track. You can export data when you need. Stay on track with your daily routine.