Vitalight Mini CO2 Detector, Air Quality Monitor, Stylish and Lightweight CO2 Monitor You Can Use Anywhere. White
$39.99
Description
Price: $39.99
(as of Apr 19, 2023 02:17:27 UTC – Details)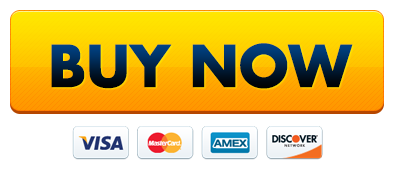 Air pollution is a major threat to human health. Knowing the quality of the surrounding air is important to you, not only for yourself, but also for the people you care about.This carbon dioxide meter will accurately read the carbon dioxide levels anywhere and also help assess the amount of ventilation in any indoor space such as a restaurant or gym. Help ensure that indoor ventilation levels are at an adequate level to ensure the safety of everyone inside.For the health of you and your family, you should have it
Features
✔ Color screen display: LCD display is simple and intuitive;
✔ Quick response: fast data reading and stable performance;
✔ Real-time detection: Real-time detection of carbon dioxide concentration;
✔ Compact and convenient: small footprint, portable, and easy to operate;
✔ Battery life: 900mAh battry has a large capacity and can be used for 8 consecutive hours, USB fast chaging, easy to use.
Product Standard
CO2 concentration measurement range:400-5000ppm
Material:ABS+PC
Display:LCD display
Battery capacity:900mAh lithium ion battery
Charging method:USB Type-C
Package Contents
MINI CO2 concentration detector X1
USB cable X1
Specification X1
Attention!!!
If you want to calibrate manually, please do it in a well-ventilated place, otherwise it will show 400PPM for a long time after calibration
CO2 Detector: Built-in high-performance co2 sensor,using more professional infrared optical principles to accurately and quickly detect carbon dioxide.If the carbon dioxide concentration exceeds 1000ppm, an alarm will be issued immediately.
Real-time Monitoring of CO2 Concentration:The screen will automatically turn off without any active within 5 minutes,will be standby mode.And short click to view the CO2 concentration,the screen display lasts for 1 minute.
USB Rechargeable Battery: Built-in 900mAh large capacity USB rechargeable battery,Charging takes only 2.5 hours,8h long working time.
Application Areas: Home, office,agricultural planting, greenhouse vegetables, production warehouse, raw material processing, home interior, etc.If you have any questions, please contact us and provide you with the best service at any time.