AC Infinity Controller 69 PRO, Smart Environmental Controller with Temperature, Humidity, VPD, Timer, Cycle, Schedule Controls, for Grow Tent Cooling Ventilation Lighting (Bluetooth + WiFi)
$99.00
Description
Price: $99.00
(as of Apr 19,2023 17:28:14 UTC – Details)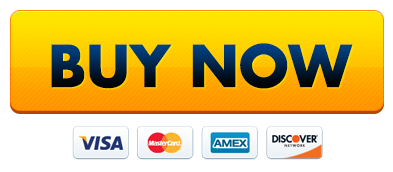 From the brand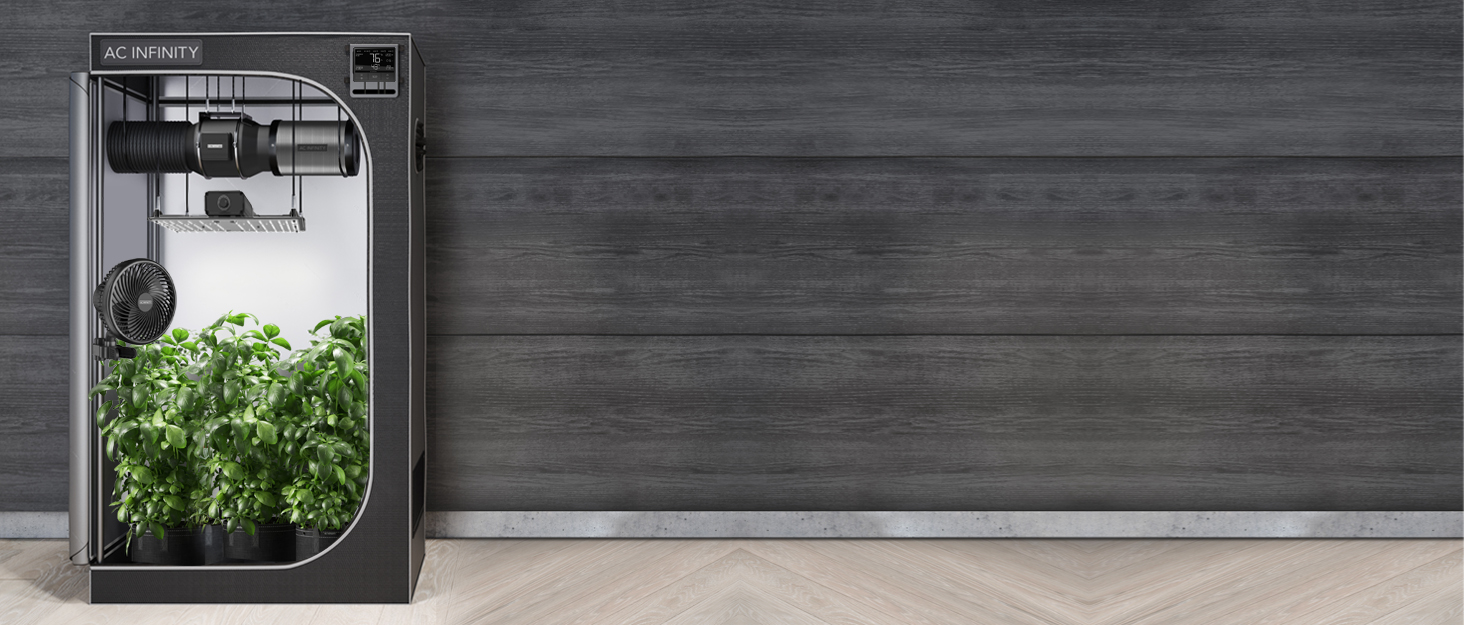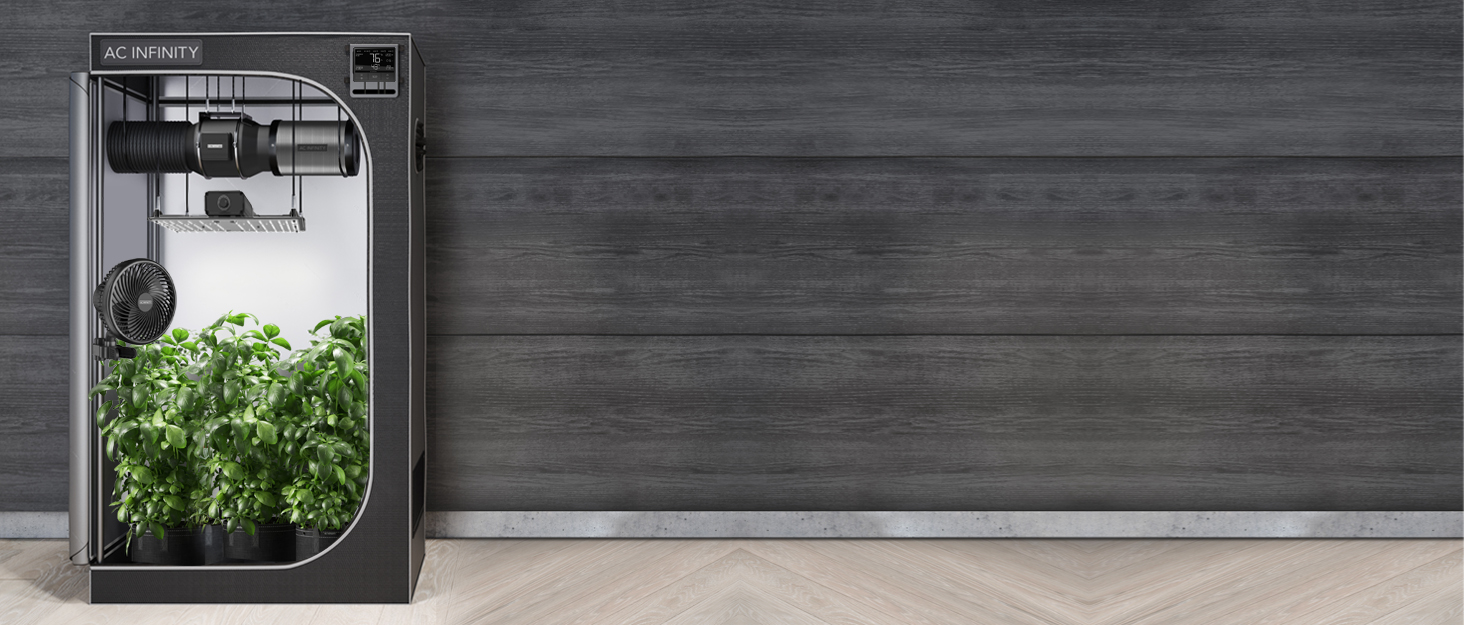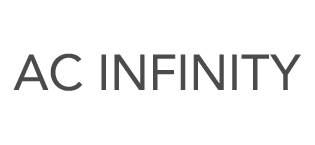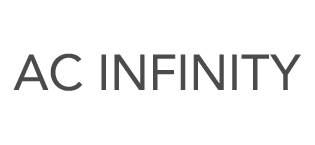 AC Infinity is a technology company that specializes in environmental controls for agricultural and HVAC applications. Our smart controllers and integrated grow equipment are designed to work together to create the perfect climate for your plants.
Grow Tent Systems
Grow Ventilation & Circulation
LED Grow Lights
Environmental Controllers
Control up to four devices from fans to grow lights and provide each with their own independent programming.
Automate devices to dynamically change speed and brightness levels in response to temperature, humidity, and VPD.
Additional programming includes grow cycles, scheduling, timers, minimum levels, and custom transitions.
Pair with our app via Bluetooth or WiFi to unlock advance programs, set alarms, notifications, and view climate data.