MARS HYDRO 6 Inch Inline Fan and Filter, with Temperature and Humidity Controller
$279.98
Description
Price: $279.98 - $209.99
(as of Apr 17, 2023 23:45:58 UTC – Details)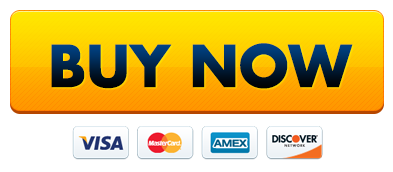 From the brand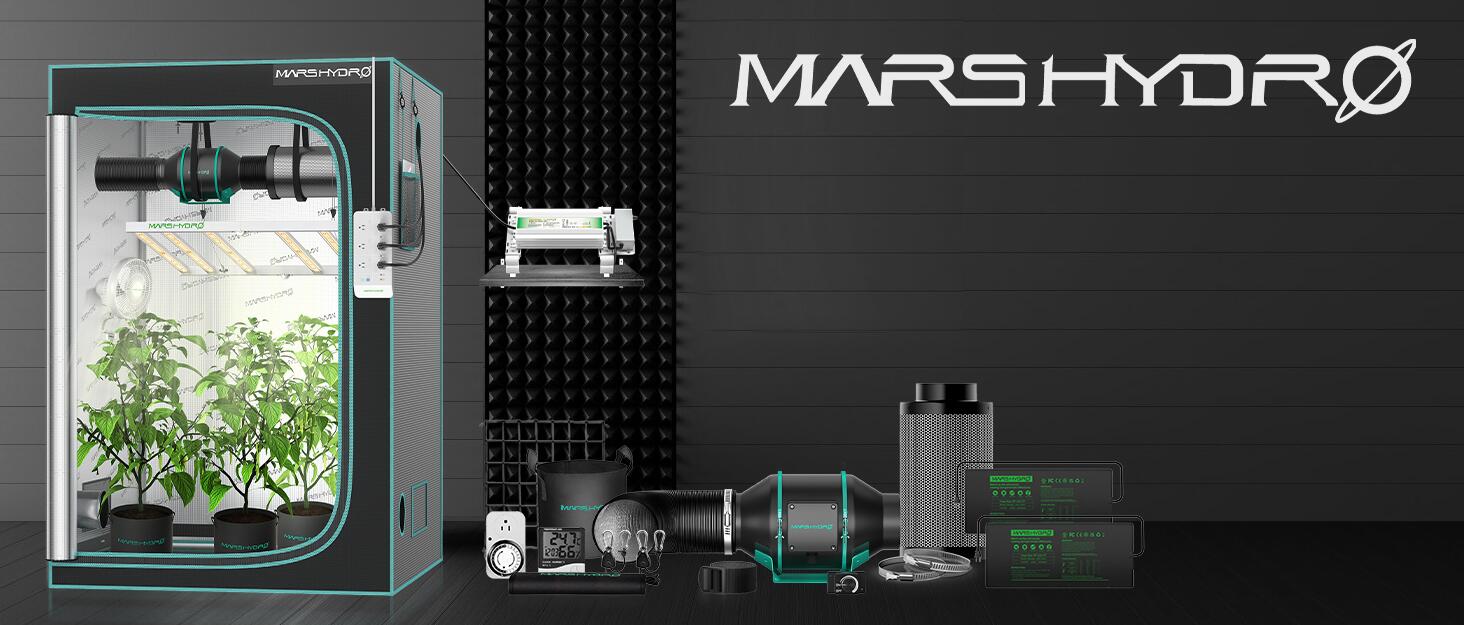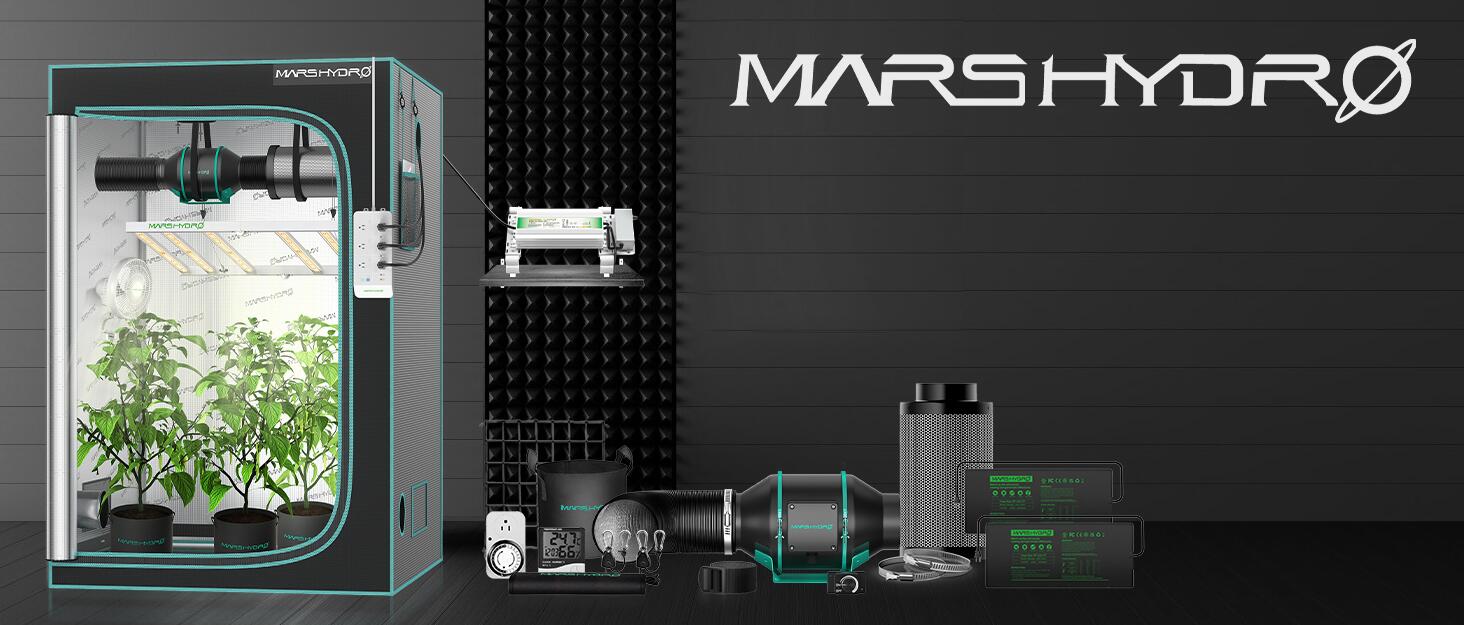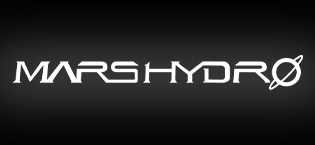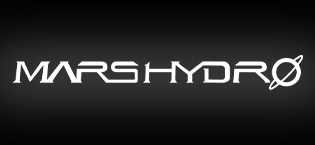 LED GROW LIGHTS For over a decade, Mars Hydro have been dedicated to providing commercially viable LED grow lights ​to indoor horticulture growers, from hobbyists to professionals, increasing yields and crop marketability by the adoption of high-quality components, scientific designs, and frontier technology.
Grow Tent Ventilation System
Other Accessories
Inline Fan Combo with Light
FC-E Series
TEMPERATURE AND HUMIDITY CONTROL- The digital controller with Intelligent temperature humidity controller programming, fan speed control, timer, and alarm functions. Monitor temperature and humidity in real-time, ensuring optimal growing conditions.
POWERFUL INLINE FAN: MARS HYDRO inline duct fan housing is made of durable plastic, and the fan blades have a mixed flow design to provide active air to your growing space, the fan runs at 2800 RPM and provides 402CFM of airflow.
FLEX DUCTING AND CLAMPS – Flexible ducting made of high-quality double-layer Aluminum film, prevent the duct from tearing, and prolong the service life. 360-degree arbitrary bending, smooth exhaust, easy to install. Includes 3 duct clamps.
SUPERIOR ACTIVATED CARBON – Made of imported 1050+ Virgin Australian activated charcoal, delivering 100% filtered airflow, which provides better absorption and removes odor efficiently. Includes a machine washable pre-filter cloth to prevent carbon residue.