Skyhaven Harvest Pruning Scissors, Traditional Higurashi Japanese-style Bonsai shears for indoor outdoor gardening. A versatile tool for use around the kitchen, house and garden
$24.99
Description
Price: $24.99
(as of Apr 18, 2023 21:28:48 UTC – Details)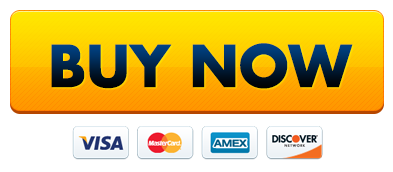 Product Description
Higurashi Bonsai Scissors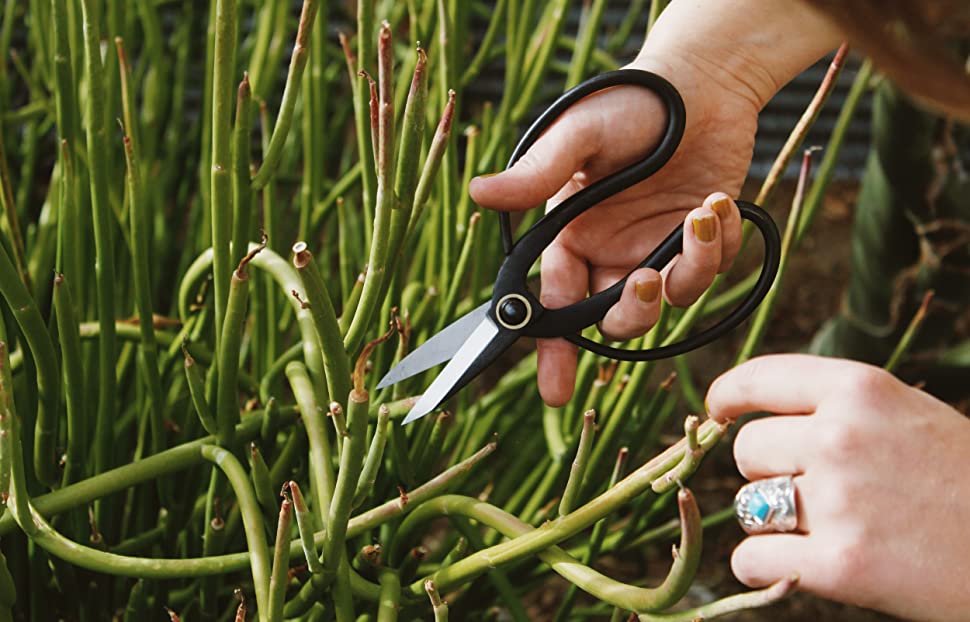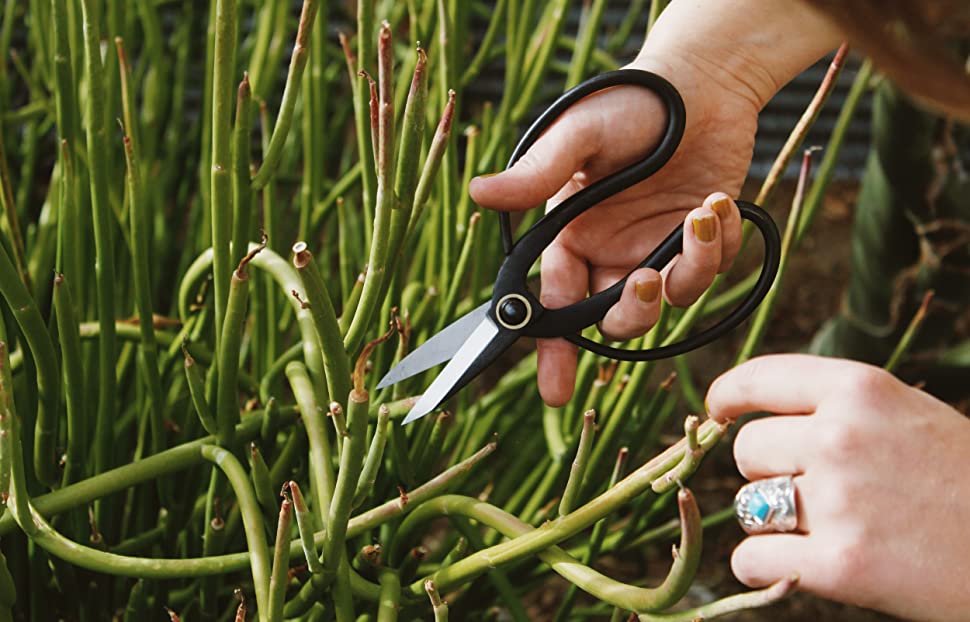 Higurashi Bonsai Scissors
The entire heavy duty pruning shears are made of forged steel. No plastic parts! Steel construction includes the clip that keeps these gardening clippers safely closed when not in use.
The lightly textured steel ergonomic grip is intended for all-day use – with and without gardening gloves. With care, the heavy duty construction of this professional bypass pruner will offer a lifetime of trusted service.
These beautiful hand-forged carbon steel garden nippers are extremely sharp and functional. The razor – sharp blades minimize damage to trimmed plants allowing them to heal faster.
These are the same scissors that we sell with the bamboo gift box. This economic version is just the tool. No gift box.