MARS HYDRO FC-E4800 LED Grow Light 4x4ft Full Spectrum Grow Light Bar with 2646pcs Diodes 480Watt Plant Growing Light Dimmable Commercial Grow Lamp Daisy Chain Detachable,Achieve 2.8 umol/J
$629.98
Description
Price: $629.98 - $469.99
(as of Apr 18, 2023 08:05:14 UTC – Details)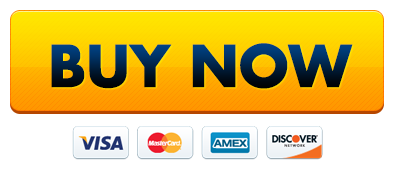 From the brand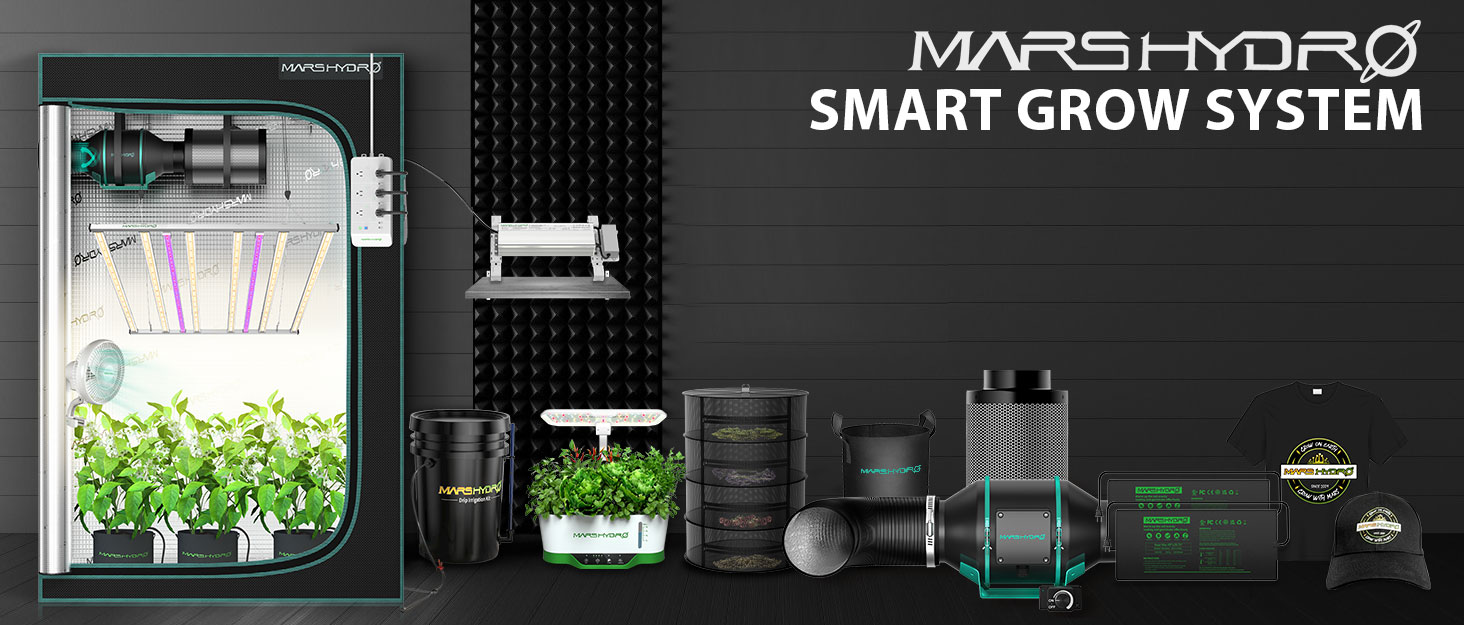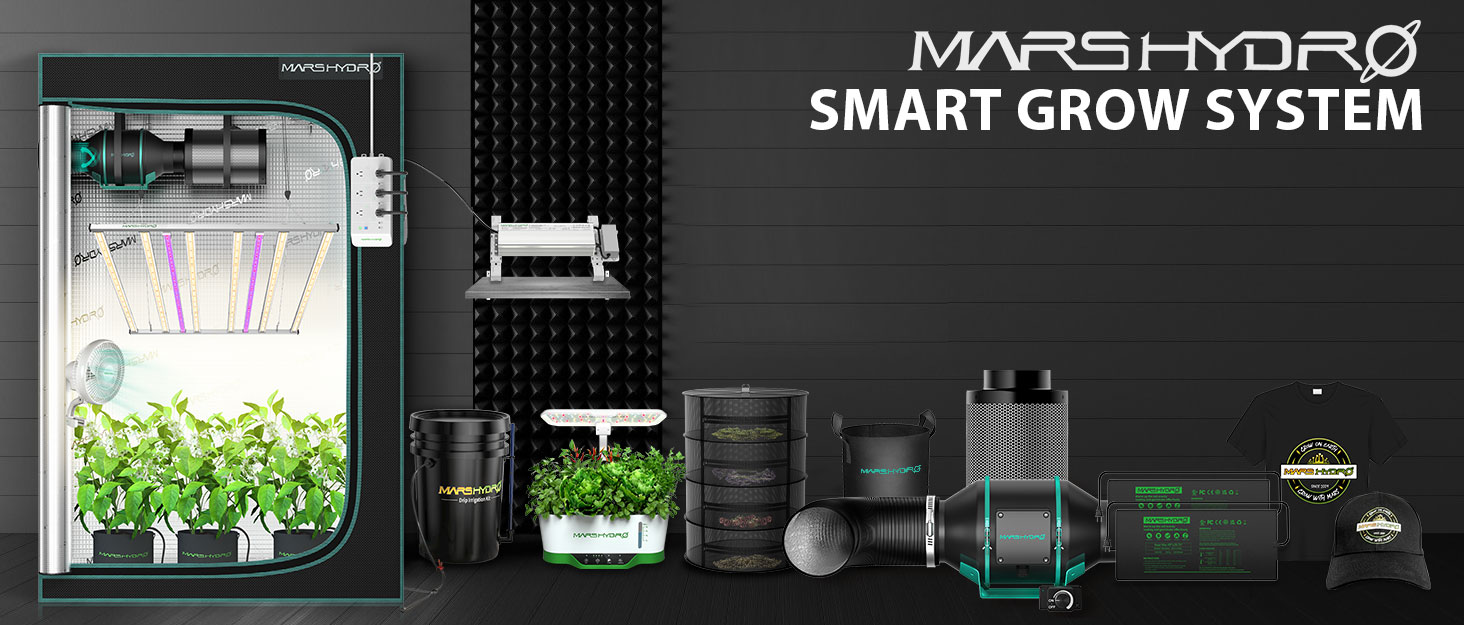 FC-E Series LED Grow Light
Multiple Usage Scenarios480Watt4x4ft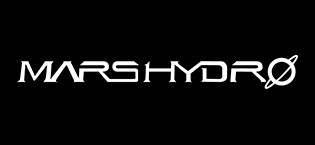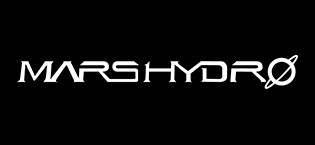 LED GROW LIGHTS
For over a decade, Mars Hydro have been dedicated to providing commercially viable LED grow lights ​to indoor horticulture growers, from hobbyists to professionals, increasing yields and crop marketability by the adoption of high-quality components, scientific designs, and frontier technology.
FC-E Serise
Marshydro More Products
Marshydro Seedling Heat Mat
Marshydro Accessories
Marshydro Other Products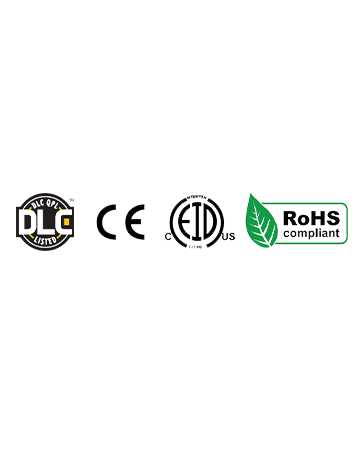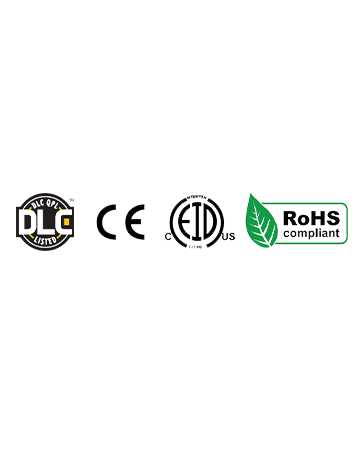 HIGH-EFFICIENCY LED GROW LIGHT: MARS HYDRO FC-E4800 grow light with 2646pcs BridgeLux Diodes, market-leading 2.8 µmol/J PPE, Max 2.5g yield/watt, 480 Watt with smaller footprint for better crop quality, more cost-effective. 4x4ft for personal grow, 3x3ft for commercial grow.
INNOVATIVE PRECISE UNIFORM LIGHTING: Built-in removable bars interval & dimmability enable the exact dynamic PPFD control over each of plant growing stages, FC-E4800 easy-to-install detachable bars deliver uniform adjustable PPFD levels throughout plant canopy, best for more uniform Density Buds.
● DIMMABLE COMMERCIAL GROW LIGHT: Easy dimming & daisy chain max up to 20 lights, IP65 Waterproof, master light easily controlled, making it a high performance commercial grow light for enormous yields. Also perfectly suit full-cycle hydroponic, soil, grow tent/room growing.
● SUPERIOR HEAT DISSIPATION: Detachable power supply can be mounted remotely on the side of a grow tent/rack or on adjacent wall to remove heat from grow space; real Aluminum heatsink & 6 slim profile passive cooled bars (THINNER & LARGER surface) creat less heat, drop 50% in electricity bill than HID lights!
● FULL SPECTRUM UV IR GROW LIGHT: With Yield Max spectrum (660nm Osram enhanced Deep Red,2800k-5000knm LEDs), innovative design FC-E4800 LED grow lamp is designed for commercial & home horticulture. Trusted 5 years warranty, any question, just email us,100% Satisfactory Solution guaranteed!!