Monios-L T5 Grow Lights 4ft, LED Plant Grow Light, 120W (6 x 20W), LED Grow Light Strip for Greenhouse, Plant Grow Shelf, Plug and Play Easy Installation, 6-Pack
$78.99
Description
Price: $78.99
(as of Apr 19, 2023 05:19:26 UTC – Details)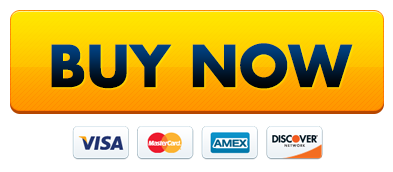 From the brand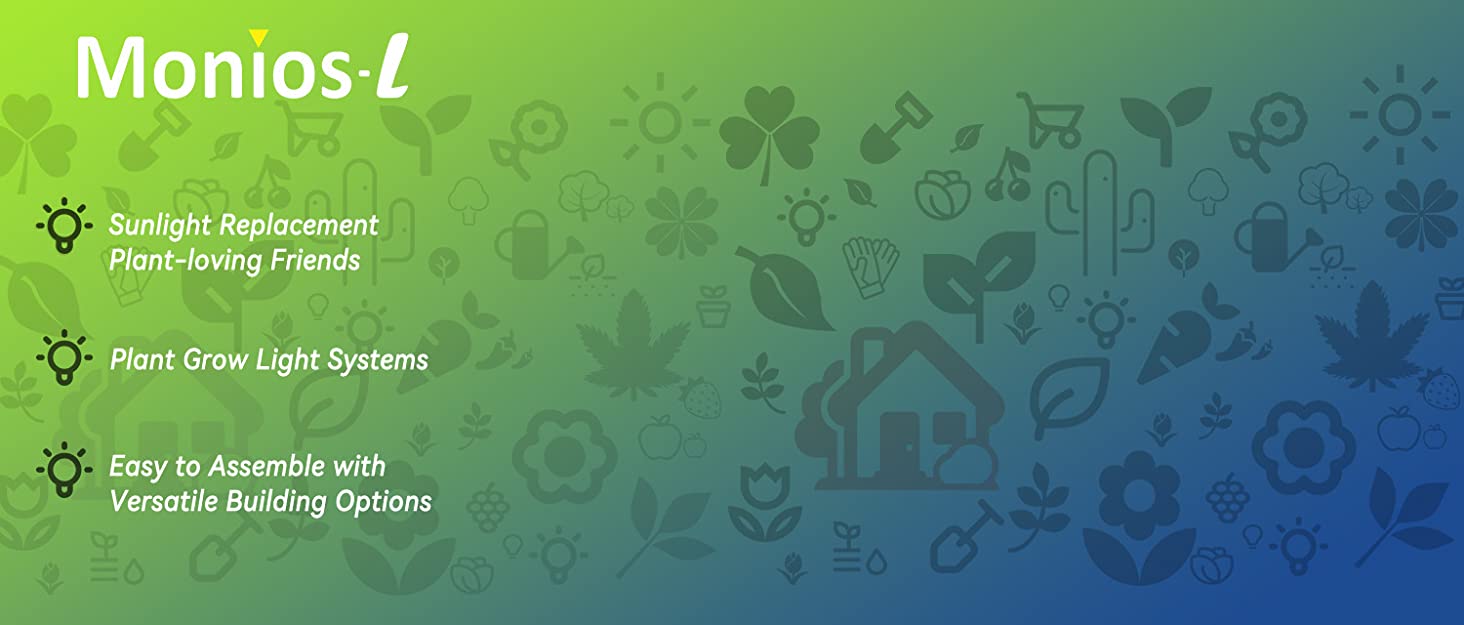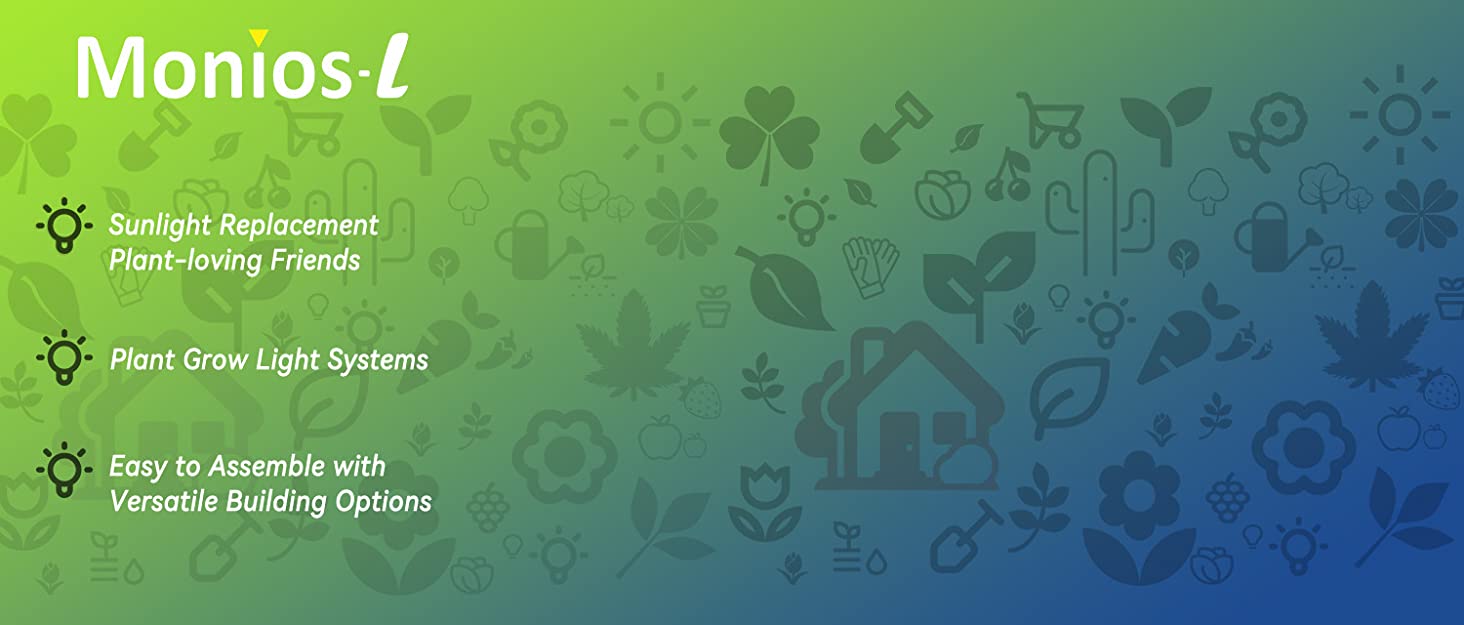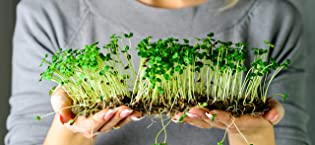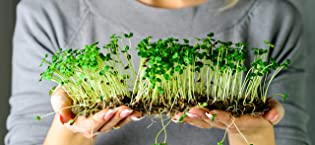 Monios-L have always been committed to providing customers with high-quality and cost-effective LED products. We continue to strive for excellence in manufacturing processes and product designs.While providing every customer with the best lighting solution, we also do our best to ensure that every customer gets the best shopping experience.
Thriving Options from Monios-L
Awesome to grow seedlings
Good for flower & fruit plants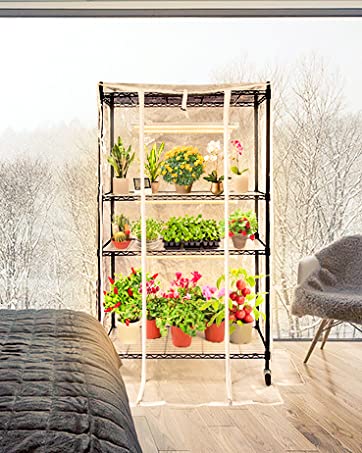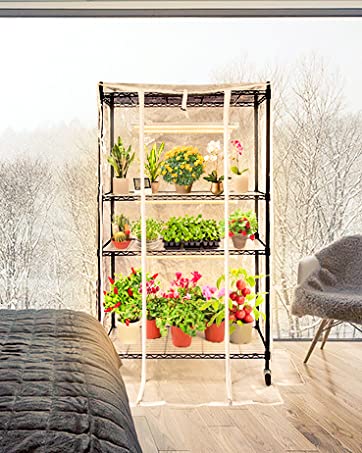 Mini Green House
Durable Clear Cover and Stainless Plant ShelfEquipped with Plant Grow LightsKeep Plants Thriving During Winter
Mini Green House Series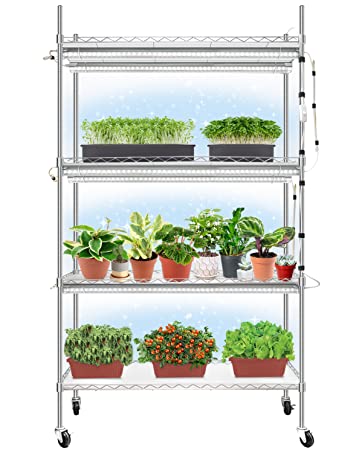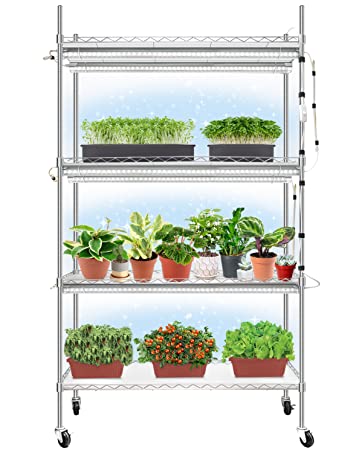 Plant Grow Shelf
Plant Shelf with Grow LampsAnti-drop Design & PP SheetsIndustrial Wheels with Fixed Locks
Plant Grow Shelf Series
【Independent control】The plant light ,with full spectrum from 380nm to 780nm, is designed with an independent ON/OFF switch on its aluminum housing,convenient to control each lamp individually.Ideal for different plants requiring different light time in the same planting room.
【Extendable design】Equipped with seamless connectors and connecting cords,the grow light can be customized in different ways:connected up to 6 lights in series or divided into 3 groups in series.Perfect for large-scale planting scenarios,such as greenhouse,plant grow shelf,basement.
【Easy Installation】Plug and play by using 59" power cords.No hardwire required.Super light weight for hanging up with plenty accessories included.And the plant light can satisfy your need,regardless of your favorite installation orientation,including horizontal or vertical direction
【What you get】6 x T5 LED Grow Light, 3 x Power Cords(59"), 6 x Installation Accessories(Screws and Clips), 18 x Pads, 18 x Cable Ties, 5x Connecting Cords(20"), 6 x Small Connectors. 24 months unlimited warranty. Simply email us for a quick and easy replacement.