Future Way 1.5″ Rockwool Cubes with Holes, Starter Plugs for Hydroponics, Easy to Transplant and Cut by Scissors, 4 Sheets of 49 Plugs, 196 Plugs Total
$23.99
Description
Price: $23.99 - $21.99
(as of Apr 18, 2023 11:08:01 UTC – Details)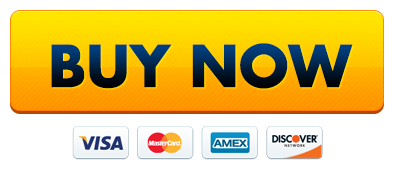 Product Description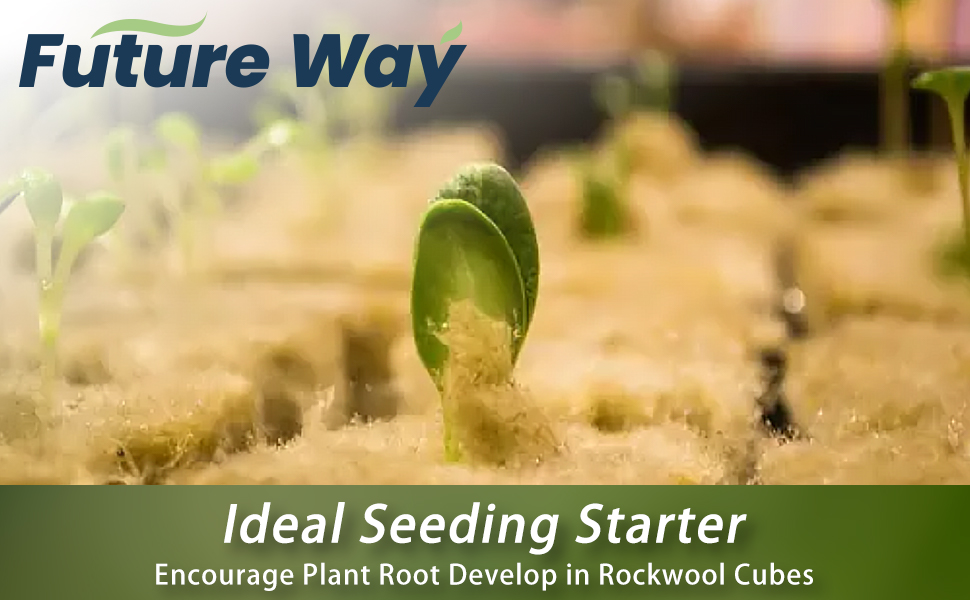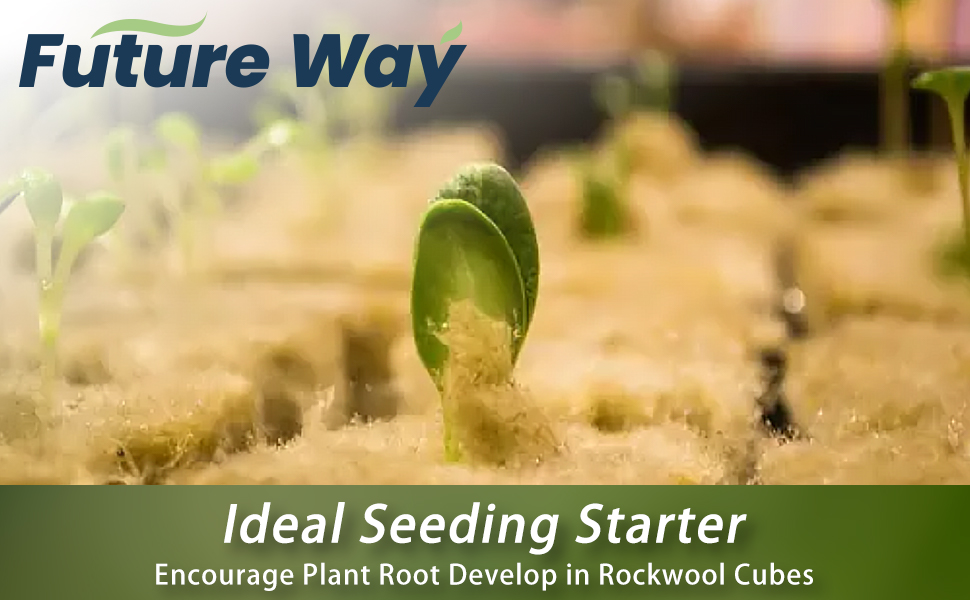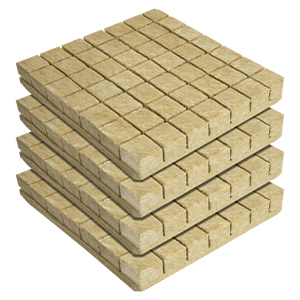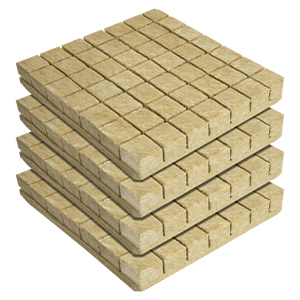 Specifications
Dimensions: 1.5 inch
Package: 4 sheets
Material: inorganic fiber
Advantage
Firmness: keep your shape and don't fall apart
Breathable: reserve sufficient oxygen for rapid growth of plants
Water and nutrient retention: retain a large amount of water and nutrient solution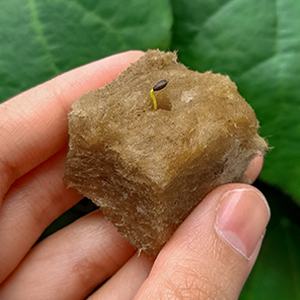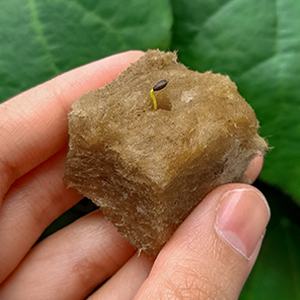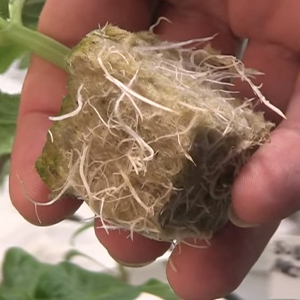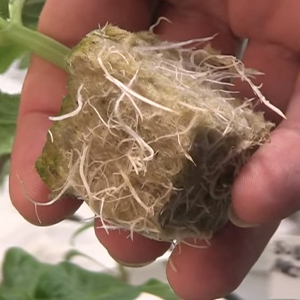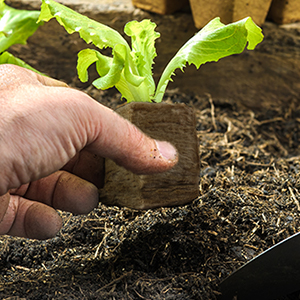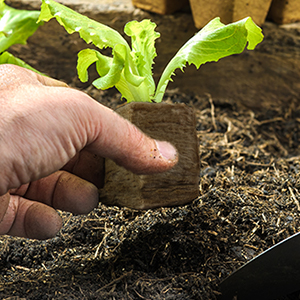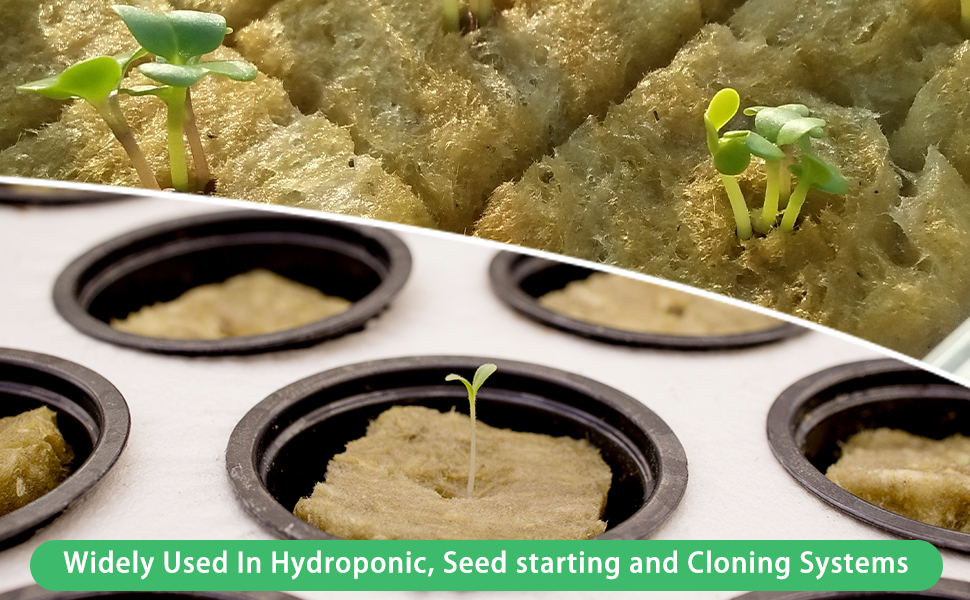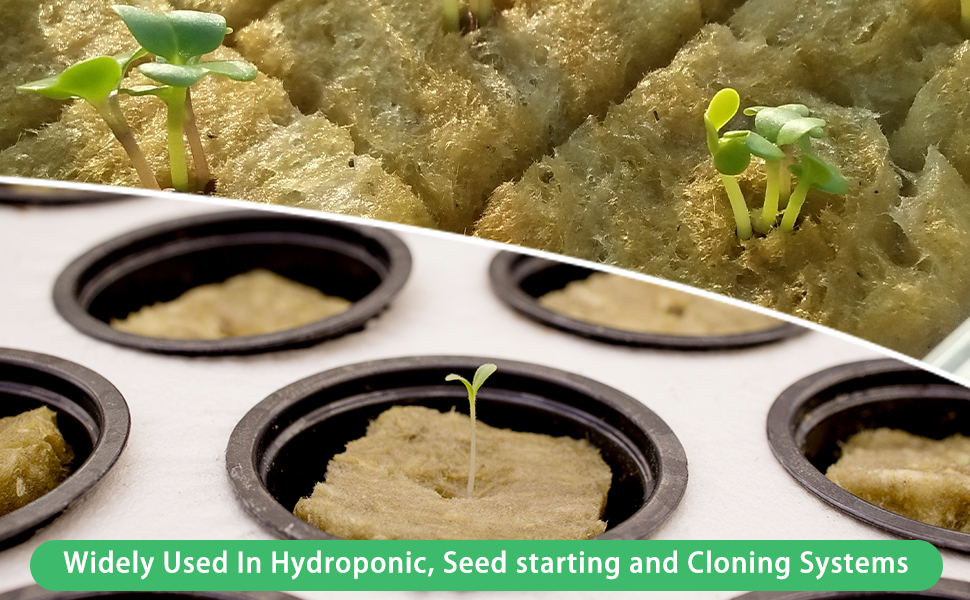 Package Dimensions ‏ : ‎ 11.97 x 11.89 x 6.18 inches; 2.46 Pounds
Item model number ‏ : ‎ RockwoolCubes4 Pack
Date First Available ‏ : ‎ September 28, 2022
Manufacturer ‏ : ‎ Future Way
ASIN ‏ : ‎ B0BGP9SX7P
Country of Origin ‏ : ‎ China
[Natural Medium] Made of eco-friendly inorganic fiber, high germination, which can hold the sprouted seedlings well.
[Rhizome House] High absorptive capacity of the nutrient solution while retaining oxygen, light and heat for plant growth.
[Wide Application] It is ideal for stereo cultivation, hydroponic cultivation, surely favorite by home planters, farmers, gardeners, commercial growers.
[Dimensions] Total 196 plugs of 4 sheets, 1.5 x 1.5 x 1.5 inches for each cube.