Green hut Grow Tent 96″X48″X78″ 600D Mylar Hydroponic Indoor Grow Tent with Observation Window, Removable Floor Tray and Tool Bag for Indoor Plant Growing 8X4
$229.99
Description
Price: $229.99 - $153.99
(as of Apr 18, 2023 12:42:13 UTC – Details)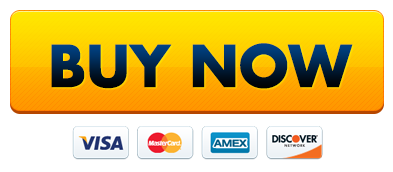 From the brand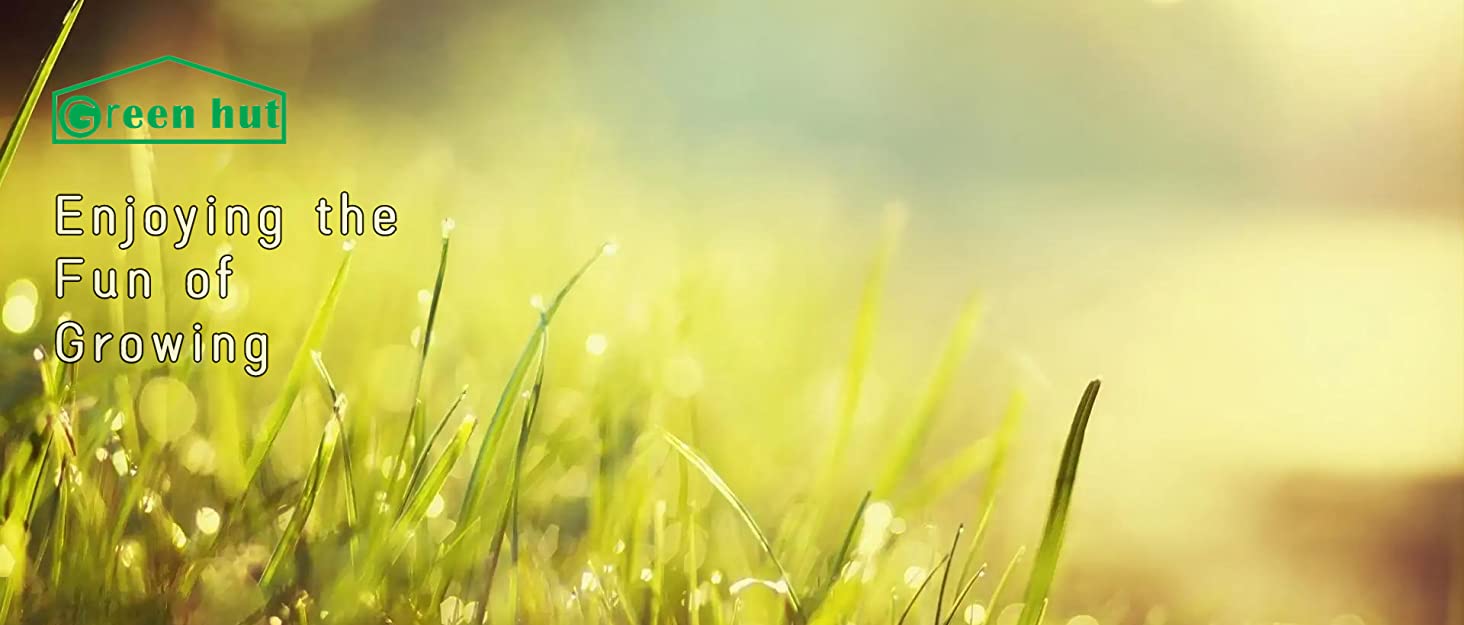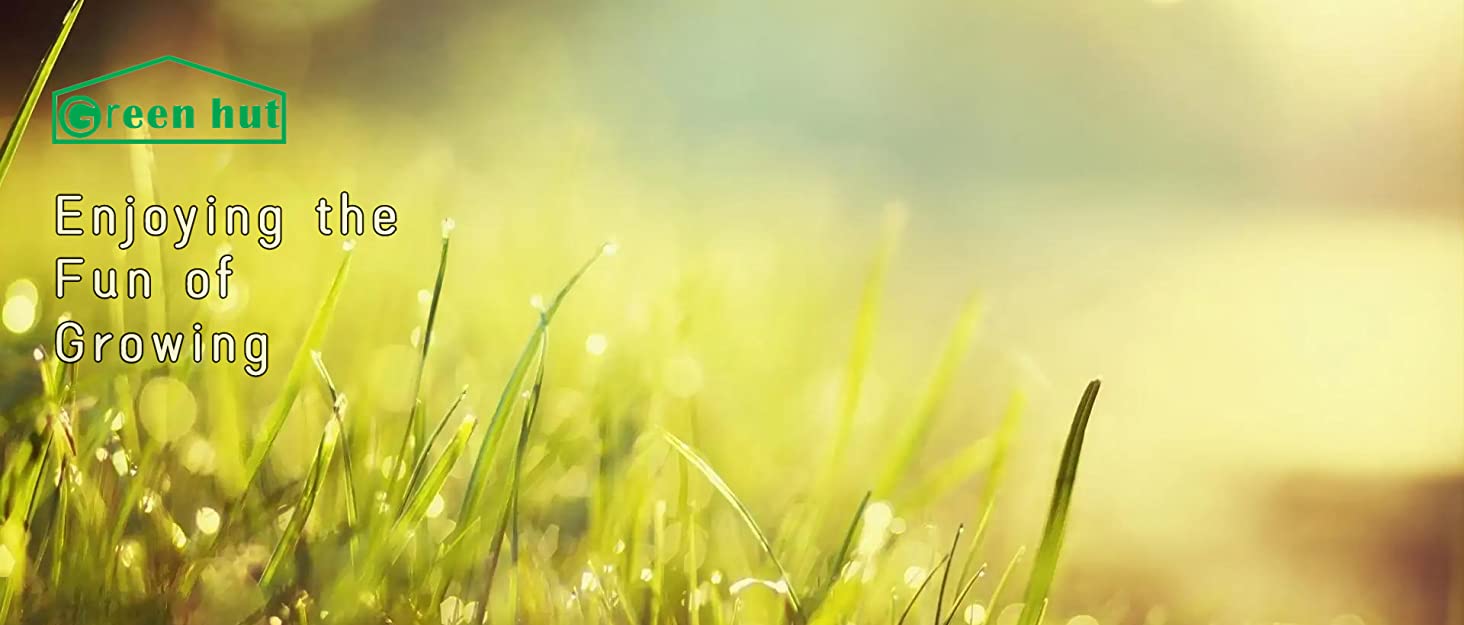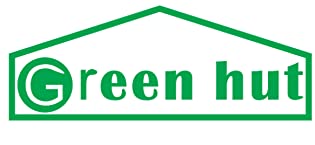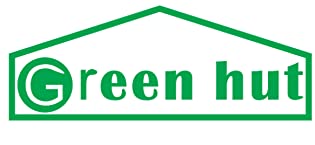 About Green Hut
Green Hut designs and manufactures the best high quality plant grow tent in the world. We stand behind our products and serve our customers in different countries. We dedicate ourselves to build up a long-lasting relationship with each customer. After years and yearseffect. We have built up our reputation among our customers around the world.
GREEN HUTS
NEW RELEASES
OTHERS
STURDY FRAME& EXTRA-THICK MATERIAL— Heavy duty all steel poles which are rated to handle at least 110 lbs. The frame is specially finished to ensure smooth installation and safe handling.The top-quality 600D Mylar is tear proof and double stitched for perfect light blocking
LIGHT PROOF — The large heavy duty Zippers & 1.5″ ribbon protect the tent from light leaking and ensure durability and long-lasting use. Let you control the climate and lighting so you can grow any plant in any place safely and easily
EASY ASSEMBLY — Our grow tents are easy to install with an instructional manual. This is a great hydroponics growing kit system starter, whether you want to set up your indoor garden in an apartment, condominium, greenhouse, or any rented space
UPGRADED CONNECTOR— Unique patent, Durable PA Material Adopted, Anti-rust Reinforced Design, Adjustable Tightness According to The Pole, Hold Poles Tightly for Firmed Support. Upgraded connector and old connector are shipped randomly in the short term.