TopoGrow LED Grow Tent Complete Kit LED 600W LED Grow Light Kit +32″X32″X63″ Indoor Grow Tent + 4″ Fan Filter Ducting Combo Hydroponics Tent System
$259.50
Description
Price: $259.50
(as of Apr 18, 2023 05:14:47 UTC – Details)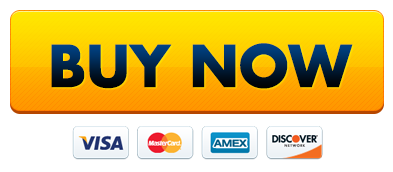 Product Description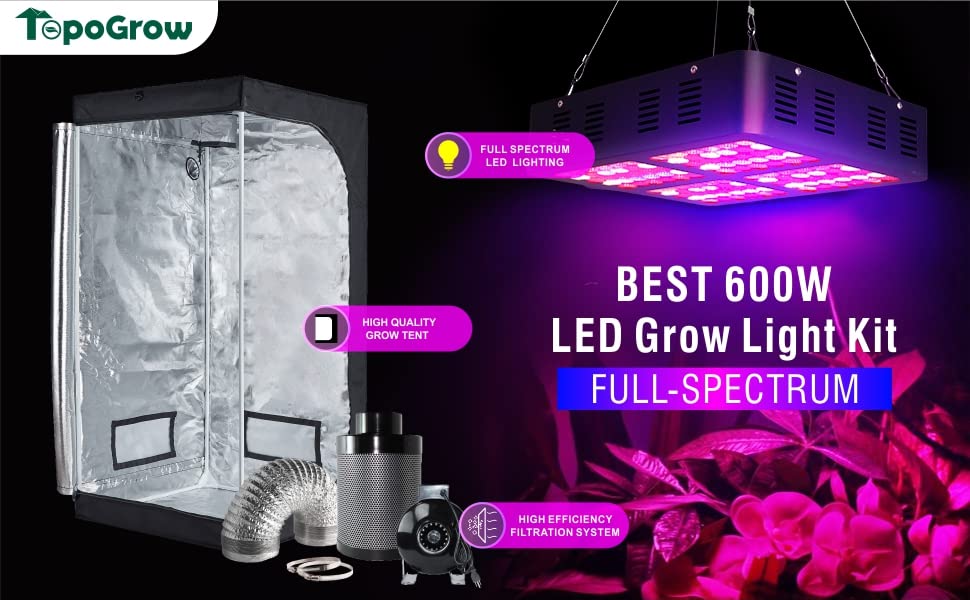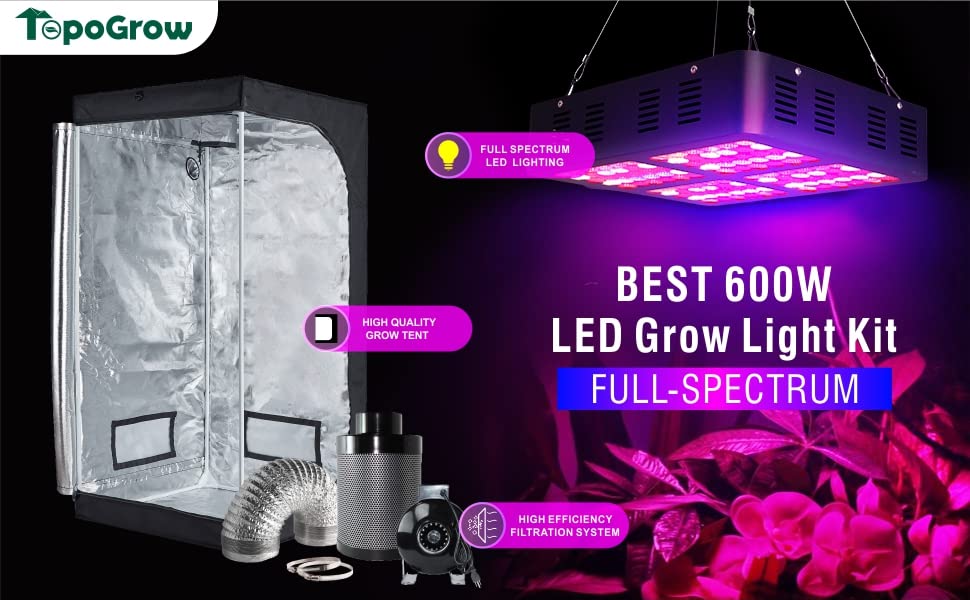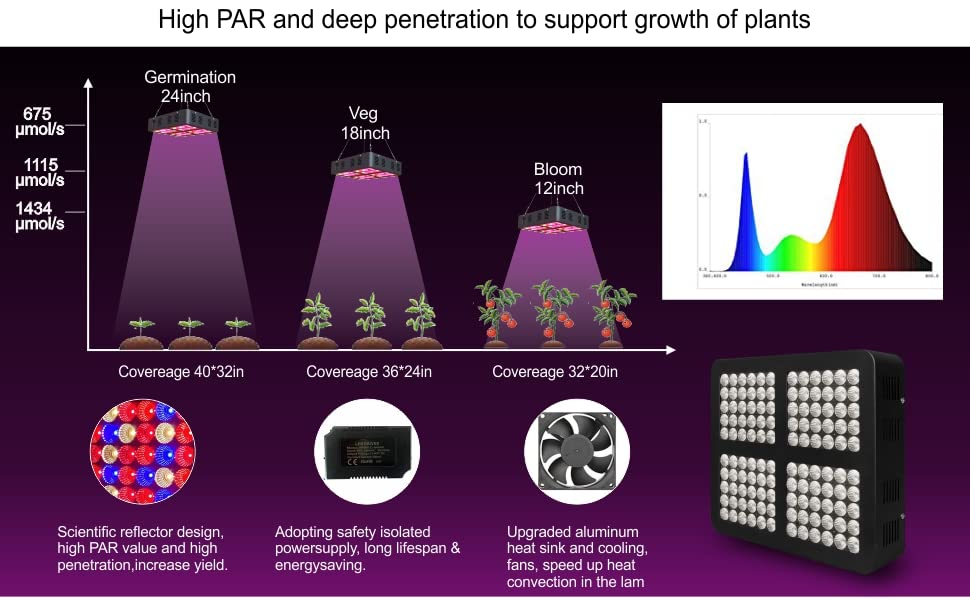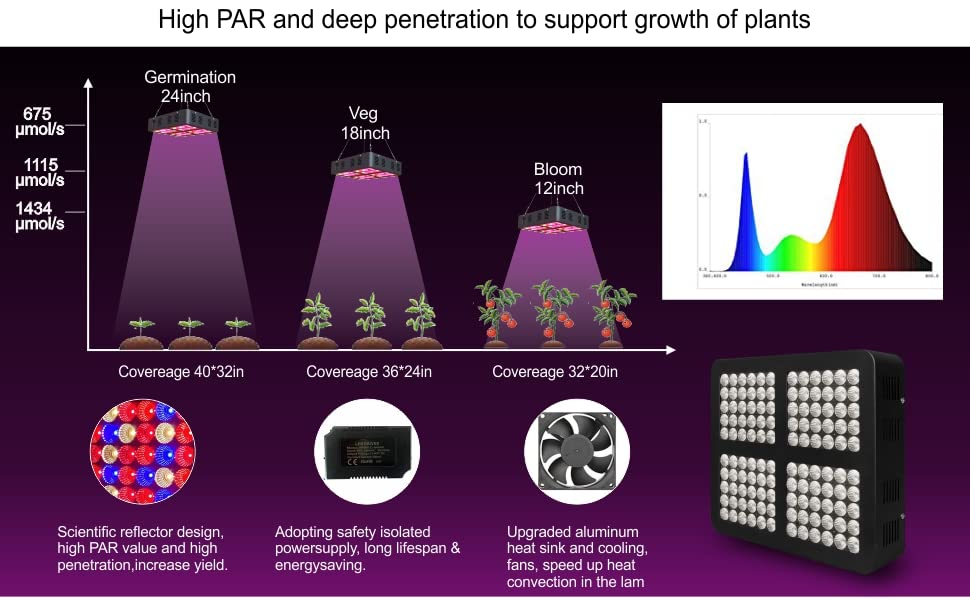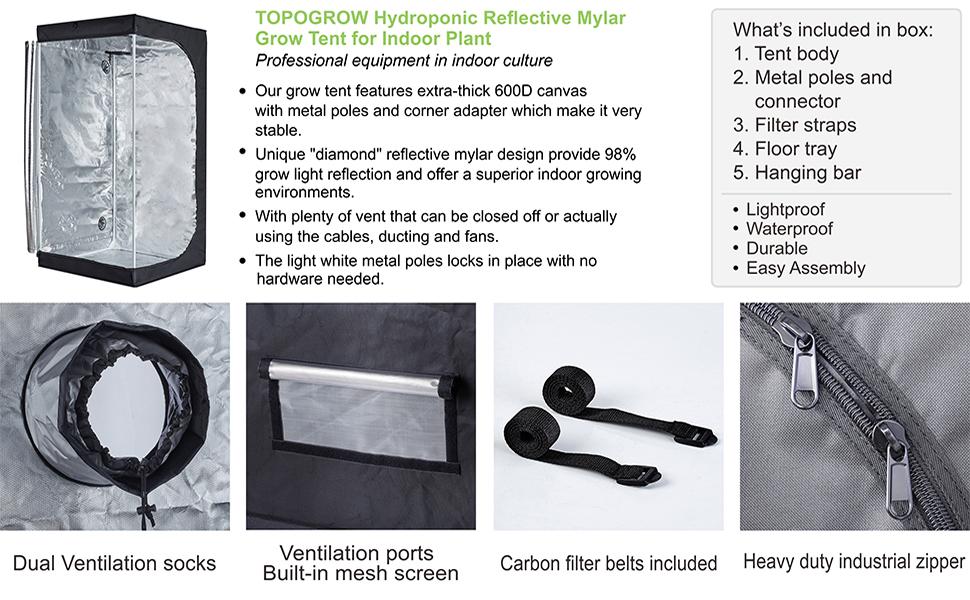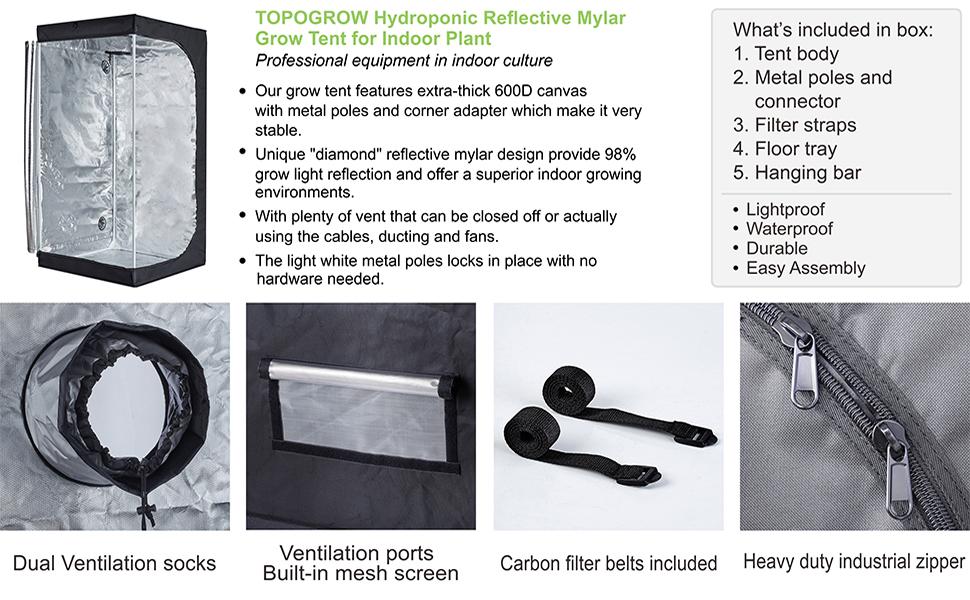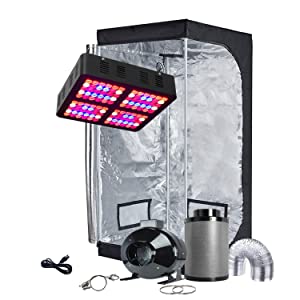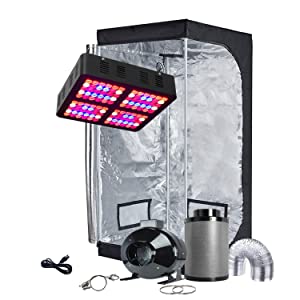 Tip
The height of the light could be adjusted by getting the steel rope pass through the hang bars and get locked.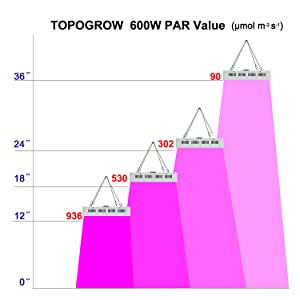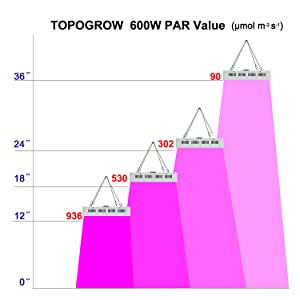 Tip
The light is full-spectrum, you could adjust the height to the canopy for different stages.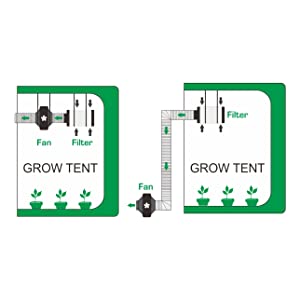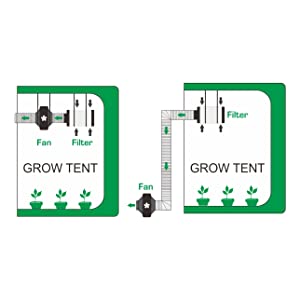 Setup of ventilation Kit
Try not to connect the filter and fan directly without using the ducting and clamps, because the size for the fan and filter is same.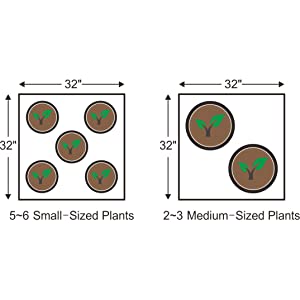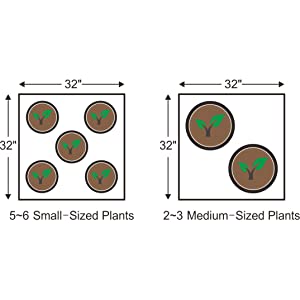 Tip
It could be used for Soil growing with normal grow bags or pots. It could also use hydroponic bubbler buckets.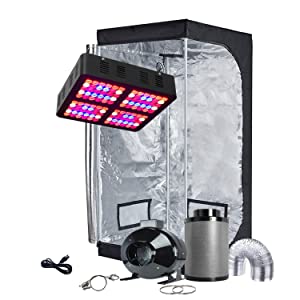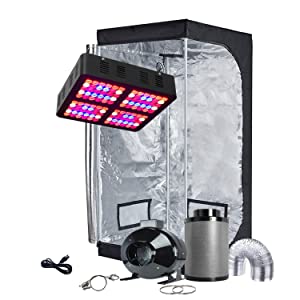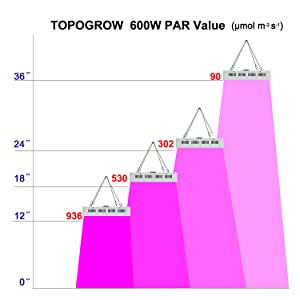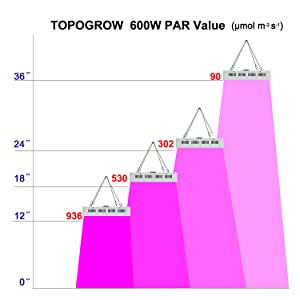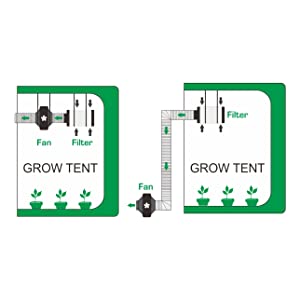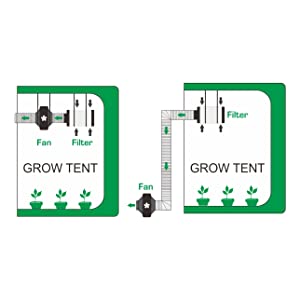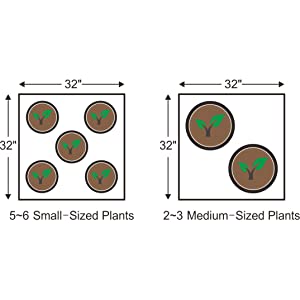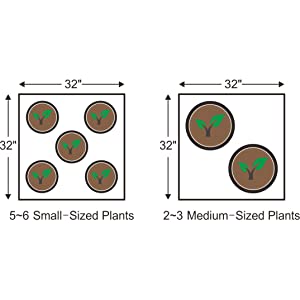 Grow Tent: Durable 600D oxford maylar outside and high-reflective waterproof diamond Mylar inside(enhance the reflective effect). Large heavy duty Zippers & Double Stitching is used and also there are also 2 Mylar around the zippers for protection against light leaks. Rectangle vents designed with mesh for better ventilation and also multiple vents for convenience of using fan and filter output, Easy entry and access.
4″ Ventilation Kit: 1.5" Layer Coal Based activated carbon used with steel mylar with mesh,fan is working on 120V 60HZ with 190CFM high air flow, also 4″φ 25FT ducting included with 3 Galvanized steel Clamps.This ventilation system used will eliminate most undesirable odors, pungent smell and particulates from indoor grow tent, hydroponics grow system(Effective Odor Control)
Suitable for Various Stage of Plant Growing: Featuring a user friendly "Full Spectrum" design, you can easily grow your plants in any growth cycle required like germination, seedling, veg, flower. The light is perfectly for a 2.5'X2.5' Space, and customer just need to adjust the height to the canopy to fit the growth need. It is the best choice for new beginners to use this grow tent kit with our 600W LED grow light.
This Full Setup Kit includes LED grow light, grow tent,inline duct fan ,carbon filter, 25ft length flex ducting,duct clamps. This is a grow tent kit package almost with everything you may need and best for beginners. And it would bring you a wonderful growth experience.