ENVY Part A (6-0-5) & Part B (1-5-6) – Two-Part Base Nutrients for Hydroponics, Soil & Coir (A/B Combo) (Quarts)
$32.99
Description
Price: $32.99
(as of Apr 19, 2023 10:54:21 UTC – Details)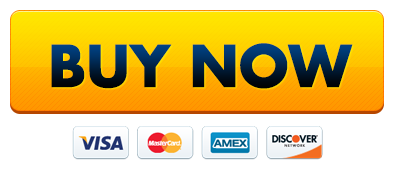 Product Description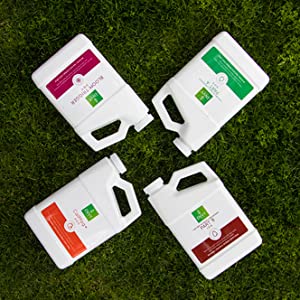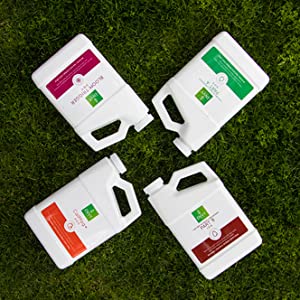 ENVY Hydroponic Base Nutrient Combination
Whether You're Growing Veggies, or Vegging Grows – ENVY's Liquid A/B Combination Provides Excellent Base Nutrition to Boost Vigor and Yeilds
Growing vegetables, crops or herbs hydroponically can provide excellent yields, healthy plants, and condensed growth stages. ENVY's A/B Liquid provides a robust base nutrient combination for all hydroponically grown crops; and includes 5% Calcium without utilizing Calcium Chloride.
Many base nutrients make outlandish claims about yields, ingredients and composition. ENVY has been producing plant food since 1962, and with that experience comes quality you know you can trust. We cut 0 corners with out ingredients; deriving our formulas from top-quality ingredients that are great for Hydro, Soil and Coco-Coir grow mediums.
We are often asked why our A/B nutrients are so affordable; put simply, we own the production. All of our base nutrients are formulated, blended and packaged in our Chicago, IL facility – the same place we blend our liquid and soluble nutrients that are used in crop, herb and veggie farming Nationwide. Grow Green with ENVY for happy plants, growers and wallets.
ENVY A/B Liquid Nutrients for Hydro, Soil & Coco-Coir Growing Quality ingredients, such as Iron Chelated with DPTA ensure maximum nutrient absorption Our AB Liquid Nutrients are super-concentrated; offering top-quality nutrients for abundant harvests PERFECT FOR R.O. & COIR – formulated to replace minerals depleted by reverse osmosis or coco coir GREAT FOR SOIL, COCO-COIR and HYDROPONICS SUITABLE FOR USE WITH ALL VEGETABLES, HERBS & PLANTS
Promotes Strong Growth
Formulated to develop large, healthy hydroponic crops Formulated to develop large, healthy hydroponic crops Use to correct common nutrient deficiencies for strong, deep green crops
Corrects Common R.O. Deficiencies
Specially formulated for this purpose
Hydroponic System Friendly
✓
✓
Designed to keep systems clean – no Calcium Chloride
Soil and Coco Coir Friendly
✓
✓
Corrects nutrient lock-up in coco coir & R.O. mineral depletion
Specialized Uptake Nutrients
Chelated Iron DTPA (Fe), Calcium (5%) Contains Sulfur (S), Molybdenum (Mo), Water Soluble Magnesium (Mg) – Chelates in Part A Chelated Iron DTPA (Fe), Magnesium Nitrate




PRIME NUTRIENT BLEND ensures maximum absorption for your plants – thanks to scientifically formulated Iron (Fe) chelated with DTPA
ULTRA CONCENTRATED – A little ENVY goes a long way; offering Greenhouse Grade nutrients for abundant harvests.
GROW GREEN WITH ENVY to get the best out of your grow's genetics using ENVY's fortified NPK blend for continued quality growth.
HIGH CALCIUM (Ca) CONTENT 5% (in part A) for strong, tall, hardy plants