GreenGro Green Aminos, Rooting Stimulator Blend with Amino Acids and Nutrients for Potting Mix, Soils, Cuttings, and Hydroponic Gardens, Organic Plant Food for Indoor and Outdoor Plants
$134.94
Description
Price: $134.94
(as of Apr 19, 2023 16:20:25 UTC – Details)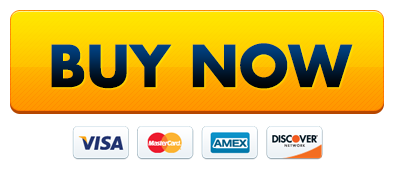 From the brand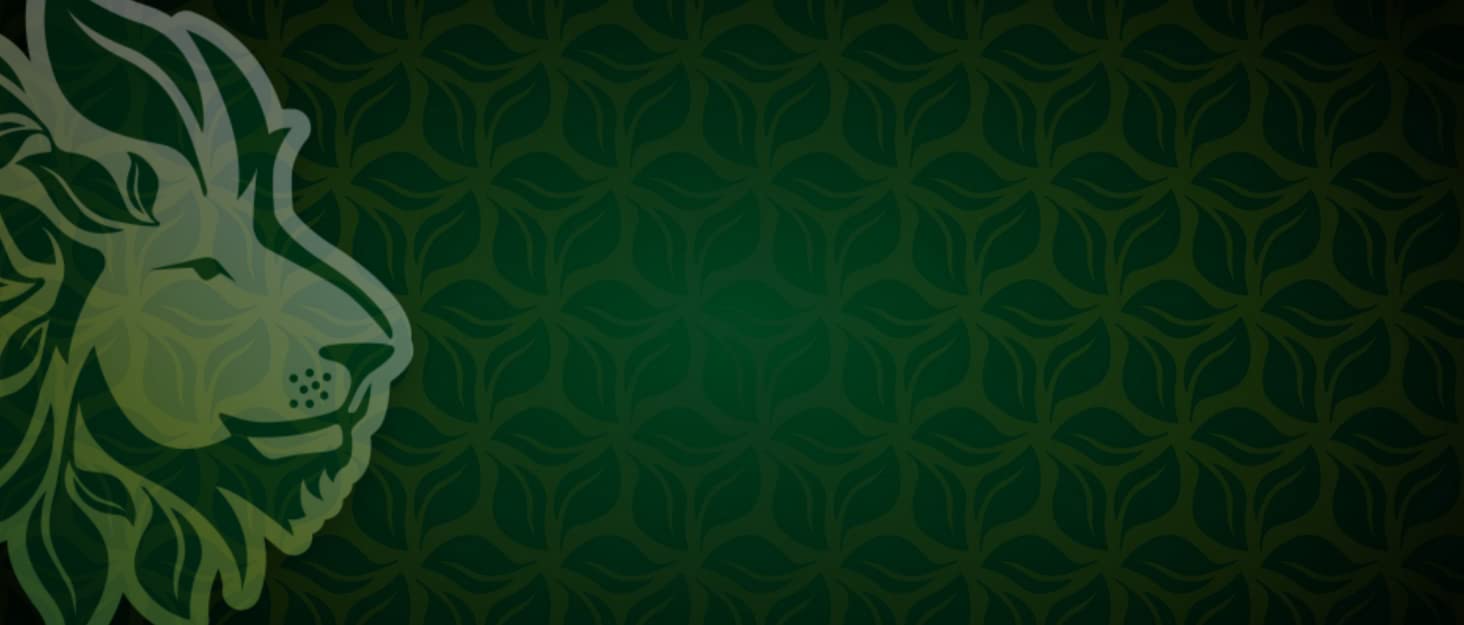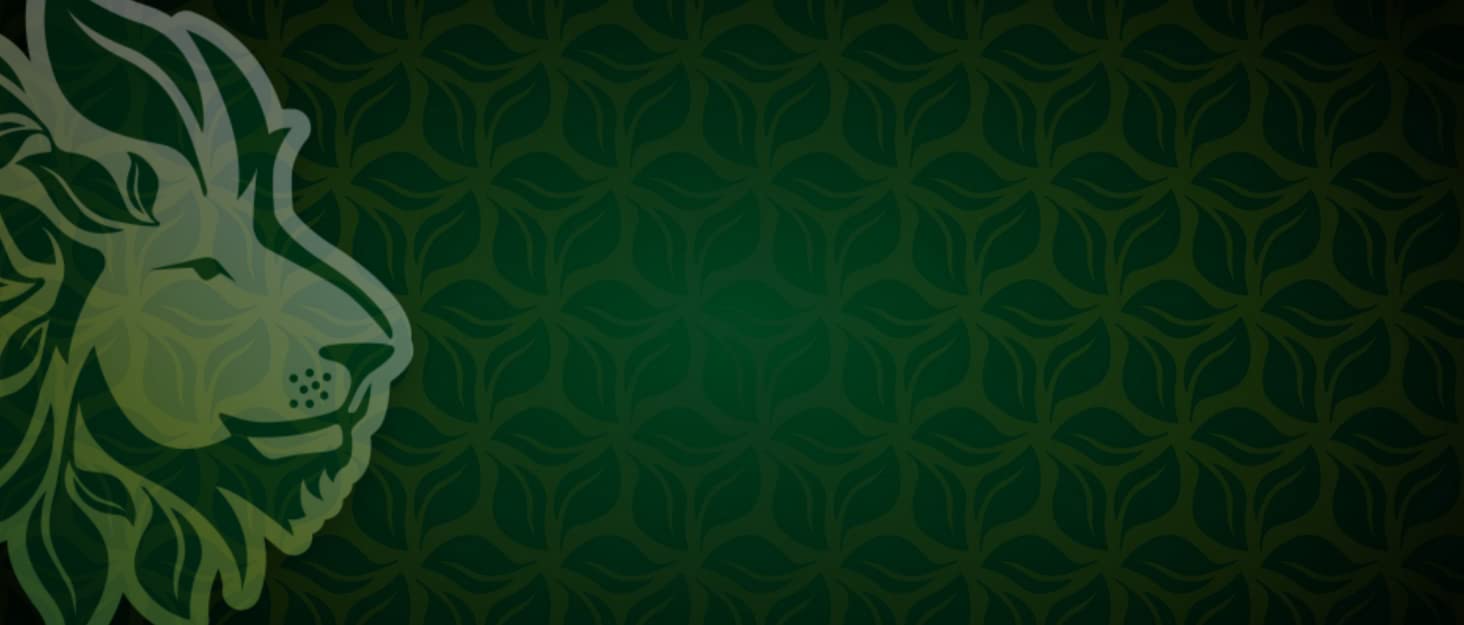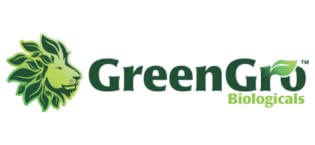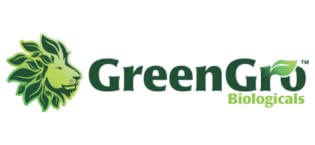 At GreenGro Biologicals, our business philosophy is simple: Provide a product that is easy to use and that creates amazing results. We strive to sell the best organic and sustainable, all-in-one soil additives for the gardening and farming industries.
What makes our products unique?
All of our products contain beneficial microorganisms that will nurture these relationships and help your soil flourish, maintaining a living soil system for plants to thrive.
What are our company goals?
GreenGro Biologicals aspires to be the leading organic soil amendment company in the United States. We want to raise awareness for green, sustainable farming and contribute to charities that promote sustainable practices in our local community.
Product Dimensions ‏ : ‎ 11 x 6 x 17 inches; 10 Pounds
Date First Available ‏ : ‎ November 29, 2019
Manufacturer ‏ : ‎ GreenGro
ASIN ‏ : ‎ B0825FW23X
Country of Origin ‏ : ‎ USA
ROOTING STIMULATOR: 10% calcium promotes root growth, expanding the number of nutrients absorbed by the plant, and strengthening the cell walls; Calcium activates and regulates the metabolism of the plant for its development
ABSORBS NUTRIENTS WITHOUT EXPENDING ENERGY: Variety of amino acids allows the plant to take nutrients from the soil when needed without depleting its energy reserves
ALL NATURAL INGREDIENTS: Organically sourced, no artificial fertilizers or chemical additives that can be harmful to your plants
PREMIUM BLEND OF AMINO ACIDS: Complete blend of aspartic acid, threonine, serine, glutamatic acid, proline, glycine, alanine, cysteine, valine, isoleucine, leucine, tyrosine, phenylalanine, lysine, histidine, arginine, and tryptophan; Gives your plants all their nutritional needs