Humboldts Secret Base A & B Bundle – World's Best Base Nutrient System – Liquid Nutrient/Fertilizer for Outdoor & Indoor Plants – Supports Vegetative and Flowering Stages of Plants – Set of Quarts
$49.99
Description
Price: $49.99 - $36.98
(as of Apr 18, 2023 19:22:50 UTC – Details)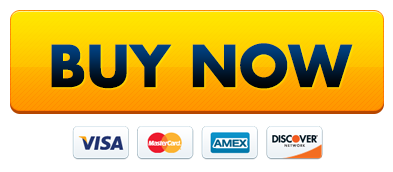 From the brand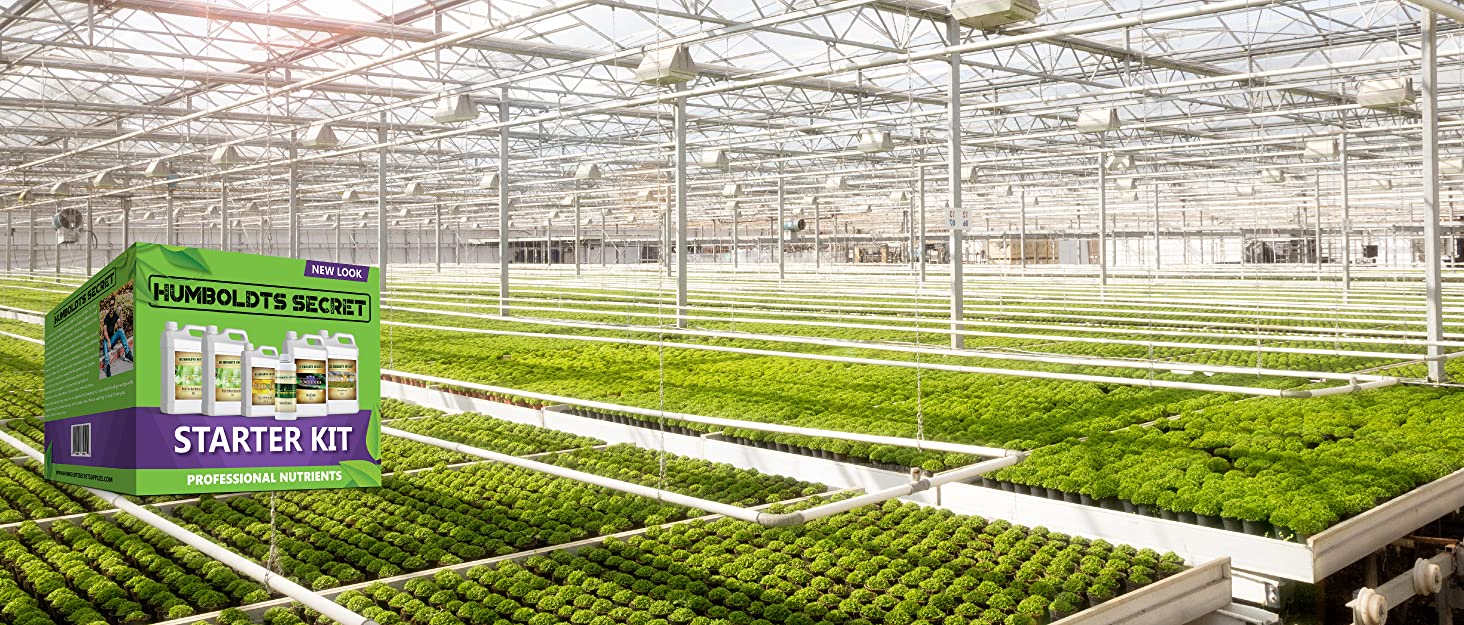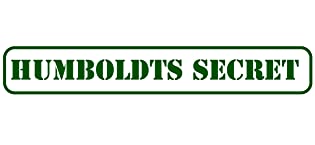 With over 10 years of demonstrated excellence, Humboldts Secret has emerged as one of the major plant nutrient manufacturers and suppliers to the hydroponic/agriculture community in the United States. Become a friend of ours today!
Starter Kit + Essentials
For All Grows Small and Large
Macro Nutrients + Additives
Pest Control + Plant Strength
How did we get our start?
Humboldts Secret was founded by growers, for growers with the goal of making high quality nutrients and delivering them at affordable prices so that you can get maximum results and succeed as growers.
What makes our products unique?
All Humbodlts Secret products are made with the finest ingredients and 100% manufactured in our California based facility – meaning the highest quality, every time.
What problem are we solving?
We are in the business of making growing simpler and easier to succeed at.
EASY-TO-USE TWO-PART SYSTEM: Simple use both bottles at equal rates throughout the entire growing cycle, from the beginning of the vegetative stage until the end of the flowering stage. We recommend application with every watering for maximum results.
COMPATIBLE WITH ALL GROWING MEDIUMS: Our clean-running formula is suitable for all grow mediums, including potting soil for indoor plants, hydroponics, aquaponics, and coco coir cultivations.
COMMERCIAL-GRADE AND GARDEN-FRIENDLY: Our two-part base system is both commercial-grade and garden-friendly, ensuring the optimal health of your plants and flowers. It's made from quality ingredients that are 100% water soluble and pH-balanced for ease of use.
APPROPRIATE FOR ALL PLANT LIFE: Base nutrients are the building blocks of all plant life. Thousands of home and commercial growers use Humboldts Secret Grow & Bloom Base System. It works on all plants, trees, flowers, bushes, and lawns.