Humboldts Secret Plant Enzymes – Best Plant and Root Enzymes – 7000 Active Units of Enzyme per Milliliter – Quality Plant Food and Plant Fertilizer – Highly Concentrated – 8 Ounce
$34.98
Description
Price: $34.98
(as of Apr 18, 2023 19:28:48 UTC – Details)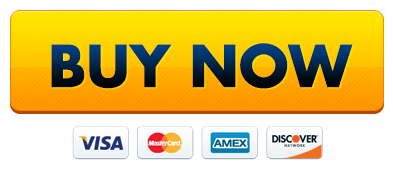 From the brand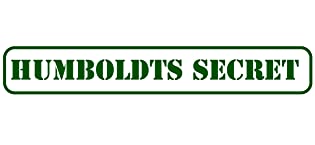 With over 10 years of demonstrated excellence, Humboldts Secret has emerged as one of the major plant nutrient manufacturers and suppliers to the hydroponic/agriculture community in the United States. Become a friend of ours today!
Starter Kit + Essentials
For All Grows Small and Large
Macro Nutrients + Additives
Pest Control + Plant Strength
How did we get our start?
Humboldts Secret was founded by growers, for growers with the goal of making high quality nutrients and delivering them at affordable prices so that you can get maximum results and succeed as growers.
What makes our products unique?
All Humbodlts Secret products are made with the finest ingredients and 100% manufactured in our California based facility – meaning the highest quality, every time.
What problem are we solving?
We are in the business of making growing simpler and easier to succeed at.
GREAT FOR HYDROPONICS AND COCO SUBSTRATE: Hydroponic and coco substrate benefit greatly from enzymes, as these typically have few microorganisms that digest dead root matter. Our formula is compatible with all growing mediums.
PLANT ENZYMES REJUVENATE SOIL: If you are reusing a soil cultivation, Plant Enzymes acts as plant food that will rejuvenate the soil by breaking down roots from the previous plant.
LOW USAGE RATE: Our strong and highly concentrated enzymatic formula contains 7,000 units of active enzyme per milliliter, which results in a very low usage rate of only 1ml/gallon. Humboldts Secret Plant Enzymes is one of the strongest ones out there!