3 in 1 TDS EC Temperature Meter Pen, Digital Water Tester Kit PPM EC Meter for Drinking Water Hydroponics Aquarium RO System and Pool
$10.99
Description
Price: $10.99
(as of Apr 18, 2023 14:55:58 UTC – Details)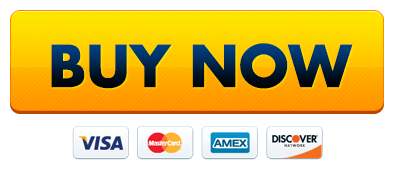 3 in 1 TDS EC Temperature Meter Pen, Digital Water Tester Kit PPM EC Meter for Drinking Water Hydroponics Aquarium RO System and Pool
Package Dimensions ‏ : ‎ 6.22 x 1.42 x 0.94 inches; 1.76 Ounces
Date First Available ‏ : ‎ January 10, 2022
Manufacturer ‏ : ‎ E7LEVEC
ASIN ‏ : ‎ B09P2N1C66
【Test the water purity】 With our handy TDS water meters can test how pure is your water? Just stick it in about 1 inch deep of water, then TDS water tester can tell you your overall water purity level, which can be displayed on the screen in ppm (parts per million).
【Easy to use and handy】 Just remove the protective cap, press ON/OFF button, then stick the TDS meter tester into the water ( no more than 4 cm), waiting until the display stabilizes, the TDS meter will be auto-locked on LCD backlight screen in seconds, TDS tester shuts off automatically after 2 minutes of non-use to conserve batteries. Features a hold function that saves measurements for convenient reading and recording.
【Useful Tool】 Saves you money while protecting your health; Home water test kit alerts you when it's time to change filters to remove contaminants from your water.
【Measurement Range】 0-9990ppm, 0-9990µs/cm; Accuracy: ± 2%, 0.1- 80.0°C, 32.0-176.0°F, Factory calibrated, and Automatic temperature compensation.