Banger Labs Premium pH up Solution 1 Quart
$14.00
Description
Price: $14.00
(as of Apr 18, 2023 22:16:06 UTC – Details)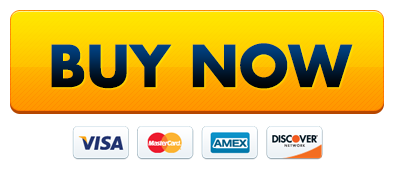 Product Description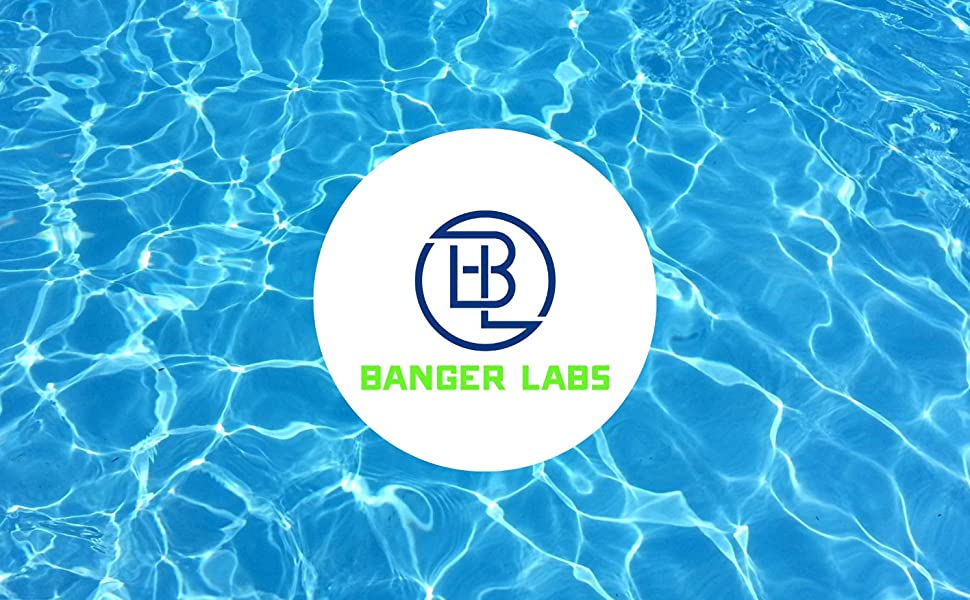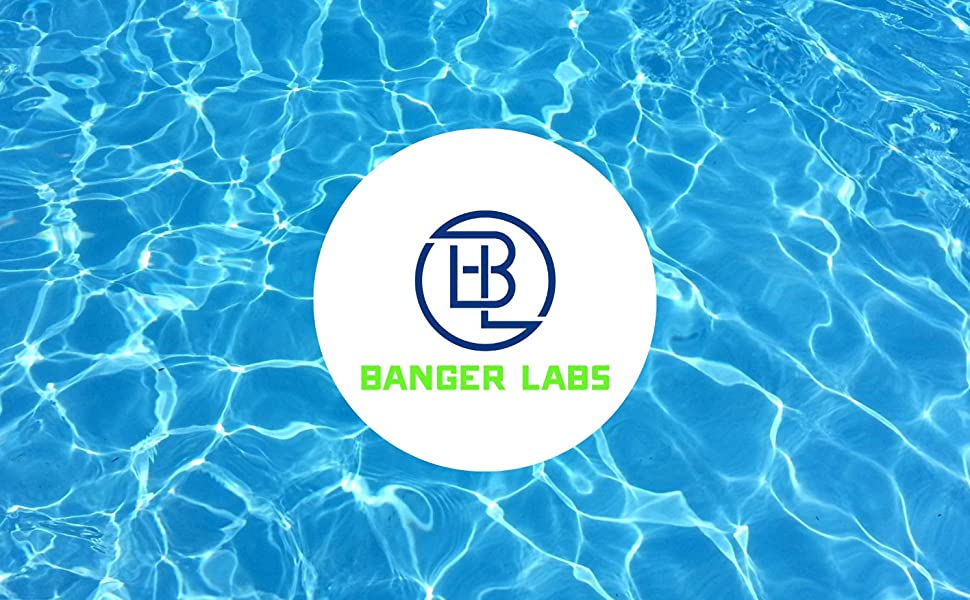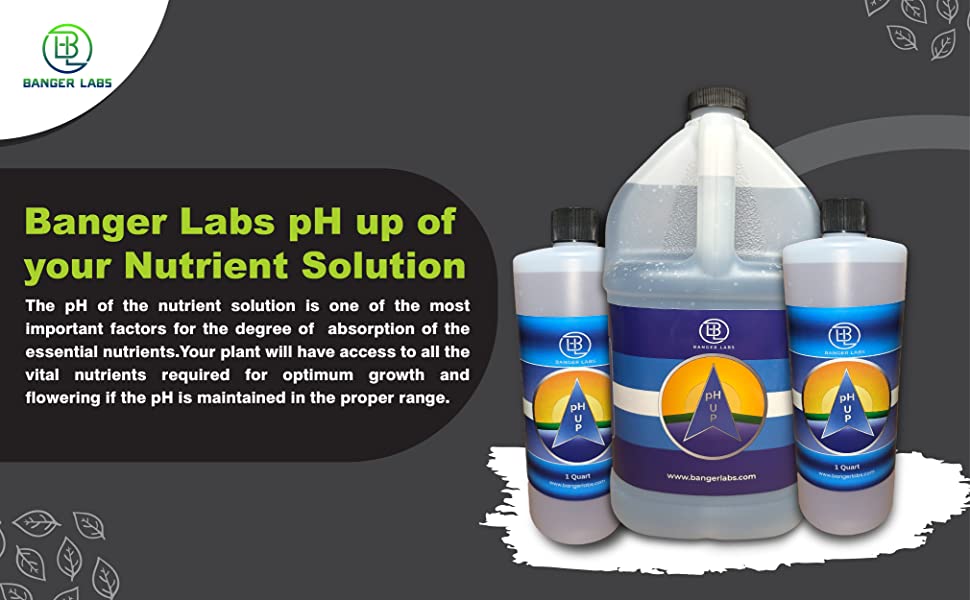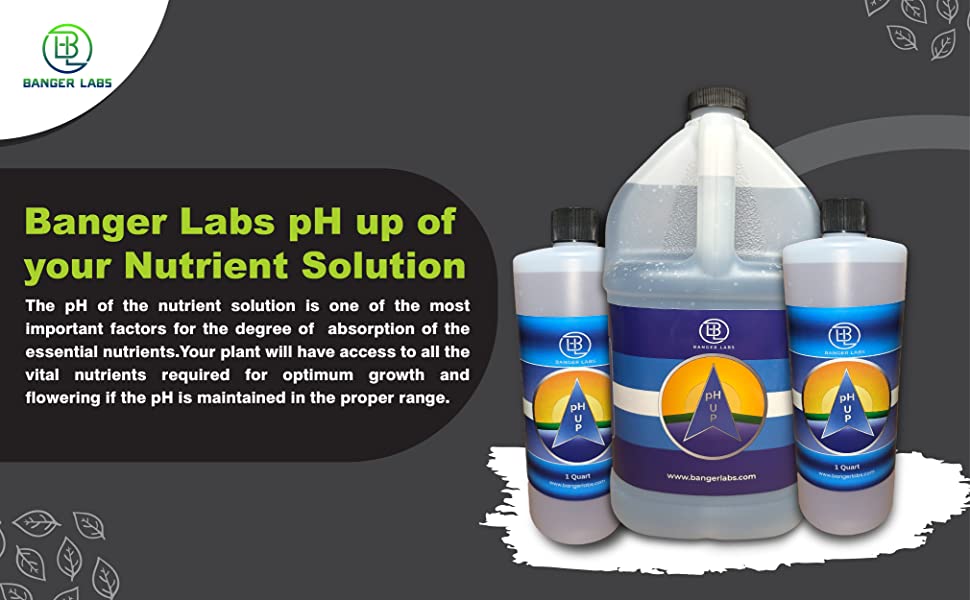 Banger Labs pH up of your Nutrient Solution
The pH of the nutrient solution is one of the most important factors for the degree of absorption of the essential nutrients. Your plant will have access to all the vital nutrients required for optimum growth and flowering if the pH is maintained in the proper range. If the pH levels are not ideal, there will be nutritional blockage.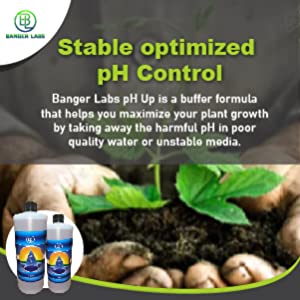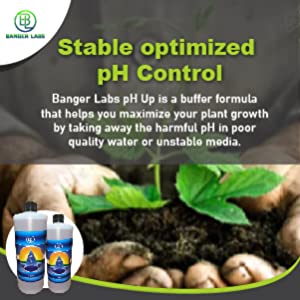 Stable optimized pH Control
Banger Labs pH Up is a buffered formula that helps you maximize your plant growth by adjusting the less-than-ideal pH from poor quality water or unstable media. PH Up increases the pH in your nutrient solution if it reads below the 5.5 pH minimum for healthy plants.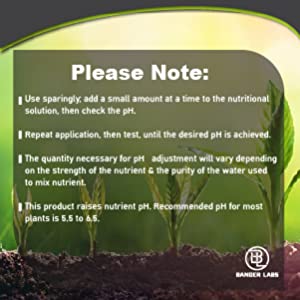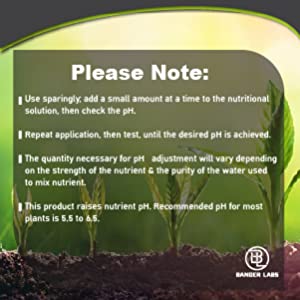 Please Note:
Use sparingly; add a small amount at a time to the nutritional solution, then check the pH.
Repeat the application, then test, until the desired pH is achieved.
The quantity necessary for pH adjustment will vary depending on the strength of the nutrient & the purity of the water used to mix nutrients.
This product raises nutrient pH. Recommended pH for most plants is 5.5 to 6.5.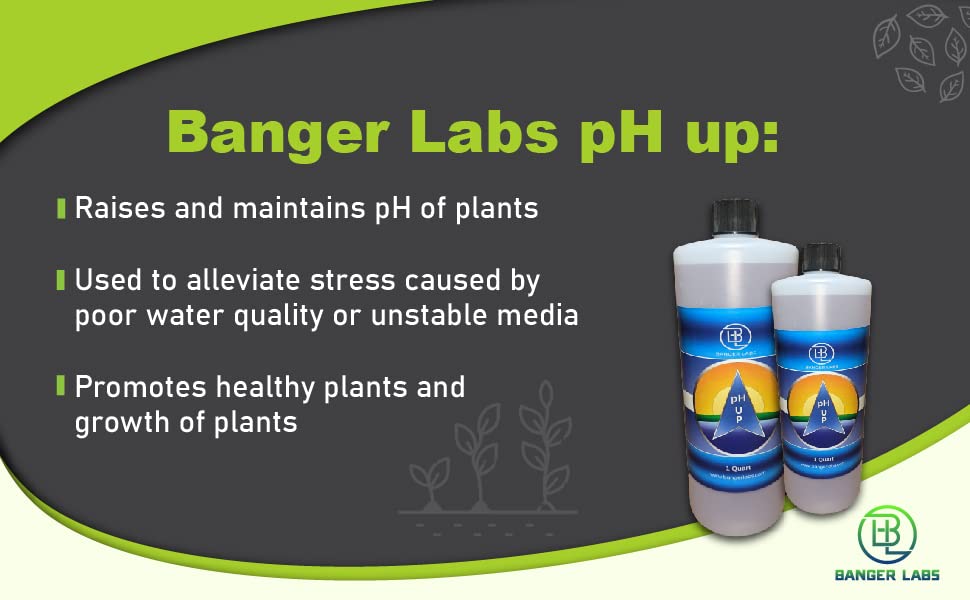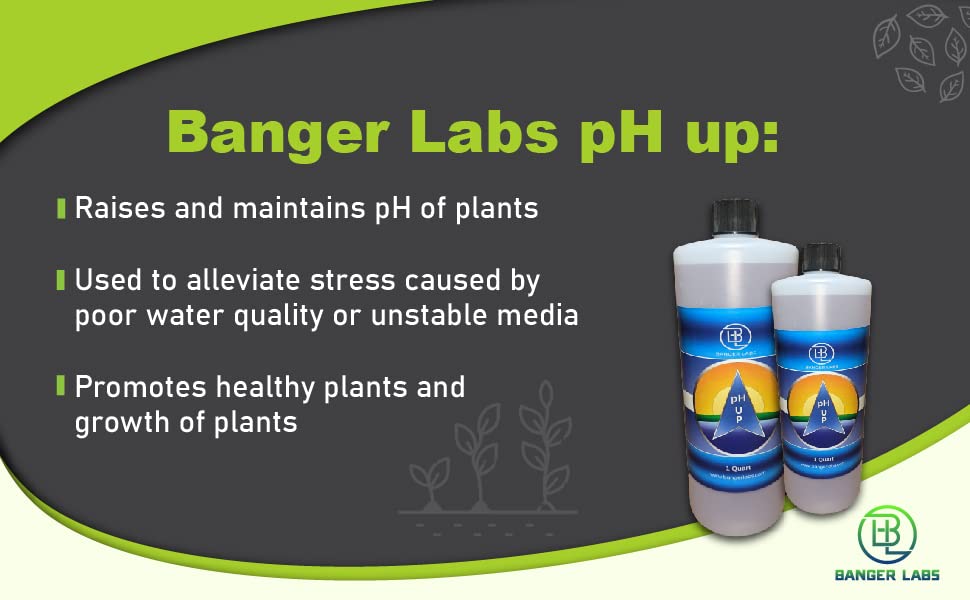 Banger Labs pH up raises the pH of your solution so that your plants grow in the best conditions.
It safely raises the pH of your nutrient solution and does not harm your plants.
The recommended pH for most plants is 5.5 to 6.5.