Bloom City Professional pH Up Liquid Fertilizer, Quart (32 oz)
$18.90
Description
Price: $18.90
(as of Apr 18, 2023 17:19:18 UTC – Details)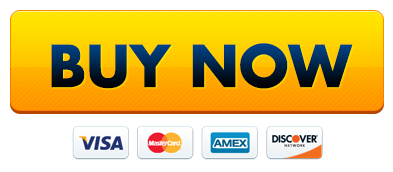 Product Description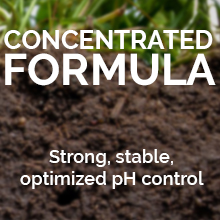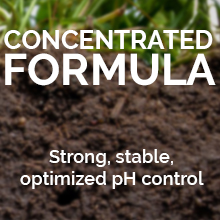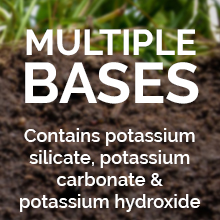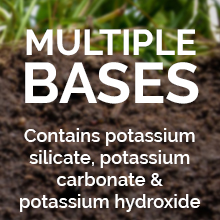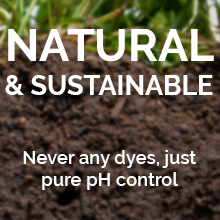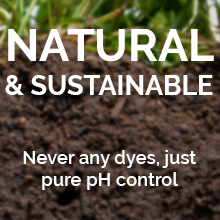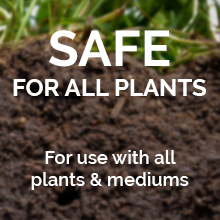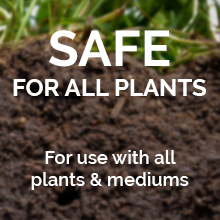 Multiple applications for pots, garden beds and foliar spray.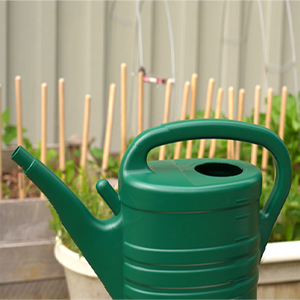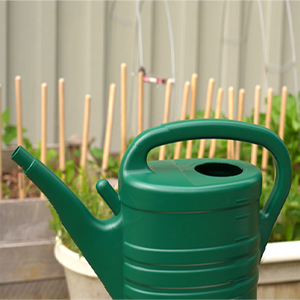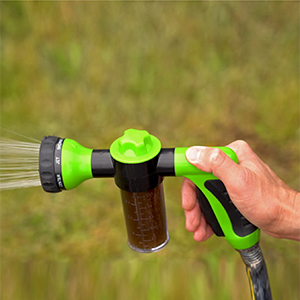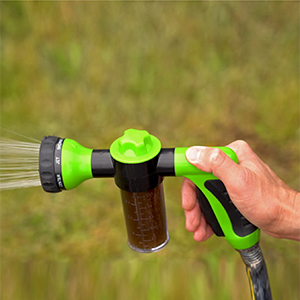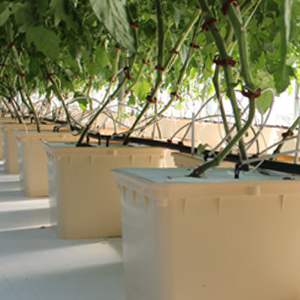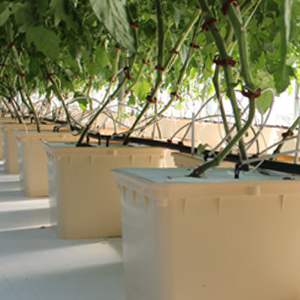 Use in watering can for precision nutrition. For coco or peat usually aim for a pH of 5.8-6.3, add to waterings as needed to adjust pH to the desired level.
Use with hose end sprayer for larger areas. For soil usually aim for a pH of 6.0-6.5, add to waterings as needed to adjust pH to the desired level.
Add to nutrient reservoirs for hydroponic gardening. For DWC/Hydro usually aim for a pH of 5.5-6.3, add to waterings as needed to adjust pH to the desired level.


Hero ingredient
Multiple bases for soil stability Multiple acids for soil stability Made with seven algae species Naturally sourced silica Calcium & magnesium Bio-available magnesium
Primary benefit
Optimized mineral intake Optimized mineral intake Completes plant strength & resilience Stronger, larger plants Improves plant strength More nutrient absorption
How it works
Controls soil pH levels Controls soil pH levels Promotes root & shoot growth Strengthens cell walls Prevents mineral deficits Promotes photosynthesis
Why Bloom City's better
Maximized bases for optimized pH control Maximized acids for optimized pH control 100% organic & naturally sourced contents Made from reacted sand & fulvic acid More micronutrients & bio-availability 100% organic & sustainable
Bloom City Values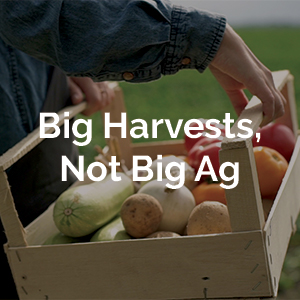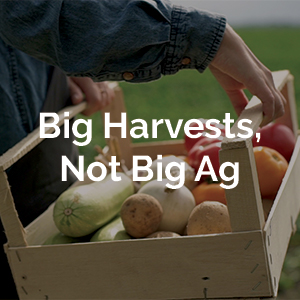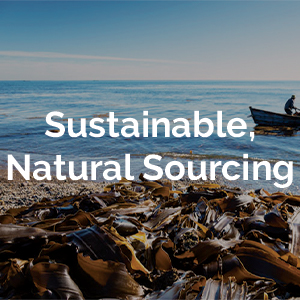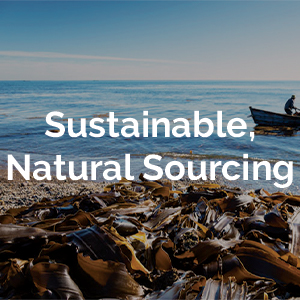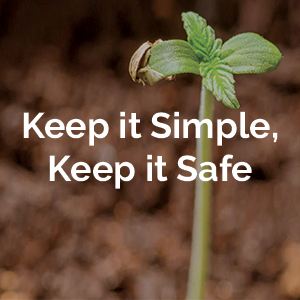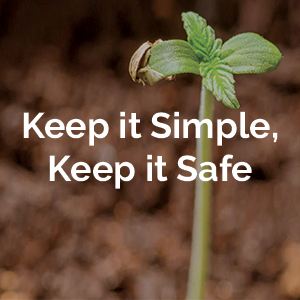 Bloom City gives the power of clean, regenerative gardening to the home grower with full-spectrum plant nutrition for bountiful yields in any growing environment.
Our emphasis on environmentally conscious production methods with natural & sustainable input sourcing makes for more bio-available nutrient outputs & safer, cleaner gardens.
Bloom City's nutrient systems are everything you need to grow lush, beautiful gardens without harsh chemical fertilizers. Harness the power of regenerative growing practices to create living soil & vibrant plants.
Package Dimensions ‏ : ‎ 8.9 x 3.27 x 3.19 inches; 2.01 Pounds
Date First Available ‏ : ‎ July 17, 2017
Manufacturer ‏ : ‎ Bloom City
ASIN ‏ : ‎ B073ZPW4W6
Country of Origin ‏ : ‎ USA
WORKS IN ALL GROWING ENVIRONMENTS: Designed for hydroponics systems, soilless mediums (eg: coco coir or peat), and soil gardens
SAFE TO USE FOR ALL PLANTS: Add to every watering to adjust pH to the desired level, usually aim for a pH of 5.8-6.2, it's that easy. Detailed application instructions included in product packaging
HIGHEST QUALITY, MOST POTENT, BEST VALUE, BIGGEST YIELD: Bloom City's ingredients are better for plants, better for you, and better for the planet. Simply the best choice for the conscientious grower
FORMULATED AND MADE IN THE USA: Designed by botanists and plant chemists in Seattle, Washington. Bloom City chooses only the highest quality ingredient sources and manufacturing methods to create the world's best craft growing nutrient systems