YINMIK Water PH Meter, 3 in 1 PH TDS Temp Pen Type Tester
$34.98
Description
Price: $34.98 - $25.99
(as of Apr 18, 2023 01:09:12 UTC – Details)
From the brand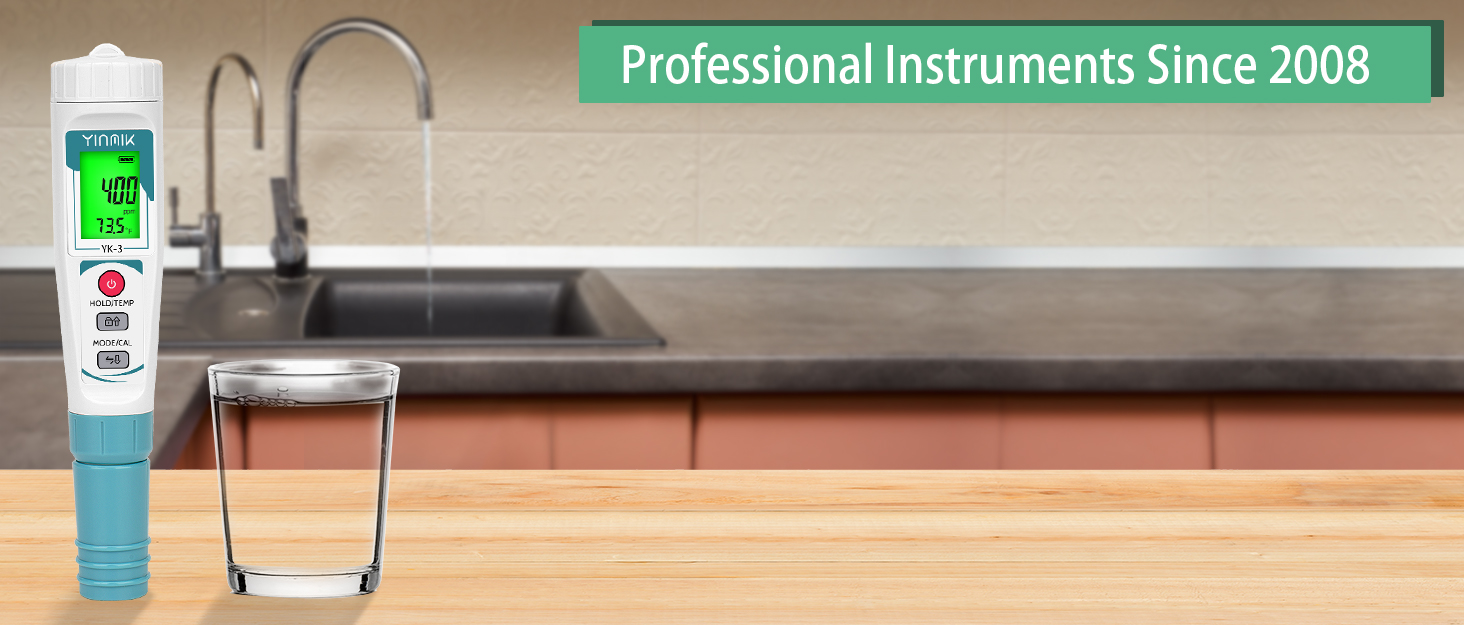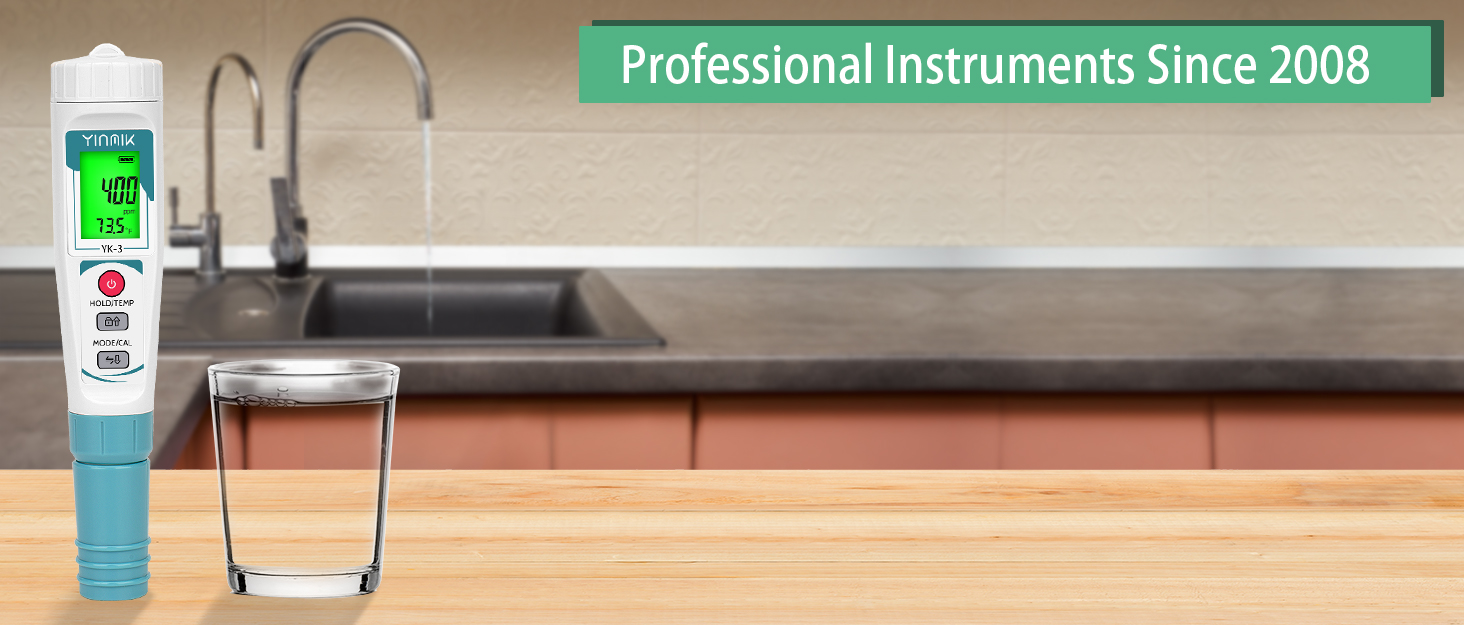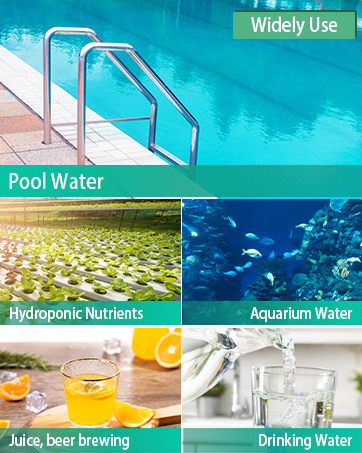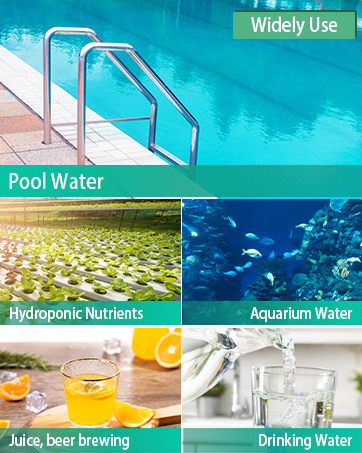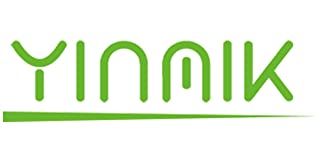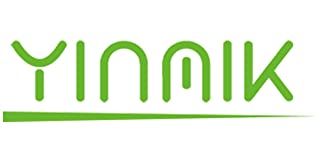 YINMIK is a brand of instrument tester. With over 12 years of experience in instrument development and production. Focuse on
* Household Water Tester
* Hydroponic Nutrient Tester
* Food pH Meter
* Pool&Spa Water Tester
* Aquarium Water Tester
* Soil pH EC Moisture Tester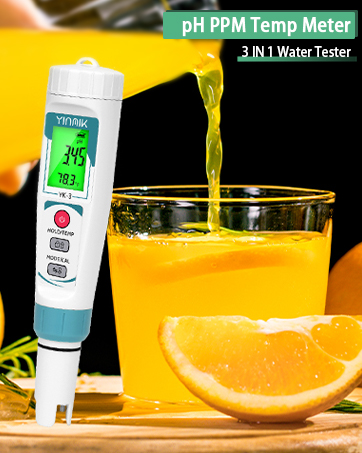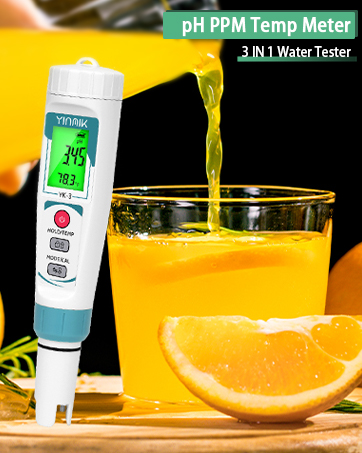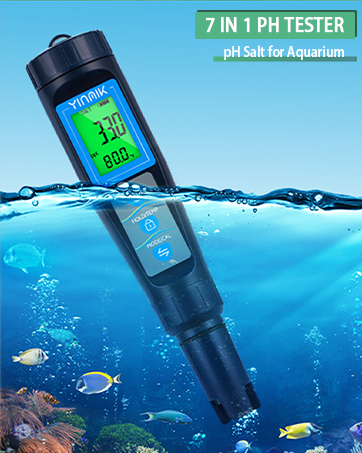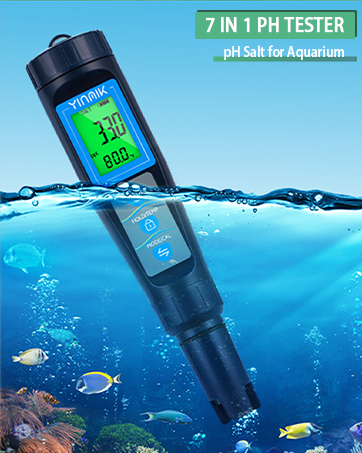 Pool Water Tester
Package Dimensions ‏ : ‎ 8.43 x 3.07 x 1.77 inches; 6.38 Ounces
Date First Available ‏ : ‎ September 29, 2022
Manufacturer ‏ : ‎ JiNan Huiquan Electronic Co., Ltd
ASIN ‏ : ‎ B0BGRDF997
Country of Origin ‏ : ‎ China
【Smart pH Tester】With three-point automatic calibration of 4.00, 7.00, 10.01, it is easy to calibrate; With automatic temperature compensation of 32.0—122.0℉, it avoids measurement inaccuracies caused by liquid temperature changes; With automatic shut-down, its battery life is well preserved
【3-in-1 pH TDS Meter】By using the YINMIK 3-in-1 multifunctional tester, you can measure the pH, TDS (ppm) and Temp of the water quality at the same time, and know whether the water quality is healthy in seconds.
【Multipurpose Water pH Meter】Widely used in drinking water, home brewing, wine, beer, milk, kombucha, coffee, home tap water, RO/DI Water, alkaline water filtration system, swimming pools, hot tubs, aquarium, reef tank, koi ponds, fish tanks, water hydroponics, urine etc. It is very suitable for family use and is a good choice for the health of family and friends.
【Extra Value pH PPM Meter】Including 1x pH TDS Meter, 1x English manual, 6x pH calibration powders(4.00×2+7.00×2+10.01×2).