100 Pack 1 Inch Net Pots,Garden Slotted Mesh Net Cups Basket Hydroponic Pots Plant Nursery Pots for Hydroponics
$18.99
Description
Price: $18.99
(as of Apr 19, 2023 01:12:16 UTC – Details)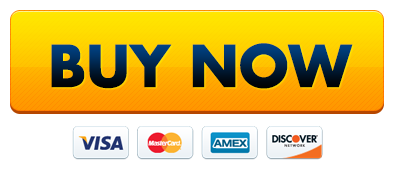 Superior Square Hydroponic Net Pots
Wide Lip: With the wide lip along the top of these containers making these net baskets easy to grab, lift and transport.If you've ever experienced hand cramp or fatigue,let our cups come to the rescue.
Reusable: When your plant outgrows, you can upgrade to a larger size net pot, and reuse the old one! The thick, durable plastic is well suited for easy washing and many repeated uses.
LAPOND planting baskets are adopted high quality PP plastic material, good tenacity and durable.Great for indoor/outdoor plants hydroponic growing.
Made of food grade PP plastic,good tenacity and durable,not easy to be deformed and corrosion resistant.
They can also be used as a small garden with soil. You can DIY your own hydroponic system, raise your orchids, tomatoes, peppers, basil, cilantro and herbs.
Our planting cups are designed with slotted mesh, which can promote a more efficient plant growth through aeration. Many holes in the bottom and side of these cups promote healthy roots with even drainage. Letting the roots grow their own way, allow for bigger, healthier roots.Sponges can retain water and nutrients.
If you have any questions about our Plastic Net Pot, please let us know. We will do our best to meet your satisfaction.