61Pcs Hydroponics Mesh Net Cup Kit – 20 Packs 3 Inches Slotted Mesh Net Pot Cups, 21Packs 1.7×1.7×1.7Inch Stonewool Starter Plugs, 20 Article Self Watering Cotton Wick Cord for Hydroponics
$18.99
Description
Price: $18.99
(as of Apr 19, 2023 18:23:44 UTC – Details)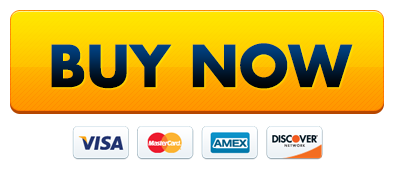 Specifications:
Size: as picture shown (not includes rope length)
Weight:338g
Package include :61PCS in total-20 Pack 3 Inches Slotted Mesh Net Pot Cups, 21Pack 1.7×1.7×1.7Inch Stonewool Starter Plugs, 20 Pack Article Self Watering Cotton Wick Cord
Package Size :11*4.7*4.3inch

✨Unique Design:The net pots with holes in the bottom of these cups can make the roots healthy and drain evenly, allowing the roots to grow on their own.
✨Growing easily: Stonewool starter plug is an excellent inorganic growth medium, very suitable for cutting, clonal plants, germination, plant propagation, initial seeds, etc.
✨Quality made:The net pots is made of high-quality plastic, strong and durable. The self watering wick cord is made of 100% natural high-quality natural cotton, which is biodegradable and has no peculiar smell.