Lawnful 4 Hydroponic Buckets Kit for Plants
$129.99
Description
Price: $129.99
(as of Apr 17, 2023 19:58:35 UTC – Details)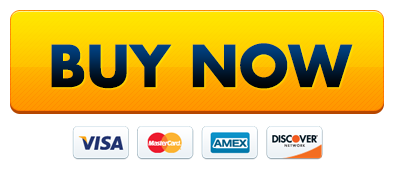 From the brand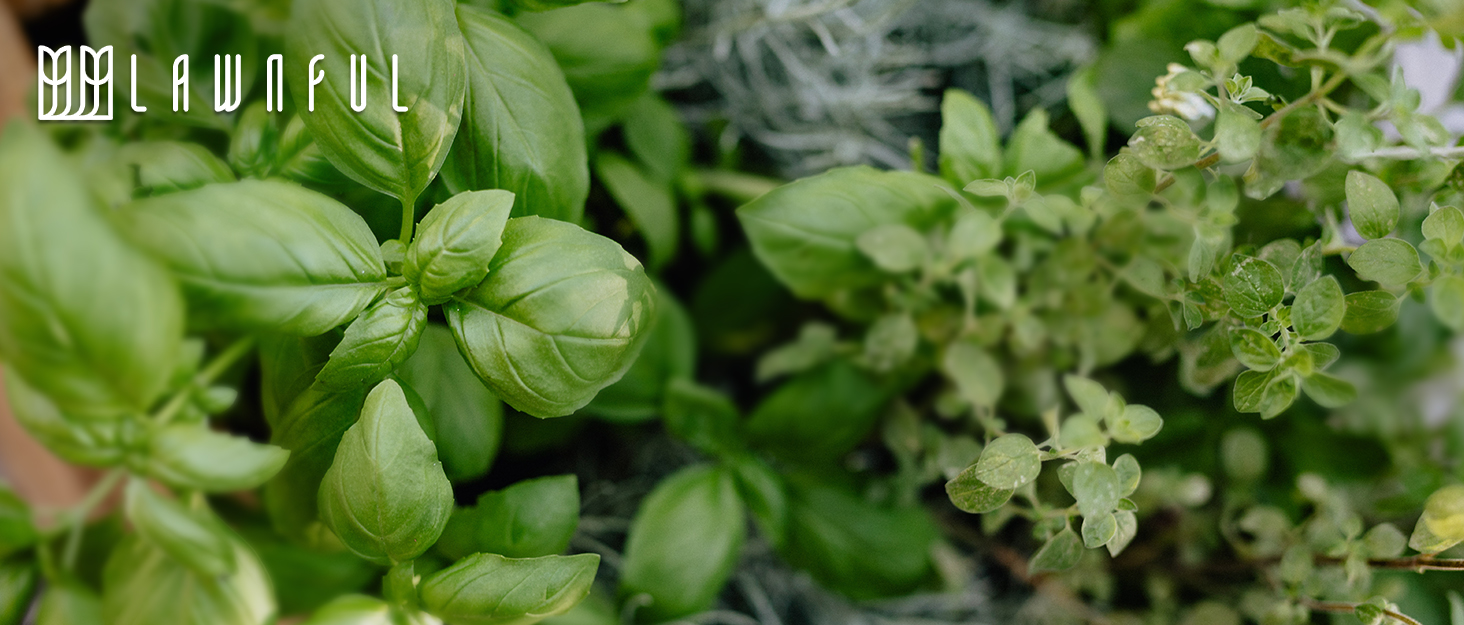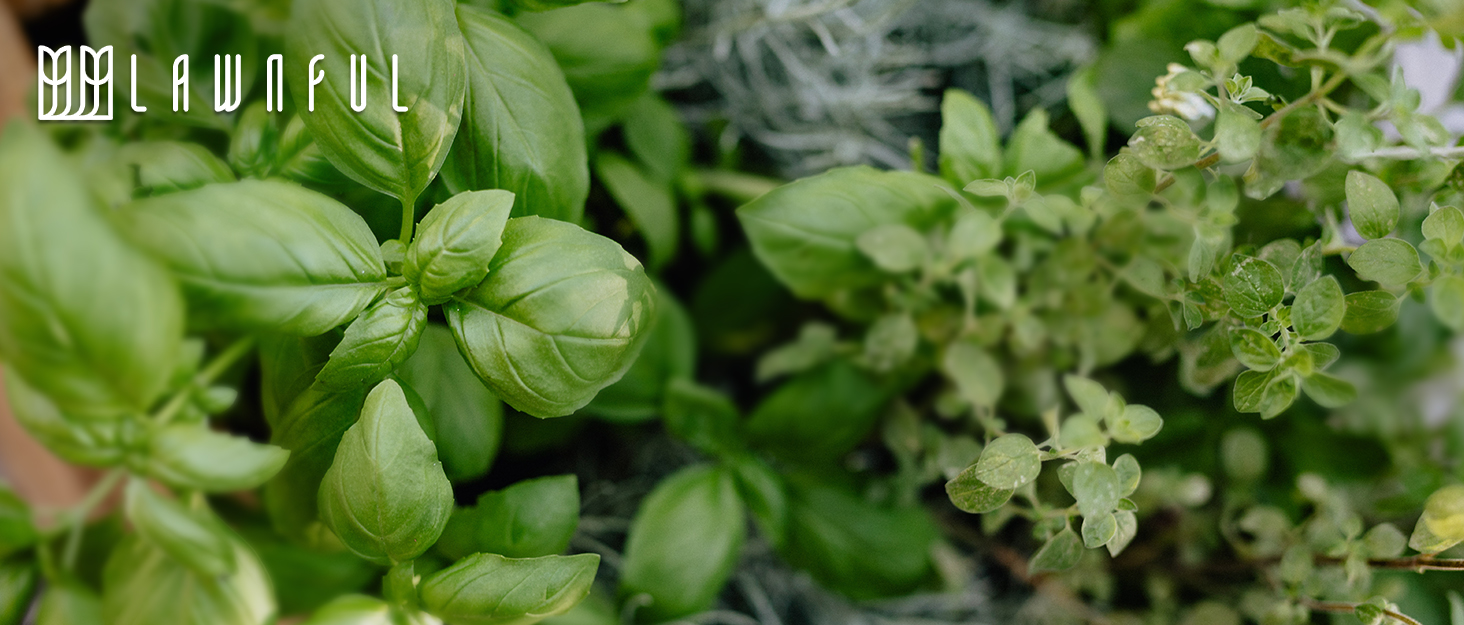 Lawnful
Let's grow happiness together!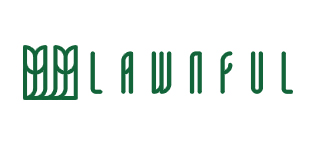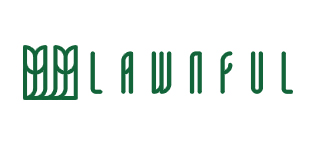 Welcome to LAWNFUL Gardening!
We're thrilled you're here. Whether you're a gardening expert, a new homeowner, or someone just starting to develop a green thumb, look no further than the LAWNFUL brand of lawn and garden products.
Help the environment by adopting a more sustainable lifestyle. The good news is that there are plenty of small steps you can take to create a greener garden and world.
Get started today and join us!
Seed Starter Kit & Hydroponics
Garden Sprayer & Pumps
Soil Meter & Water Tester
How did we get our start?
We are a team composed of planting enthusiasts, environmentalists, and professional planting equipment developers. Everyone can become a gardener and we are here to make it happen!
What makes our products unique?
We have a clear customer-focused vision and provide high-quality products with expert tips on sustainable gardening methods.
Why do we love what we do?
Grow your own produce at home is extremely rewarding. We focus on enabling growers of all levels and of all types to grow the best things they love.
IDEAL HYDROPONIC BUCKET KITS: 4x Hydroponic Buckets (10L/2.6 gal), 4x Water Level Indicators, help you better manage the hydroponics process. With each bucket Lid with 5 Growing Pods, you can grow 5 plants in one bucket. The water level indicator shows when the Bucket needs to be refilled.
EFFICIENT AIR PUMP KITS: Air Pump with 4 outlets, includes 4x Check Valve, 4x Air Stone, 4x 5ft Air Tubing. Large air outlet, adjustable air flow is up to 1L/min and UP TO 265 gallons. Air Stone is an ideal way to add oxygen to your hydroponic growing system and create tiny bubbles rather than bigger ones. Oxygenation of hydroponic reservoirs using air pumps is vital for the health of root system.
HELPFUL GERMINATION KITS: 2x Germination Tray, 24x Grow Sponges, 24x Grow Baskets, 16x Sponge cube. The Grow Sponges are pH balanced plant sponge and contains micronutrients to promote healthy root growth. Germination Tray contains 12-cell Tray and Vented Humidity Dome, which help regulate moisture and temperature for germinating seeds.
An ideal budget for any hydroponic grower! Total Hydroponic Supplies in One Package. Space Saving Design for your balcony, greenhouse, garden or rooftop. (IDEAL FOR GROW TENT, BEST POT SIZE FOR AUTOFLOWER!)