xGarden – Lightweight Economy Net Pots – Thin Lip & Slotted Sides – for Hydroponics & Aquaponics – UV Resistant & BPA Free Plastic – Indoor or Outdoor Growing – Black 2″ Round Mesh Pot Cups – 50 Pack
$12.95
Description
Price: $12.95 - $11.45
(as of Apr 18, 2023 15:06:38 UTC – Details)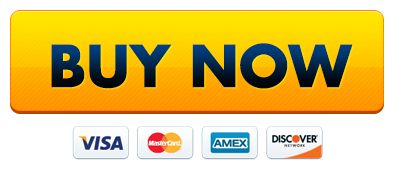 From the brand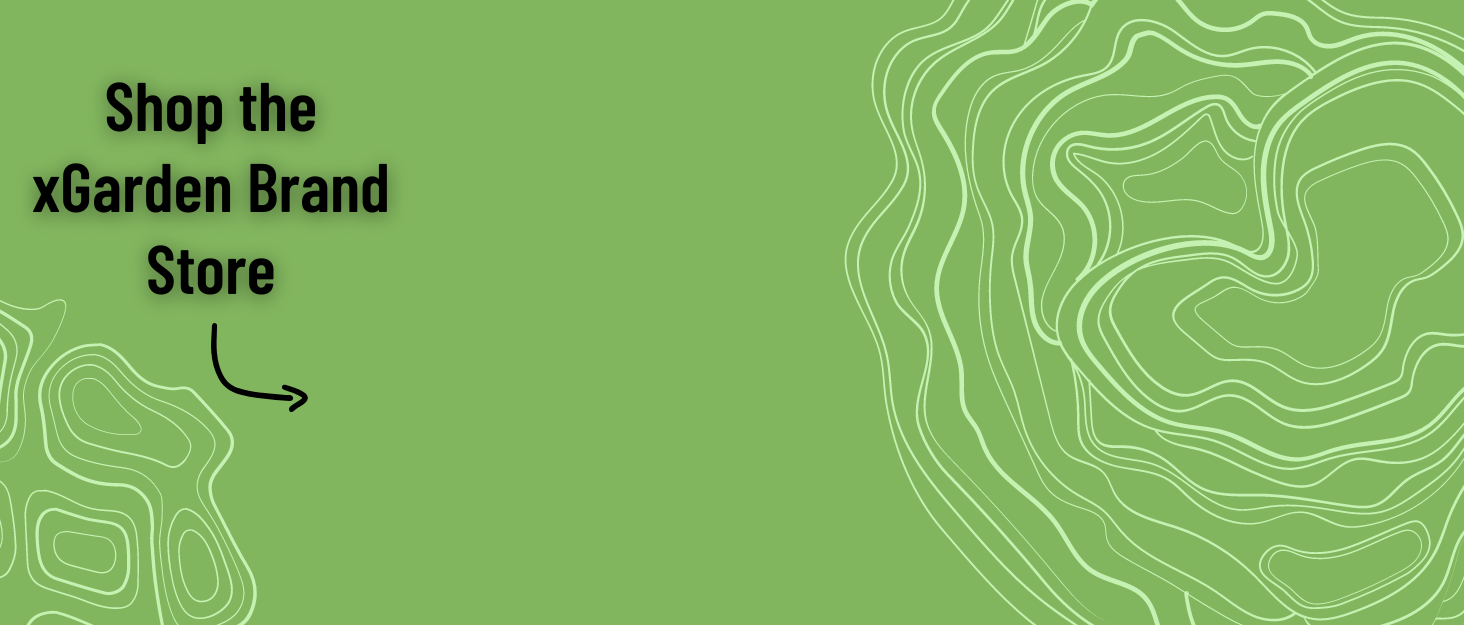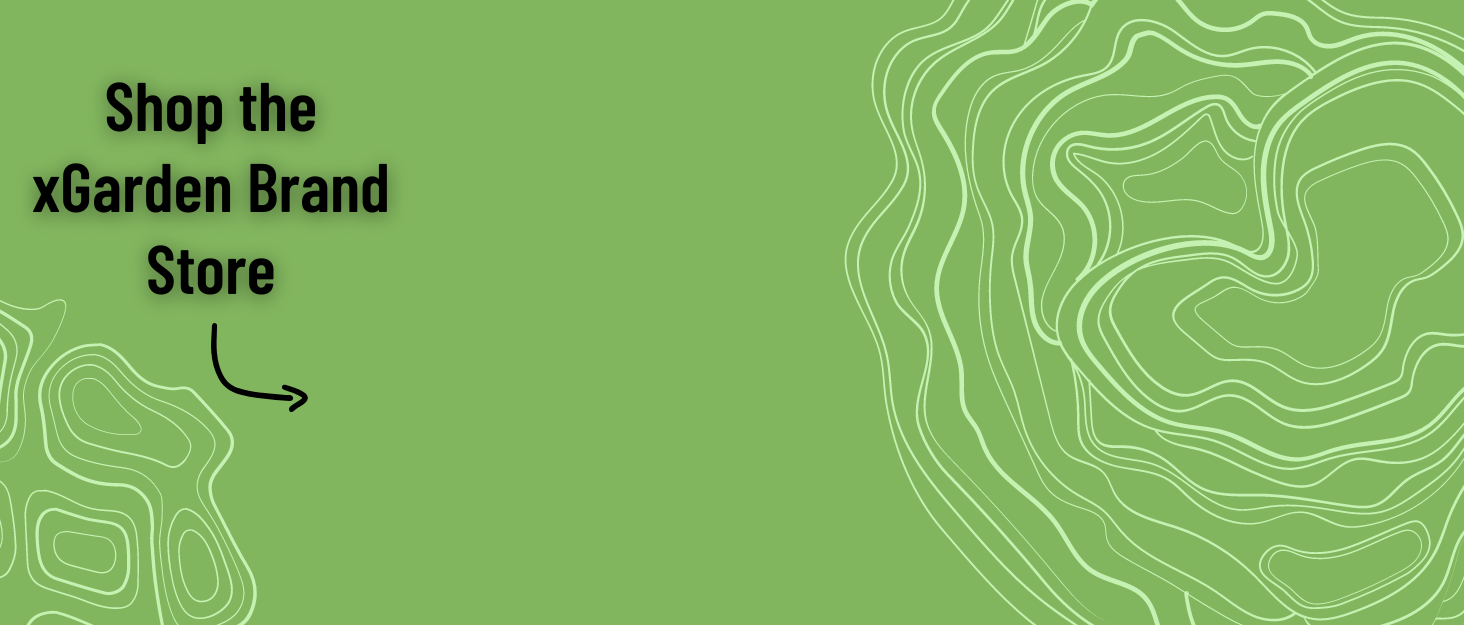 Shop xGarden Products!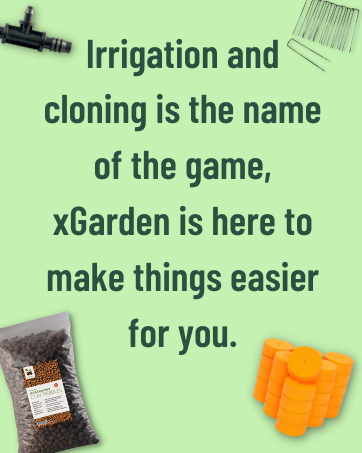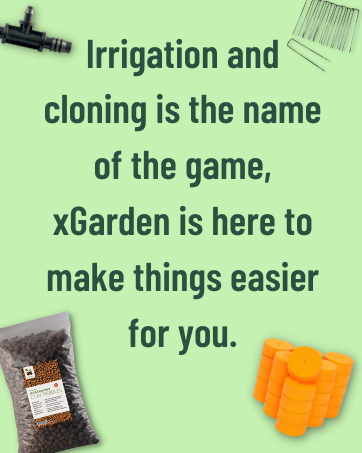 Shop xGarden Products!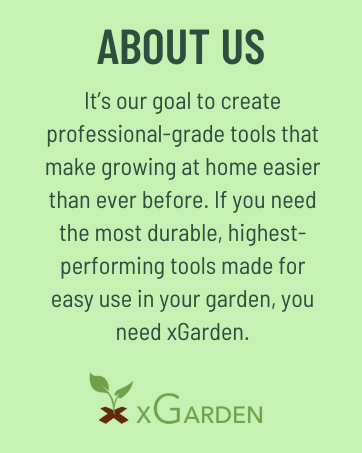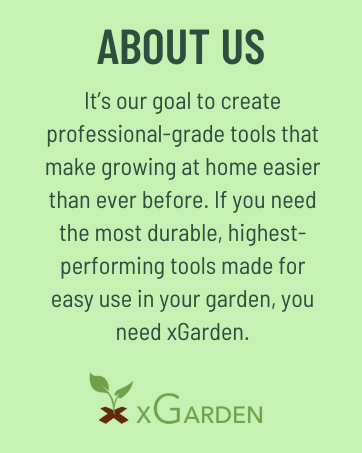 Shop xGarden Products!
VERSATILE: Lets your roots flourish! Use xGarden's versatile netpots with ANY grow medium of your choosing, including Rockwool, Perlite, LECA clay pebbles, or soil. Plant roots will easily find their way through the open slits on the sides and bottom, while the mesh cup ensures adequate water drainage.
BPA FREE PLASTIC: Safe for growing edible plants! Our netcups utilize premium non-toxic, and food safe plastic instead of cheaper materials that break down, leeching potentially hazardous compounds, like BPA, into your grow medium or water. Enjoy fresh fruit, vegetables, and herbs without worry with xGarden.
UNIVERSAL FIT: xGarden Lightweight Economy Net/Mesh Pot Cups are suitable for use with any hydroponic, aquaponic, or aeroponic system or application. Made to fit systems with a 2″ hole, these 2-inch diameter round net pot cups measure 2″ (51mm) tall and weigh 0.13 oz (3.7g) per cup. Available in 50 and 25-pack quantities.
GROW WITH XGARDEN: Cultivate with care! xGarden is a premier manufacturer and supplier of premium grow mediums and gardening products, made with only quality, earth-friendly materials that nurture your plants. Whether you're growing indoors or outdoors, tending a small home garden, or an urban farm, nourish to flourish with xGarden!