3/8″ ID 1/2″ OD Clear Vinyl Tubing – 10 Feet
$9.99
Description
Price: $9.99
(as of Apr 18, 2023 01:39:26 UTC – Details)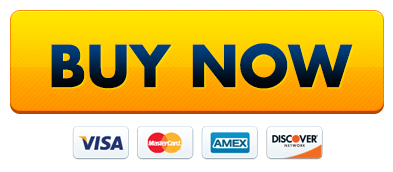 From the brand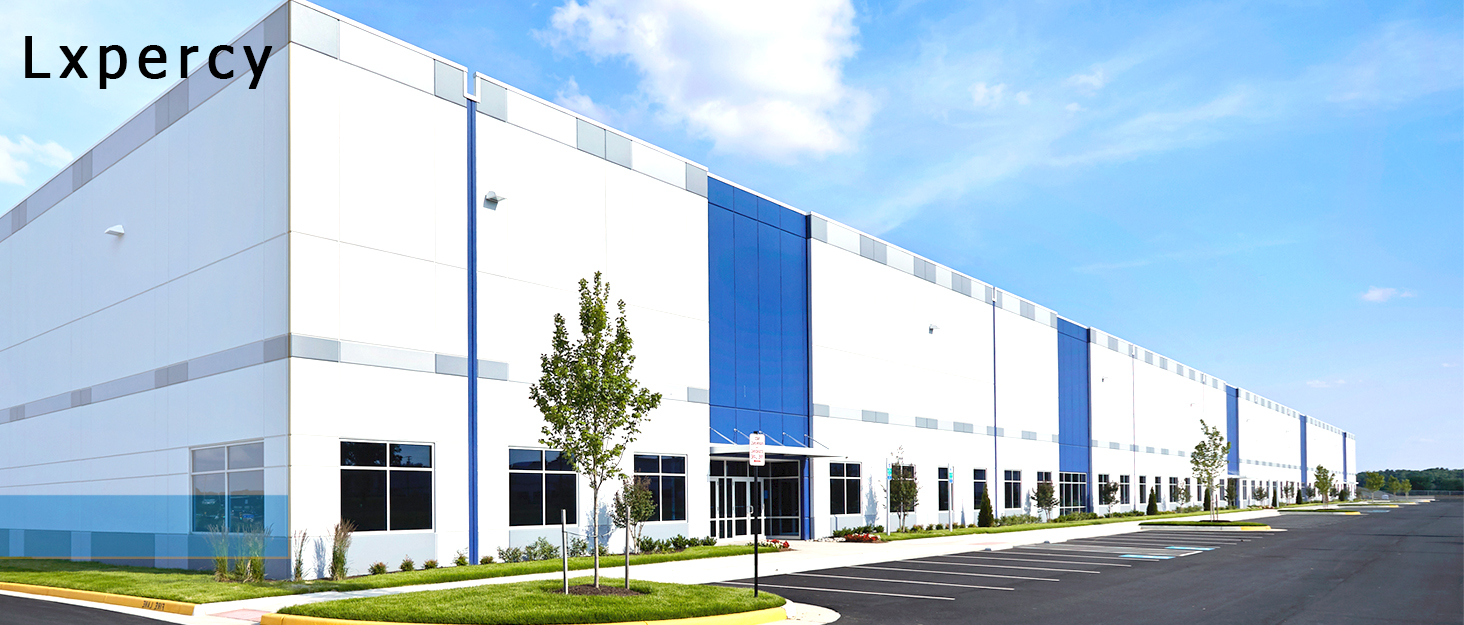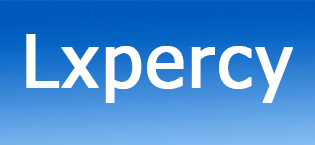 Plastic Tubing for Air and Water
Vinyl Plastic Tubing from Lxpercy, is designed for use in low pressure applications such as condensate return, and gas and liquid transport tubing.
Vinyl tubing is a flexible material that offers high performance, resistance to UV, chemical, weathering, and ozone.
Our tubing is clear and flexible, so you can easily monitor flow and use. Lightweight and flexible, it is easily bend around objects.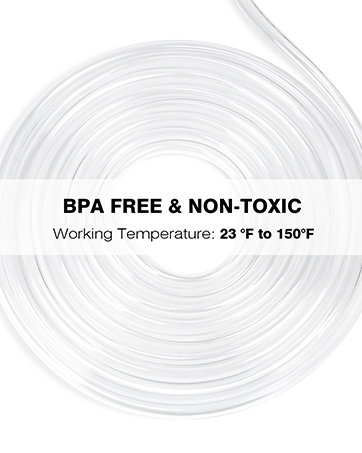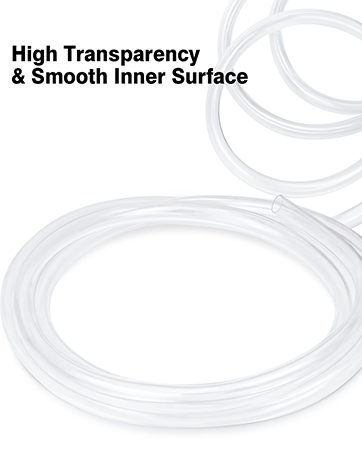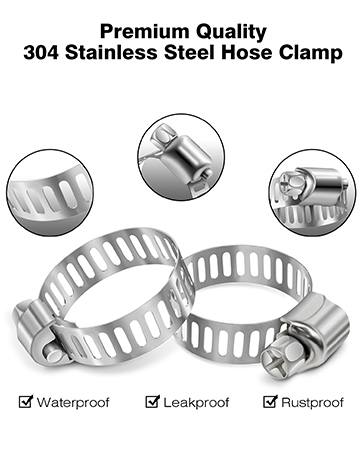 Our Customer Team Services
Any questions about this tubing, please message us via Amazon, our customer support team is always ready to help you with any question.
What makes our products unique?
PVC tubing features a smooth inner, which protects against sediment buildup and makes them more resistant to blockages, this will last for years.
Why do we love what we do?
While we continue to improve our product offering, we recognize that our customers need more from us. Our aim is to provide our customers with the appropriate products and services.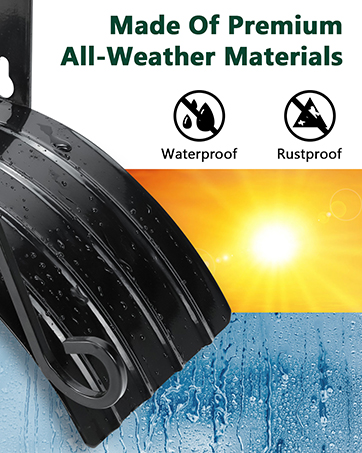 PVC MATERIAL MADE- Clear tube is made of high-quality material with a smooth interior and exterior. Clear vinyl tubing walls are thick and flexible which prevents sediment accumulation and allows easy flow and cleaning.
MULTIPURPOSE FOR WATER AIR OIL – Flexible pvc is suitable for general industrial applications for the conveyance of liquids, and semi-solids. Plastic tube is great for fluid handling, peristaltic pumps, siphoning, draining, aquaponics and water/oil change
DAILY CLEAR PVC PIPE – BPA free, non-toxic. Safe for both children and adults, the clear PVC tubing is in compliance with FDA and 3A sanitary standards.
BEST SERVICE – Our aim is to provide consumers with more practical and durable tube. Any questions about plastic tubes, please CONTACT US. We will reply to you within 24 hours and solve your problems until you're satisfied