Aysoner Submersible Fountain Water Pump: 550GPH 30W Adjustable Ultra Quiet Small Pond Pump with 6ft Power Cord for Aquarium Fish Tank | Outdoor Waterfall | Statuary | Hydroponics
$16.99
Description
Price: $16.99
(as of Apr 18, 2023 17:50:01 UTC – Details)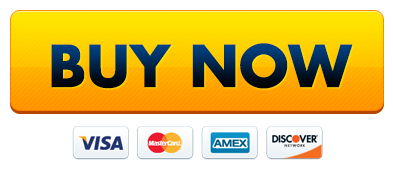 Product Description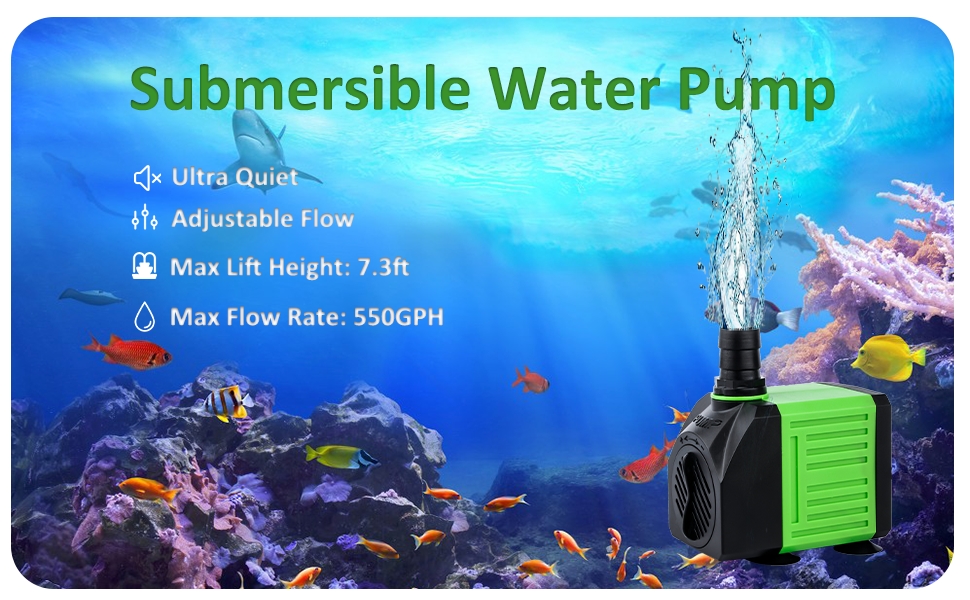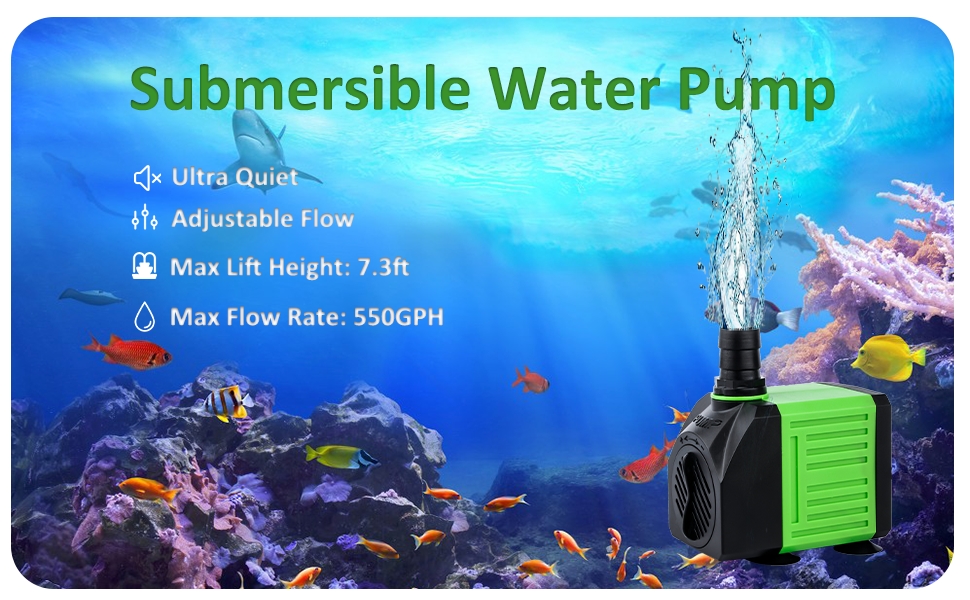 FEATURES:
High-Quality Material of the fish tank pump for long service life, durable & reusable
Adjustable water flow rate of pond waterfall pump, so you can get just the amount of water pressure you want.
The waterfall pump with tight parts fixed inside is ultra quiet and low vibration
No need any tools to detach the pump for fountain, easy to separate and clean
Increase circulation in the reservoir of a hydroponics setup
Suction cup mounting feet for either vertical or horizontal mounting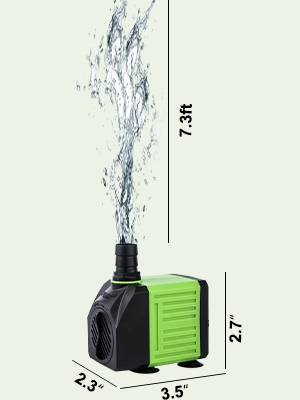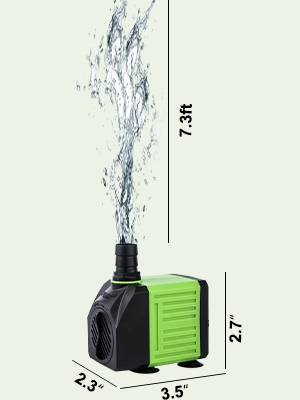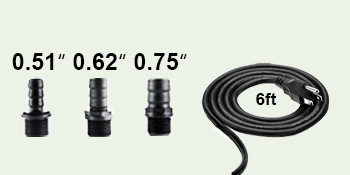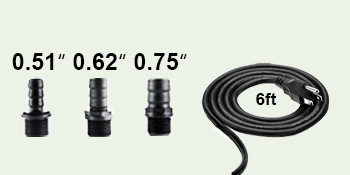 PACKAGE INCLUDES:
1 x 550GPH Water Pump
1 x 0.51″ Nozzle
1 x 0.62″ Nozzle
1 x 0.75″ Nozzle
SPECIFICATIONS:
Voltage:110-120V
Power: 30W
Color: Black
Max Flow Rate: 550 GPH (2080L/H)
Max Lift Height: 7.3 Ft (2.2m)
Length of Power Cord: 6 Ft (1.8m)
Please clean mini water pump regularly to avoid debris blockage, otherwise it makes noises. Please don't use the pump without water. Please put the small fountain pump into water first before connecting power supply. Please cut off power if changing water. Please cold water only.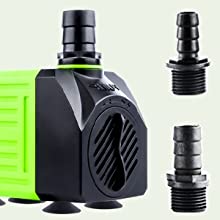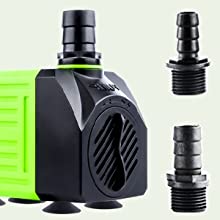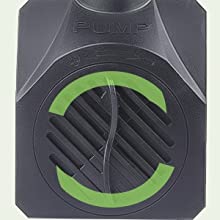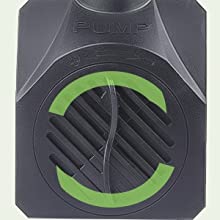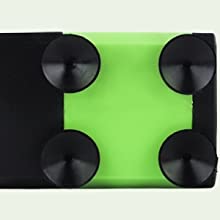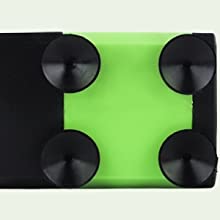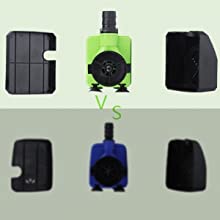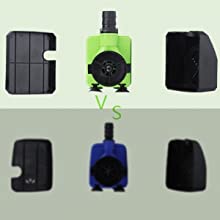 3 Nozzle for Option:
This aquarium water pump comes with 3 nozzles for option: 0.51″/0.62″/0.75″, providing a different water flow as you desired.
Adjustable Water Flow Rate:
The adjustable knob for you to control the water flow rate as you want. Max flow rate: 550GPH
4 Suction Cups:
The 4 suction cups are strong enough for you to mount vertically or horizontal, or in any other position based on your needs.
Upgraded Outer Shell:
Upgraded Ultra-rugged Shell and Powerful Motor for long service life over 3 years with Low Vibration and ULTRA QUIET less than 20 decibels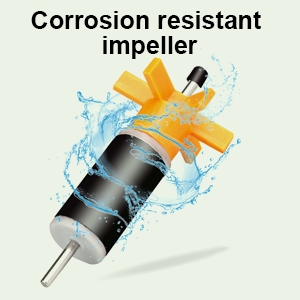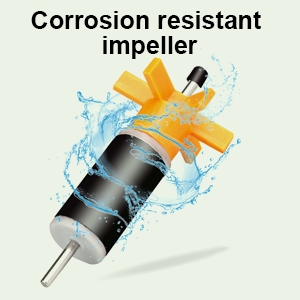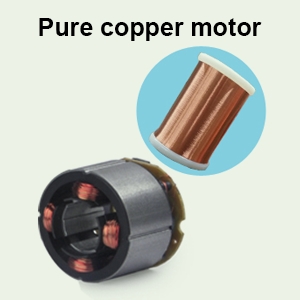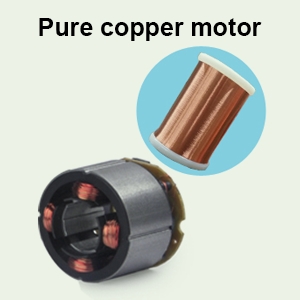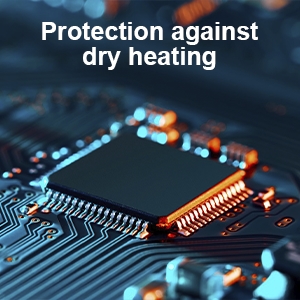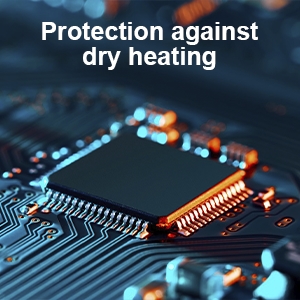 It is suitable for fresh water and salt water, and has strong corrosion resistance, which increases the service life of the pump.
High-performance Motor made of pure copper has stable operation and long service life for over 3 years.
With protection against dry heating, it will automatically power off once the motor overheated and restart after cooling down.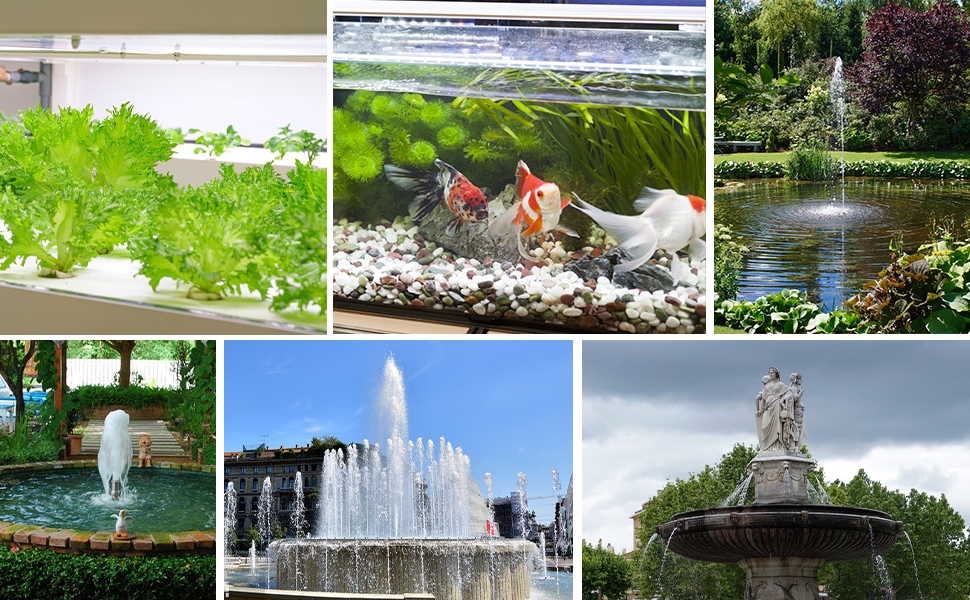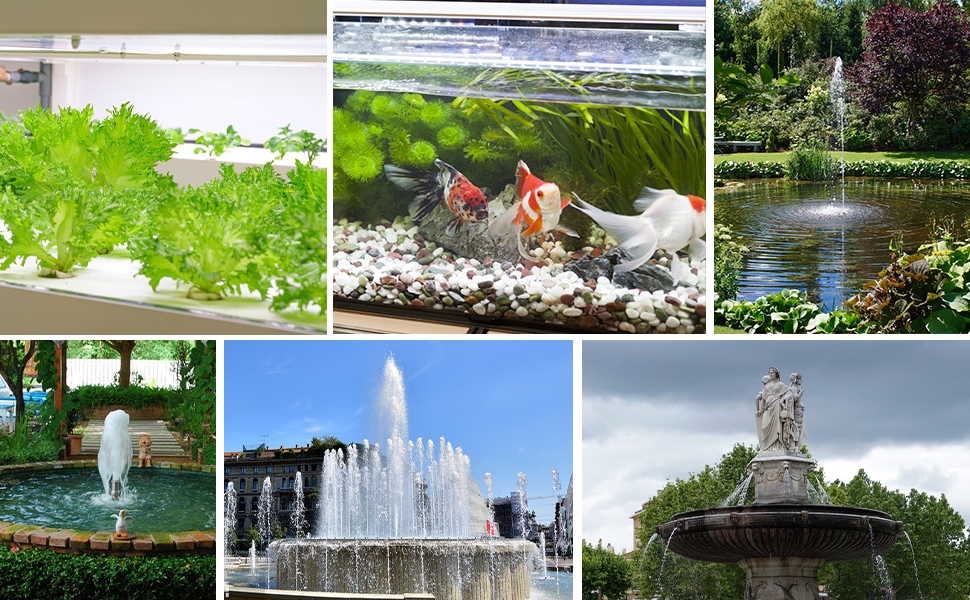 WIDELY USED:
You can use this hydroponic pump to circulate and aerate the water, making it more attractive to your fish or turtles.
This fish tank water pump is perfect for aquarium, fountains, spout, and hydroponic systems, etc.
The garden pump also can be used to make outdoor fountain or waterfall for your garden.
【 Adjustable & Ultra Quiet 】 The fountain pump is designed with an adjusting knob, allowing to get the amount of water pressure you want. At the same time, our water pump runs extremely quietly, less than 20 decibels. Stability brings you a relaxing and peaceful time
【 Detachable & Cleanable 】 This pond pump has an adjustable side suction design with four powerful suction cups, which is very suitable for installation on a glass surface. It is easy to disassemble and clean without any tools
【 Wide Application 】 Our small water pump can circulate and drain the aquarium to let the water move. Aquarium pump is very suitable for aquariums, ponds, fish tanks, fountains, waterfalls, backyard, garden, hydroponic systems and water features
【 Warranty 】 Extremely stable operation providing continually water flow; Comes with a 12-month warranty; If you have any questions about the water pump you receive, please feel free to contact us. 24 Hour Professional After-sales Service