DIY Hydroponic Gardens
$4.99
Description
Price: $4.99
(as of Apr 17, 2023 18:01:32 UTC – Details)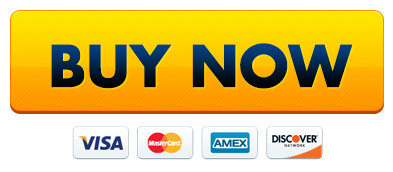 With practical information aimed at home DIYers, author Tyler Baras (Farmer Tyler to his fans) shows exactly how to build, plant, and maintain over a dozen unique hydroponic systems, some costing just a few dollars to make.
No soil? No sunlight? No problem. A hydroponic growing system gives you the power to grow plants anywhere. Even if you live in an area where water is scarce, a hydroponic system is the answer you've been looking for. Hydroponic systems are sealed and do not allow evaporation, making water loss virtually nonexistent. Simply suspend your essential nutrients in a water-based solution and circulate them to the plant roots in a contained network of vessels and tubes. This accessible guide provides the solid information you need for hydroponic gardening success.
Farmer Tyler shows you, with detailed step-by-step photos, precisely how to create these systems, and how to plant and maintain them. All the information you need to get started with your home hydroponic system is included:
  Recipes for nutrient solutions Light and ventilation sources Comprehensive equipment guide Growing and maintenance instructions 12+ hydroponic system builds Complete crop selection charts
DIY Hydroponic Gardens is the best resource available for getting started in hydroponics.

From the Publisher
DIY Hydroponic Gardens – Contents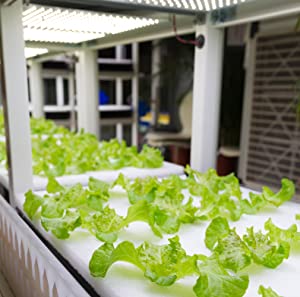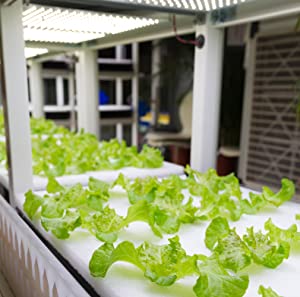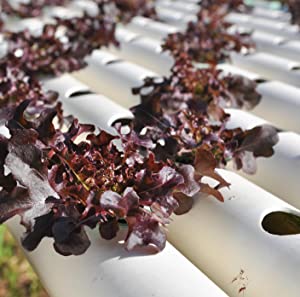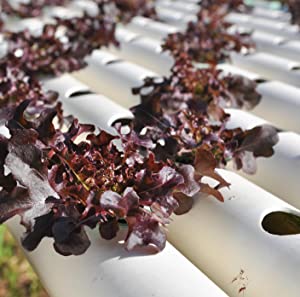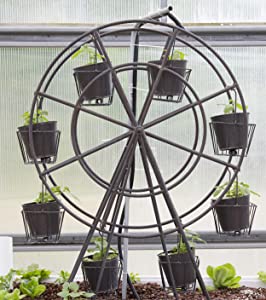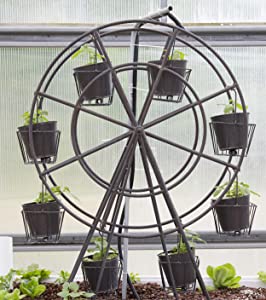 1 Introduction
This book makes hydroponics accessible to gardeners of any experience level. You'll learn both the science of hydroponics and its practical applications and see that DIY hydroponics is not just a way to avoid purchasing expensive hydroponic systems; it's also a way to create a beautiful garden better suited to your needs. Offering build guides for hydroponic gardens that range from simple to complex, this book shows systems suitable for nearly any environment or application. The build guides include many options for customizing the design so you can create a garden catered to your space, crop selection, and budget.
2 Equipment
The equipment you'll need for a hydroponic growing system depends, of course, on what kind of system you want to create. Except for the most basic systems, hydroponics usually includes a pump to recirculate the mixture of water and fertilizer. The recirculating water is important because it is through movement, and in some cases an airstone with tubing, that oxygen from the ambient air is supplied to the liquid and then to the plants. These pumps, along with the tubing and joining connectors, are the heart of the system and probably the most important equipment you will buy.
3 Hydroponic Growing Systems
DIY Hydroponic systems are a great way to create a custom garden catered to your location, crop, and desired aesthetics. Many beginning hydroponic growers decide to build their own systems because of the cost of retail systems, but from personal experience, I have found building DIY systems may not always be the cheapest option, especially if there are mistakes in the system design. I love creating original systems built for specific locations, but creating original systems can often involve a lot of expensive mistakes. I've purchased items that don't fit, or wouldn't hold after I glued them into place, or broke, or didn't provide enough light, or didn't provide enough drainage . . .
DIY Hydroponic Gardens – Contents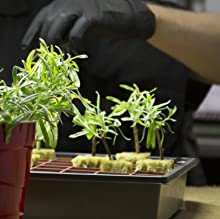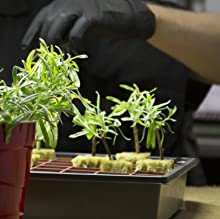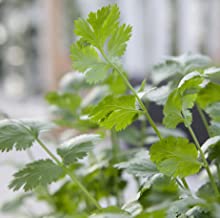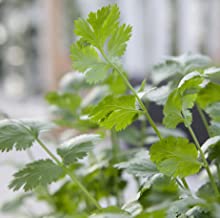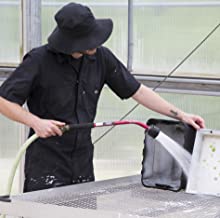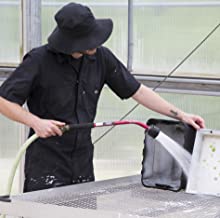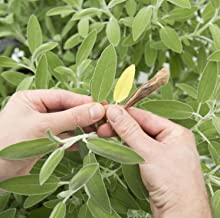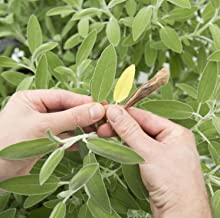 4 Starting Seeds And Cuttings
Growing a healthy, robust seedling or root cutting is often one of the biggest challenges for new hydroponic gardeners. The ideal conditions for germination or root establishment are dependent on crop selection. Refer to the crop selection charts in the appendix to find recommended germination temperatures for various crops.
5 Plant Nutrition
Plants cannot tell the difference between natural and synthetic fertilizers. Plants have specialized pathways that only allow them to uptake a very short list of ions and simple molecules. In traditional soil-based gardening, these ions and molecules are often derived from manure or decaying plant matter broken down by a series of biological processes.
6 System Maintenance
At some point, even the most basic hydroponic gardens will require some upkeep. Hydroponic system maintenance includes everything from monitoring and adjusting nutrient concentrations to regularly flushing the system, and even the occasional scrubbing of pots and reservoirs.
7 Common Problems And Troubleshooting
Now that you have learned to be a system builder, an indoor gardener, and a maintenance worker, it is time to learn to be a doctor. Here is a brief primer on how to diagnose and troubleshoot your hydroponic growing system.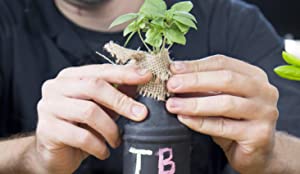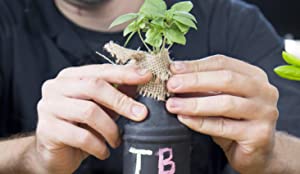 Growing System: Bottle Hydroponics
Hydroponic systems don't get much simpler than bottle hydroponics.
A quick google search of "bottle hydroponics" will reveal the many ways to use bottles in hydroponics. Unfortunately, most of these are either complicated, ugly, or both. These simple hydroponic bottles are easy to build, low cost, low maintenance, require no electricity, and look great.
Kratky Method and Aeration
The Kratky method is the easiest hydroponic growing technique. No pumps, no complex irrigation systems . . . just plants sitting in water. Most of the early hydroponic research focused on static water systems like the Kratky method. These systems worked, but, as scientists tend to do, they kept experimenting and eventually found there was an increase in plant growth rate when the nutrient solution was aerated. This discovery spurred the development of circulating hydroponic systems with increased aeration, like nutrient film technique (NFT) and top drip irrigation.
Suitable Locations: Indoors, outdoors, or greenhouse Size: Small Growing Media: Stone wool Electrical: Not required Crops: Leafy greens and herbs
Publisher ‏ : ‎ Cool Springs Press; 1st edition (April 3, 2018)
Language ‏ : ‎ English
Paperback ‏ : ‎ 192 pages
ISBN-10 ‏ : ‎ 0760357595
ISBN-13 ‏ : ‎ 978-0760357590
Item Weight ‏ : ‎ 1.2 pounds
Dimensions ‏ : ‎ 8 x 0.5 x 10 inches