Hydroponics: The Essential Hydroponics Guide: A Step-By-Step Hydroponic Gardening Guide to Grow Fruit, Vegetables, and Herbs at Home
$2.99
Description
Price: $2.99
(as of Apr 19, 2023 09:08:07 UTC – Details)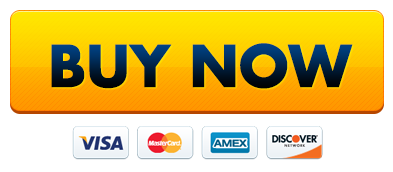 Grow Your Own Selection of Fruit, Vegetables, and Herbs With This Proven Step-By-Step Guide to Hydroponics!
 2nd Edition: Updated May 2016
Diagrams and Pictures Included to Help You Build Your Own System
INCLUDES BONUSES: Starting a Hydroponics Business & The Essential Aquaponics Guide!
This essential hydroponics guide gives you the proven step-by-step methods for creating and managing your own successful hydroponic system. With this, you will have the theoretical and practical knowledge needed to grow a selection of herbs, vegetables, and flowers at home – without the use of any soil!
It's undeniable that hydroponics allows for greater control over the challenging factors that soil brings. The ultimate goal of this book is to allow you to wave goodbye and say a final farewell to the stubbornness of soil.
This book includes the necessary foundations for those just getting started in hydroponics. On top of this, more advanced techniques are outlined for those that wish to become a hydroponic hero!
This is the 'go to' concise reference guide for hydroponics that covers:
– An Introduction to Hydroponics
– Hydroponic Growing Mediums
– Types of Hydroponic Systems
– Plant Nutrition
– Lighting
– The Growing Process
– Creating Your Own Hydroponic Systems
– The Crops Most Suited to Hydroponic Gardening
– And much more!
This is all presented with clear explanations, photos and diagrams.
Buy This Book Now and Kickstart Your Hydroponic Journey!
Publisher ‏ : ‎ CreateSpace Independent Publishing Platform (March 2, 2016)
Language ‏ : ‎ English
Paperback ‏ : ‎ 136 pages
ISBN-10 ‏ : ‎ 153033604X
ISBN-13 ‏ : ‎ 978-1530336043
Item Weight ‏ : ‎ 3.53 ounces
Dimensions ‏ : ‎ 6 x 0.31 x 9 inches