Hydroponics for Beginners: Start Growing Vegetables at Home Without Soil
$7.95
Description
Price: $7.95
(as of Apr 19, 2023 17:24:17 UTC – Details)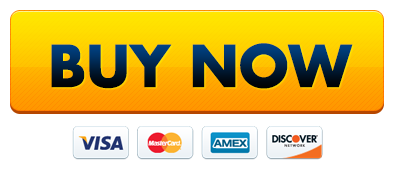 Do you want to quickly grow fresh vegetables from home without the use of dirty soil? Then keep reading…
"It used to be hydroponics was just a nod, nod, wink, wink, word for pot growing. Now it is accepted by consumers as a preferred method of growing high-quality food."
– Michael R. Christian, Founder of American Hydroponics
Are you tired of looking for pesticide-free produce? Let alone paying for them?
Are you looking for a new hobby where providing healthy and fresh vegetables is your goal?
In Hydroponics for Beginners you will discover:
A list of equipment you didn't think you would needHow not to waste electricity with using artificial lightsDiscover the best growing system for your needsHow to get the best germination ratesLearn how to become a master at cloningI tell you which plants are the best for hydroponic systemsDiscover how to mix liquid and dry nutrients cost-effectiveThe one thing I do before harvesting which makes my crops taste even betterA list of the beneficial insects I use when dealing with pestsI will tell you the most occurring problems and how to fix them
A few years ago, I didn't know anything about gardening. I consumed all the information that was available at that time. Today I want to share that knowledge with you. With the information provided in this book, you will be able to create your own system according to your budget, time and available space.
If you want to start growing fresh and healthy vegetables, click the buy now button and start discovering this fulfilling hobby.

From the Publisher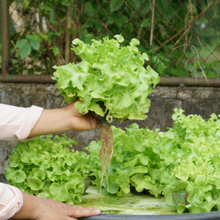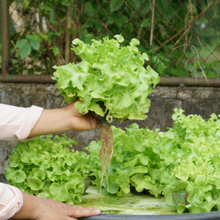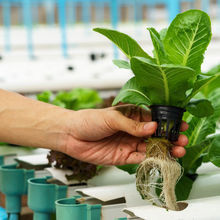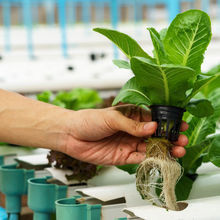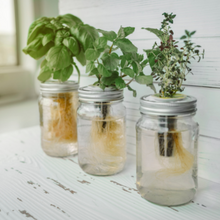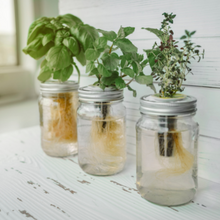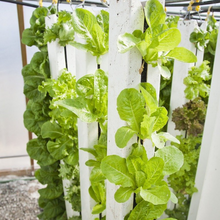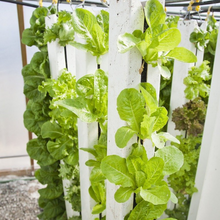 DWC
Deep water culture is a great way to get started in hydroponics. You can use several materials like Styrofoam, insulation board or just wood. The water will drain slowly and needs regular addition, unlike the kratky method.
NFT
Nutrient film technique is one of the most popular growing techniques. That is because it's easy to setup. It requires a pump, PVC pipe, a basin, and your standard equipment. NFT also has some disadvantages.
Kratky
Kratky is even easier than the NFT method. The plans uses the water and the nutrients while making room for the air to get to the roots. This is also a method which is not very stable. Get to know how to do it proper.
Vertical Towers
Vertical towers or vertical growing has become very popular. There are a few limiting factors, and is not as easy as NFT. With the right light angle and proper water distribution you can get it to work flawlessly.
ASIN ‏ : ‎ B0BRZ32F41
Publisher ‏ : ‎ Independently published (January 12, 2023)
Language ‏ : ‎ English
Paperback ‏ : ‎ 206 pages
ISBN-13 ‏ : ‎ 979-8373497237
Item Weight ‏ : ‎ 13.1 ounces
Dimensions ‏ : ‎ 6 x 0.47 x 9 inches