xGarden Neoprene Clone Collars – 120 Pack Cloning Collars, 2″ Inch, Black – DIY Foam Cloner Inserts for Net Pots, Hydroponics, Aeroponics
$21.95
Description
Price: $21.95
(as of Apr 18, 2023 04:56:38 UTC – Details)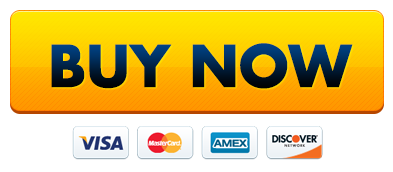 From the brand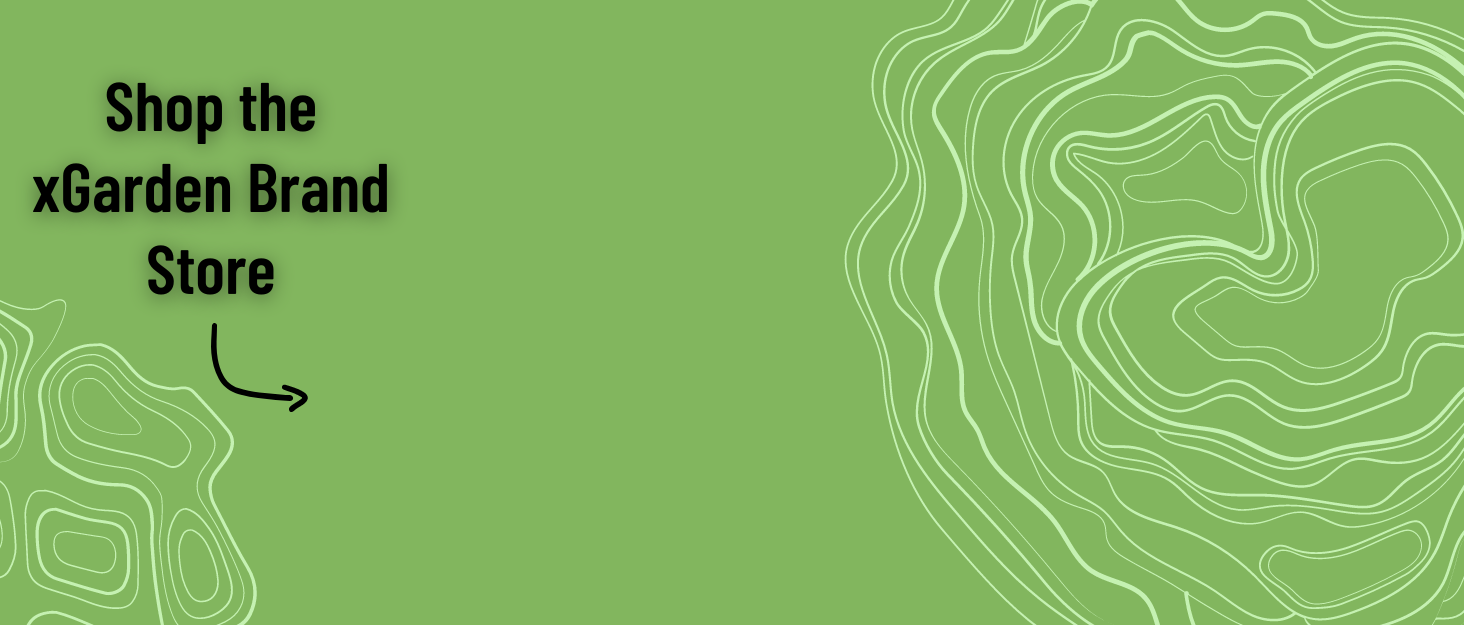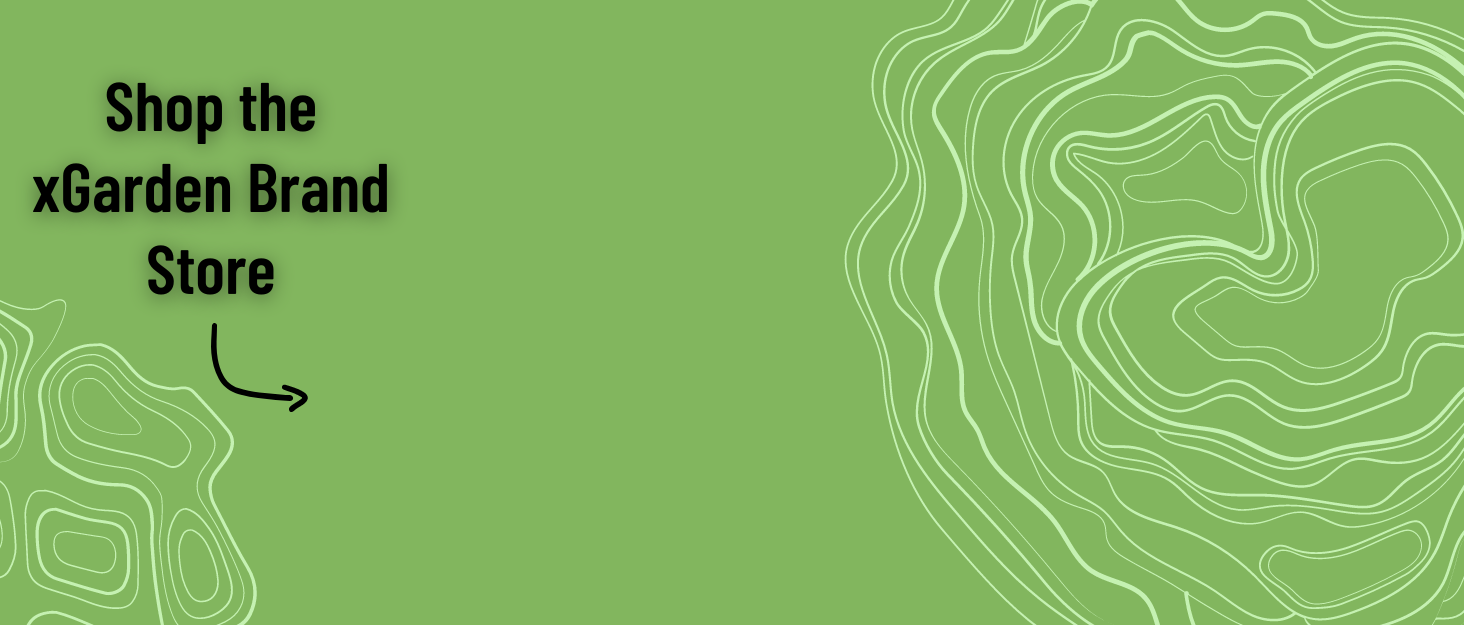 Shop xGarden Products!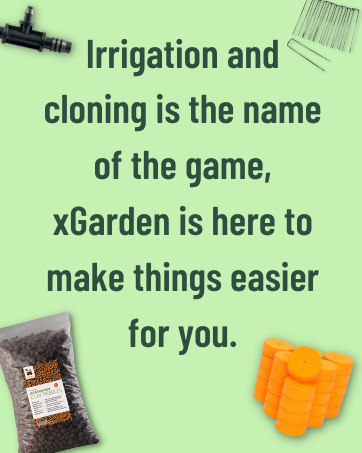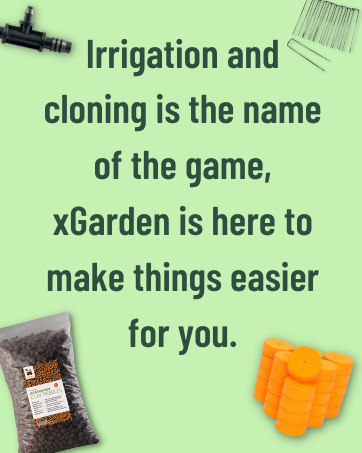 Shop xGarden Products!
Shop xGarden Products!
120 PACK OF CLONING COLLARS: These collars are perfect for net pots and hydroponic or aeroponic growing. The 2 inch size measures 1 7/8″ (diameter) x 3/4″ (height) or 48mm x 19mm. Perfect for professional or DIY home cloning machines and kits. Also available in 3 inch sizes.
8 SPOKE DESIGN: The spokes allow you to get more results and hold more cuttings in the same area with each insert.
ESSENTIAL FOR CLONING: Our clone inserts are made to fit most major brands of cloning machines and are a must-have for any cloning kits. Available in Black, Orange, Purple, Green, or a mix of colors. Each cloner can be easily marked with a pen or marker.
UPGRADE YOUR GROWING: xGarden from Bywater brings you superior quality gardening tools, accessories, and supplies. Check out our Amazon store for our full selection. If you have any questions or need help, don't hesitate to let us know!