VIVOSUN Ventilation Kit 4 Inch 190 CFM Inline Fan with Speed Controller, 4 Inch Carbon Filter and 8 Feet of Ducting for Grow Tent
$119.99
Description
Price: $119.99
(as of Apr 18, 2023 02:37:38 UTC – Details)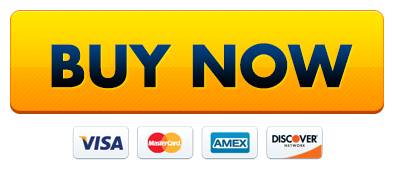 From the brand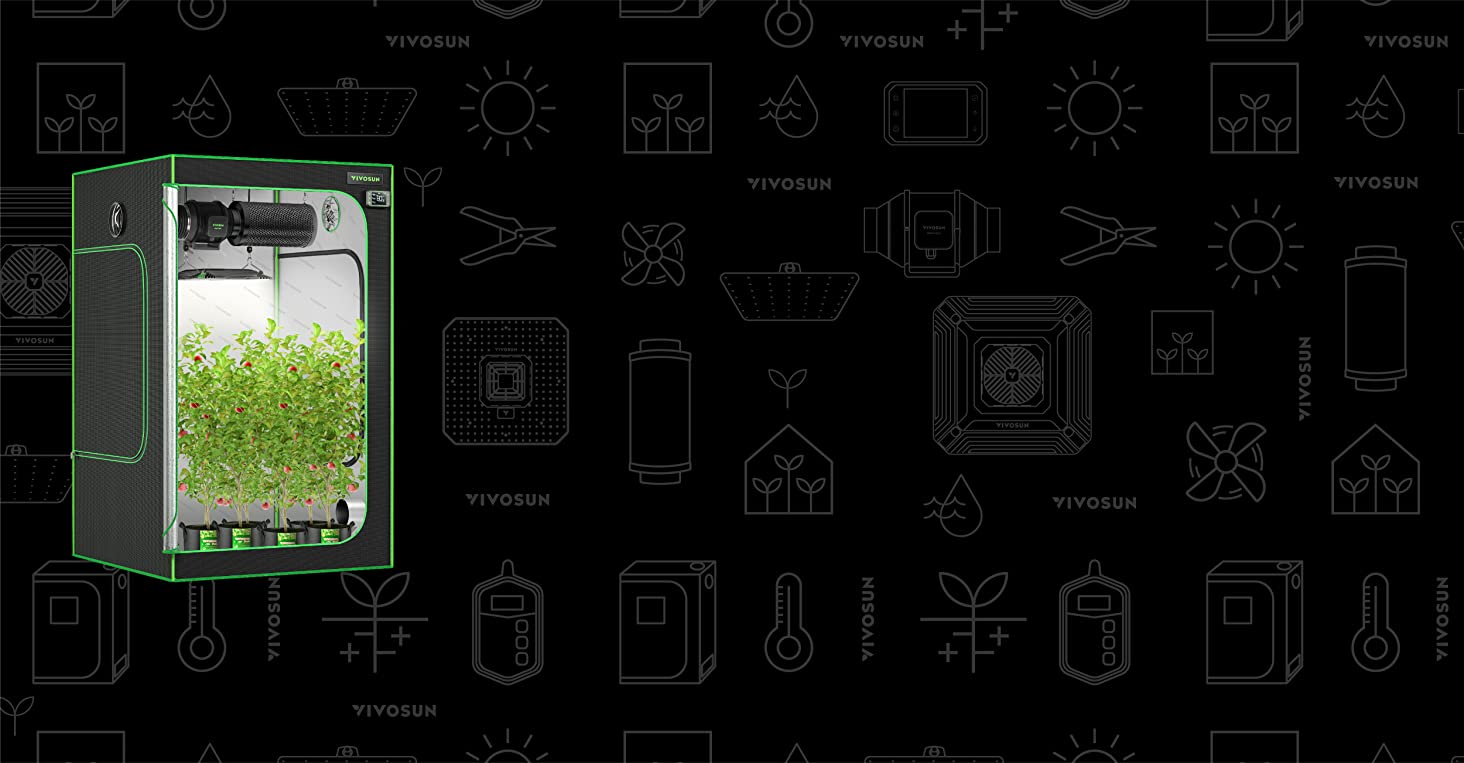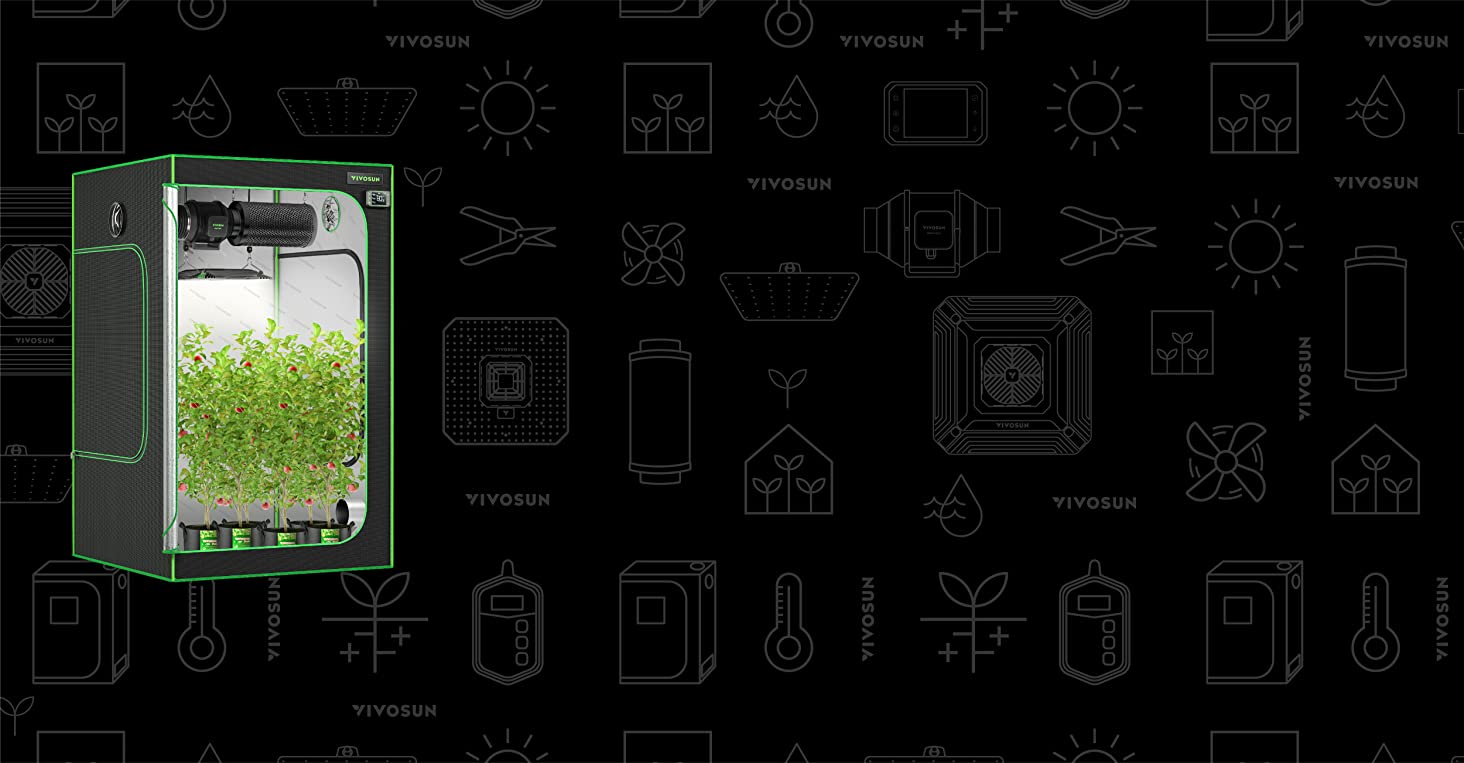 Who are we?
VIVOSUN is the global leader for at-home growing technology & equipment. With over 10 years of demonstrated excellence in the development and production of growing tools, we have established ourselves as a trusted partner for every step in the growing process and for every level of grower.
LED Grow Light
Grow Tent System
Gardening
How did we get our start?
Founded in California, VIVOSUN is a leading-manufacturer of indoor horticultural equipment.
What makes our products unique?
We will help you manage your plants with scientific precision and control all aspects of your grow with high-quality technology and tools including durable growing enclosures;Whether you grow indoors or out, we provide everything you need to grow the highest quality plants in the shortest amount of time.
Why do we love what we do?
Our mission is to empower growers at all levels and of all types to grow the best of what they love.
Excellent Odor Control: The porous activated carbon with 1050+ RC 48 Australia Virgin Charcoal helps eliminate some of the most undesirable, pungent smells and particulates for indoor grow tents
Premium Material: Made of high-quality aluminum, the ducting is resistant to high-temperature and corrosion-resistant and can serve for a long time; Comes with 2 heavy-duty stainless steel clamps
Easy Installation: The inline duct fan is compact and lightweight enough to be installed in little available areas; Comes with an installation bracket indicating the direction of the airflow
Versatile Applicable: Suitable for both commercial and residential air ventilation solutions; Widely used in grow rooms, planting room, grow tents, HVAC applications, bathroom venting, etc.