Purisystems 3-Speed Remote Air Filtration System, PuriCare 500 Hanging Air Filter w/RF Remote for Woodworking, Garage Air Purifier, Shop Dust Collector, up to 500 sq. ft(500 CFM)
$279.00
Description
Price: $279.00
(as of Apr 19, 2023 05:45:08 UTC – Details)
From the brand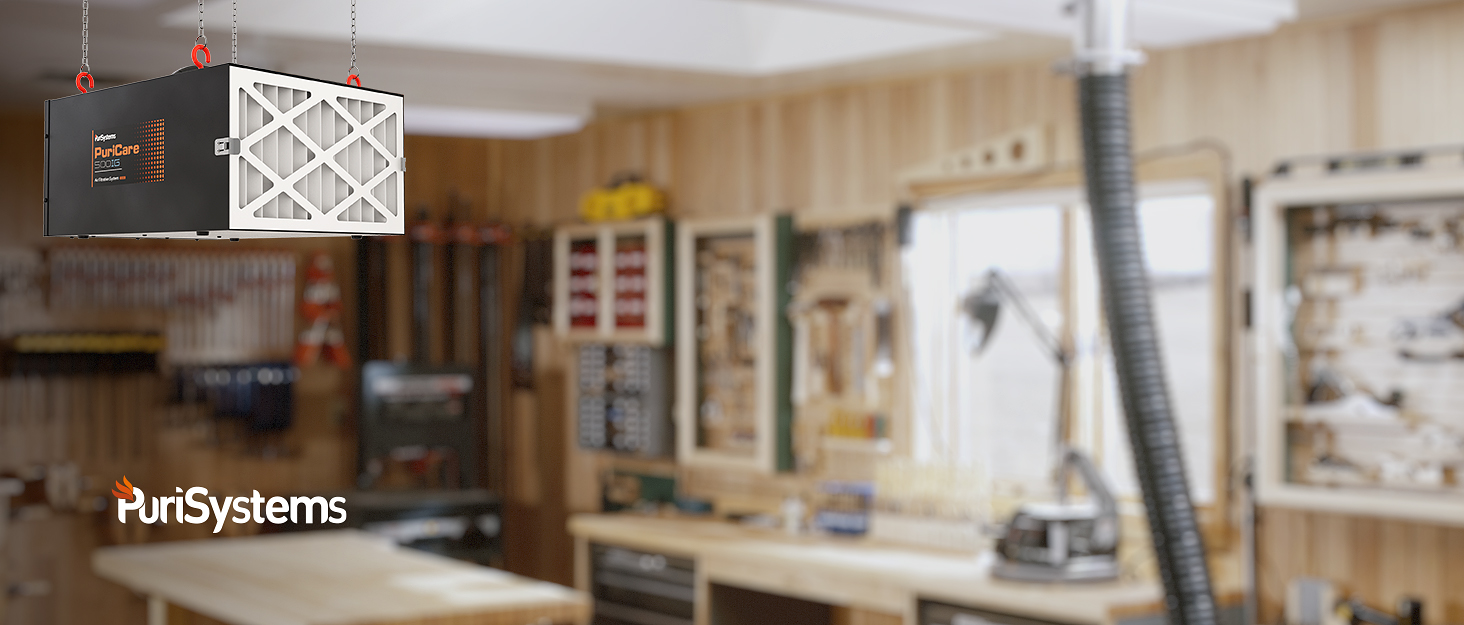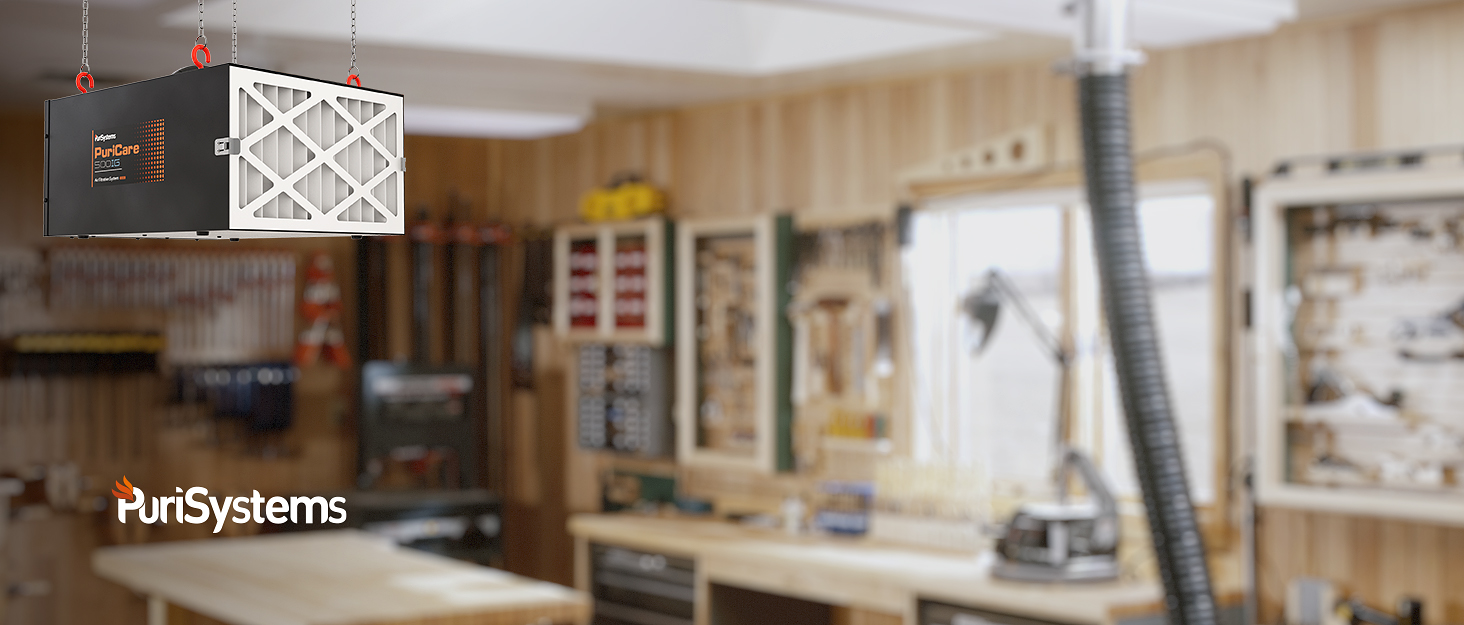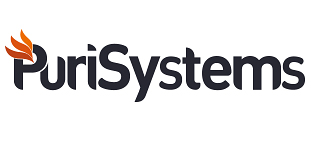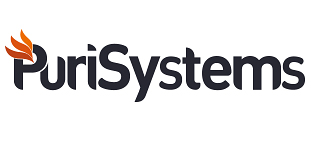 ABOUT US
Purisystems is a company that specializes in manufacturing equipment for the cleanup and restoration industry. From air scrubbers to dust collectors, they have you covered with all your needs. We help people breathe cleaner air, remove dust particles from the air, and circulate the air in your work area to eliminate these pollutants, enhance creativity, improve thinking clarity, prevent diseases, accelerate recovery, and purify the air.
Air Filtration System
HEPA Air Scrubber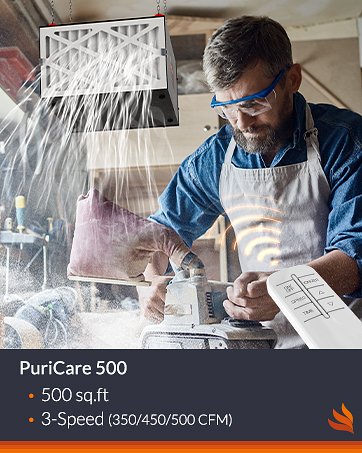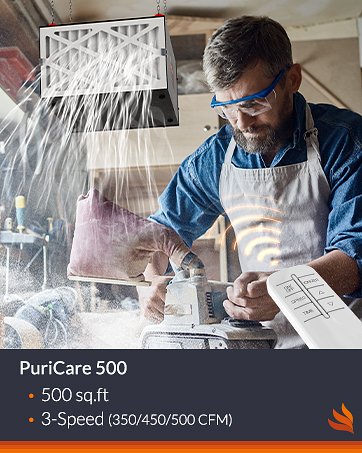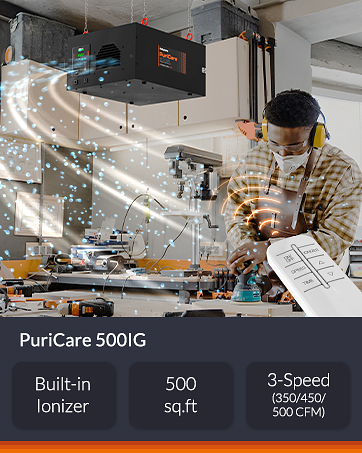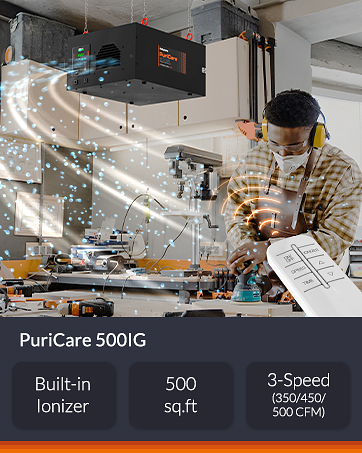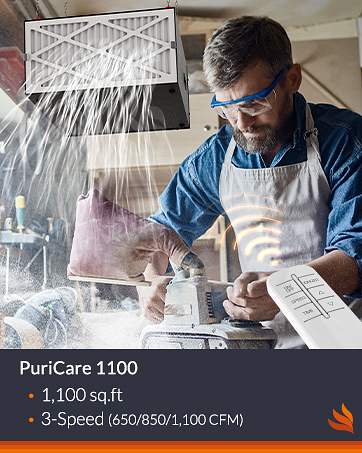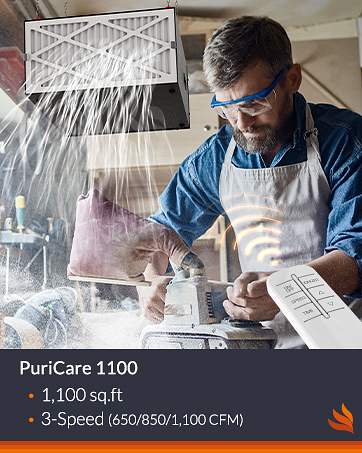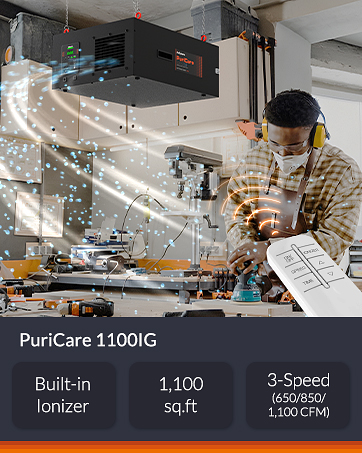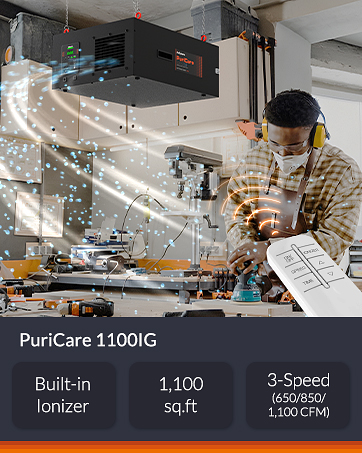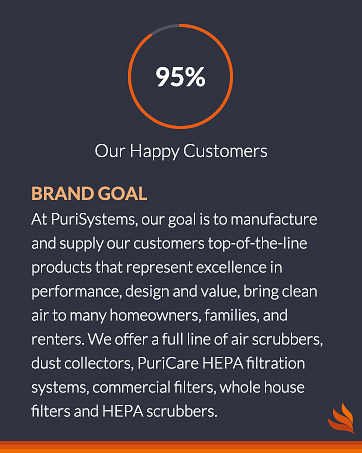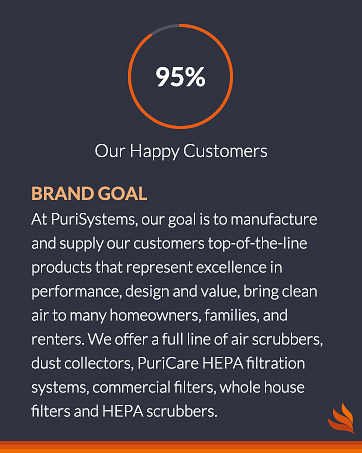 【2-Stage Filtration System】This hanging air filter is equipped with 2 filters, both of which can be easily replaced and reusable, no tools required. An outer filter removes larger particles while the inner filter traps smaller particles, ideal for wood carving, sanding, turning, scroll saw work, rotary tools, powder mixing, and more. Hanging air filters are an important part of your shop's overall dust collection setup.
【Set it and Forget it】Built-in timer settings for 1H to 6H will shut off automatically at the end of the designated time, cleaning the air in your workshop even while you're away. For example, you can leave the shop knowing it' ll shut off in the set time.
【Humanization design, portability】This dust collector can be easily fitted on a benchtop or other work surface where dust is being produced (Easy grip handles allow easy mobility, rubber feet prevent marring). Built-in RF remote controller allows for operation from any angle of the room, even if a direct line of vision is obstructed, up to 26 feet away with the included remote.
【After Sale without Worry】Each Purisystems air filtration system has been strictly tested to ensure the perfect use of the product and we offer a 2-Years warranty with a professional customer support team ready to assist at any time., truly worry-free shopping. If you meet some questions, please feel free to contact us.IMPORTANT: Does not meet California air cleaner regulation requirements; cannot be shipped to California.