BESTVA Dimmable Pro4000W LED Grow Light Built in High Yield Diodes and MeanWell Driver Full Spectrum Grow Lamp for 4x4ft Coverage Greenhouse Hydroponic Indoor Plants Veg and Flower
$439.98
Description
Price: $439.98 - $359.99
(as of Apr 19, 2023 20:59:14 UTC – Details)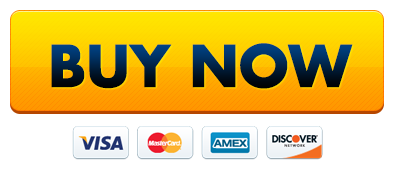 Product Description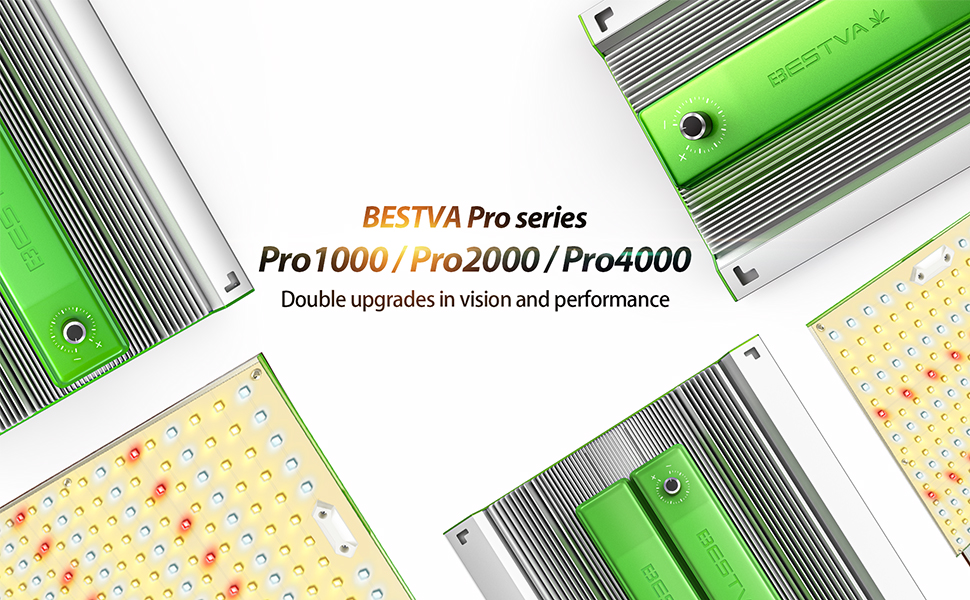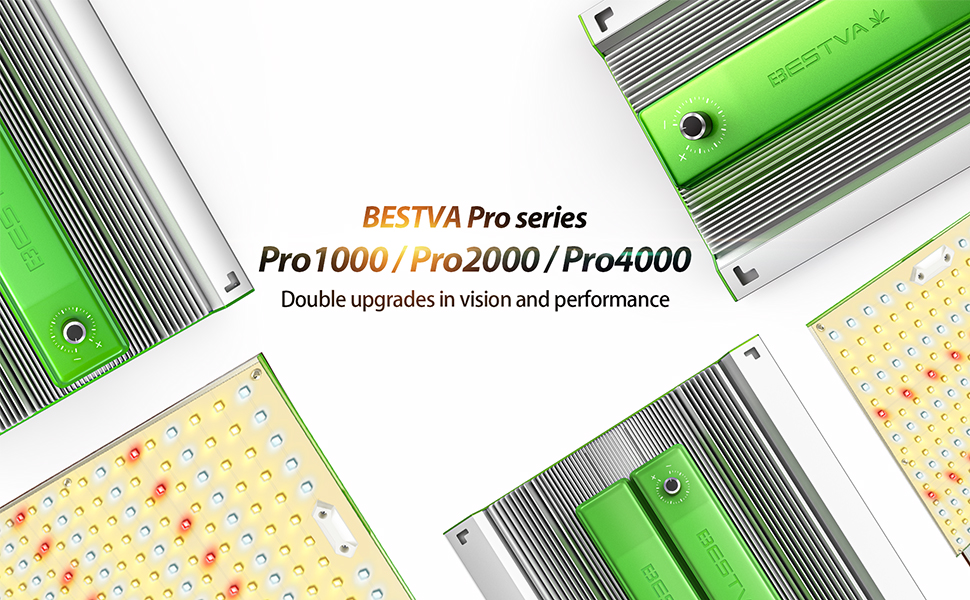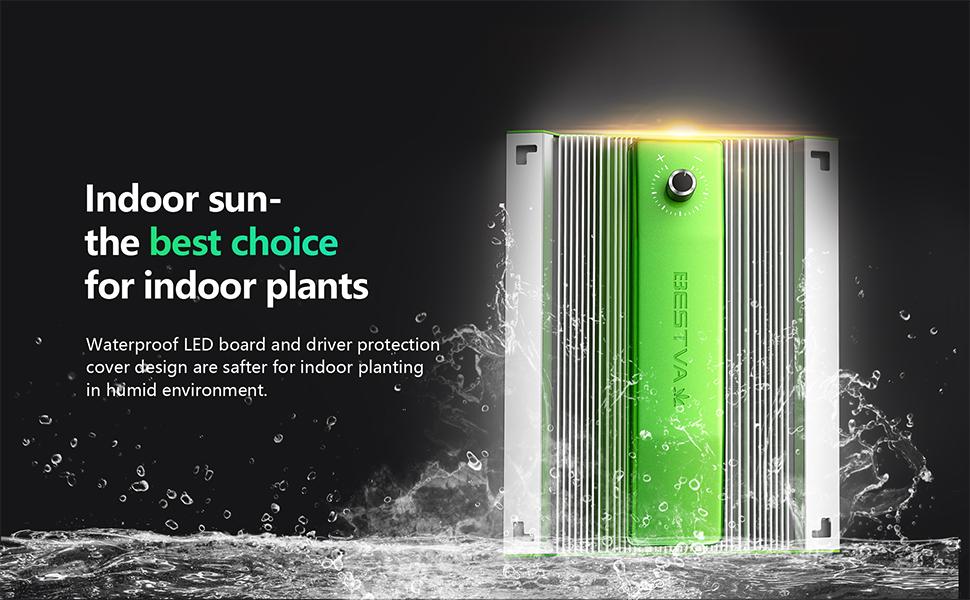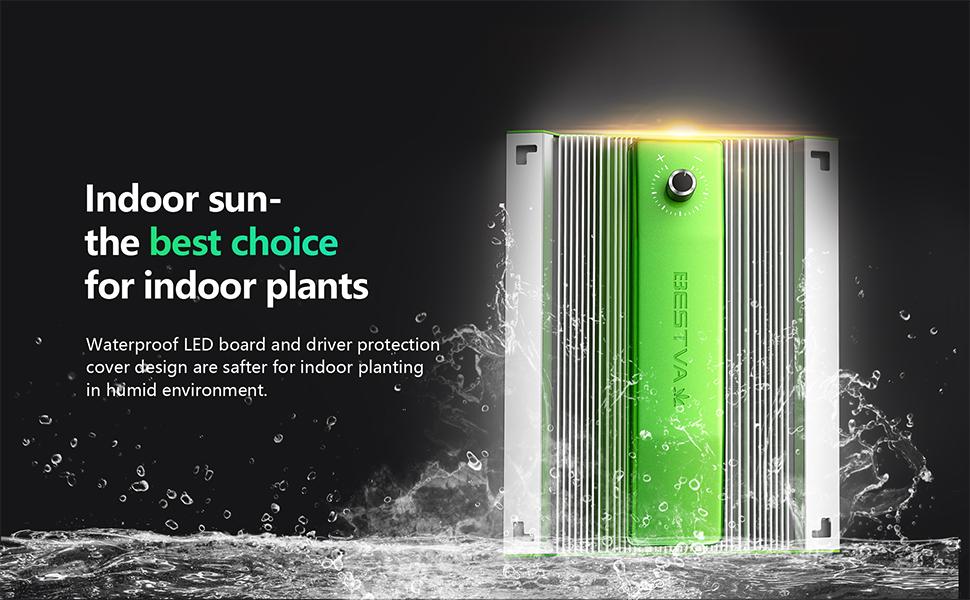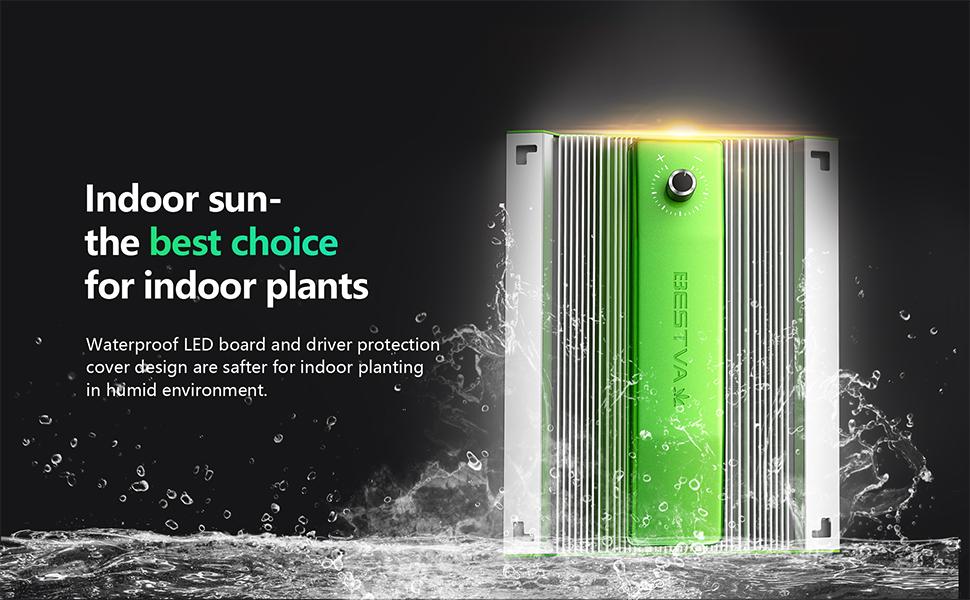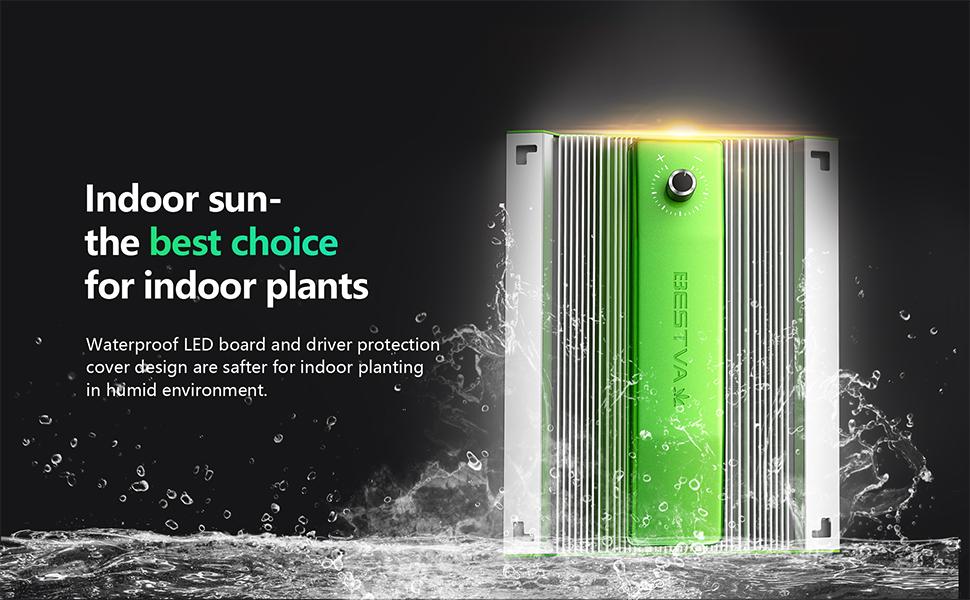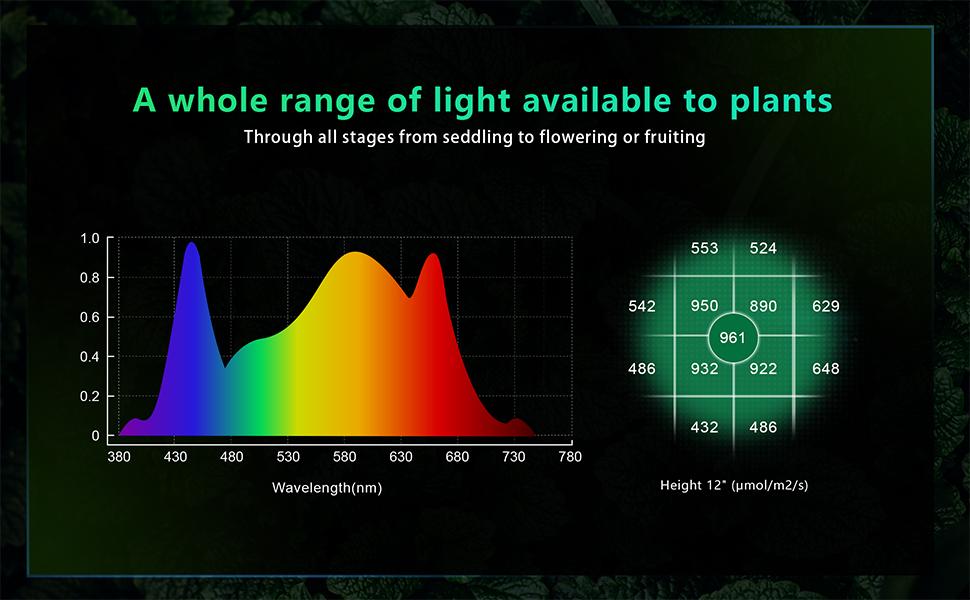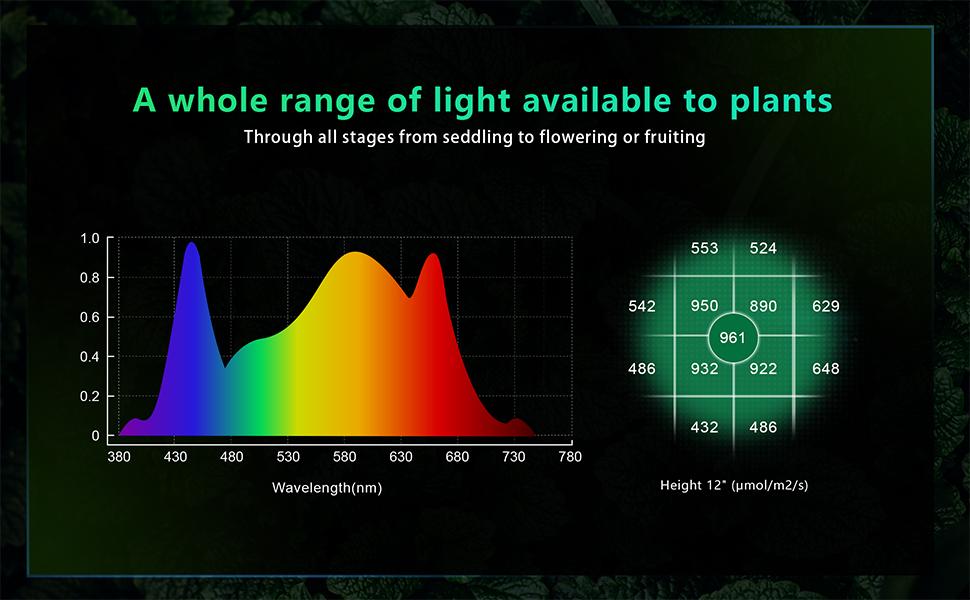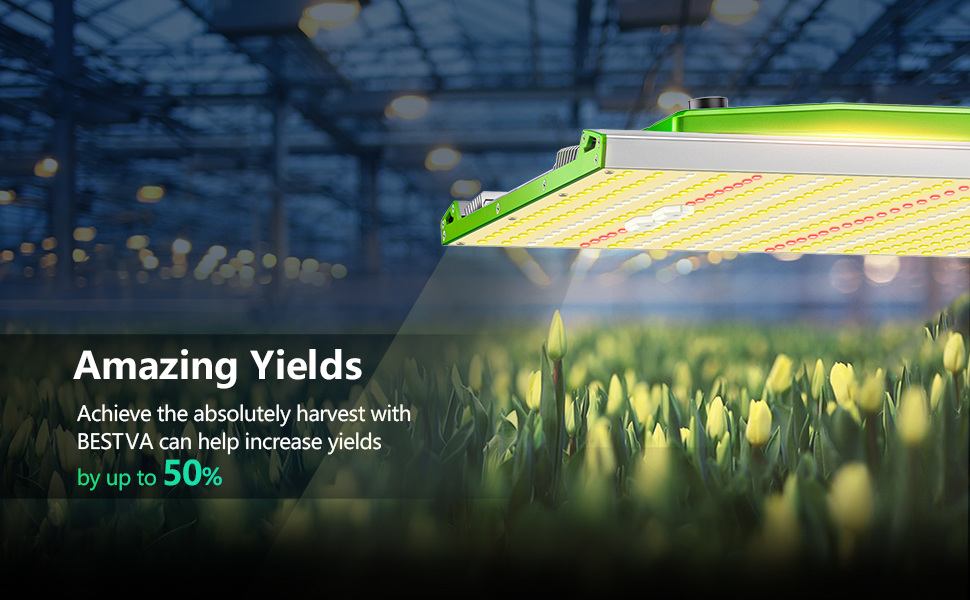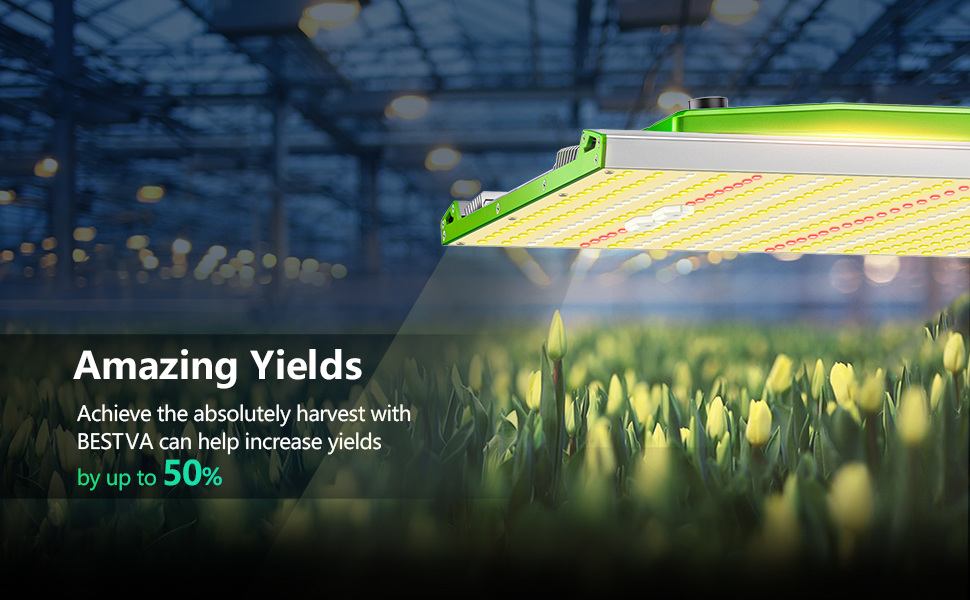 Power Consumption
105W±5% 210W±5% 415W±5%
PPE
2.9 umol/J 2.9 umol/J 2.9 umol/J
Input Voltage
AC 100V-240V AC 100V-240V AC 100V-240V
Veg Coverage
2.8'x2.8' 4.5'x4.5' 7.5'x7.5'
Bloom Coverage
2.5'x2.5' 4'x4' 6'x6'
Light Dimension
345*270.2*66.2 mm 429*362*77 mm 543*512.6*77 mm
Maintain
3 years 3 years 3 years
【HIGH-QUALITY DIODES】SUNLIGHT FULL SPECTRUM GROW LIGHT. Infinite close to natural sun light adopts the latest high-quality LEDs technology,high energy efficiency with 2.9 umol/J, generates more usable lighting per watt and provides better light canopy penetration.Consists of 3000K warm white, 5000K white, 660nm deep red, and 730nm IR light, which providing your plants with excellent full spectrum led grow lights.
【MEANWELL DRIVER】HIGH EFFICIENCY ENERGY SAVING PLANT LIGHT. Built in high safety performance MEAN WELL driver to achieve high PAR output, longer lifespan to speed up plant's grow processes and boost yields while saving you on your energy bill.
【DIMMABLE KNOB】NEWEST DIMMABLE LED GROW SYSTEM. An added dimmer knob is featured to manipulate the light intensity at liberty, reducing light lost to aisles and walls, increase the light intensity up to 20%, provides desired needs for plants in all stages from seedling to bloom.
【NOISE FREE】LED GROW LAMPS FOR INDOOR PLANTS. No fans zero noise. Large areas of solid aluminum heat sinks help you to achieve the ideal cooling system, this LED light board use aluminum make it cooling down instead use fans, bring you a FANLESS QUIET grow experience.