HYDRO PLANET T5 Grow Lights 4 Ft 8 Bulbs Fixture with 6500K Fluorescent HO Bulbs, T5 Grow Lights for Indoor Plants, UL Listed, 15 ft Power Cord with Hanger
$199.00
Description
Price: $199.00
(as of Apr 18, 2023 16:31:49 UTC – Details)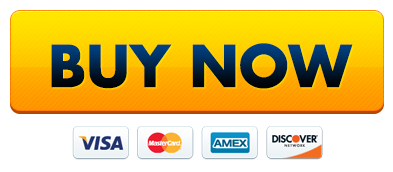 Product Description




EFFECTIVE
95% highly reflective aluminum reflectors. Not Compatible with GFCI Outlets or LED bulbs.


EASY-TO-USE
Plug and play ballasts saves time and hassle. Fixture can be hung and operated vertically or horizontally and daisy chained together so that you can configure the best fit for your grow room.


FLUORESCENT LIGHT BULBS
UL Listed High Output 6500K Fluorescent Grow Light Tubes


POWERFUL
Durable power coated housing Operates on 110V/120V. 15ft power cord.
Number of Tubes
8 4 8 4 2
Length of Tubes
4 Ft 4 Ft 2 Ft 2 Ft 2 Ft
Tubes Wattage
54W 54W 24W 24W 24W
Color Temperature
6500K 6500K 6500K 6500K 6500K


HYDRO PLANET T5 Fluorescent Grow Light Fixtures
HYDRO PLANET T5 fluorescent lighting systems are becoming increasingly popular with hydroponic gardeners because of the energy efficiency and great yields that come with this type of lighting.
Is Discontinued By Manufacturer ‏ : ‎ No
Product Dimensions ‏ : ‎ 47 x 26 x 3 inches; 32.55 Pounds
Item model number ‏ : ‎ HP-T5-4X8
Date First Available ‏ : ‎ December 18, 2015
Manufacturer ‏ : ‎ HydroPlanet
ASIN ‏ : ‎ B019J3UPUS
Operates on 110V/120V, 4A(ampere),15′ power cord,ETL Listed.
Includes 8 x 6500K HO Grow bulbs.Daisy chained outlet .1 x Hanger.
95% reflective aluminum reflectors,Not Compatible with GFCI Outlets and LED bulbs
2 years warranty any issue contact customer service with order ID