BONTANNY BO-6500 LED Grow Light with LM281B LEDs Dimmable 6X6ft Coverage Full Spectrum Waterproof Grow Lamp for Hydroponics LED Plant Growing Light for Indoor Plants Veg Flower 640w
$419.99
Description
Price: $419.99
(as of Apr 19, 2023 07:36:39 UTC – Details)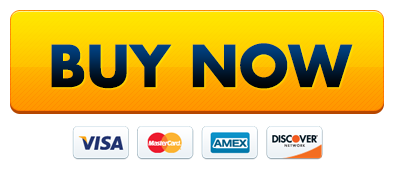 From the brand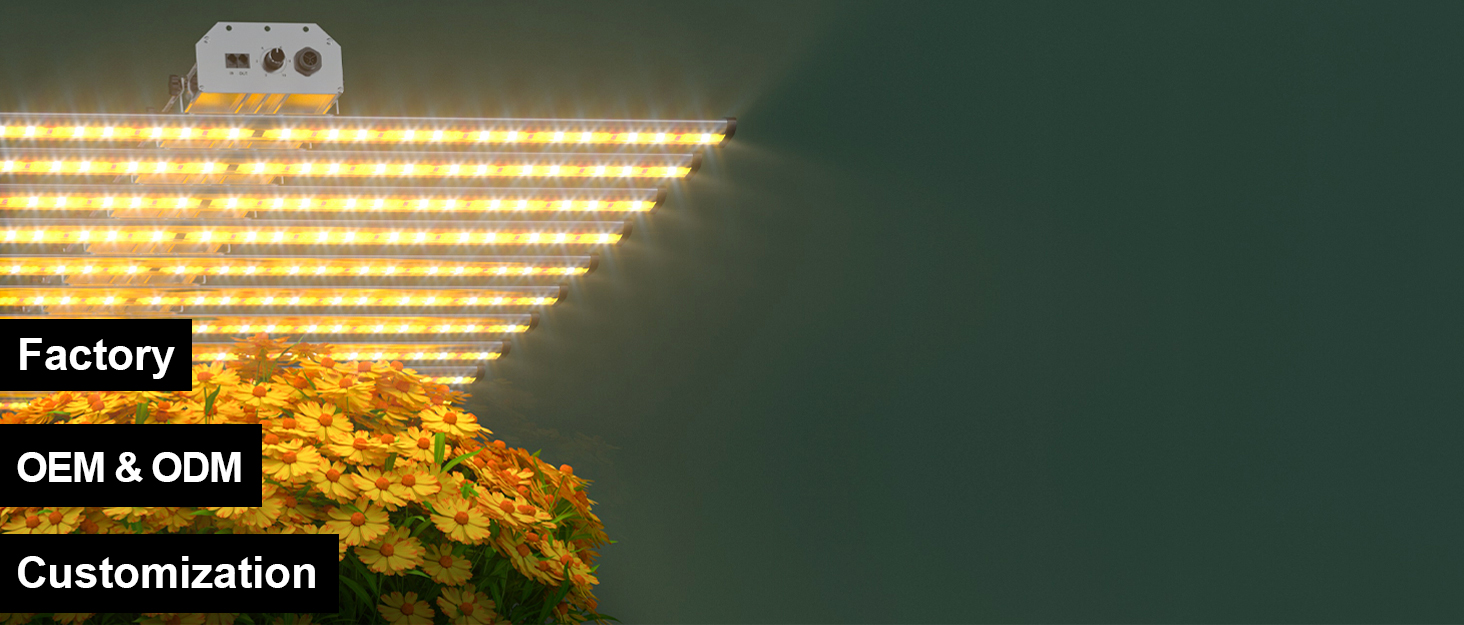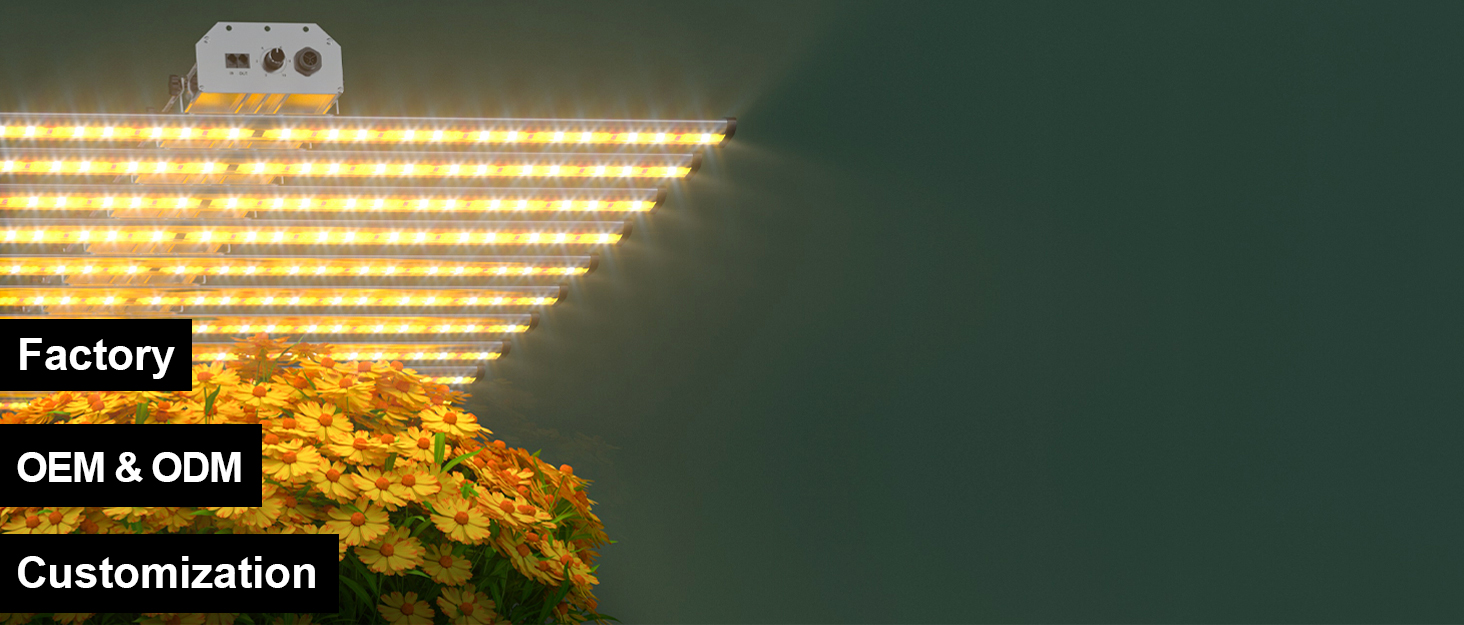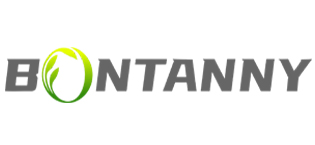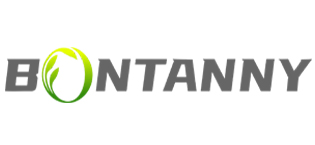 About Us
BONTANNY company is a professional lighting manufacturer for more than 3 years. We have our own factory and R&D team. We focus on the study of the spectrum and develop lights for plants and humans. For example, physiotherapy lights and LED plant lights. We value the customer experience and provide the best service.
LED Grow Light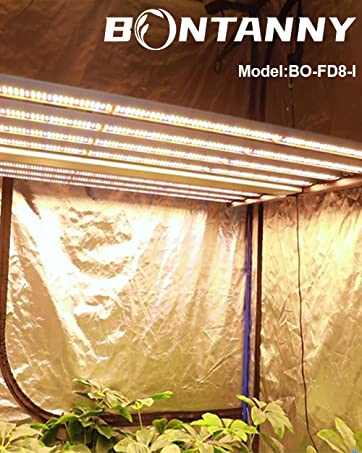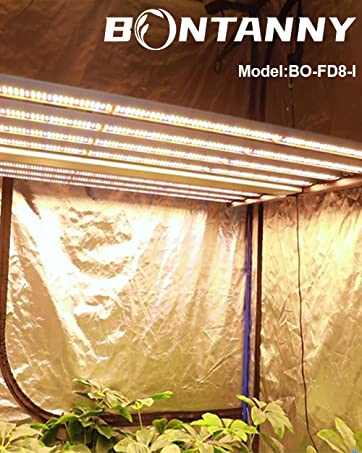 BO-FD8-I Folding Grow Light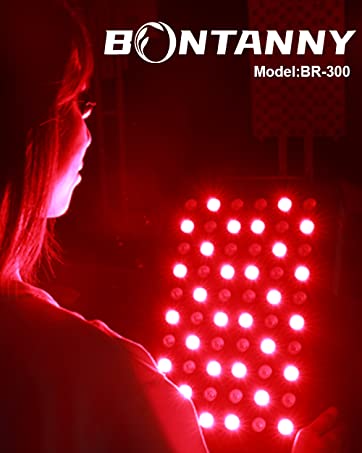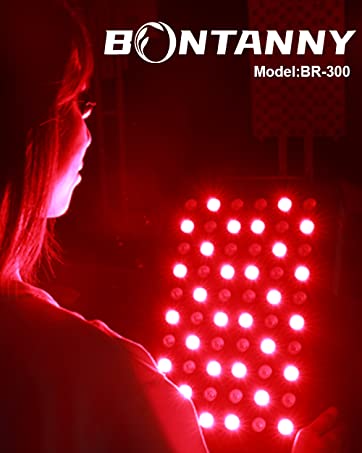 Red Light Therapy For Body
Accessory
DIMMABLE AND DAISY-CHAIN FUNCTION– Design for the full plant life cycle. The light intensity can be adjusted by the knob. With a daisy chain design, one light can control the intensity of the other 99 lights by dimmer at the same time. No additional controller is needed. The plant growing light includes 1440pcs 3000K LEDs, 576pcs 6500K LEDs, 288pcs 660nm deep red LEDs. The sun-like light is best for indoor hydroponics and soil cultivation, such as potatoes, peppers, tomatoes, etc.
Use with LM281B LEDs — The SMD LEDs used in this LED grow light are professionally customized and produced with the latest technology. Higher light intensity, lower speed of light decay, and higher PAR values than ordinary lamp beads. It provides 2.7μmol/J high efficacy, 1135μmol/㎡s PPFD output plant light. Maximize yield and optimal quality.
LOW HEAT AND NOISE FREE– Saving up to 50% energy and 30% cooler than other grow lamps. Consuming only 640W with 2160 LEDs! The latest aluminum radiator has a special surface treatment that doubles the heat dissipation area.High power, low heat, and low failure rate grow lamp. No fan, no noise.
BEST SERVICE — We offer 3 years warranty for this LED grow light. Our company is a professional manufacturer for over 3 years. Independent design and strict testing. Do not hesitate to contact us, if you have any problems. We will provide you a 100% satisfactory reply. Thank you.