60 Pack Replacement Grow Sponges, Seed Pod Kit Seed Starter Pods Hydroponics Sponges Grow Sponges for Hydroponics Root Growth Sponges Refill Pods for Hydroponic Growing System Indoor Garden, Square
$26.99
Description
Price: $26.99
(as of Apr 19, 2023 22:37:24 UTC – Details)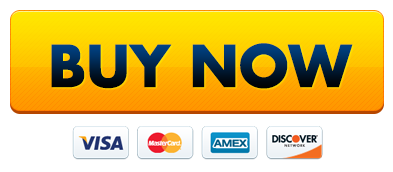 From the brand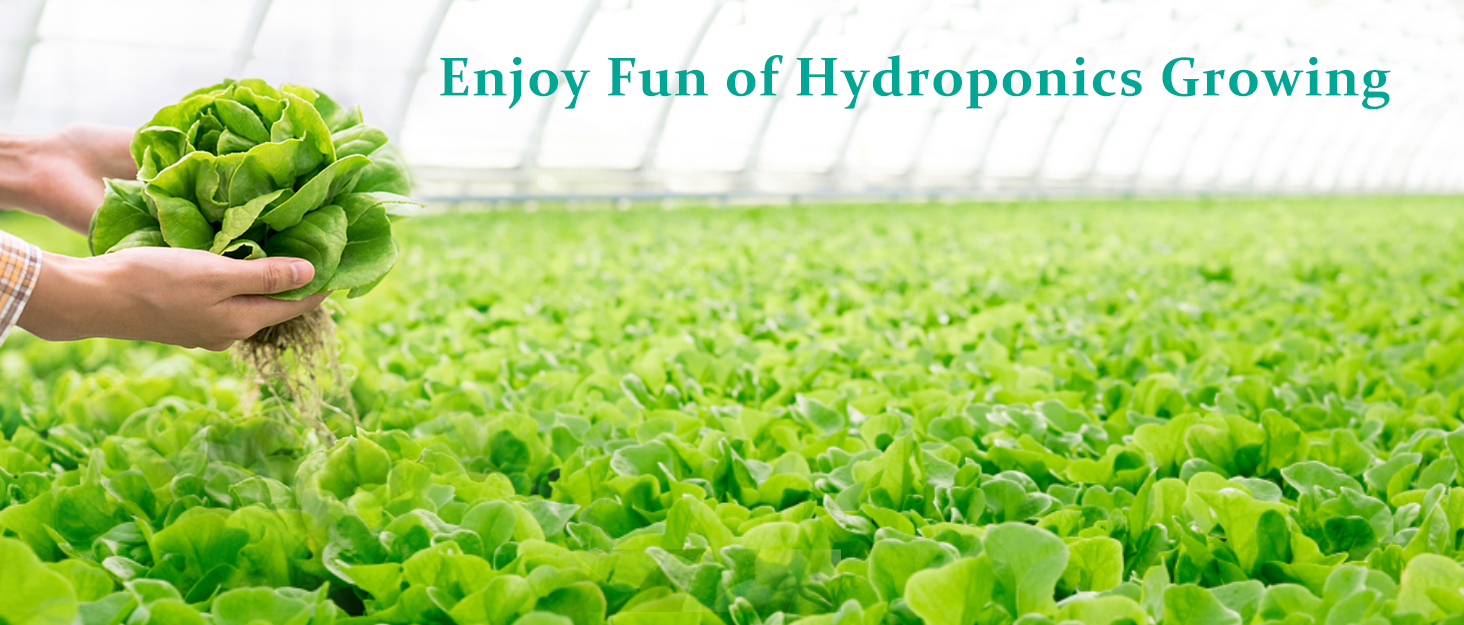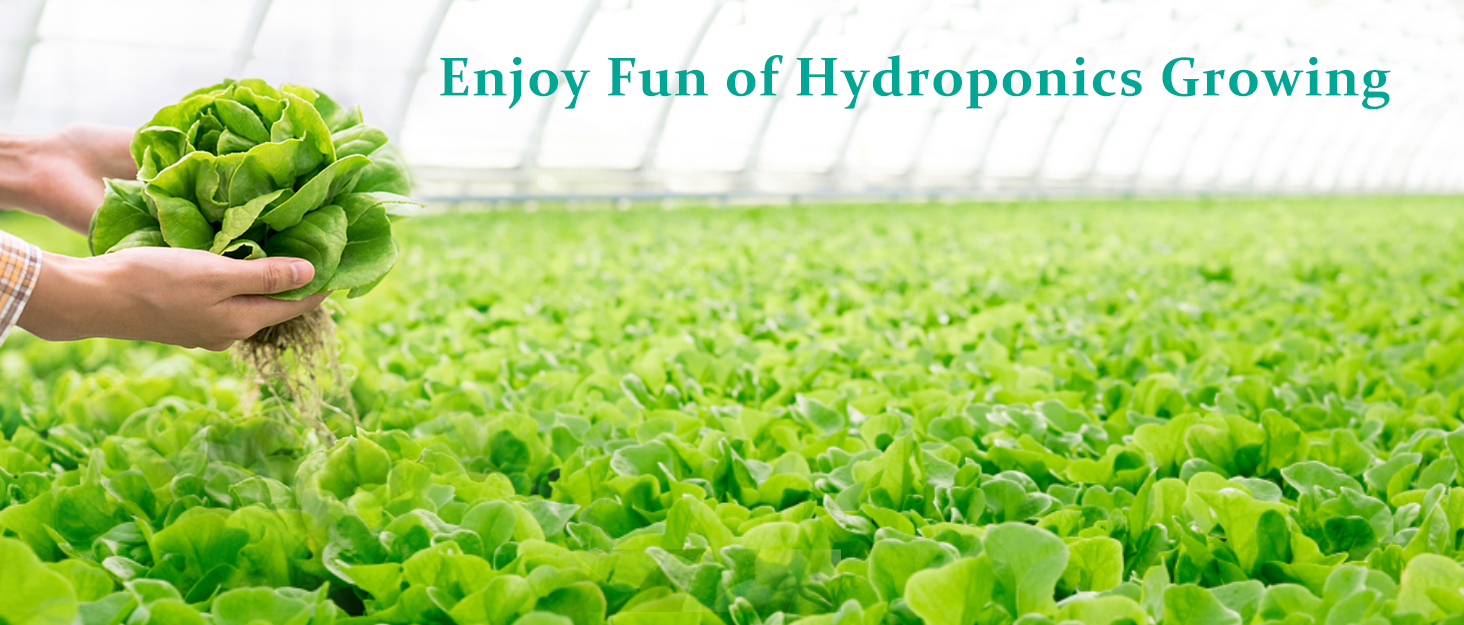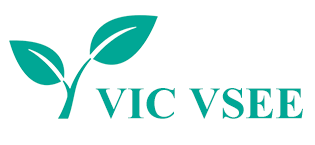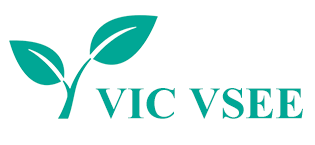 VIC VSEE adheres to the concept of green, environmental, and health, and provides customers with premium and affordable accessories for hydroponics growing systems.
We aim to make the seeds germinate and grow better by providing premium hydroponics accessories so that everyone can enjoy the fun of hydroponics indoor gardening.
Our belief is to provide customers with high-quality products and efficient services.
Seed Pod Kit for AeroGarden
Grow Sponges for Seed Starting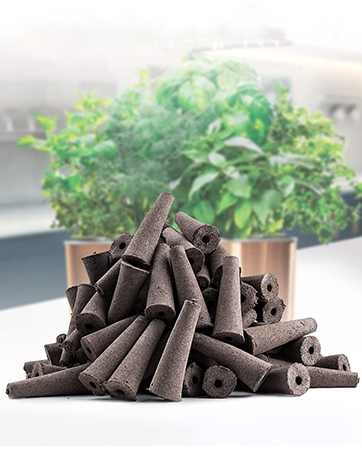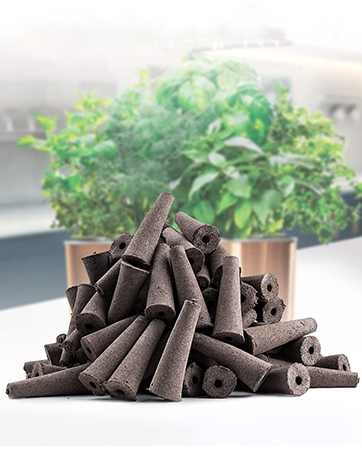 Grow Sponges for Hydroponics
Premium growing media for hydroponics growing system seed starting.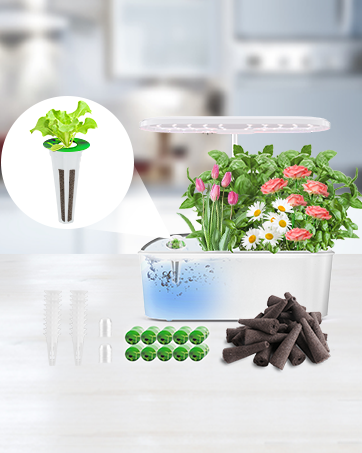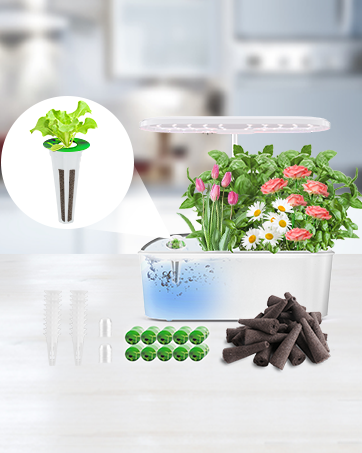 Seed Pod Kit for Hydroponics
Including grow sponges, grow baskets, grow domes, pods labels, and tweezer.
Premium Growing Media – The organic growth sponges are made from high-quality peat, which is well-shaped, strong water wicking ability provides seeds with the perfect balance of oxygen and water for optimal growth. You can use the seed starter kit with hydroponic growing systems for reliable germination and healthy root development.
Designed with a Hole – The top of the seed pods features a small hole that allows you to place seeds into them to make sure the seeds will not fall into the water. Put the grow sponges soaking in water for 3-5 minutes, and put seeds in the middle hole, then put the seed starter pods into the hydroponic growing system and wait for the seeds to start.
60 Pack Grow Sponges – You will receive 60 pack replacement plant pods in this package. Enough quantity can meet your requirements for starting many seeds hydroponic quickly, saving you a lot of time. All of these garden sponges are via the drying process prior to shipping, so there is no need to worry about mold.
Enjoy Growing – With this premium grow media, you can plant anything you want in the hydroponic growing systems, you can grow herbs, strawberries, lettuces, tomatoes, peppers, cilantro, basil, flowers, and more. The root growth sponges provides an easy way for seed rooting, it will be a great present for your family or friends who like to grow plants.