Expanded Clay Pebbles Hydroponic Rocks Organic Ceramsite Grow Media for Horticultural,Orchids,Drainage, Decor Cultivation (0.3-0.5in, 12 LBS)
$33.99
Description
Price: $33.99
(as of Apr 18, 2023 11:03:10 UTC – Details)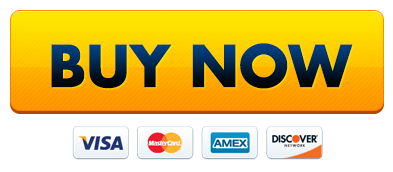 If you have any questions, feel free to contact us!
Ensures proper drainage. Promote healthy roots so your plants can thrive.
Great as a soil additive,perfect Grow Medium for all horticulteral applications.
Clay naturally has balanced capillary action,any hydroponics/aeroponics application.
Natural and organic, abundant resource has a long life span.