VIC VSEE 100 Pack Growth Sponges, Replacement Root Growth Sponges Seed Pods Compatible with AeroGarden, Seedling Starter Sponges Kit for Hydroponic Indoor Garden System
$29.99
Description
Price: $29.99 - $26.99
(as of Apr 19, 2023 21:15:52 UTC – Details)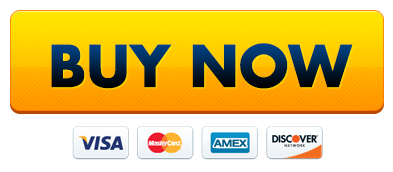 From the brand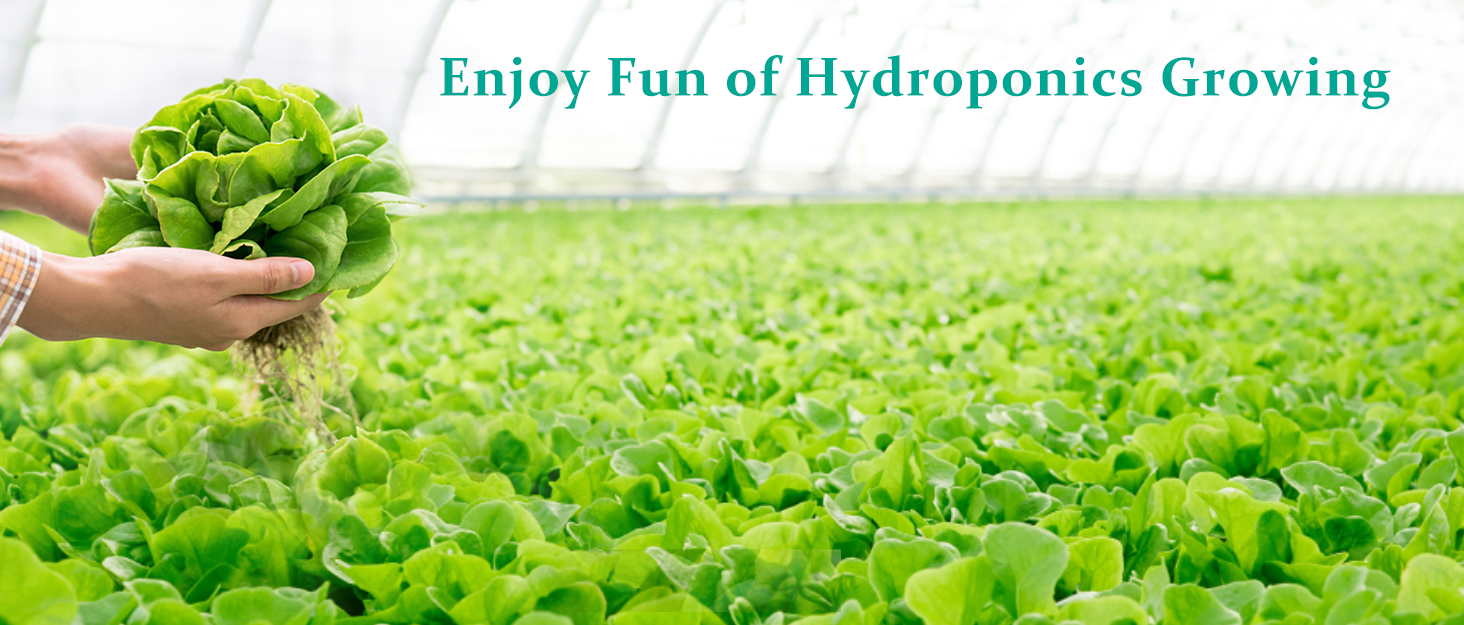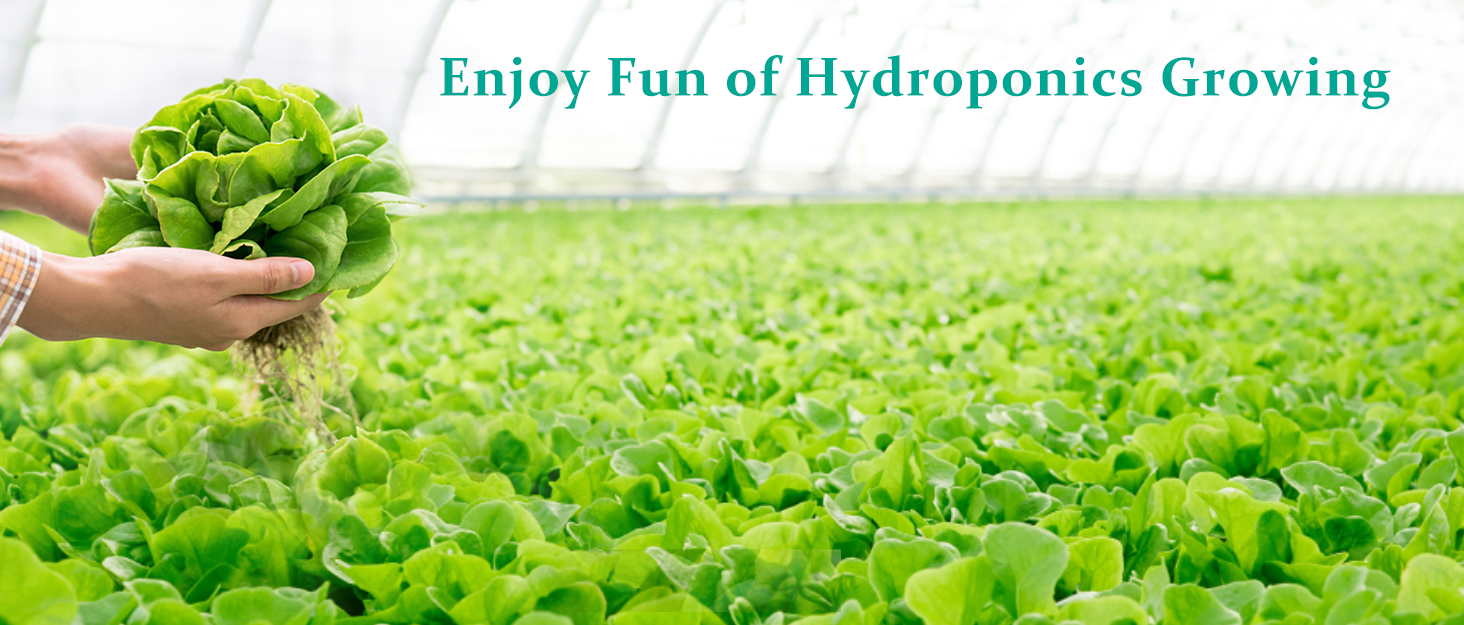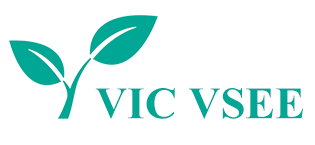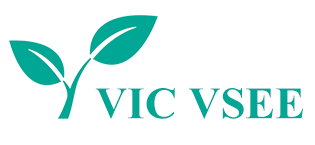 VIC VSEE adheres to the concept of green, environmental, and health, and provides customers with premium and affordable accessories for hydroponics growing systems.
We aim to make the seeds germinate and grow better by providing premium hydroponics accessories so that everyone can enjoy the fun of hydroponics indoor gardening.
Our belief is to provide customers with high-quality products and efficient services.
Seed Pod Kit for AeroGarden
Grow Sponges for Seed Starting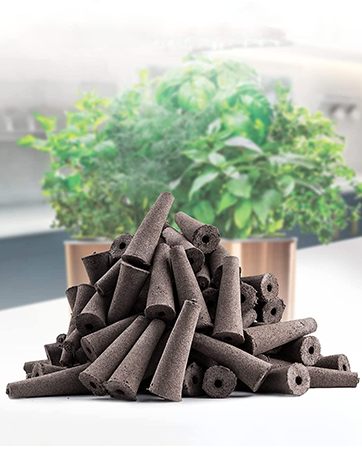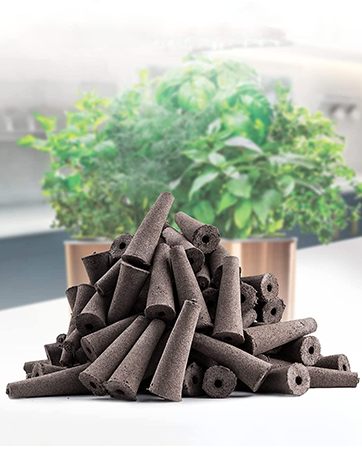 Grow Sponges for Hydroponics
Premium growing media for hydroponics growing system seed starting.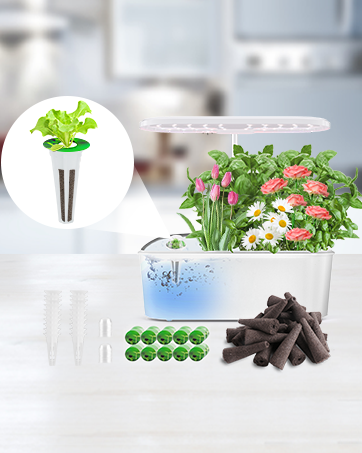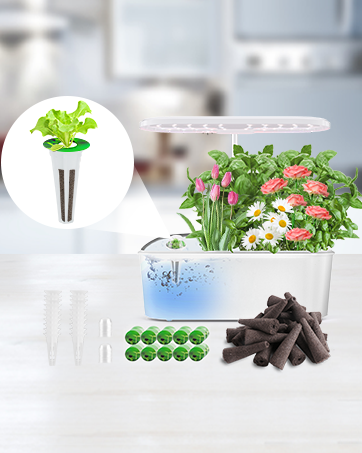 Seed Pod Kit for Hydroponics
Including grow sponges, grow baskets, grow domes, pods labels, and tweezer.
Premium Growing Media – Compared with traditional seedling soil, our seed pods are made of high-quality peat and do not contain harmful elements, creating a clean and healthy root development environment. These growth sponges is environmentally friendly and biodegradable. Therefore, the sponges for hydroponic will not harm the environment when discarded.
100 Pack Affordable Packaging – You will receive 100 pieces of replacement seed pods for AeroGarden in this package. Enough quantity can meet your requirements for starting many hydroponic seeds quickly, saving you a lot of time. Tip: Our seed starter pods are all dry, so there is no need to worry about mold.
Easy to Use – After soaking the seed starter sponge in water for 5-10 minutes, put 2-3 seeds in the middle of grow sponge, take out the old seed starter pod from the basket, and replace it with a new grow sponge. Then, put them in the hydroponic indoor garden system and wait for the seeds to start. The seedlings after rooting can be easily transplanted into the soil.
Wide Application – These root growth sponges are suitable for cultivating various types of buds and are an ideal growth medium for cultivating growers and traditional greenhouse growers. This seed pod kit will be a great present for your families or friends who like to grow plants, which can provide an easy way for them to grow some vegetables, small plants, flowers, etc.