wohohoho 2.2lbs Mini Hydroponics Clay Pebbles Balls, Upgraded 3mm-5mm Grey Hydro Ceramsite, Horticultural Plant Top-Dressing Decorative Rocks for Aquaponics, Drainage Water, Purification, Cultivation
$13.99
Description
Price: $13.99
(as of Apr 19,2023 21:09:58 UTC – Details)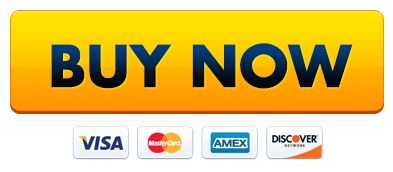 Product Description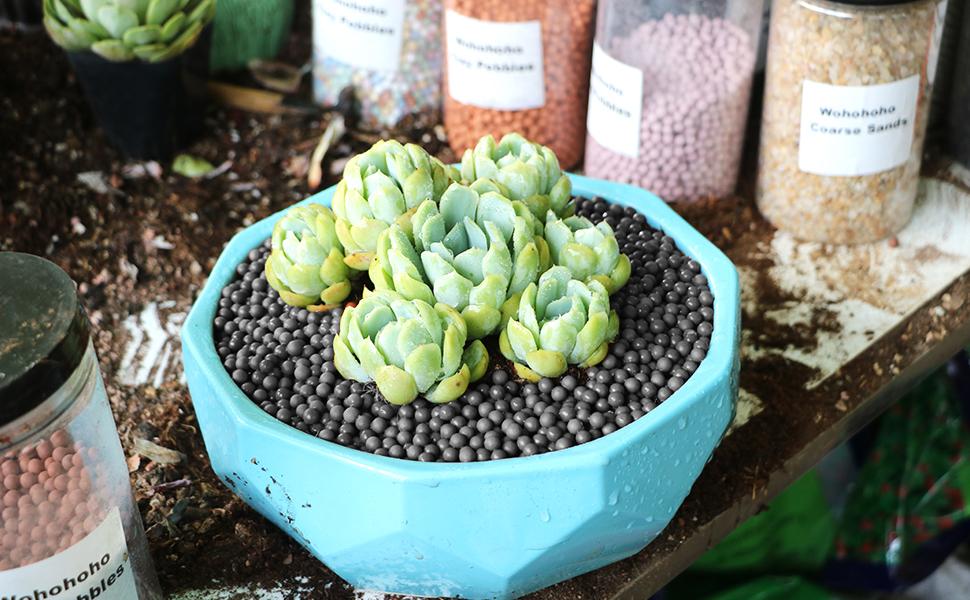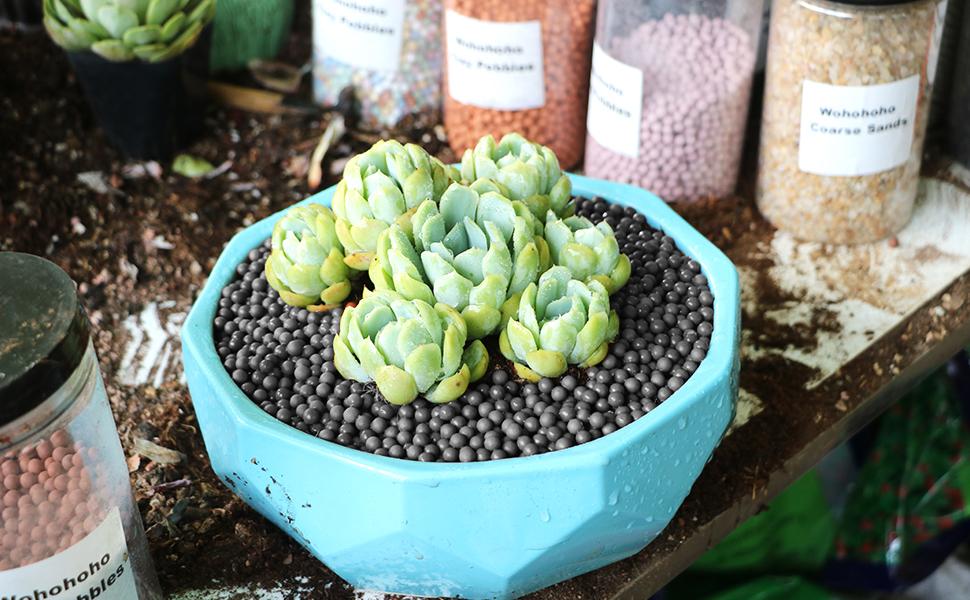 wohohoho Clay Pebbles
WHY CHOOSE US?
1. High quality: This Clay Pebbles are made of natural clay. Non-toxic, color won't fade away through time.
2. Multifunction: The clay pebbles is good for home decoration, filled in potted plant, dish gardens, terrariums and more.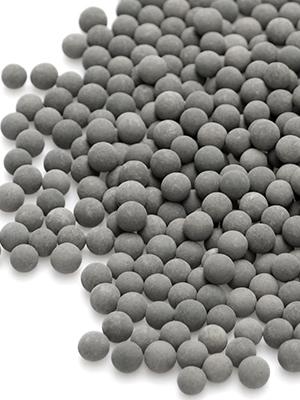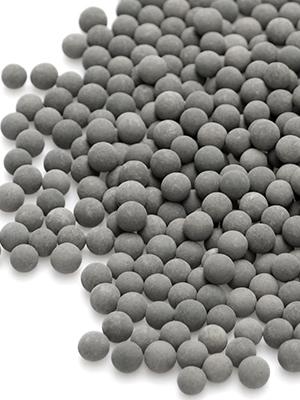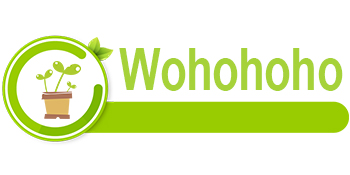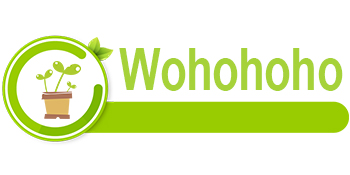 Product Specifications:
Proper rocks is a necessary to make your plants not only a pot with a plants. When bonsai is becoming a mini garden, a mini park or even a mini mountain, add some rocks, is very important.
Material: Nature clay Size: approx 0.12"-0.19"( 3-5 mm) Weight: 2.2 lbs (1000 Grams) Package: reusable bottle Resists fading for long-lasting beauty
wohohoho Clay Pebbles
Multifunctional
Perfect for home decor projects: floral arrangements, vases, bowls, display canisters, pillar candle in hurricane glass, cactus, terrarium, bamboo plants, aquariums, rock gardens, potted plants, and much more.
√ Top Dressing for more finished look √ Top Dressing to stable plants √ Top Dressing to keep the soil form shifting around √ Mixed with soil mix to help plants breath √ Mixed with soil mix to improve drainge √ Add as buttom pad in pots to help extra water flow out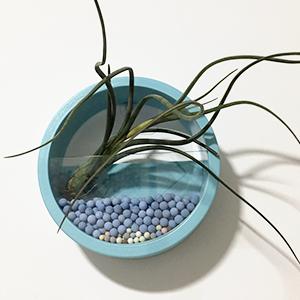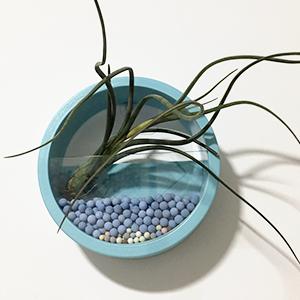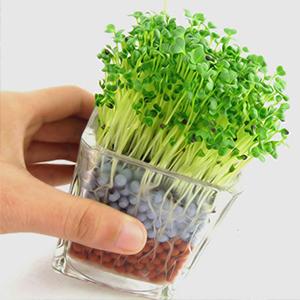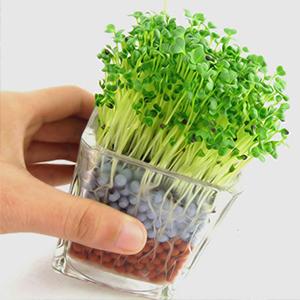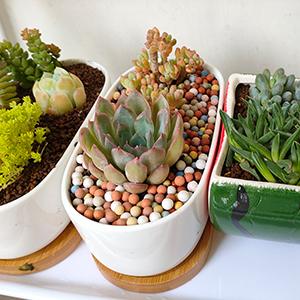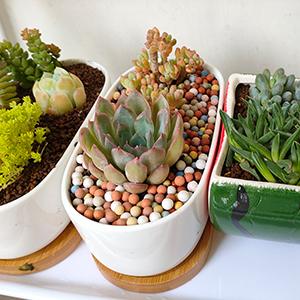 Hydroponics/hydroculture
Rsed widely in hydroponic growing, they are ideal for flood and drain, deep water culture and drip feed systems.
Plant friendly
Can be used with all current hydroponic systems. Absolutely odorless and plant friendly. Our clay pebbles are pH neutral.
Top dressing rocks
Add top rocks for a potted plants is also hope to stable newly planted pants and help lock the water and other nutrition of the soil to help plants grow better.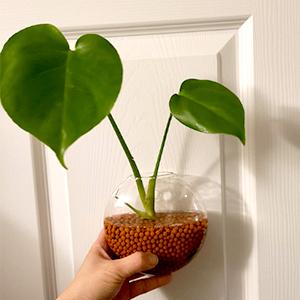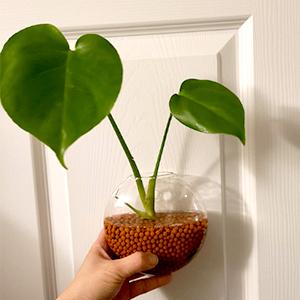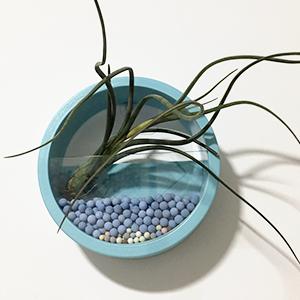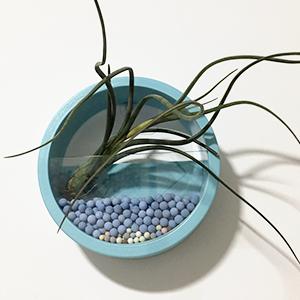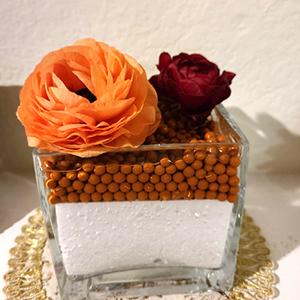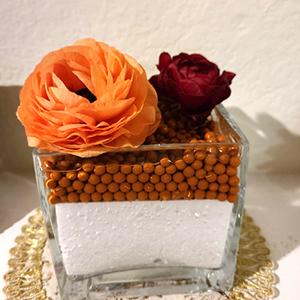 Artistic bonsai material
Very rounded small pebbles, nice color and good for plant deco.
Terrarium DIY stones
These clay pebbles good for terrarium, fairy gardening and other DIY projects.
Beautiful vase fillers
Decorating your potted plants with these clay pebbles offer cleaner look and visual pleasing.
Size
2.2lb 2.2lb 1 liters 2.2lb 2.2lb
Diameter
0.12"-0.19" 0.3″-0.6″ 0.5 inch 0.12"-0.19" 1"-1.5"
Function
Drainage or top dressing Top dressing Drainage or top dressing Top dressing Top dressing
Multi-Functions: Place these mini clay pebbles at the bottom of the pots or mix them with the soil for drainage and air, which prevent your plants from rotting and get rid of excess acidity, the gentler protection for the fragile root systems. Place them on the top to keep the soil moist. You can also use them for hydroponic growth.
Decoration Rocks: These clay pebbles look great, perfect color and texture, much better than just seeing a bunch of dirt/soil in the pots. No fading, no peeling. We are also offering pink/blue/green/yellow/white/orange/multi-color clay pebbles in Amazon.
Eco-frendly Material: Made from natural clay, form them into beads, then bake them into tough lightweight balls at a high temperature. Non-toxic and tasteless, green and environmentally friendly, will not hurt your plants or fish.
Size: 4mm Average, very rounded small pebbles.