Gorilla Grow Tent Lite Line 8×8, Tallest Height-Adjustable, Lite Professional Canvas with EZ Clean Diamond Reflective Interior, Strongest Zippers, All-Steel Poles for Indoor Hydroponic Growing
$624.95
Description
Price: $624.95
(as of Apr 19, 2023 15:00:08 UTC – Details)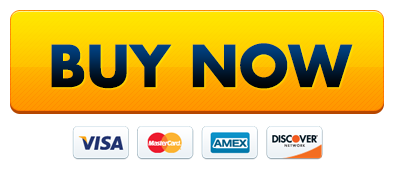 Product Description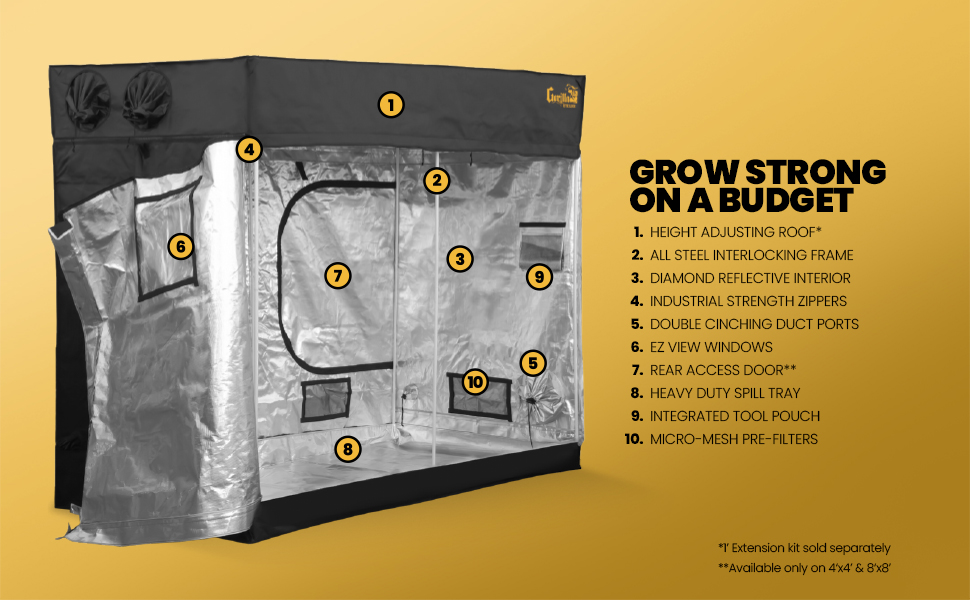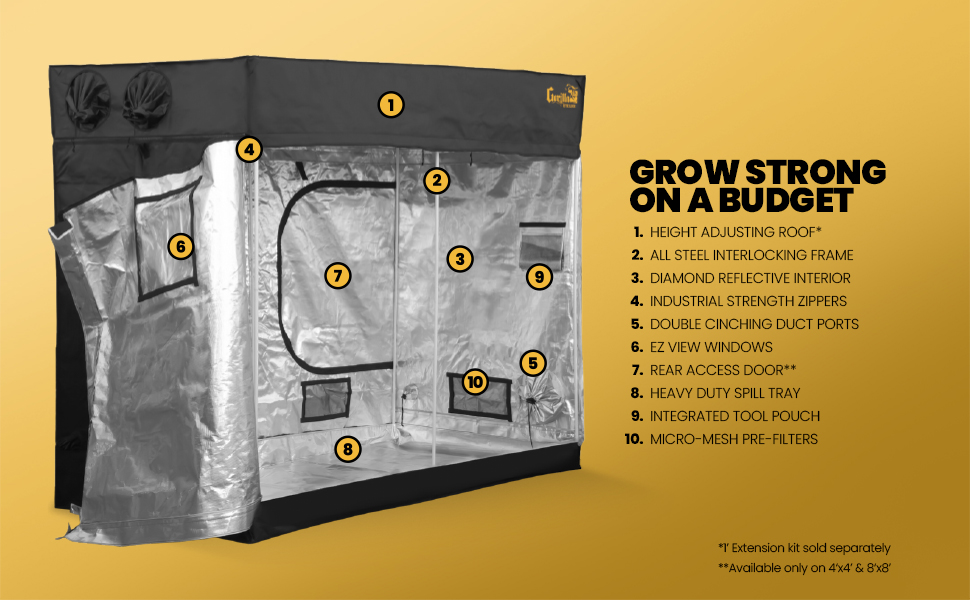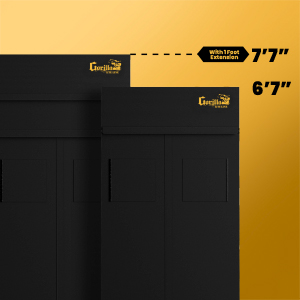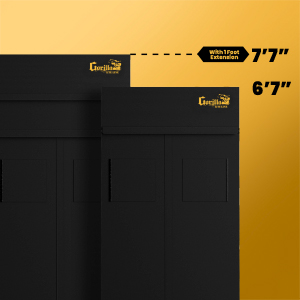 Grow Higher
With the optional one foot extension kit, you will be hard pressed to out grow your Gorilla tent, ensuring your grow can get as high as possible.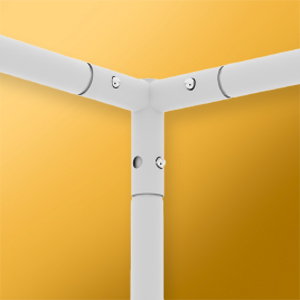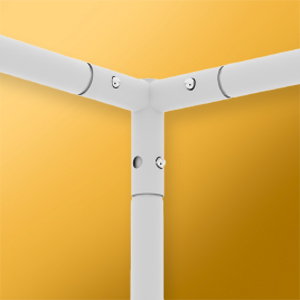 All Steel Interlocking Frame
Powder coated steel poles with interlocking pins create a super strong frame that can withstand years of growing rigors.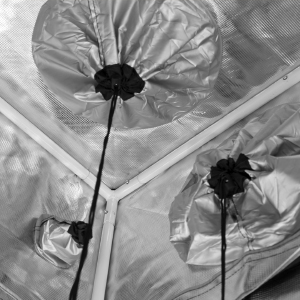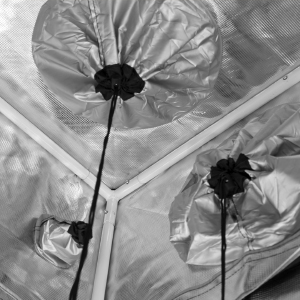 Dual Cinching Duct Ports
Conveniently placed dual cinching duct and electrical ports keep your tent light tight, while providing optimal locations to run cords and ducting.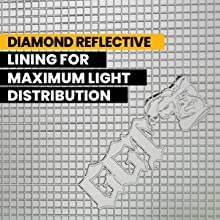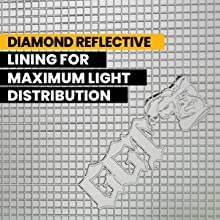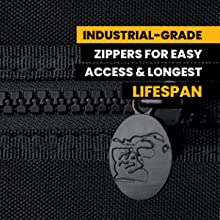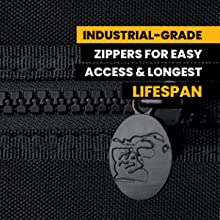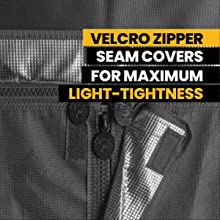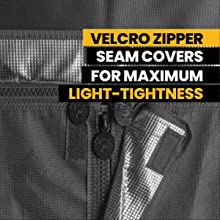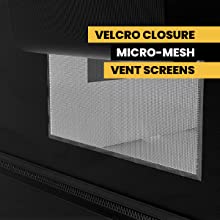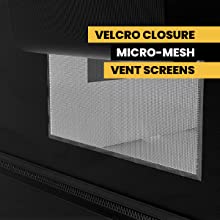 Standard Height
6′ 11″ 6′ 7″ 4′ 11″ – –
Maximum Height w/ extension kit(s)
9′ 11″ 7′ 7″ 7′ 8″ – –
Extension Kit
1′ Included 1′ Upgrade Available 9″ Included – –
2′ Extension Kit
Upgrade Available – Upgrade Available – –
Canvas Density
1680D 210D 1680D 210D –


TALLEST: Get bigger yields – height adjustable from 6'7″ to 7'7″ with optional 1′ extension kit (sold separately).
LITE LINE: delivers the same pro features as our original line, but at a lower cost to produce – all steel poles, interlocking, secure frame, the same industrial strength zippers, with a durable but lighter-weight fabric.
PRO FEATURES: 360˚ full garden access, industrial-strength zippers, light-tight zipper covers, double cinching duct ports, deep spill tray, dual EZ view windows, micro mesh vent screen, synch hanging straps, tool pouch, and more.
A CALIFORNIA COMPANY: Designed in California and backed by industry-leading customer support – a part of the Grow Strong Industries family of brands.