121 Pcs Seed Pod Kit for AeroGarden, Hydroponics Garden Accessories for Hydroponic Growing System, Grow Anything Kit with 30 Grow Sponges, 30 Grow Baskets, 30 Pod Labels, 30 Grow Domes, 1 Tweezer
$55.98
Description
Price: $55.98 - $26.99
(as of Apr 19, 2023 08:54:45 UTC – Details)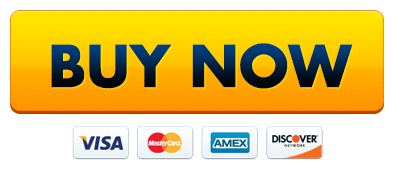 From the brand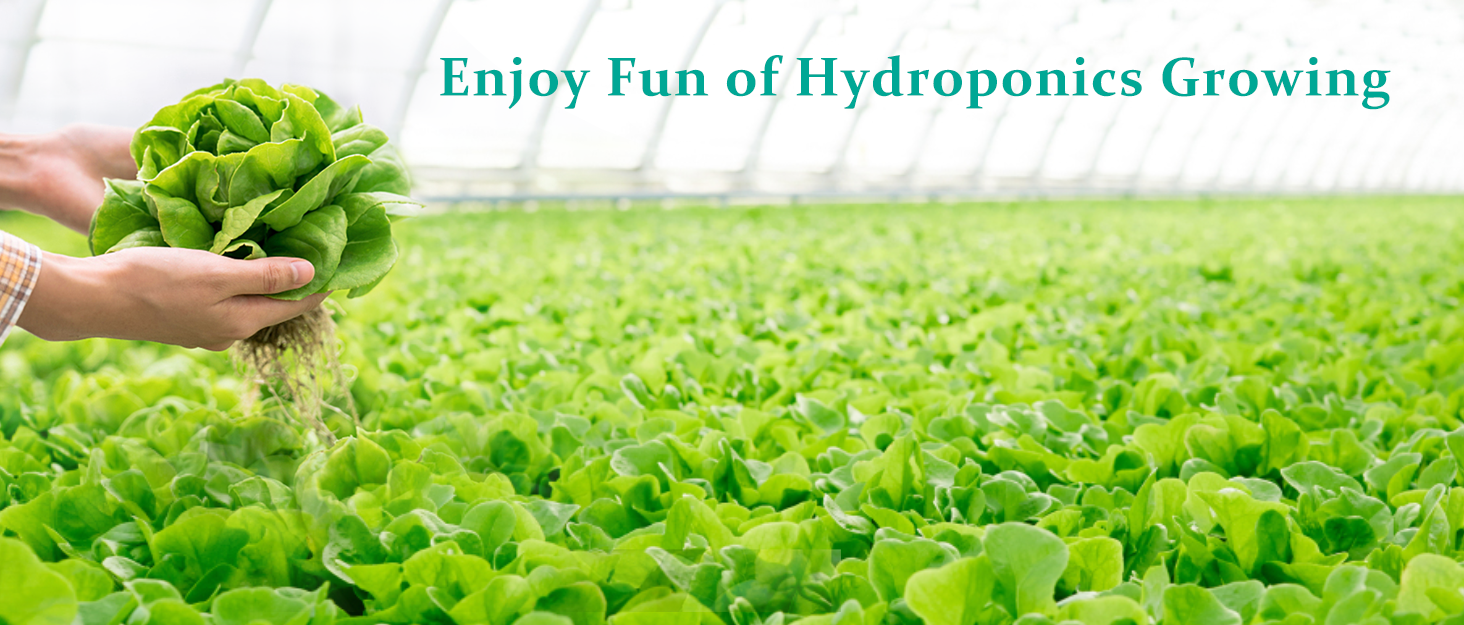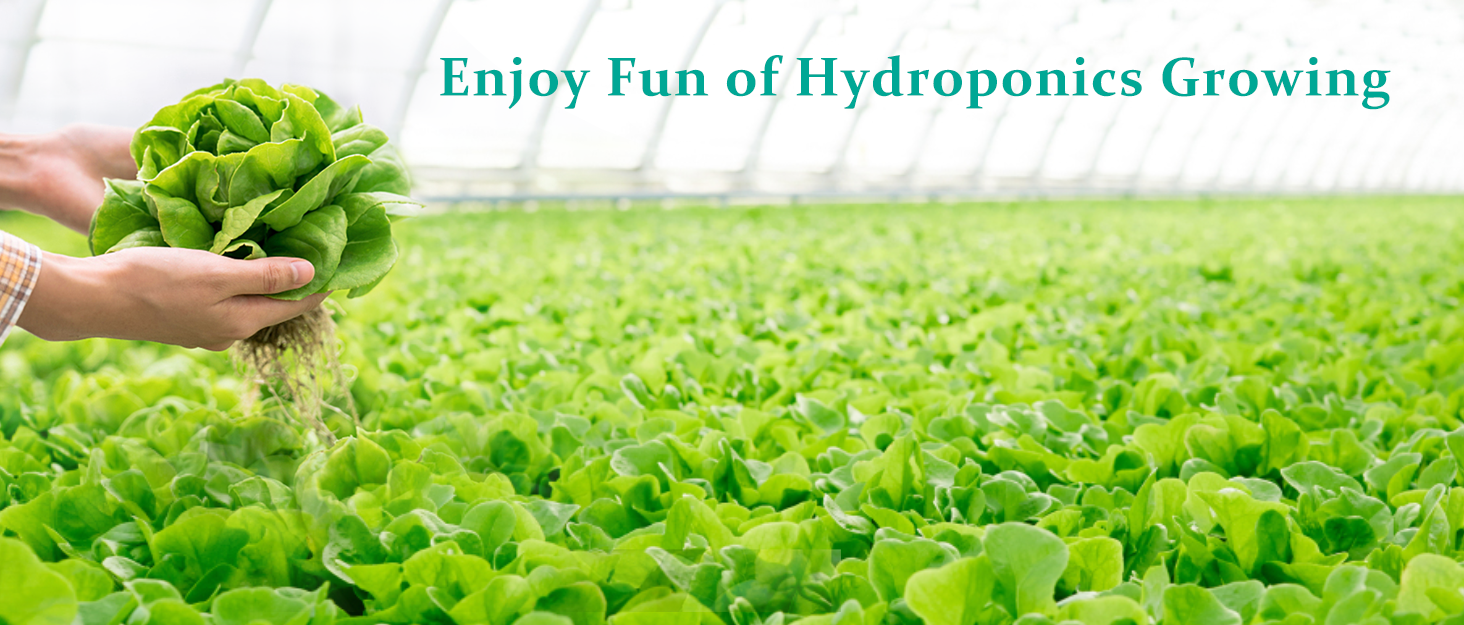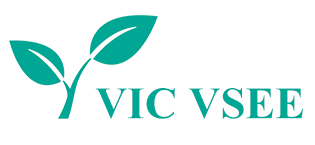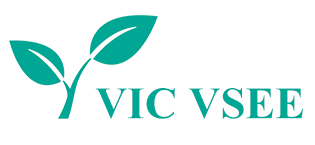 VIC VSEE adheres to the concept of green, environmental, and health, and provides customers with premium and affordable accessories for hydroponics growing systems.
We aim to make the seeds germinate and grow better by providing premium hydroponics accessories so that everyone can enjoy the fun of hydroponics indoor gardening.
Our belief is to provide customers with high-quality products and efficient services.
Seed Pod Kit for AeroGarden
Grow Sponges for Seed Starting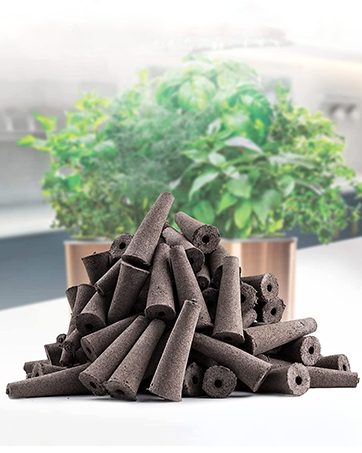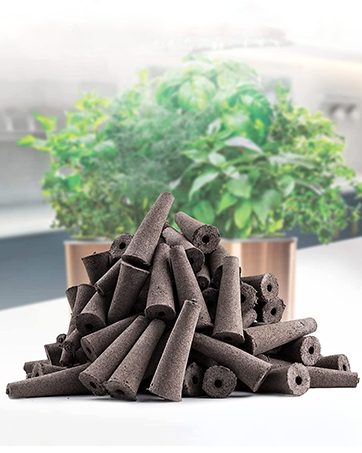 Grow Sponges for Hydroponics
Premium growing media for hydroponics growing system seed starting.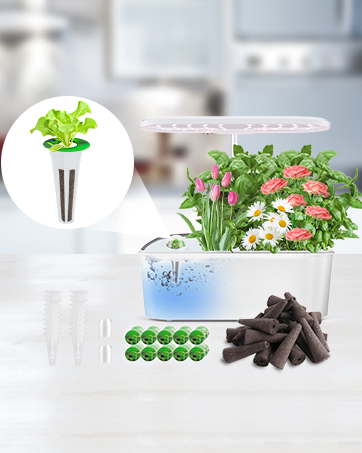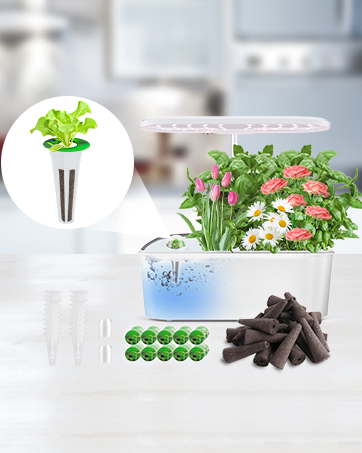 Seed Pod Kit for Hydroponics
Including grow sponges, grow baskets, grow domes, pods labels, and tweezer.
High-Quality Grow Kit – The grow sponges are made of natural peat, which is the premium grow media for hydroponic growing. The grow baskets and grow domes are made from durable plastic material, which can wash to reuse. And the pod labels are made from PVC material, which is sticky and not easy to fall off the baskets.
Complete Hydroponics Garden Set – You will get a seed pods kit for AeroGarden, including 30pcs grow baskets, 30pcs transparent insulation lids, 30pcs seed pods, and 30pcs pod labels, 1 tweezers, a total of 121pcs, a sufficient quantity will satisfy your planting needs. (TIP: Seeds are not included.) You can start right away with your hydroponic growing system for seed starting.
Grow Anything Kit – With this garden starter kit, you can plant anything you want in the hydroponic growing systems, like herbs, lettuces, peppers, strawberries, flowers, tomatoes, cilantro, basil, and more, which will bring you convenience. The plant pod kit will be a great gardening gift for your family or friends who like to grow plants.
Easy to Use – Our plant pod kit is easy to use, you just need to replace the old germination kit. The root growth sponges provide an easy way for seeds to start. The labels are sticky and not easy to fall off the grow basket. You can record some plant features on the labels for your observation. The grow baskets and grow domes can be washed to reuse.