iDOO WiFi Hydroponics Growing System with APP Controlled, Indoor Garden with Pump System, Auto-Timer Smart Garden, Grow Light for Home Kitchen Gardening, 8 Pods, Height Up to 13.6″
$129.99
Description
Price: $129.99 - $99.99
(as of Apr 17, 2023 23:00:24 UTC – Details)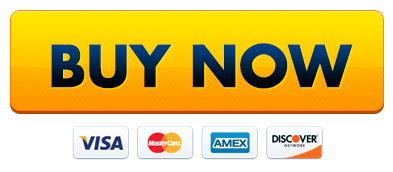 From the brand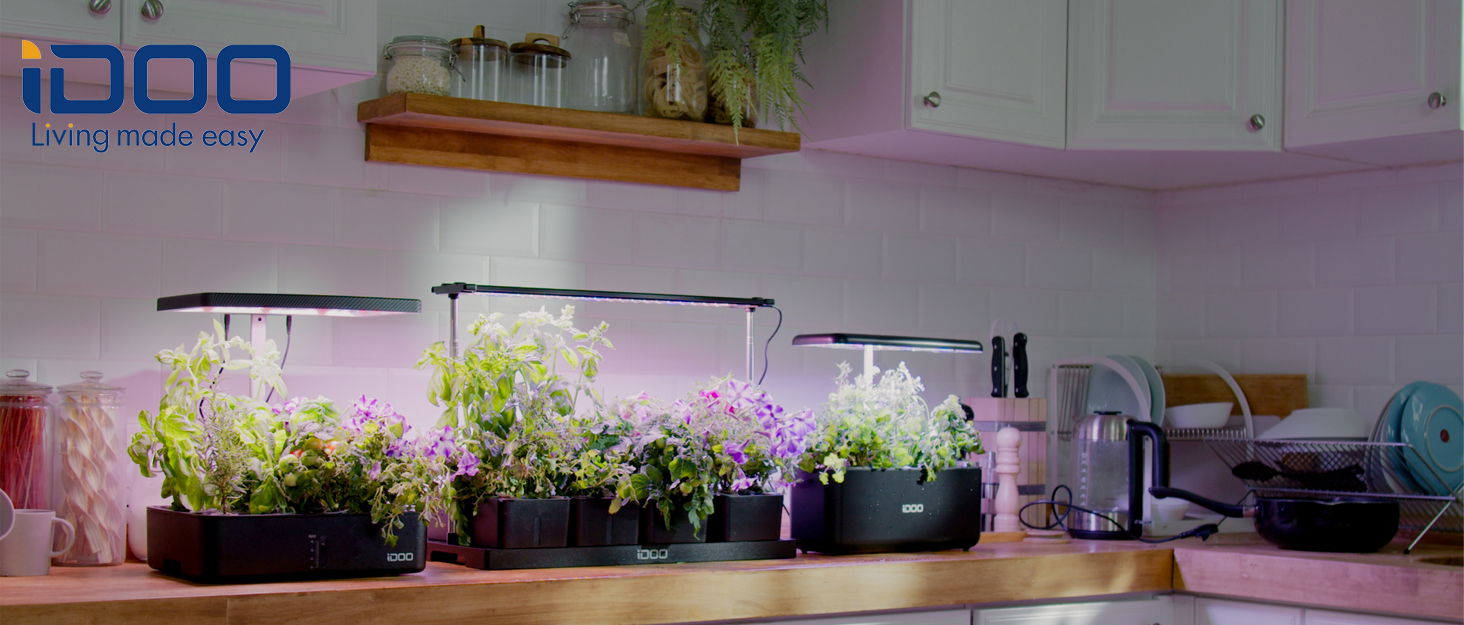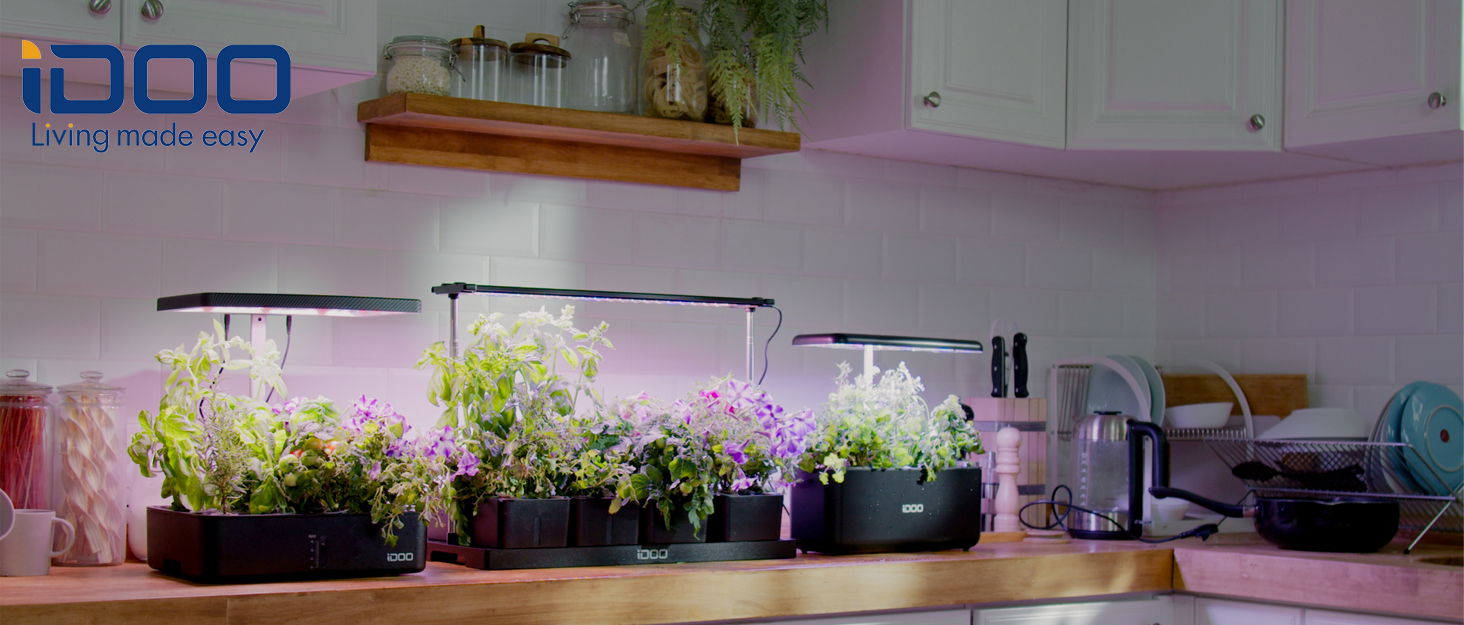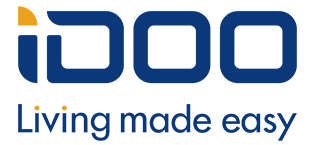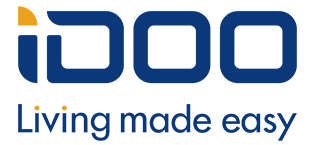 iDOO aims to promote a connection between people and nature by making growing vegetables, flowers and fruit indoors while learning through practice which is a fun and engaging experience. The hydroponic growing systems provide plants with a nutrient-rich solution instead of soil and do not require direct sunlight. Its compact design also makes it best to use for small spaces.
Indoor Soilless Hydro System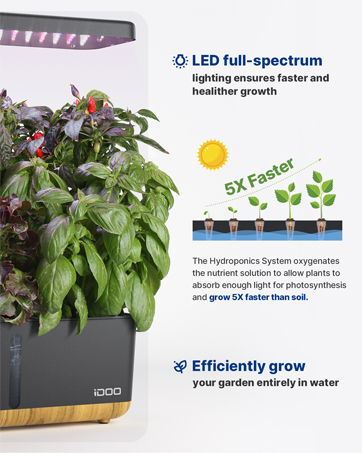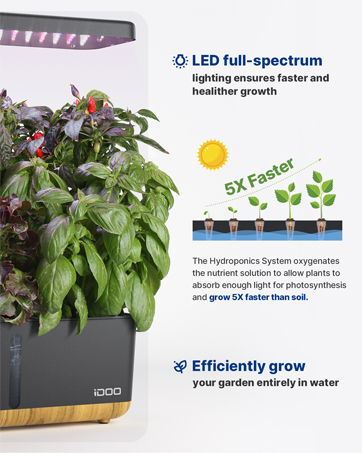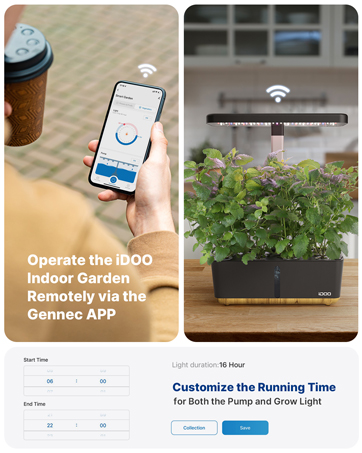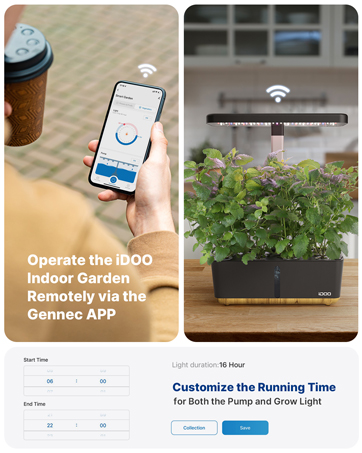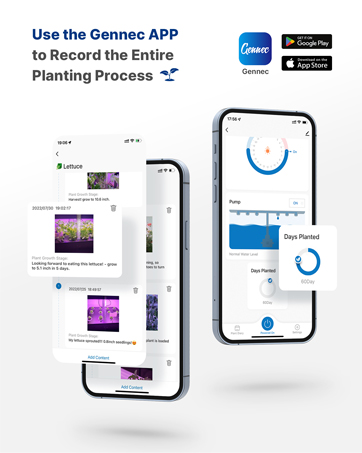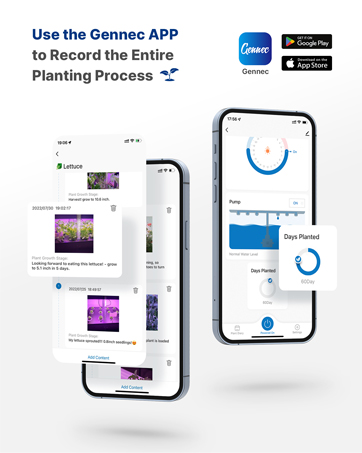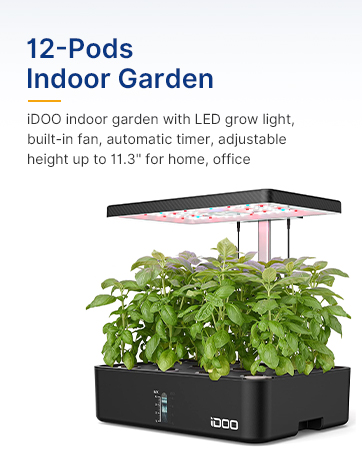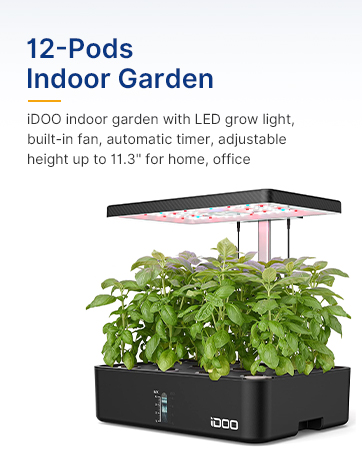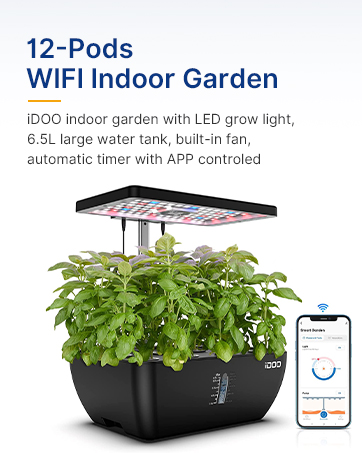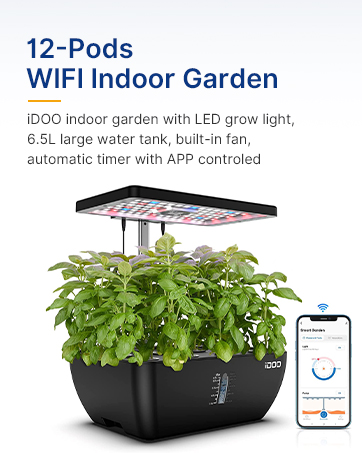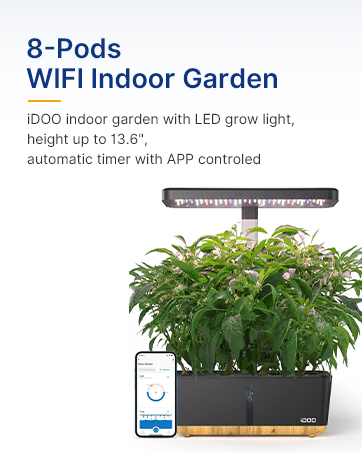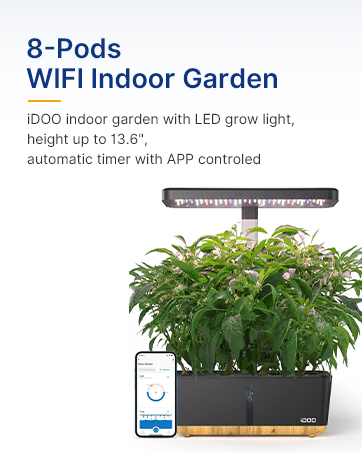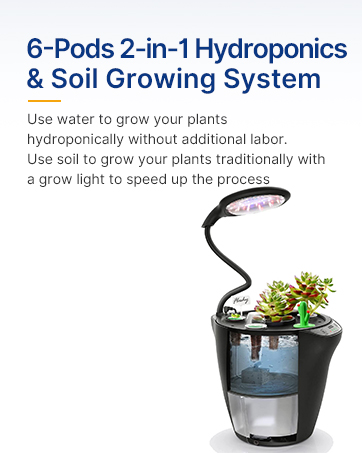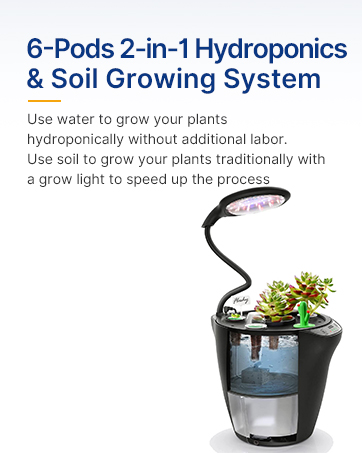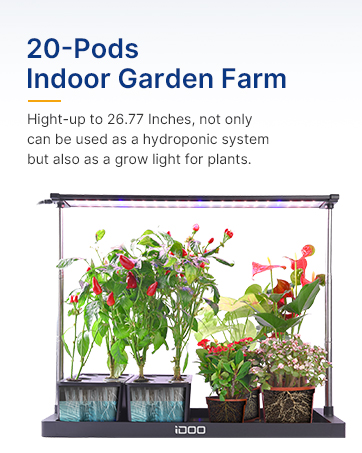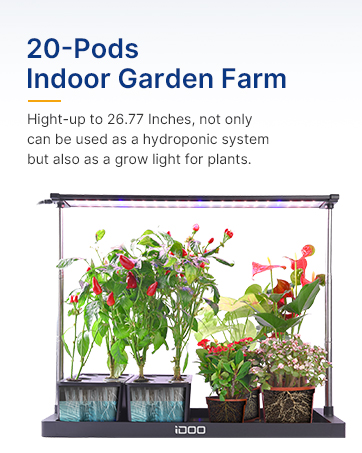 Replacement Accessories
Mini Cordless Tire Inflator
iDOO New Releases Electric Mop
iDOO Heated Warming Blanket
2 Planting Modes & Adjustable Light Height: Choose "Vegetable" or "Flowers & Fruits" mode for your plants to get specific light conditions. The light height of hydroponics growing system can be adjusted to provide sufficient light at every stage of your plants' growth (Max. 13.6 inches).
Hydroponics Growing System via "Gennec" App: Pair the hydroponics growing system with the "Gennec" app using WiFi to remotely turn on/off light/pump at any distance. Freely adjust the light time to fit for day shifters or night workers. Adjust the pump runtime according to the different growth stages of your plant. (Only compatible with 2.4GHz Network)
Water Shortage Reminder: When the water in the tank is less than 400ML, the Water indicator light on the control panel will flash and the pump within the app will shift from blue to orange water to remind you to add more water. Friendly to people who always forget to add water to the tank.
Garden Recordkeeping via "Gennec" App: Plant Diary lets record varieties you grow and what you're learning as you garden, while sharing joy with your friends/family. In later years, look back at your garden records and decide what to change or keep the same.