COLIBEN 12 Pods Hydroponics Growing System,Indoor Garden with 36W Full Spectrum LED Grow Light,Auto-Timer,Adjustable Height, Silent Water Pump,4.5L Water Tank,Herb Garden Germination Kit (12 Sponges)
$99.98
Description
Price: $99.98 - $79.99
(as of Apr 19, 2023 01:58:19 UTC – Details)
Product Description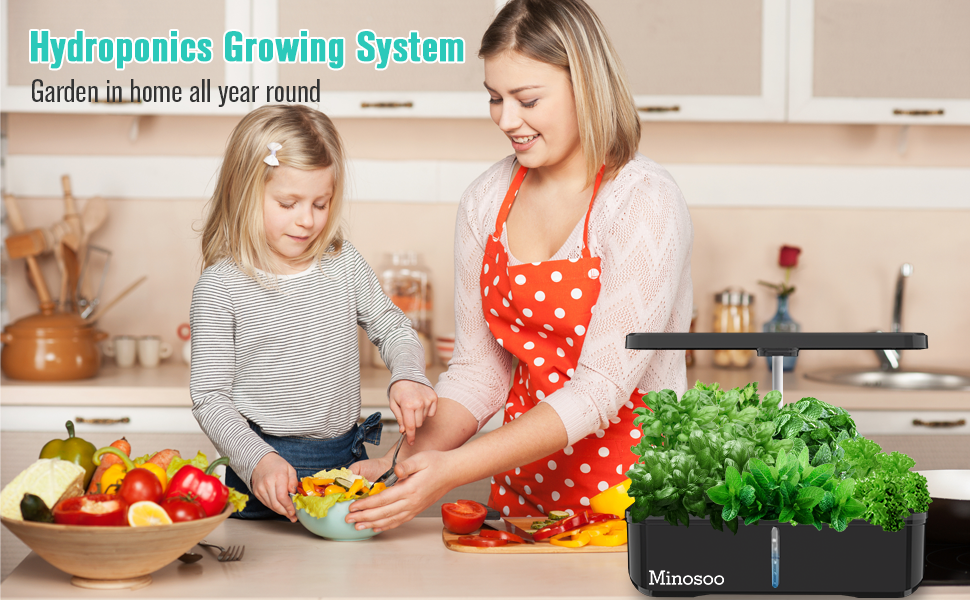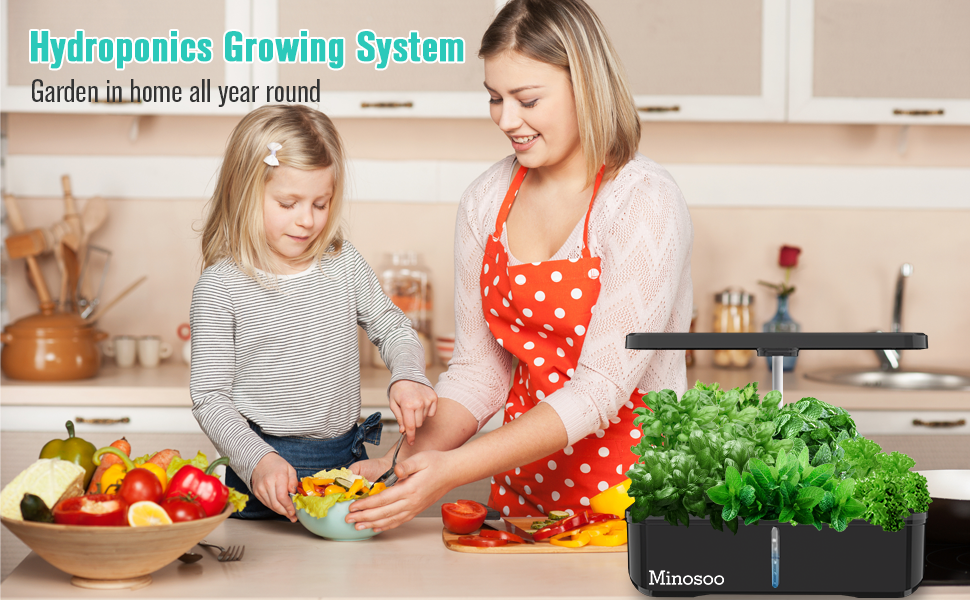 Indoor Garden for Everyone
COLIBEN hydroponics growing system is the easiest indoor gardening system available. The indoor herb garden helps people simplify the process of planting, reduces the interference of external factors on plant growth, and harvest more efficiently. Have your own mini garden inside your home and enjoy fresh herbs, vegetables, flowers and fruits without the mess of land, soil and garden insects all year round.
The hydroponics growing system indoor garden is completely silent, unlike other noisy ones . The energy efficient LED grow lights ensure your plants will thrive no matter the weather. It's simple to set up, simply drop in the pods, add water, and plug it in. The automatic light timer takes care of the rest!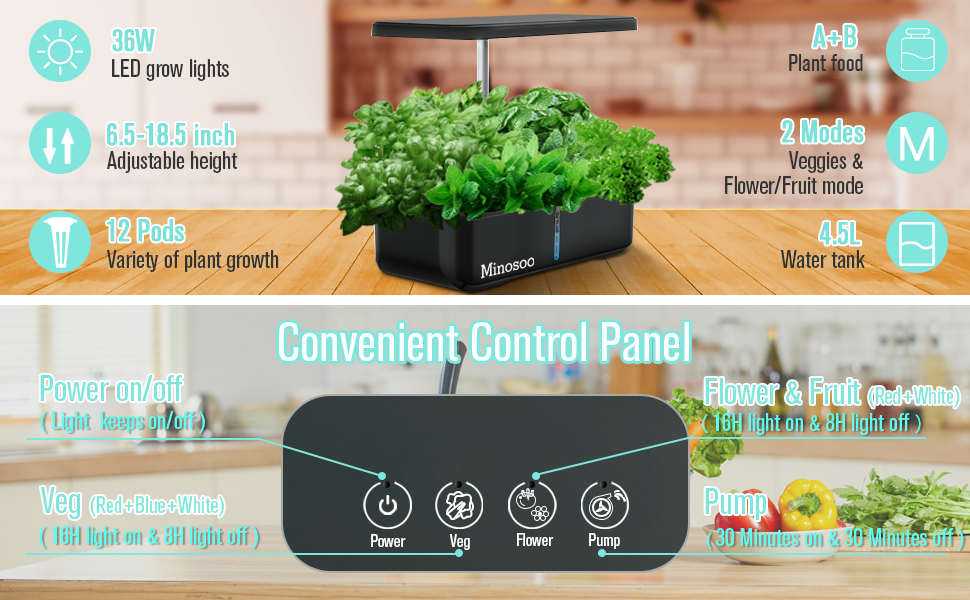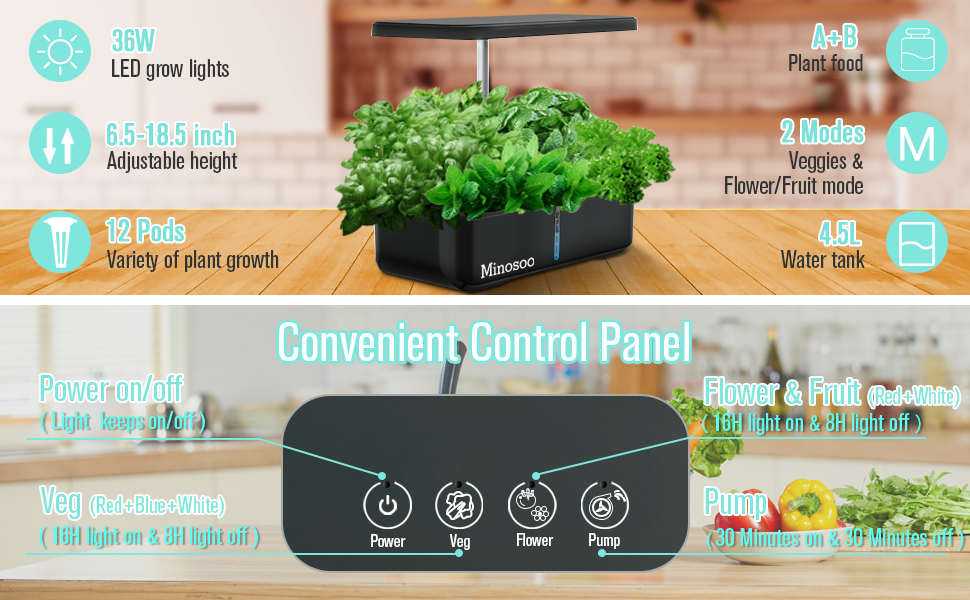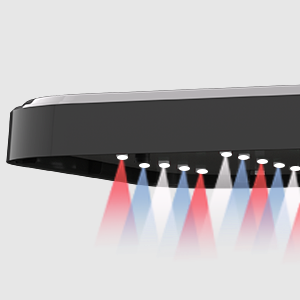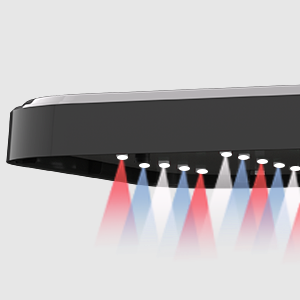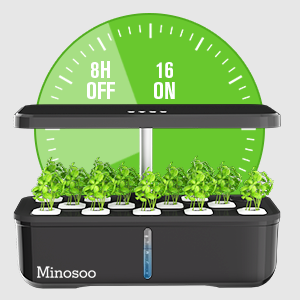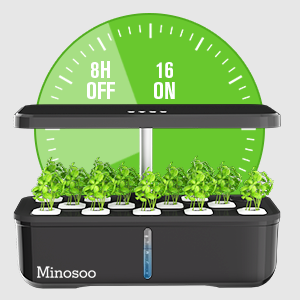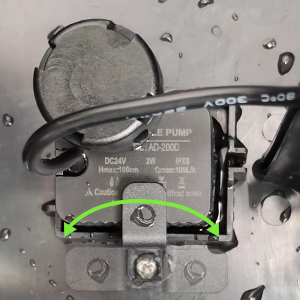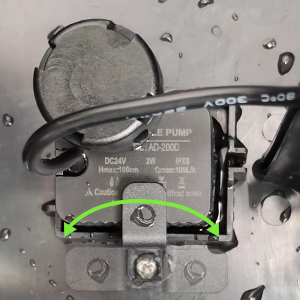 Full Spectrum LED Grow Light
Hydroponics growing system has full spectrum lights. There are two modes on top – vegetable and fruit/flower. Veg Mode(Red+Blue+White), Flower Mode(Blue+White).
Automatic Light Timer
Smart indoor garden will go on for 16 hours and off for 8 hours in veg/flower mode, which illumination duration is suitable for most types of plants.
Quiet Self-Watering Planter
Self-watering system helps to circulate water in every 30 minutes, increase the water-oxygen content. Strong the roots of plants and more easier to absorb nutrient.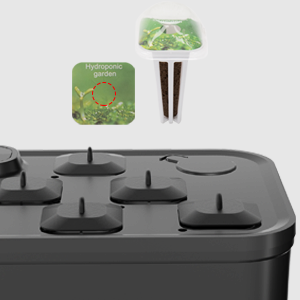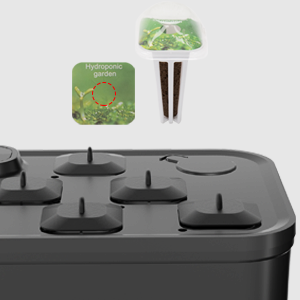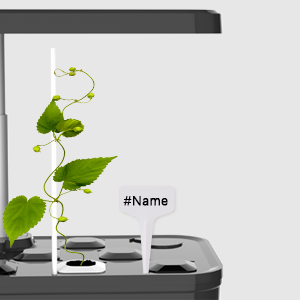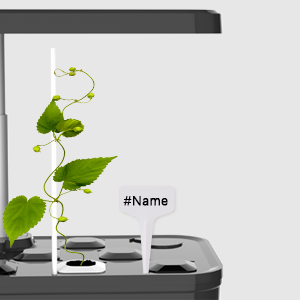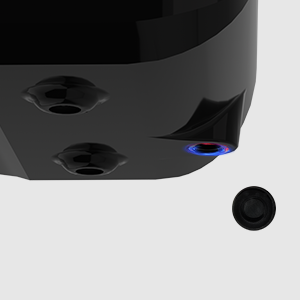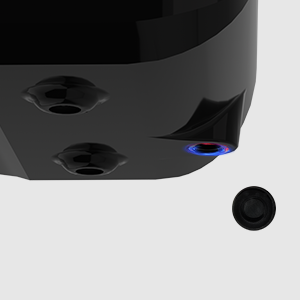 12 Pcs Pod Lids Included
4.5L Large-capacity water tank with visual window contains more nutrients that your plant babies love. The water tank lids helps to keep the tank clean.
Supporting Rods for Stem & Tags
Supporting rods can be used as a plant pile to provide a stable support for the growth of plant stems. Easy to distinguish what kind of herb is with inclued tags.
Drain Hole at the Bottom
There is a drainage hole at the bottom of the hydroponic garden system, which is convenient to change the water.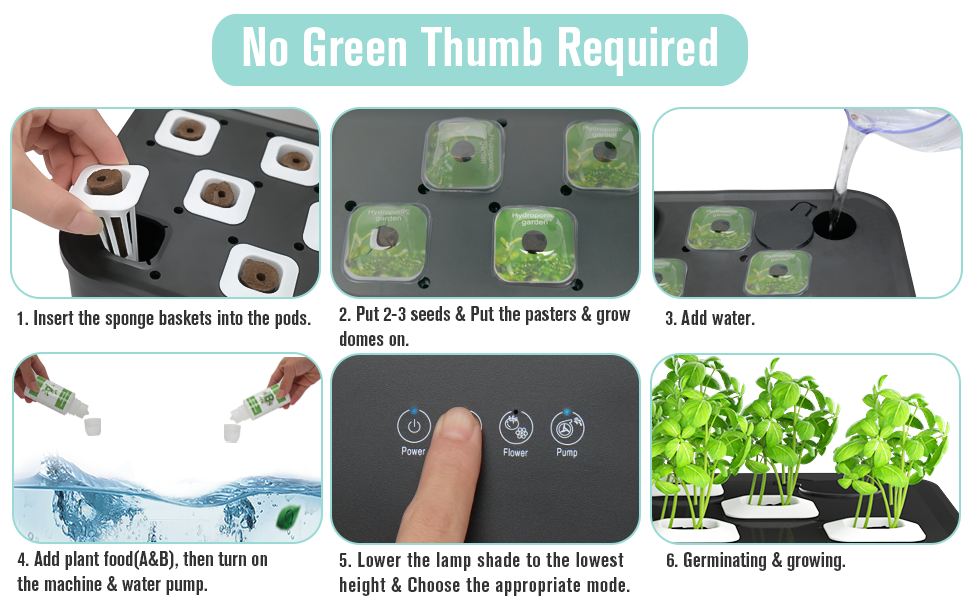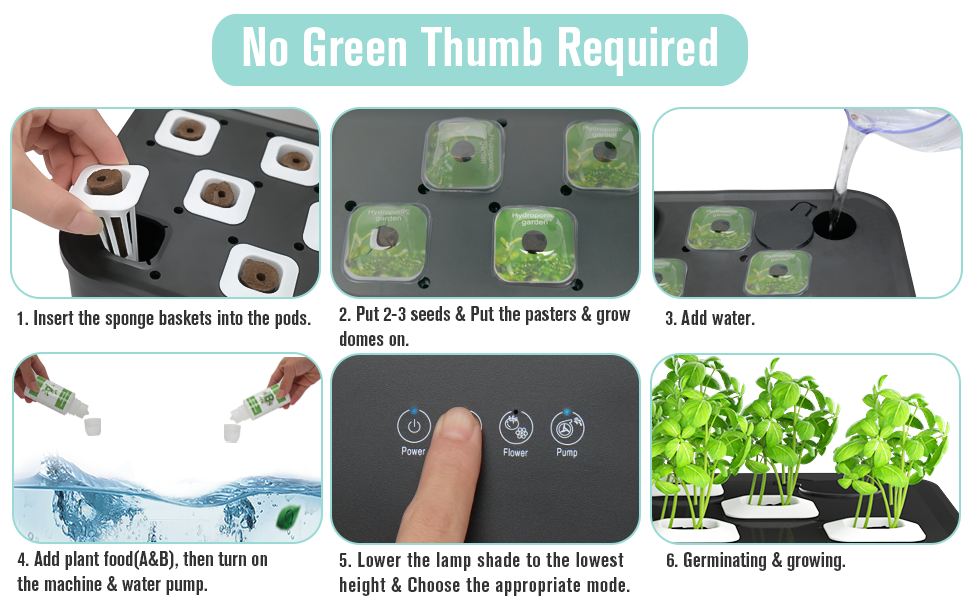 Warm Tips:
1. Please remove the film on the lamp shade before installation.
2. Soak the spongs into water for few minutes before you put them into the basket.
3. The plant food A & B need to be mix with water in certain proportion before you add it into water tank.
4. Add 5ML palnt food A and 5ML plant food B for every 1L water. The scale line is on the caps of food bottle.
5. Lower the grow lights to the lowest when geminating and adjust the height according to the growing status of the plant.
6. Seeds are NOT included.
7. Plant food from other sellers on amazon is also suitable for our hydroponics growing system.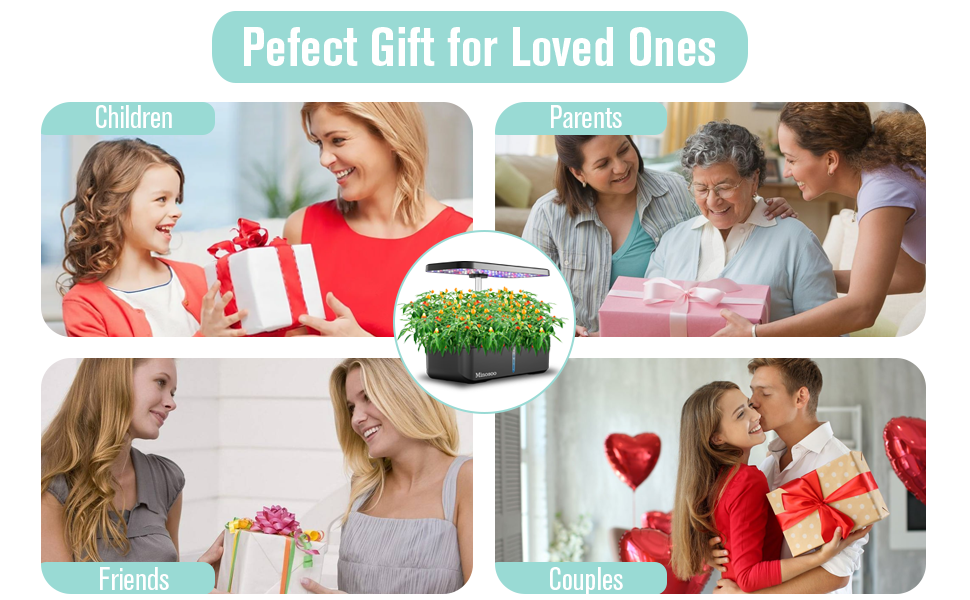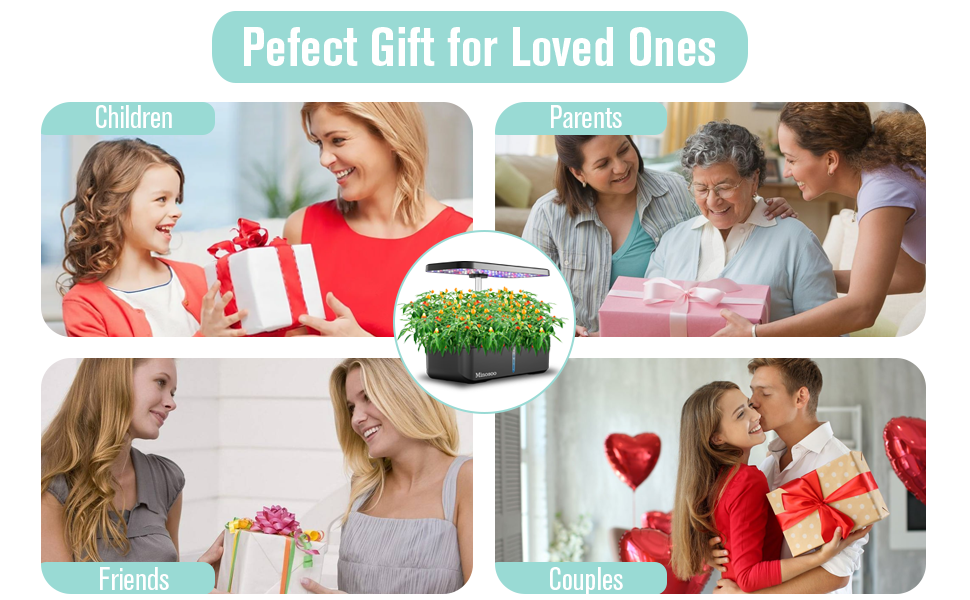 Thoughtful Gift in a More Healthy Way
Herb garden kit indoor for all your loved ones, father/mother/sister/husband/wife/firend. Great gift idea for Christmas, birthday, anniversary etc.


Smart Auto On-off Working Model: Press the power button, the light will keeps on. The light will work for 16 hours then enter sleeping mode for 8 hours in Veg or Flower mode. Once pressing pump button, the water pump of hydroponics system will enter into 30 minutes on-off cycle.
Auto Water Cycles: Constructed with a quiet water-pump circulation system, hydroponics growing system indoor garden can circulate the water automatically in a 30 min on-and-off cycle, increase oxygen in the water and help plants contently absorb nutrient water. No rotten roots anymore.
Veg & Flowers/Fruits Mode: Indoor herb garden with grow light is set with 2 lighting modes that emits different proportion of red and blue light to meet the specific needs of plants growth and promote effective growth. The red light promotes photosynthesis, germination, bloom, and fruit-bearing. The blue light helps green leaves to thrive and prevent excess growth.
Height-Adjustable Indoor Gardening System: The height of the lighting part of the hydroponics growing system can be adjusted for plants at different growth stages, helping plants absorb energy from LED lights and promoting growth. And you can simultaneously grow as many as 12 plants up to 18.5 inches with the included pods.