iDOO Hydroponics Growing System 12Pods, Indoor Garden with LED Grow Light, Plants Germination Kit, Built-in Fan, Automatic Timer, Adjustable Height Up to 11.3″ for Home, Office
$84.99
Description
Price: $84.99 - $63.99
(as of Apr 17, 2023 20:04:13 UTC – Details)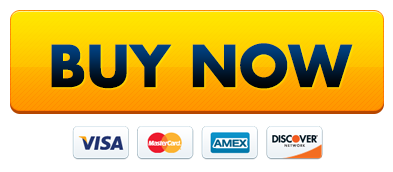 From the brand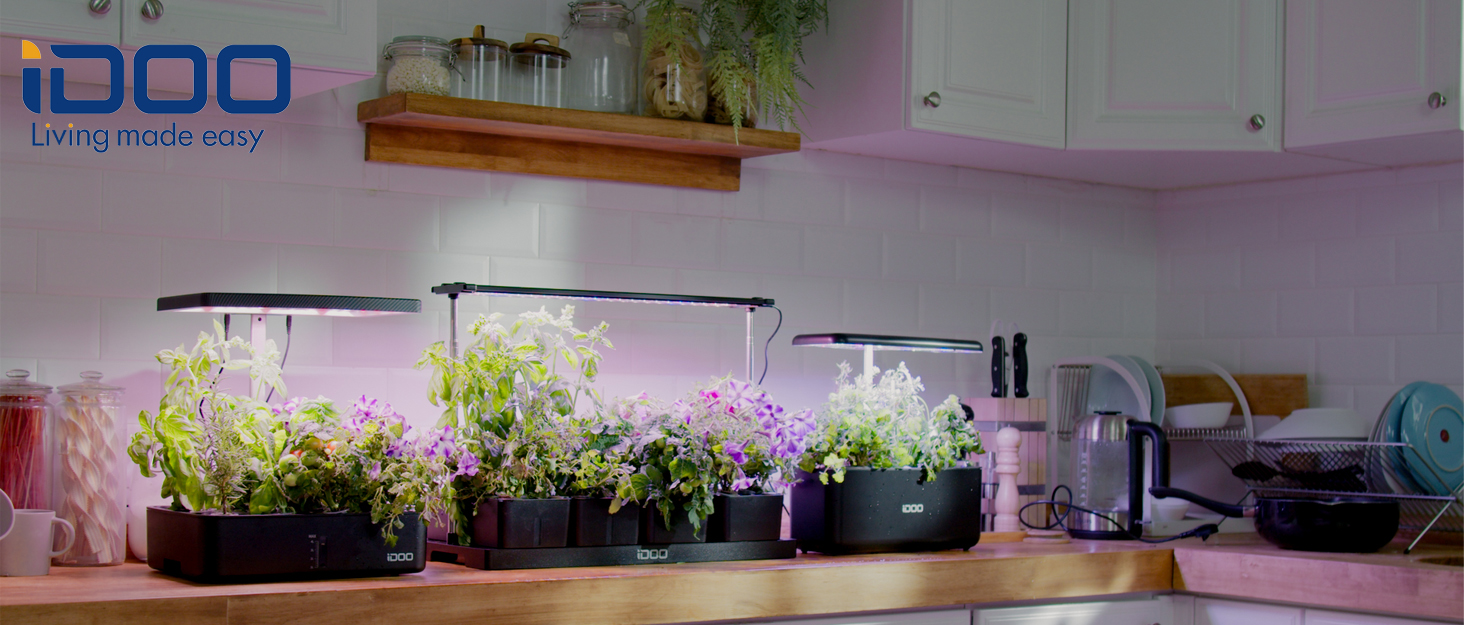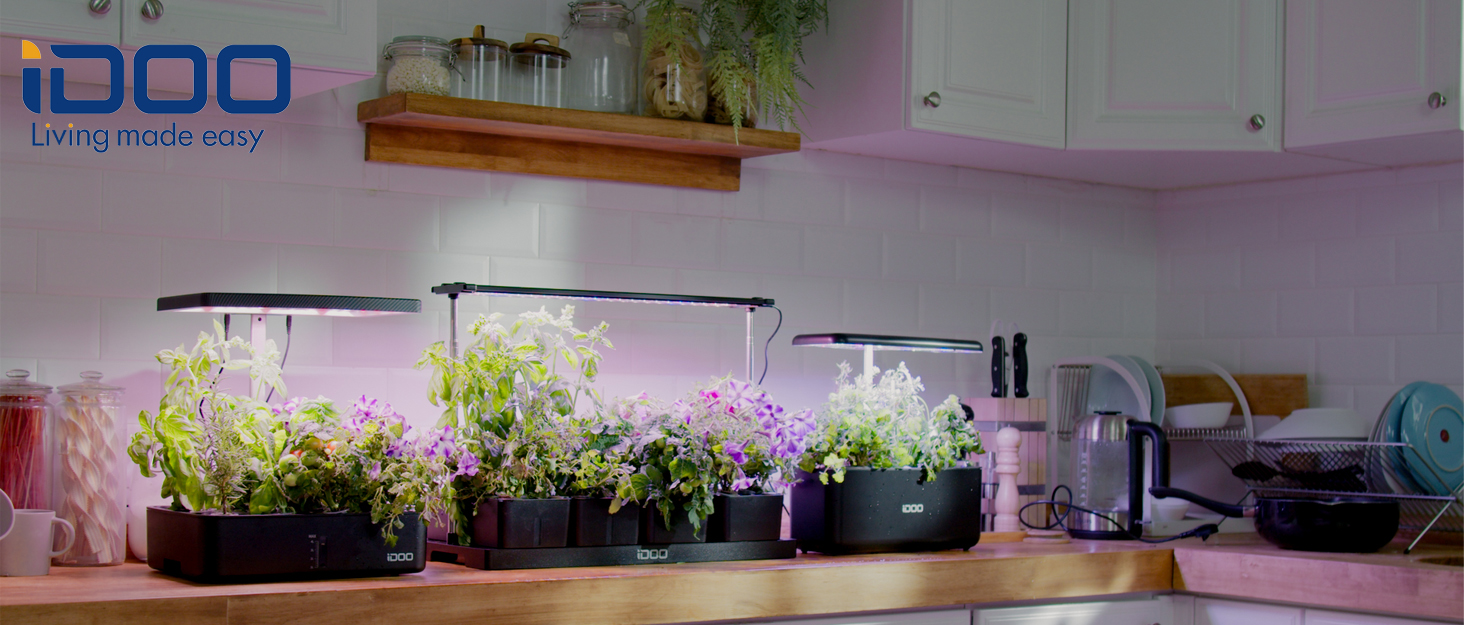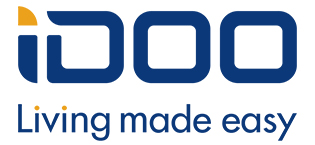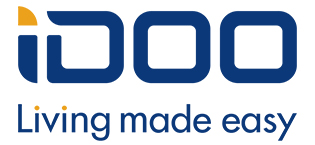 iDOO aims to promote a connection between people and nature by making growing vegetables, flowers and fruit indoors while learning through practice which is a fun and engaging experience. The hydroponic growing systems provide plants with a nutrient-rich solution instead of soil and do not require direct sunlight. Its compact design also makes it best to use for small spaces.
Indoor Soilless Hydro System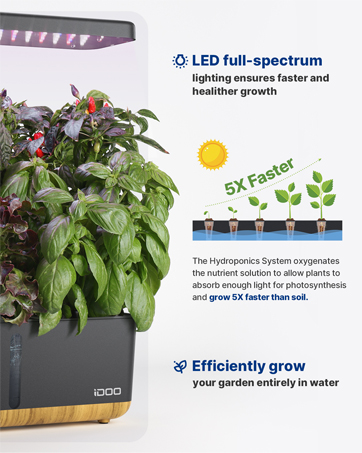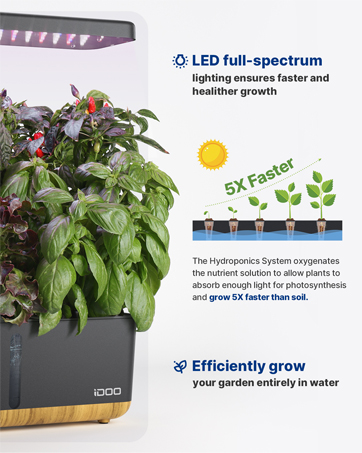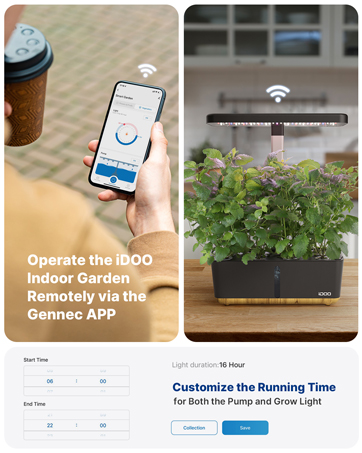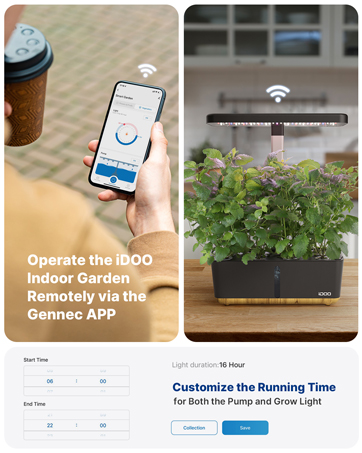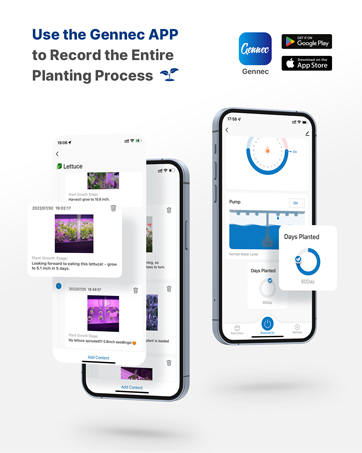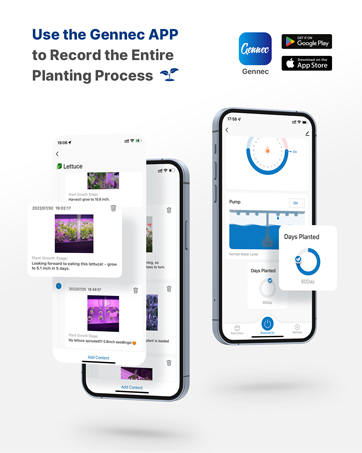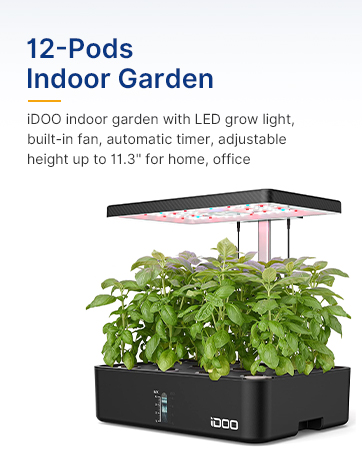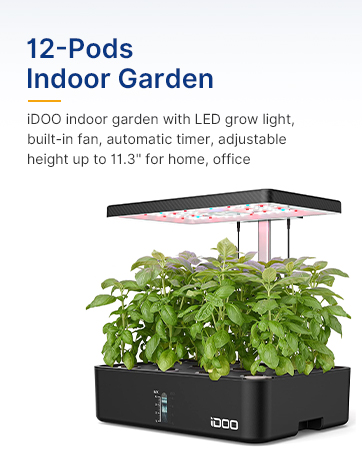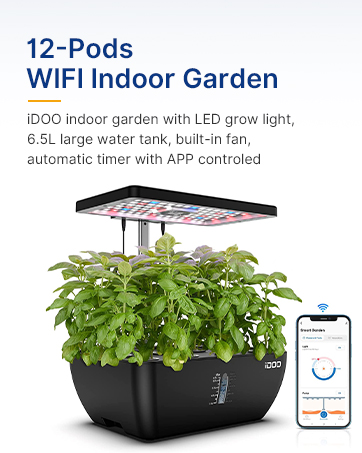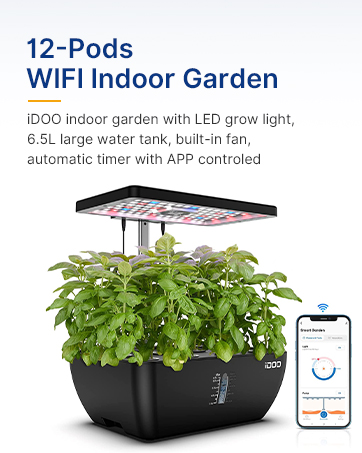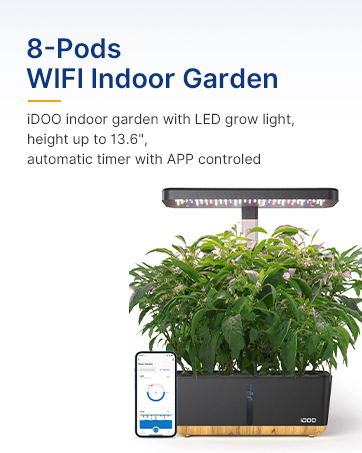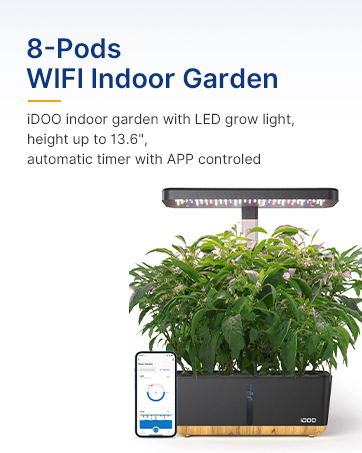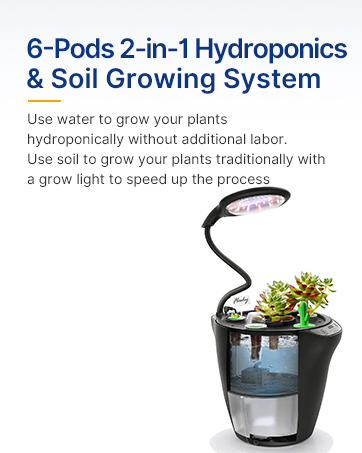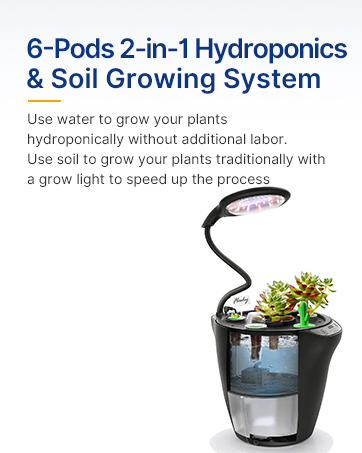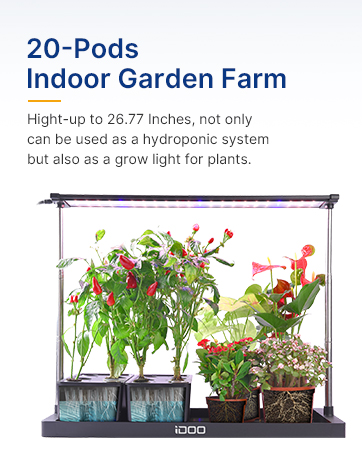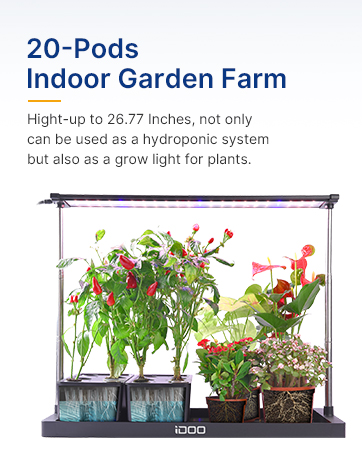 Replacement Accessories
Mini Cordless Tire Inflator
iDOO New Releases Electric Mop
iDOO Heated Warming Blanket
4.5L Water Tank and Fan: Hydroponics growing system built-in a fan which spreads pollen in florescence, disperses heat in germination. Indepandent 4.5L water tank can support plants to grow for 1-2 weeks in the growth period. A visual window can see how much water in tank.
Easy-Setup Germination Kit: 3 steps in all to set up the hydroponic growing system machine. All the factors needed for plant growth – light, simulated soil are included in the hydroponic growing system.
2 Growing Modes: 22-Watt LED light of hydroponics growing system turns on/off automatically, simulate the sunlight spectrum, promoting plants' photosynthesis in any weather. Vegetables Mode emits blue light, red light, far red light and white light; Flower/Fruit Mode emits red light, far red light and white light.
Growing 12 Plants at Once, Up to 11.02″ in Tall: The height of the lighting part of the hydroponics growing system can be adjusted for plants at different growth stages. Grow 12 plants at a time, works up to 11.02 inches.