Hydroponics Growing System 12 Pods,LYKO Indoor Garden w/Full-Spectrum 36W Grow Light,Indoor Herb Garden Automatic Timer,Height Adjustable(7" to 19.4"),3.5L Water Tank for Kitchen,Sunset Gold
$59.99
Description
Price: $59.99
(as of Apr 18, 2023 20:37:24 UTC – Details)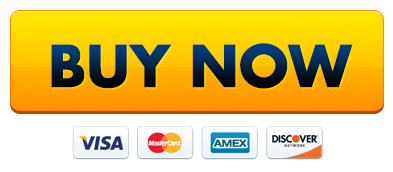 From the brand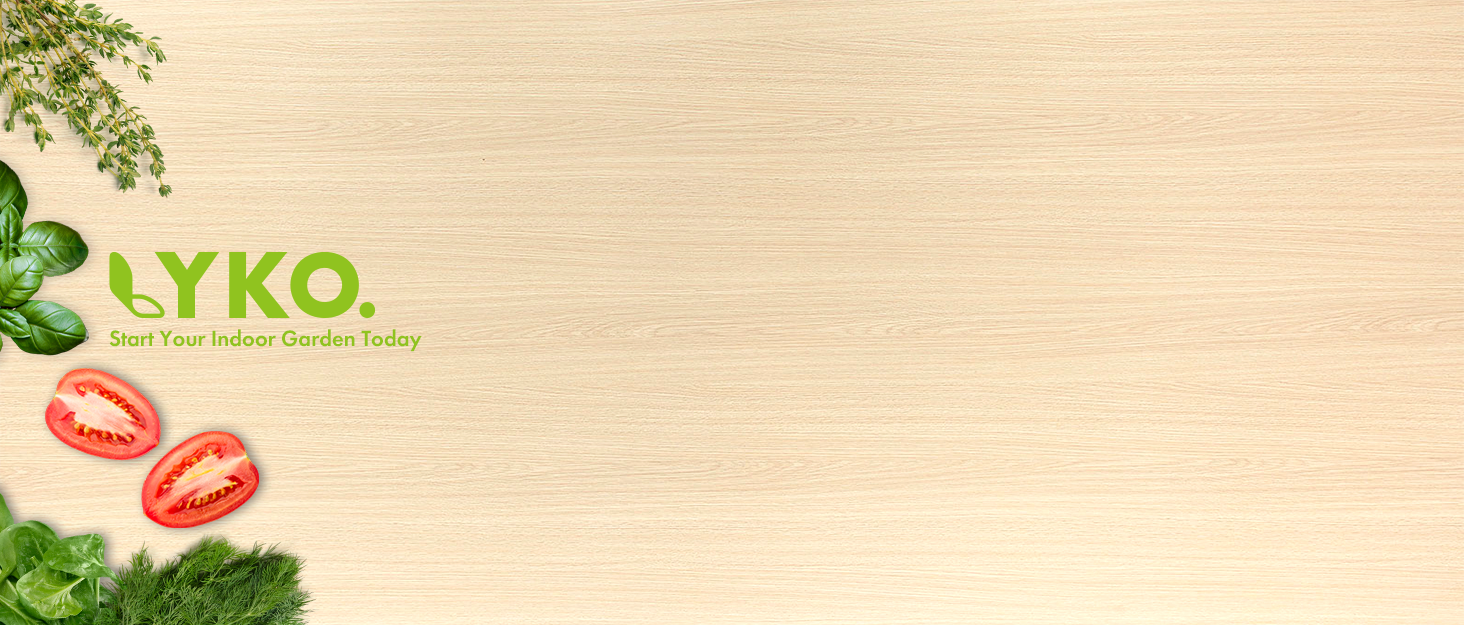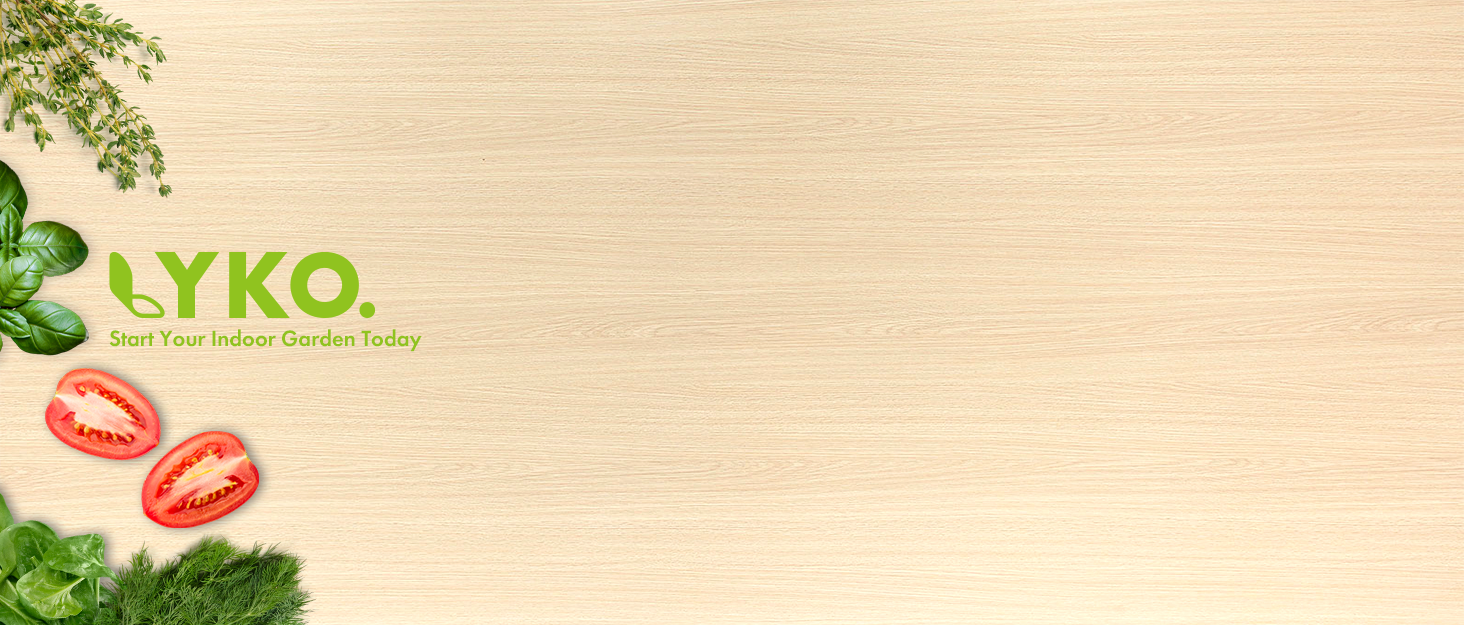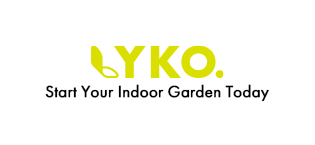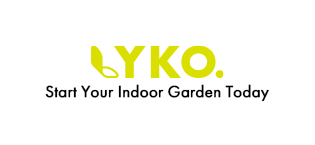 LYKOCLEAN is a LA based company with the mission of bringing nature back home and into the 21st century. Our team shared a common vision of creating a better and easier way for peple who want to bring the joy of plants indoors. Each component of our Sylva Series was expertly engineered and beautifuly designed with the customer in mind to provide equal parts chic and functional products at a great value.
LYKO Hydroponics Kits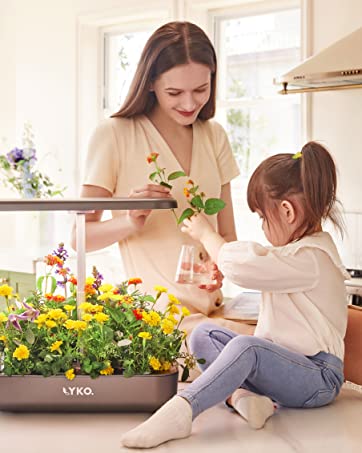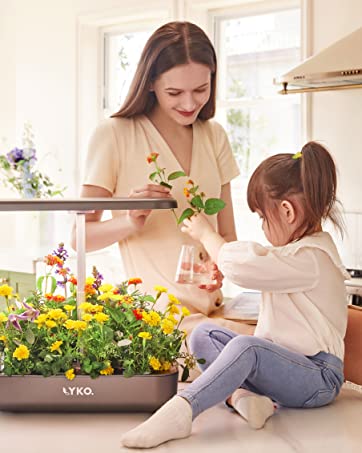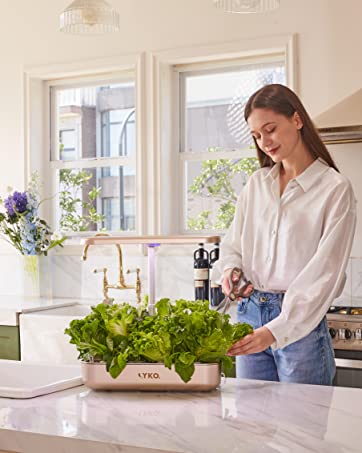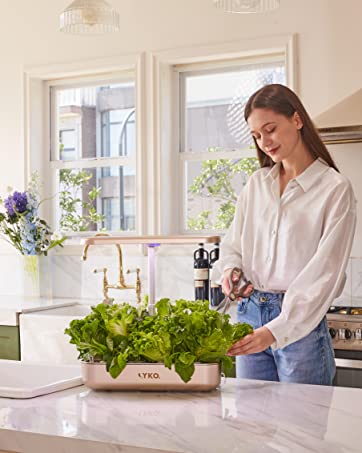 【Noiseless smart watering system】The herb garden is designed to operate at a low noise level of 20-35db.The fanless design and preset sleeping modes of indoor herb garden ensure you a sound sleep at night without distractions.The water pump of hydroponics will be turned on for 30 minutes for every 1-hour period to ensure the highest energy efficiency.
【Adjustable post w/ huge water tank】Gardening has never been made easier.No matter you are a plant lover or a gardening novice,A 3.5L huge water tank allows indoor herb garden to go up to 15 days without requiring a refill,so you can fully enjoy your vacation with an ease in mind.Designed with the durable anoxidized adjustable post,our indoor herb garden has plenty of growing spaces for any variety of herbs from 7 inch up to a height of 19.4 inches.
【Infinite growing possibilities】Now you can brighten up your kitchen by cultivating plants both decorative and practical.There is no need to spend money buying expensive spices or vegetables at the supermarket.You can grow all of your favorite foods in our indoor herb garden including basil,tomatoes, pepper,lettuce,oregano,parsley,harvest chervil,parsley,cilantro,tarragon and spinach even in cold winter and apartments that has no ample sunlight garden perfectly fits.
【Complete growing stater kit】At Lyko,we know the importance of keeping your indoor garden healthy and flourishing.That's why our kit comes with everything you need to ensure an ideal environment for your herbs.With 12 grow baskets,12 grow domes,12 grow sponges,nutrients,tags and rods to help your herbs grow strong and bountiful throughout the seasons.Lyko strives to provide the highest level of customer satisfaction.Please contact us if you have any questions.