iDOO Hydroponics Growing System, 10 pods Indoor Herb Garden with LED Grow Light, Auto Timer Smart Garden, Water Shortage Alarm, 15" Height Adjustable, 4.5L Water Tank
$99.99
Description
Price: $99.99 - $79.99
(as of Apr 19, 2023 06:35:30 UTC – Details)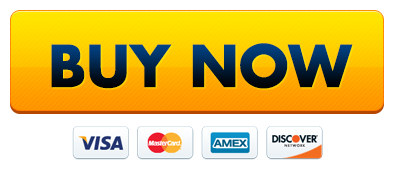 From the brand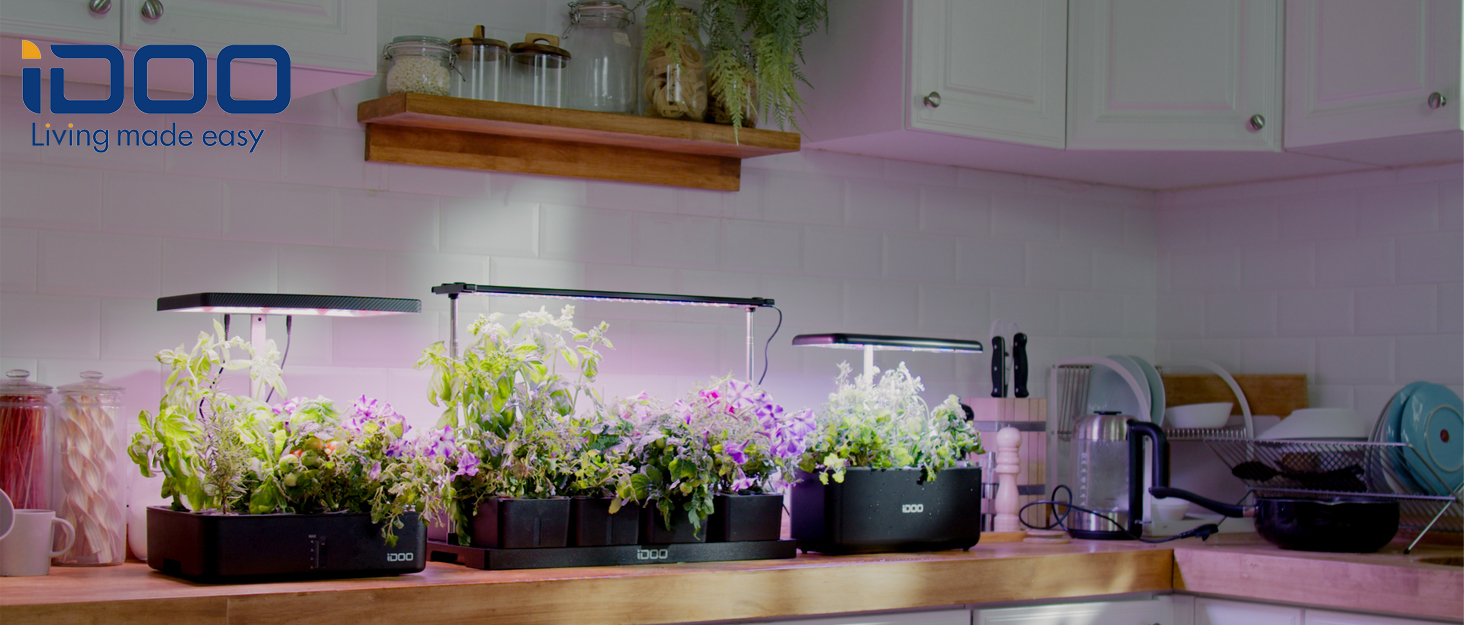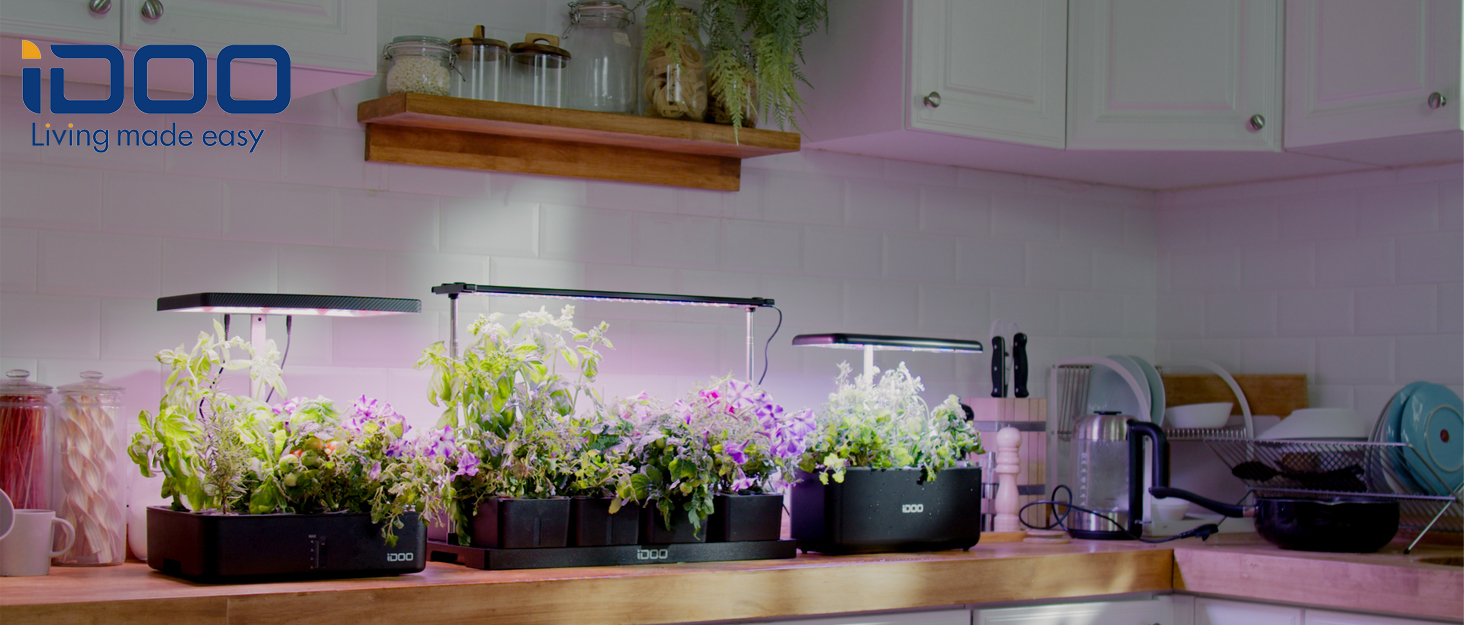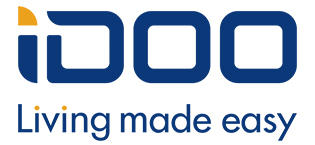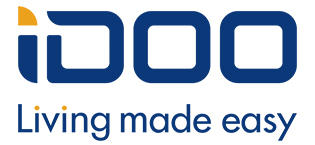 iDOO aims to promote a connection between people and nature by making growing vegetables, flowers and fruit indoors while learning through practice which is a fun and engaging experience. The hydroponic growing systems provide plants with a nutrient-rich solution instead of soil and do not require direct sunlight. Its compact design also makes it best to use for small spaces.
Indoor Soilless Hydro System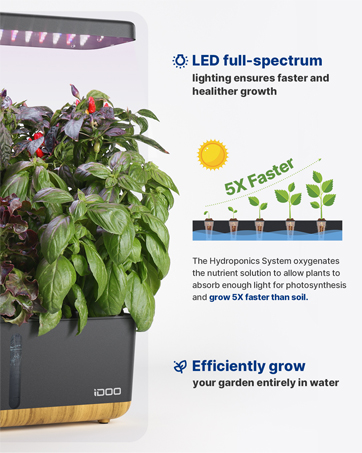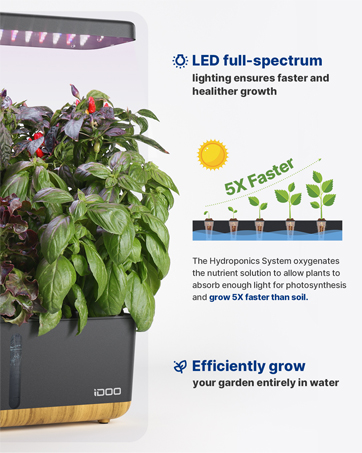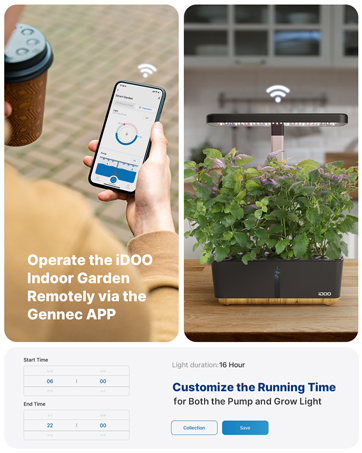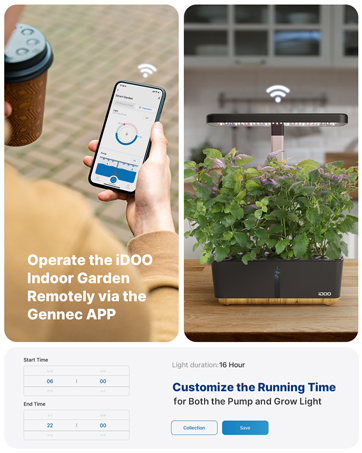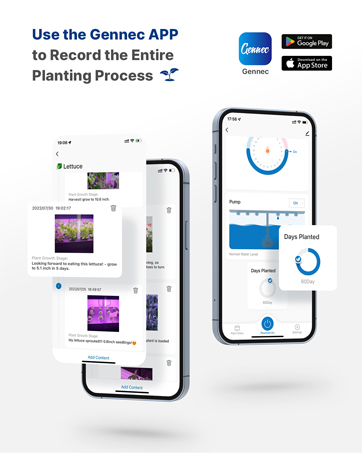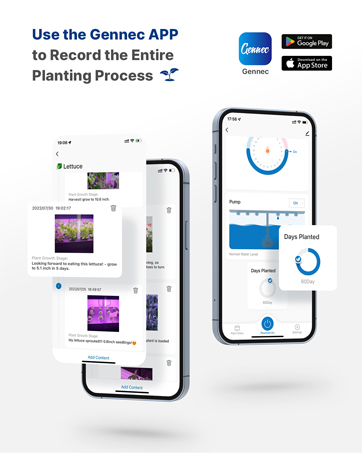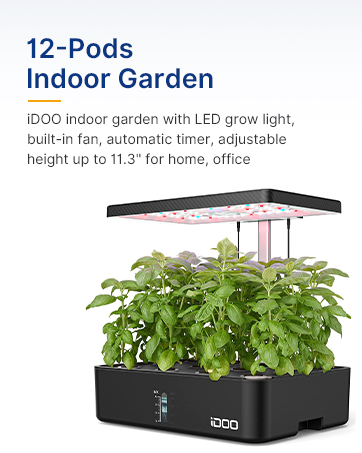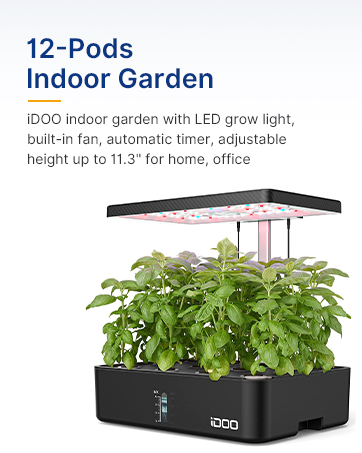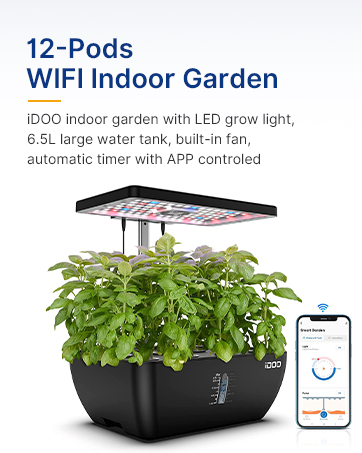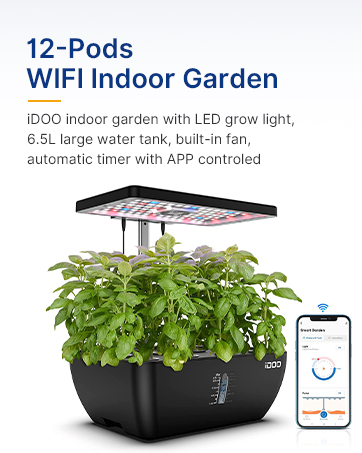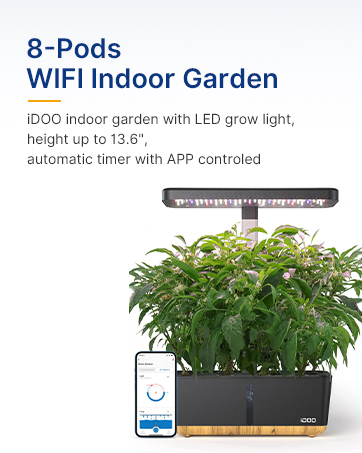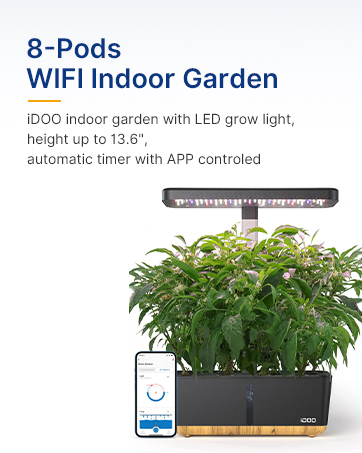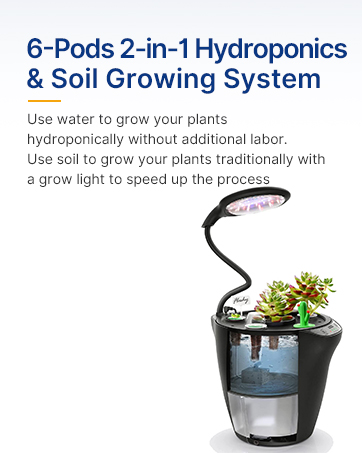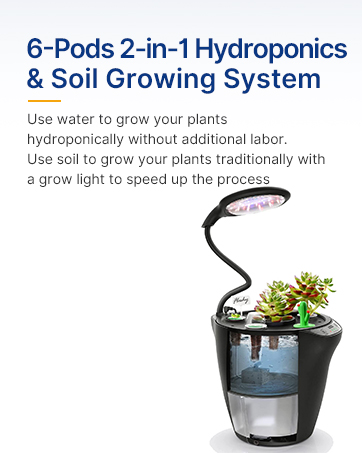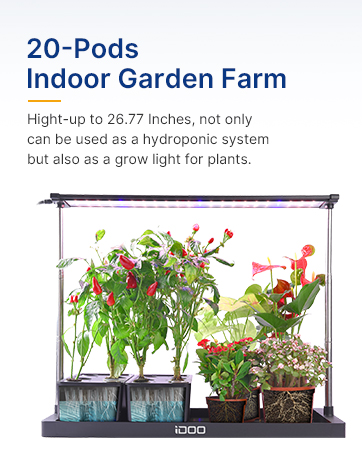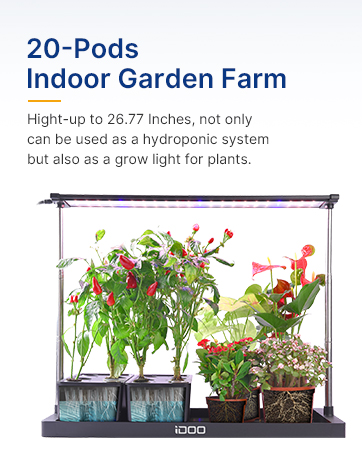 Replacement Accessories
Mini Cordless Tire Inflator
iDOO New Releases Electric Mop
iDOO Heated Warming Blanket
Silent Self-watering System: The hydroponic gardening system has a low-noise pump that oxygenates water flow to allow the plant roots absorb nutrients easily. 4.5L water capacity can support growing plants for 3~4 weeks
2 Smart Growing Modes: Choose between Vegetables and Flower/Fruit Mode to cultivate your favorite veggies or fruits. Grow plants no matter the season and harvest all year round with this indoor gardening system.
Grow 10 Plants at Once, Up to 15″ Growth Height: 10 pods are scientifically spaced to grow 10 plants simultaneously and maximize photosynthesis. Adjust the height of the light pole so that your plants can grow up to 15″ tall, which is enough for tall veggie seeds.
Complete Germination Kit: Includes 10 Grow Baskets, 10 Grow Domes, 20 Grow Sponge, A&B Nutrient Solution, 10 Labels and 5 Lids. A great starter kit to help you start your own growing journey. The herb garden kit indoor is also an ideal gift choice for beginners.