iDOO 8 Pods Hydroponic Growing System, Hydro Indoor Herb Garden Up to 15″, Plants Germination Kit with Pump System
$79.99
Description
Price: $79.99 - $49.99
(as of Apr 18, 2023 01:43:18 UTC – Details)
From the brand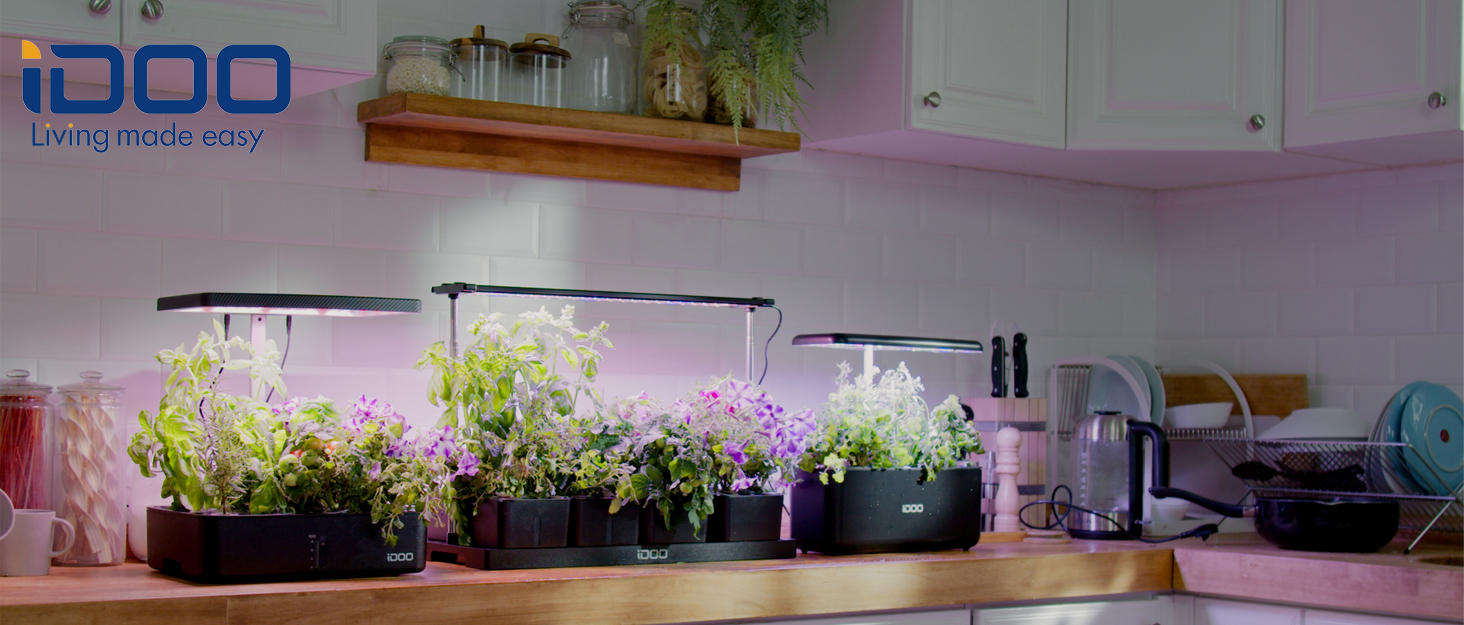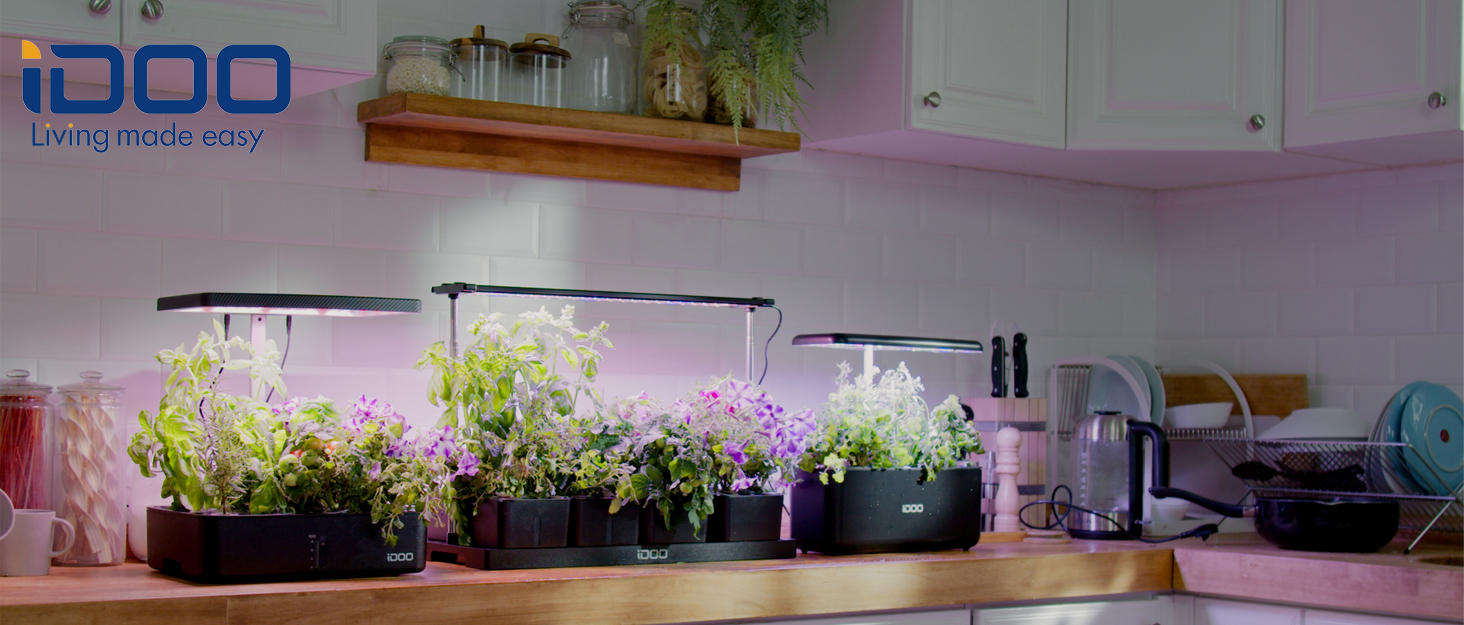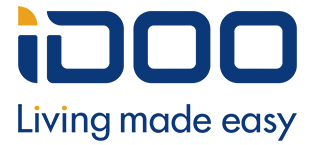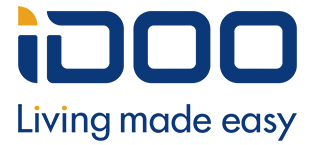 iDOO aims to promote a connection between people and nature by making growing vegetables, flowers and fruit indoors while learning through practice which is a fun and engaging experience. The hydroponic growing systems provide plants with a nutrient-rich solution instead of soil and do not require direct sunlight. Its compact design also makes it best to use for small spaces.
Indoor Soilless Hydro System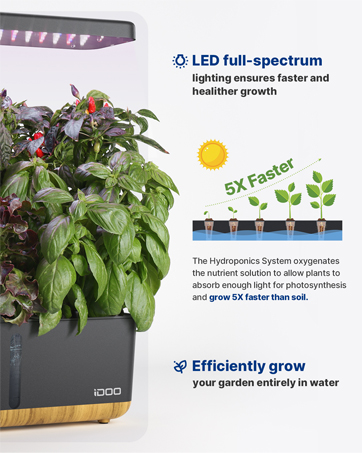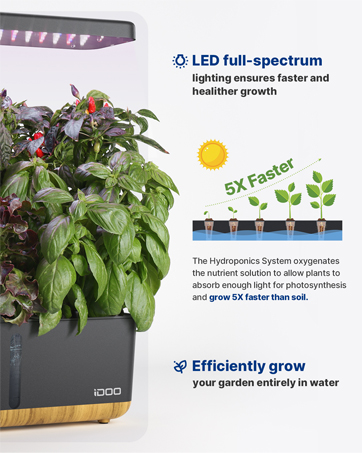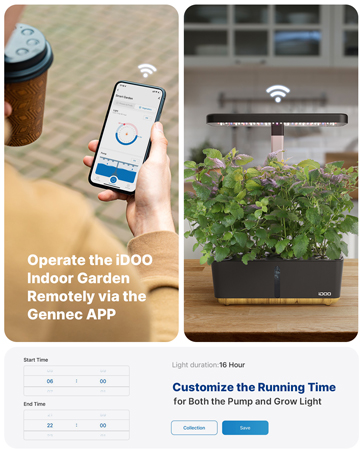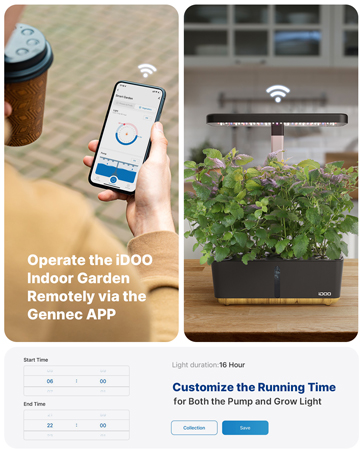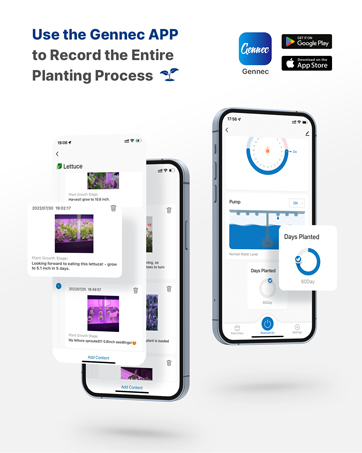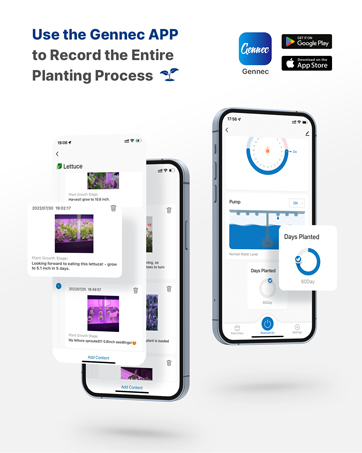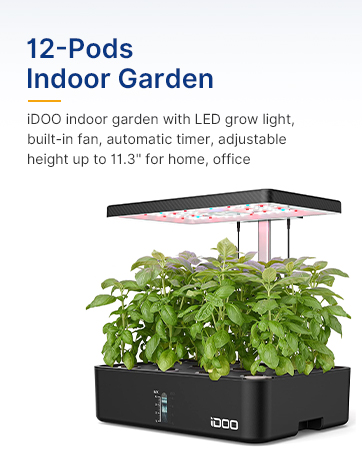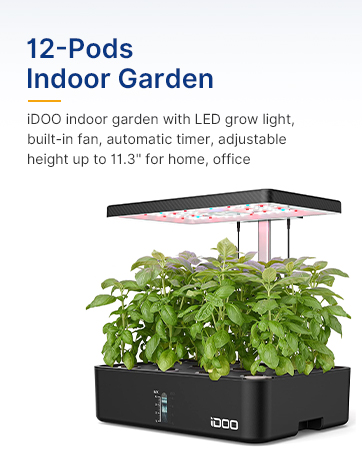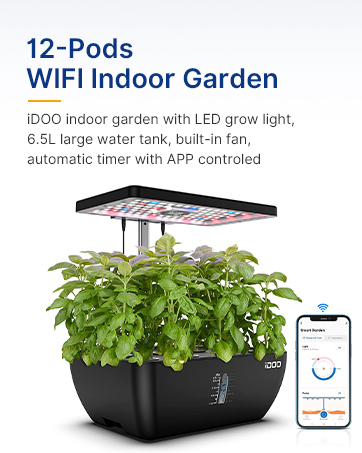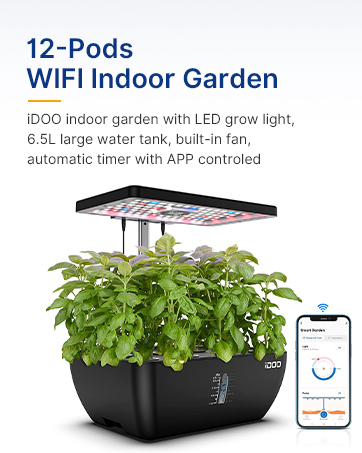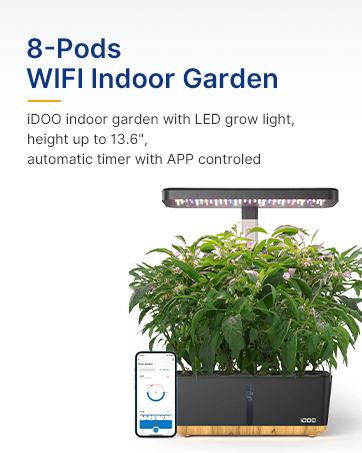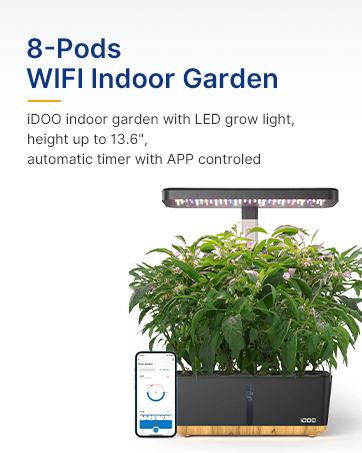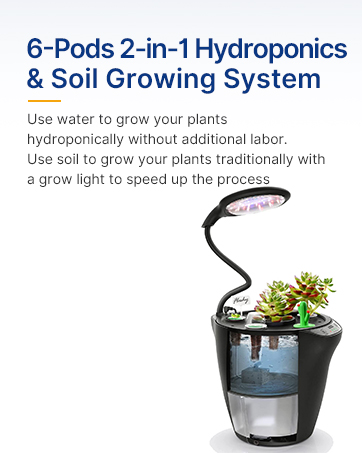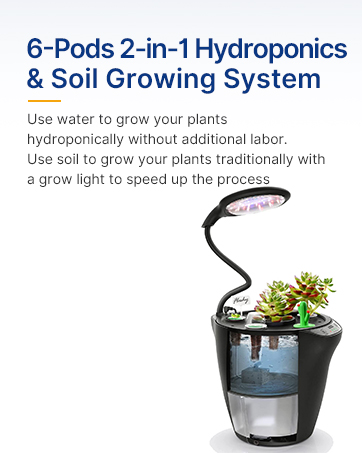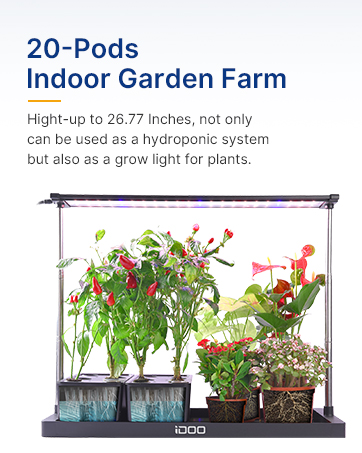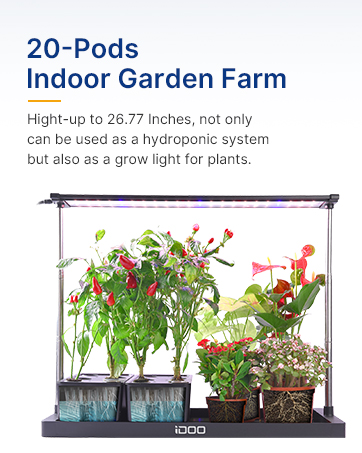 Replacement Accessories
Mini Cordless Tire Inflator
iDOO New Releases Electric Mop
iDOO Heated Warming Blanket
8 Pods, up to 15″ tall: iDOO Hydroponics Growing System ensures that your plants grow in a soilless and pollution-free condition. The 8-pod design allows you to grow 8 plants (up to 15″) at a time, including herbs, vegetables, fruits, or flower varieties, which makes it easier to reap a bigger indoor harvest with this indoor garden.
2 Grow modes with 16H full sunlight: Features vegetable and fruit modes for different planting. The vegetable mode enhances the blue light to make the plants leafy, and the fruit mode enhances the red light to make the plants bloom and fruit. 16H light is provided automatically per day so you don't have to worry about turning the lights on and off.
Quiet Smart Watering System: This Hydroponic growing system is designed with a water circulation system, increasing oxygen in water for better root growing. Activate the pump to go into a cycle of 30 mins on/30 mins off with super low noise.
Perfect gift for family: iDOO hydroponic growing system makes it possible to grow fruits and vegetables all year round, which is an ideal gift for yourself, families and friends.