Indoor Garden Hydroponic Growing System: Plant Germination Kit Aeroponic Herb Vegetable Growth Lamp Countertop with LED Grow Light – Hydrophonic Planter Grower Harvest Veggie Lettuce
$99.99
Description
Price: $99.99 - $69.99
(as of Apr 18, 2023 15:29:10 UTC – Details)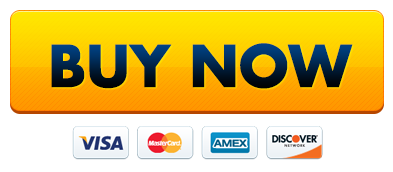 From the brand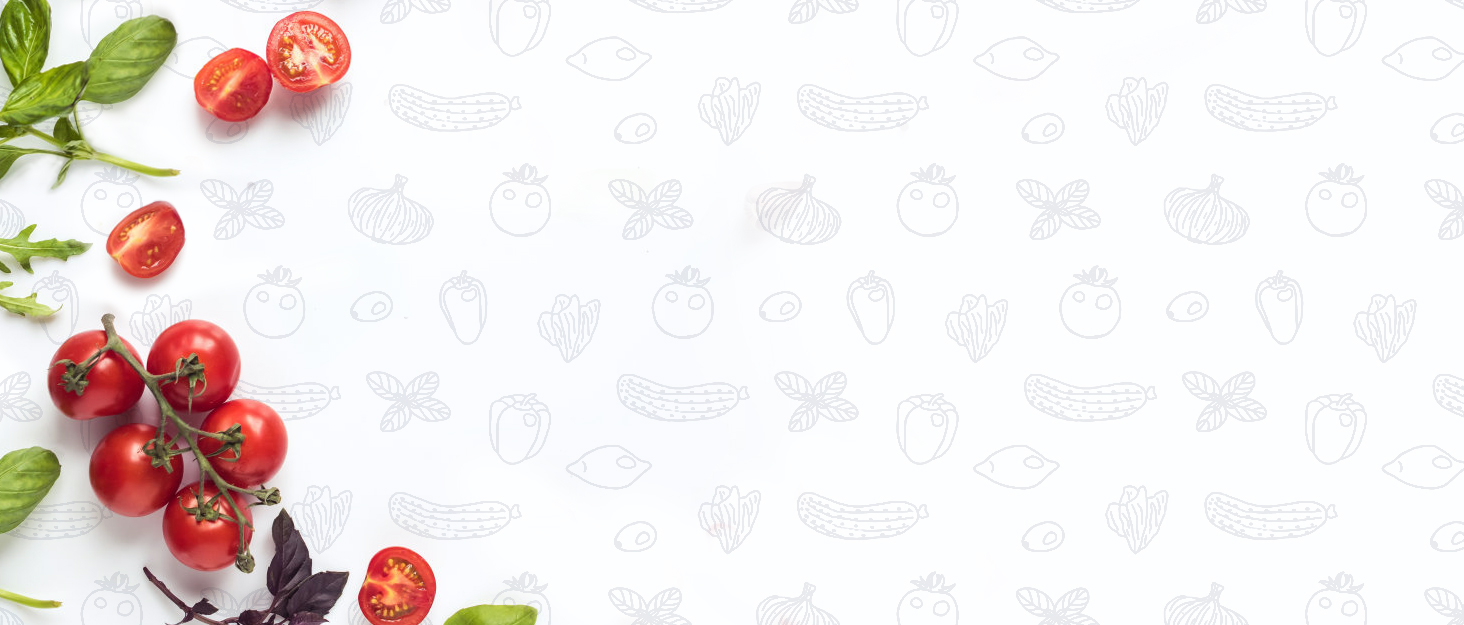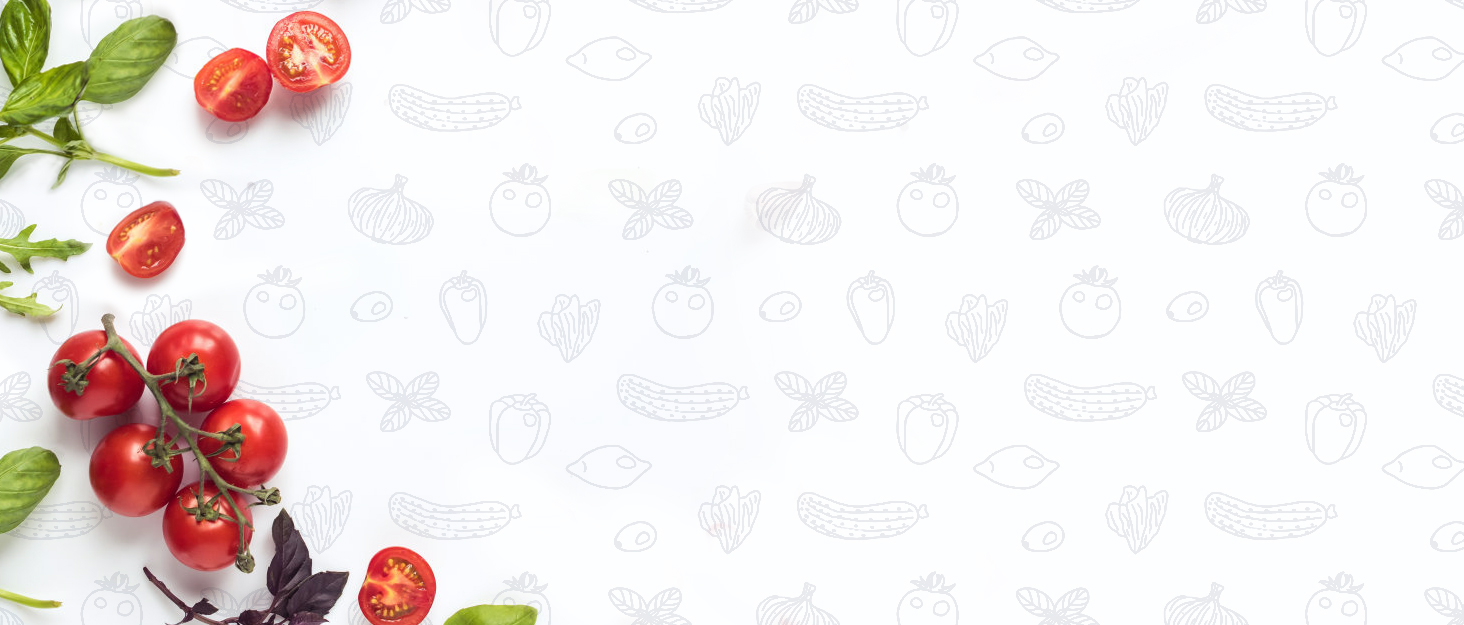 Indoor Garden
Hydroponic Growing System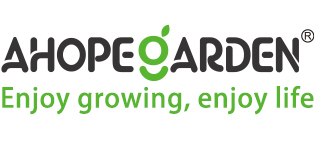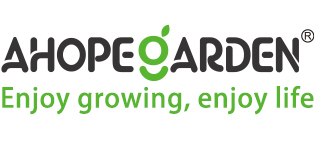 Ahopegarden is focused on cultivation technology. The mission is to create an easier gardening method for people to enjoy growing, enjoy life! The hydroponics growing systems make growing year-round fresh vegetables, herbs, and fruit a simple project. By using one of the most popular nutrient solutions that were developed by Hoagland and Snyder in 1933, Plants are growing healthier, safer, and more organic.
Ahopegarden Hydroponics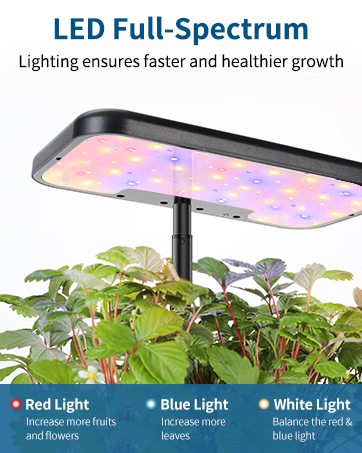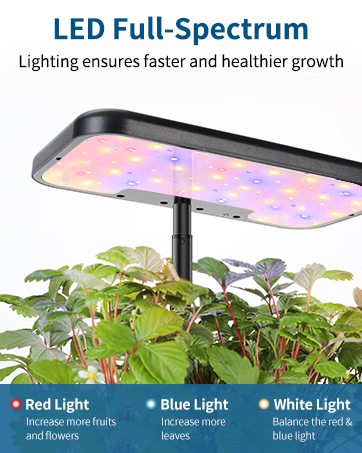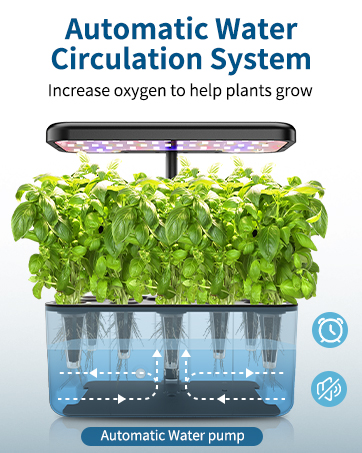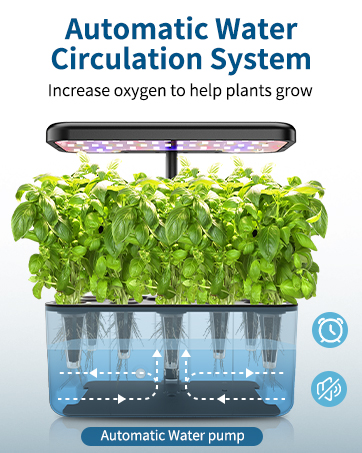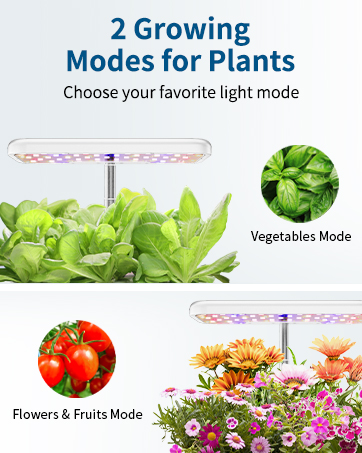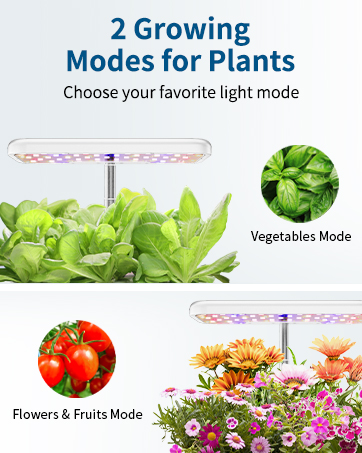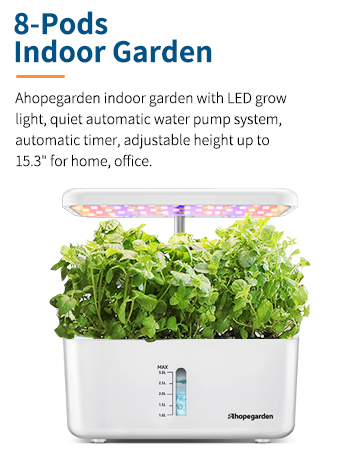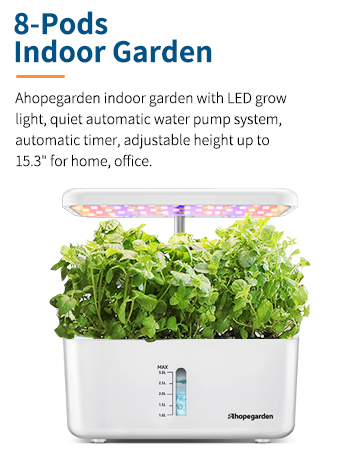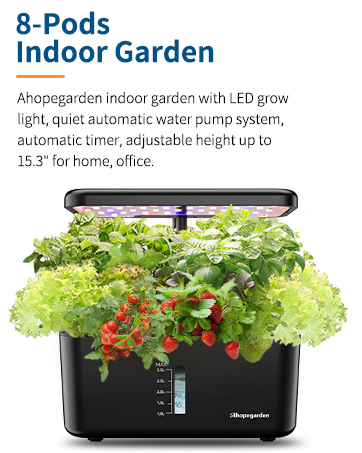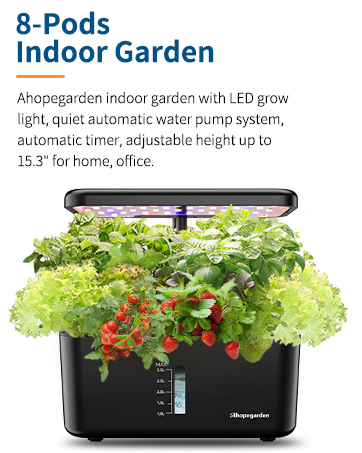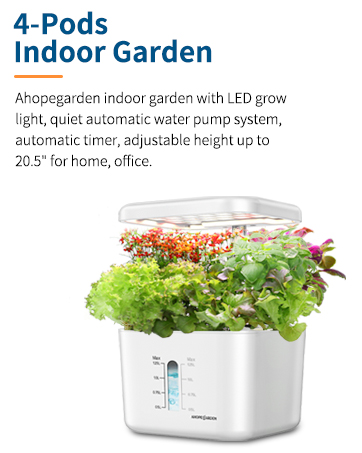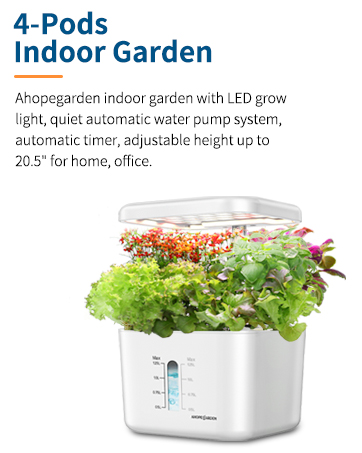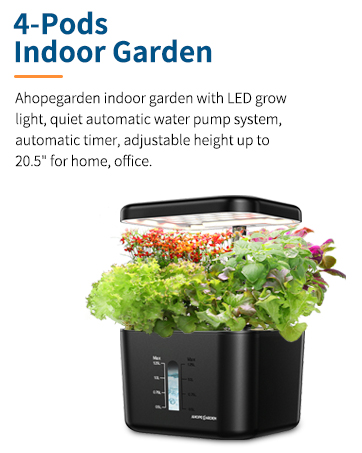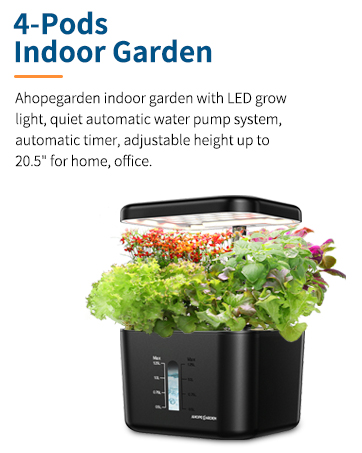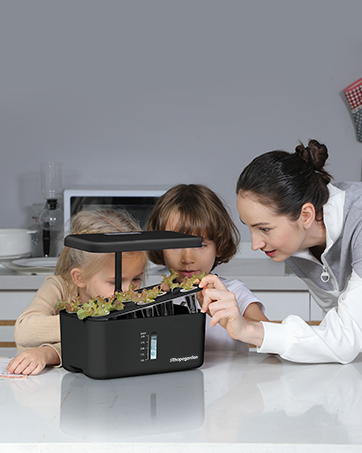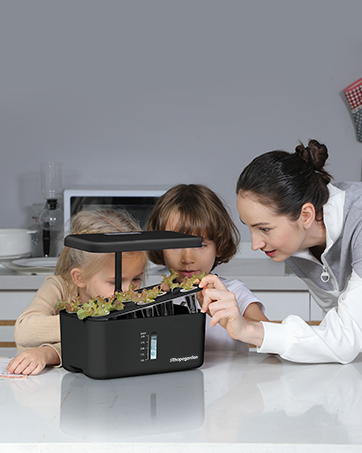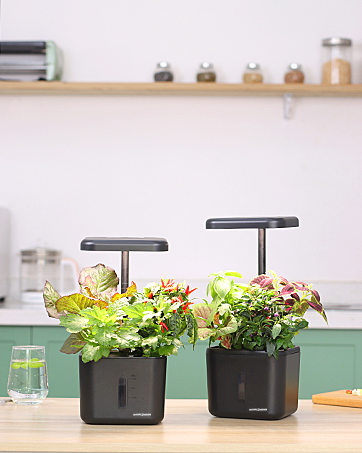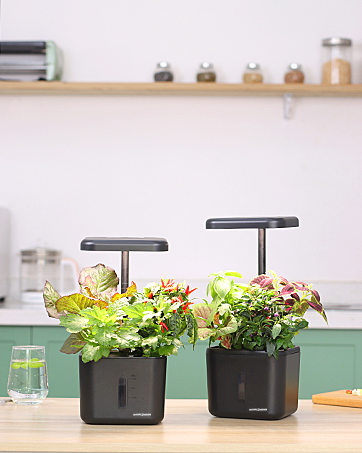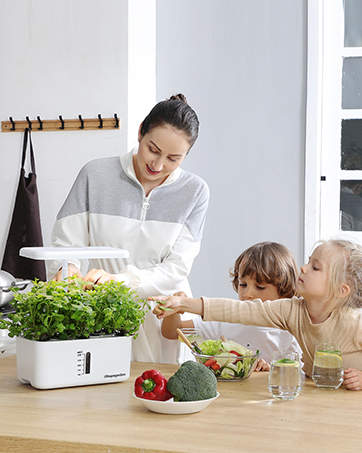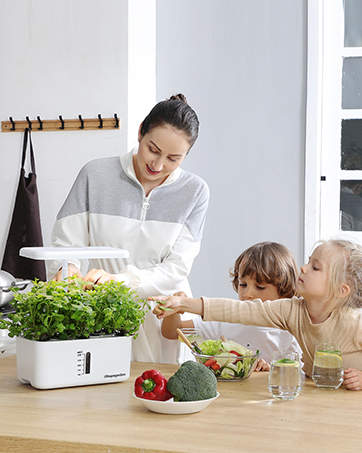 8 Pods & Water Level Window Included: This indoor grow kit with light offers 8 growing stations, yet it costs less than many six-station systems. The reservoir of our hydroponic vegetable garden kit also comes with a see-through water level window, so with a glance, you can see how much water is in the reservoir and when it's time to add more water.
2 Growing Modes for Veggies, Fruits & Flowers: The grow light of our indoor veggie growing system features full-spectrum lamps that simulate natural sunlight, and you can choose between two different light modes (vegetables or flowers&fruit ) based on what you are growing, blue for vegetables and red for fruit. Flowers also can be grown in this indoor plant grower system.
15.3 Inches Height-Adjustable Light Post: Our harvest indoor hydroponic garden comes with a bright grow light that can be adjusted in height as the plants grow taller. Plants can grow up to 15.3 inches. What's more, the grow lights are on a 16-hours-on, 8-hours-off timer. So with an automatic light timer, there's really not much you have to do to get your plants growing up.
Perfect Gift for Family: This indoor garden plant germination kit is an ideal gift for families on Christmas and other holidays. Measuring 11 inches by 7 inches by 20 inches and weighing just over 2.3 pounds, this hydroponic herb growing kit is small enough to fit on the counter in the kitchen, which allows users to grow herbs and vegetables indoors year-round. This indoor planter with grow light really is the gift that keeps on giving.