Mycorrhizal Fungi Root Enhancer for Plants – Bigger, Stronger, Healthier Roots, Use in Soil and Mycorrhizae Hydroponic – Super 20X Concentrated – Trifecta Myco Supreme (57 Grams / 2 OZ)
$24.95
Description
Price: $24.95 - $19.95
(as of Apr 18, 2023 21:57:50 UTC – Details)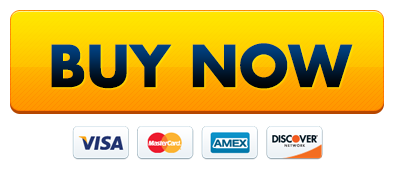 From the brand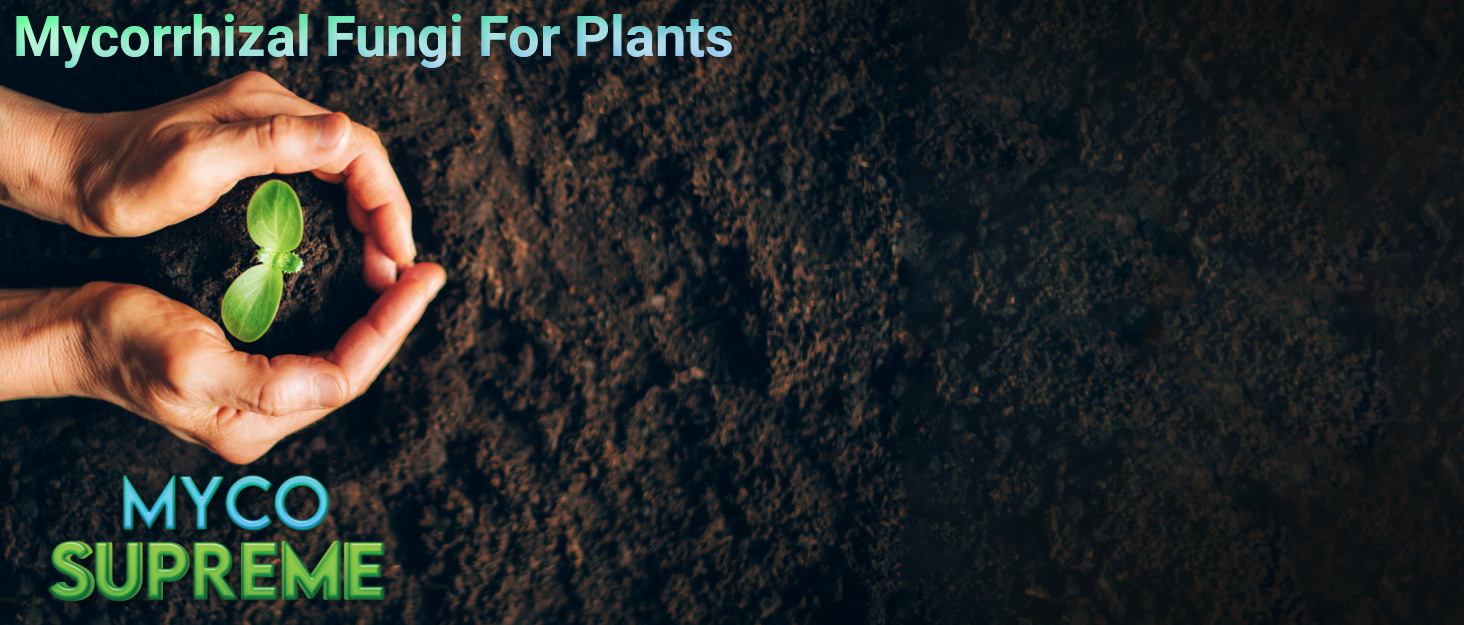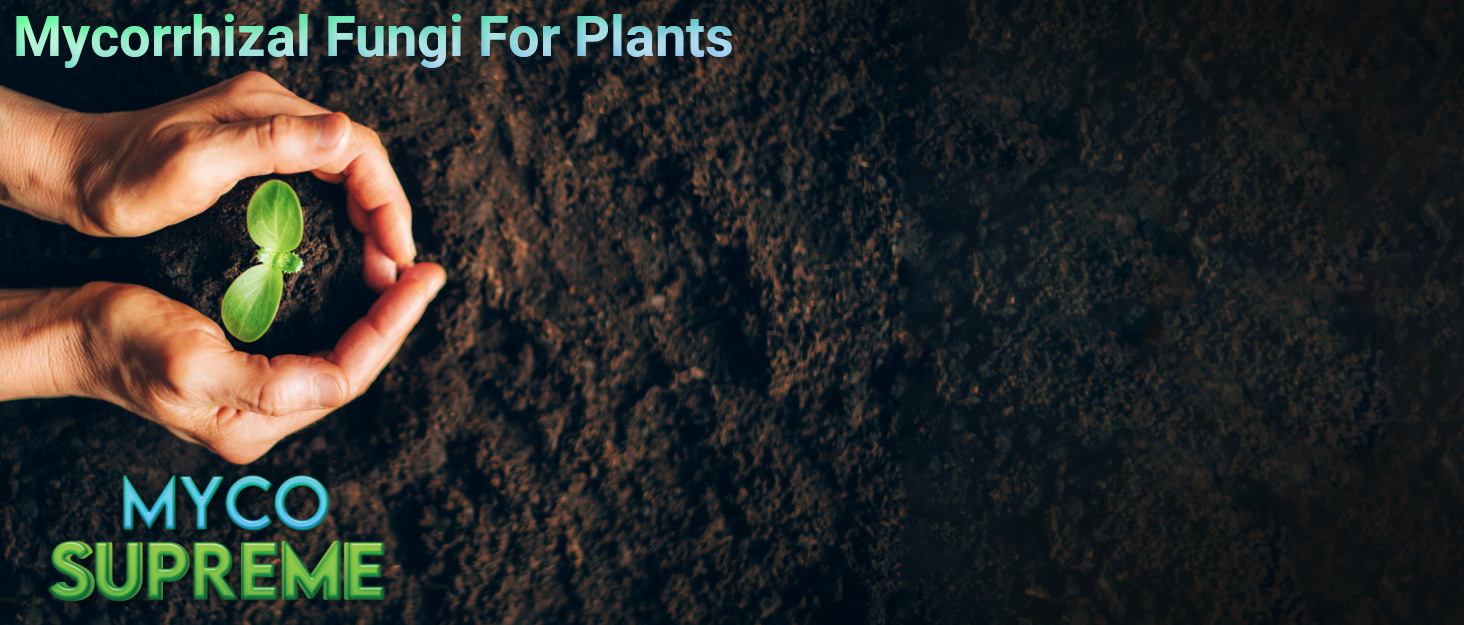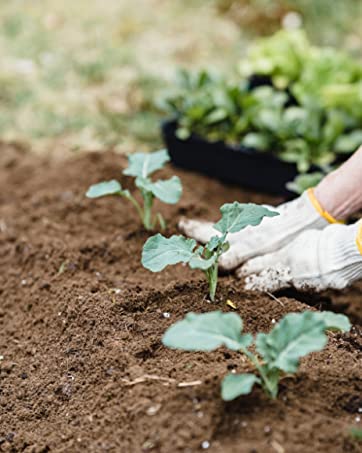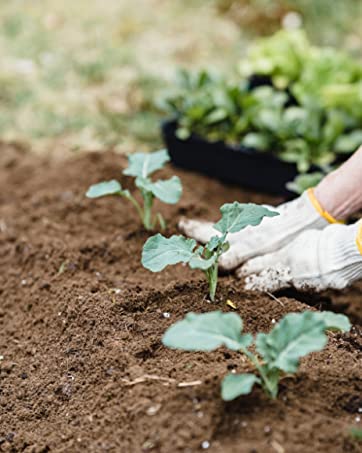 Healthier Stronger Transplants
Perfect addition to medium for rooting cuttings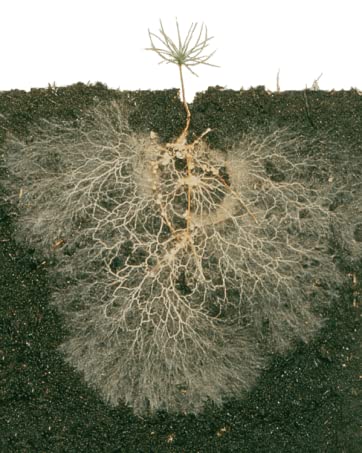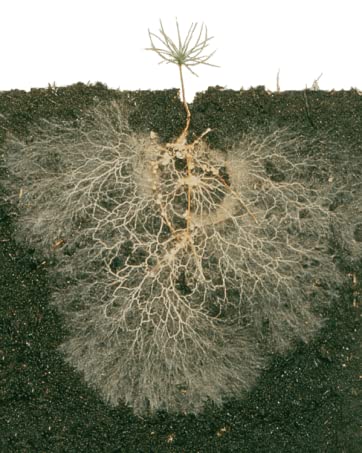 Amazing Root Growth
Fantastic for the promotion of healthy roots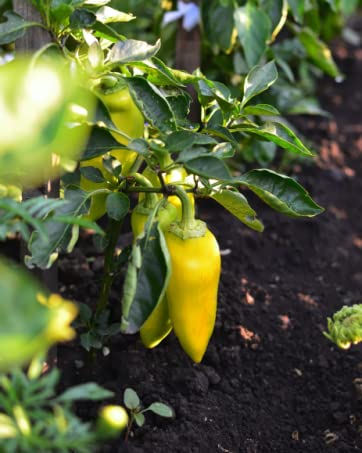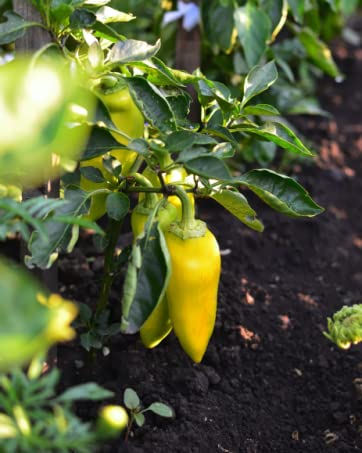 Safe To Use For Edible Plants
Just one application for bigger yeilds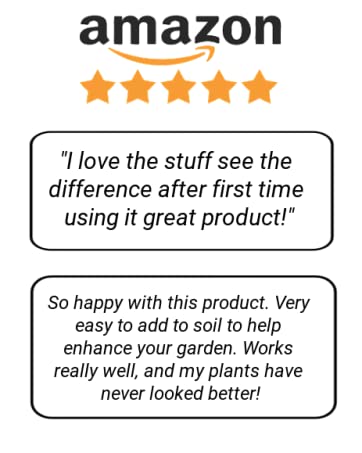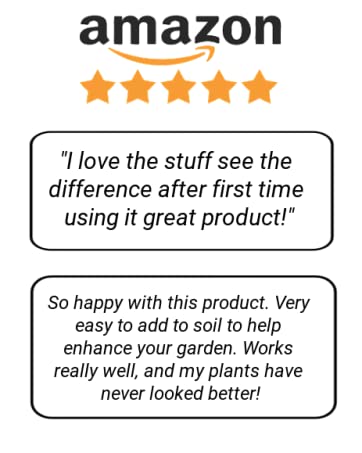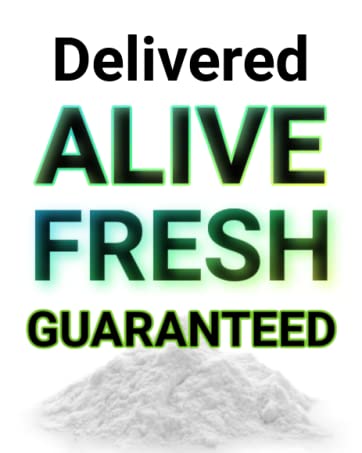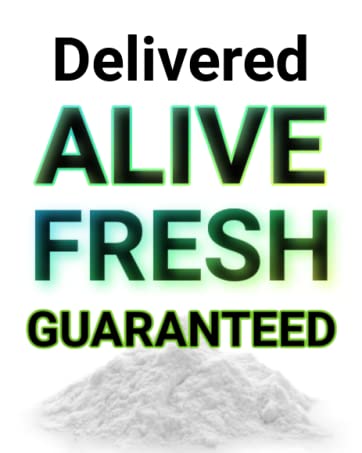 Package Dimensions ‏ : ‎ 6.57 x 3.78 x 0.47 inches; 2 Ounces
Date First Available ‏ : ‎ August 27, 2021
Manufacturer ‏ : ‎ Trifecta
ASIN ‏ : ‎ B09DMRRVWJ
Country of Origin ‏ : ‎ USA
20X MORE CONCENTRATED than leading brands: Total ACTIVE Microbe Rhizophagus Irregularis…..50 Spores/g *Equivalent up to 5000 propagules per gram and 141,000 propagules per oz. This is 20 times more than leading brands in the marketplace.
HIGH PERFORMING Mychorrizal Fungi Trifecta Myco Supreme utilizes bio-encapsulated spores of the carefully selected and versatile Rhizophagus Irregularis mycorrhizae strain. Known for versatility and effectiveness.
PROVEN SUPERIOR QUALITY: Repeated trials have been conducted against other major producers of mycorrhiza in North America showing a root colonization rate with Trifecta Myco Supreme up to 25% higher… proving it's superiority in the marketplace.
BIGGER, HEALTHIER, ROOTS: Trifecta Myco Supreme Premium Mycorrhizal Fungi inoculant is an easy-to-use one-step solution for bigger, healthier plant roots. Use in potting soil, hydroponics growing system, and rockwool.
SIMPLE AND EASY TO USE for explosive growth: Myco Supreme is both granular and water soluble. It can be added directly to the roots and can be added to water and poured in after potting. It can be used alongside compost tea and beneficial bacteria.