AC Infinity Air Filtration PRO Kit 6", CLOUDLINE Inline Fan with Controller 69, Carbon Filter Ducting Combo, Cooling and Ventilation System for Grow Tents, Hydroponics, Indoor Gardening
$239.00
Description
Price: $239.00
(as of Apr 18, 2023 10:02:27 UTC – Details)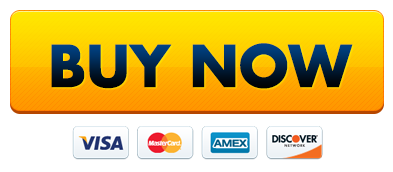 From the brand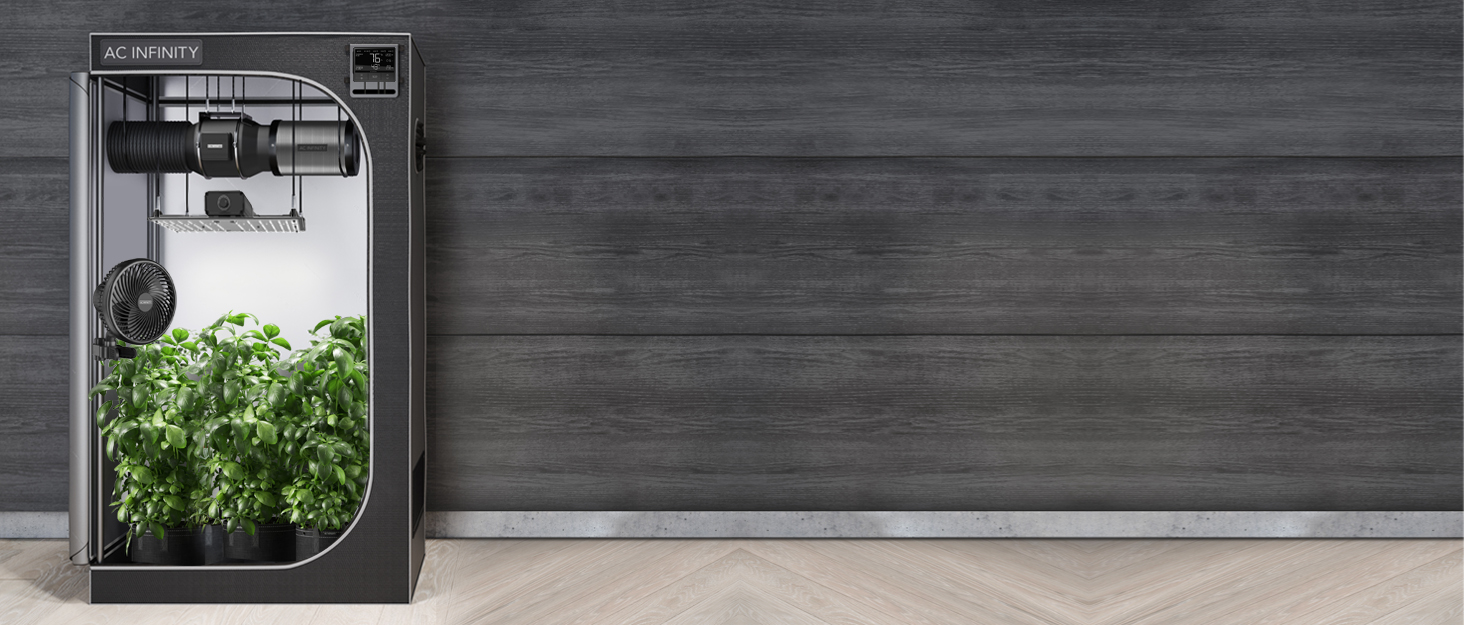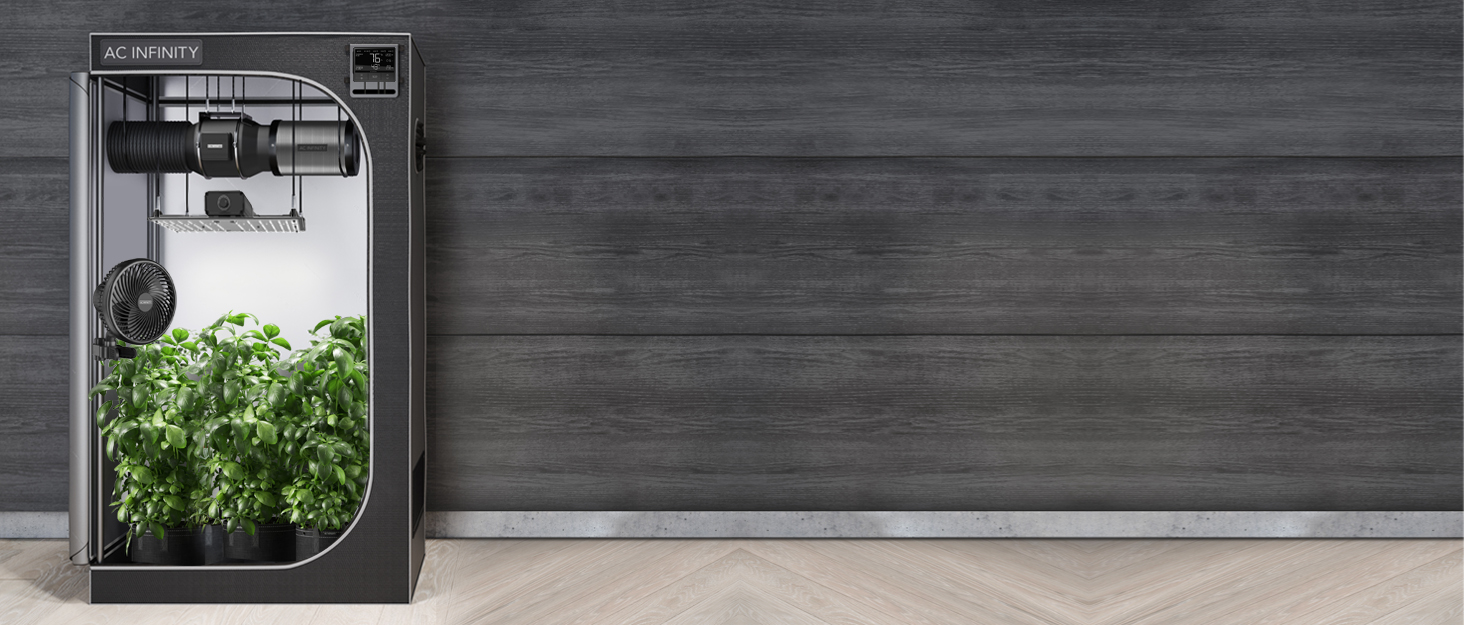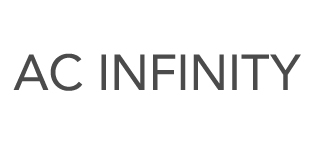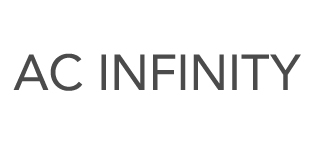 AC Infinity is a technology company that specializes in environmental controls for agricultural and HVAC applications. Our smart controllers and integrated grow equipment are designed to work together to create the perfect climate for your plants.
Grow Tent Systems
Grow Ventilation & Circulation
LED Grow Lights
Environmental Controllers
Features the CLOUDLINE inline fan with a PWM-controlled EC motor for quiet and energy efficient ventilation.
Smart controller sets climate triggers, schedules, and grow cycles. Access graphs and alerts via Bluetooth app.
Australian carbon filter with flexible ducting traps odors while routing stale air away from your grow tent.
Kit Duct Size: 6" | Fan Airflow: 402 CFM | Noise 32 dBA | Carbon Thickness: 38 mm | Ducting Length: 25 ft.